Joycity is introducing a brand new server-versus-server event to Gunship Battle: Total Warfare (Free). The Asian publisher has been busy testing the tournament across 12 servers within its popular warfare game, and refining it based on player feedback. With the next Gunship Battle update, you'll be able to test out the new and improved Server Invasion for yourself.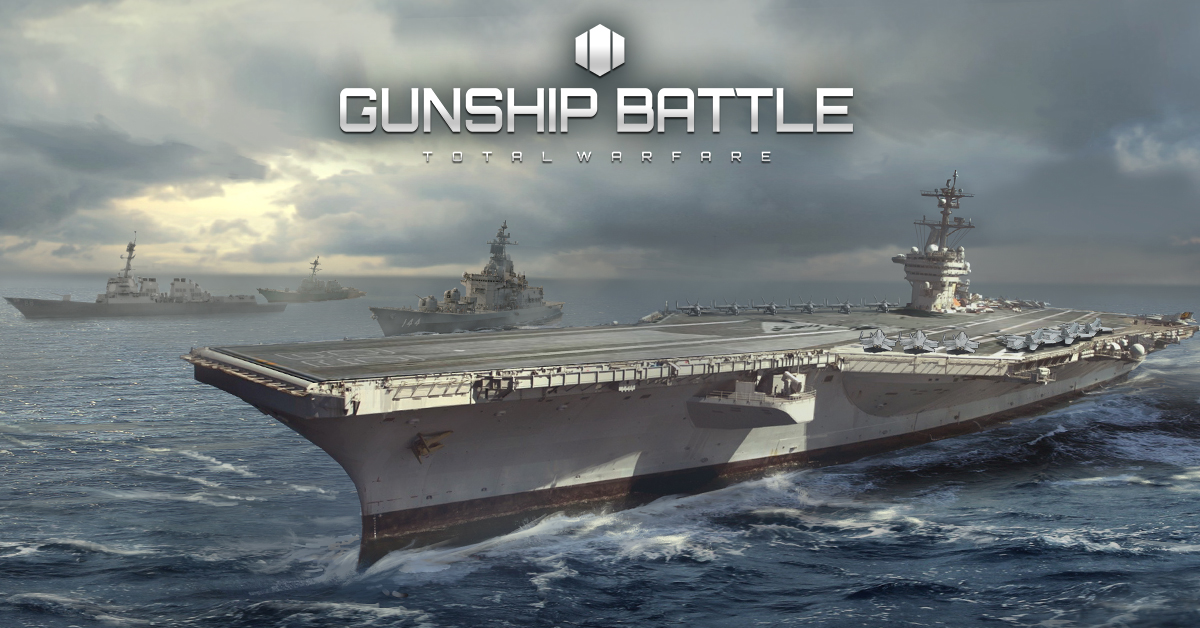 So, what's it all about? Server Invasion gathers 100 of the top players in each server together – designating 20 as attackers, and 85 as defenders. The 20 attacking players will be transported into a rival server, whilst the 85 will defend against a rival server's 20 invading players. Whether you're playing offensively or defensively, the aim of the game is the same — score more points than the other server to win. Whilst only the top players in each server are eligible to participate, rewards are given out to all players within a winning server, encouraging server-wide camaraderie.
Server Invasion takes place once fortnightly, and comprises two hours of prep time ahead of two rounds of fighting — each lasting two hours. You'll get to test the power of your units, and the defenses of your bases, with great rewards on offer for the victors.
Pit your best players against the rest; download the updated Gunship Battle: Total Warfare for free on Android and iOS. You can also follow updates on the official Facebook page.
Sponsored Content
This article is sponsored content written by TouchArcade and published on behalf of Joycity to promote the new Server Invasion update for their military strategy game Gunship Battle: Total Warfare . For questions or comments, please email [email protected]