A few years ago, developer Righteous Hammer brought their card-based roguelike battler Solitairica to mobile, and not only did we enjoy the heck out of it in our original review but it has gone on to gain a cult-like following of players in the years since. It's still considered one of the best games you can play on mobile. So what exactly is Righteous Hammer up to now? Well today they've announced their new game called ZOR: Pilgrimage of the Slorfs, and it's described as "turn based survival strategy, on a prehistoric fantasy world." First a teaser for the game.
While that video doesn't show what the actual game is like, it does give you an idea of the visual style and personality that's going into ZOR: Pilgrimage of the Slorfs. From the little bit of information available on the official website, we see that you'll play as these two adorable little horned fellows known as Slorfs as they make their way through a "strange and dangerous world" that is procedurally generated each time you play. Every action in the game is "directed by cards in a deck you upgrade and build as you go, providing a continuous series of strategic choices and endless ways to experiment." Perhaps my favorite feature is the ability to stargaze at night and "chart constellations that inspire revolutionary ideas and new skills." That sounds extremely cool. Here's a few screens.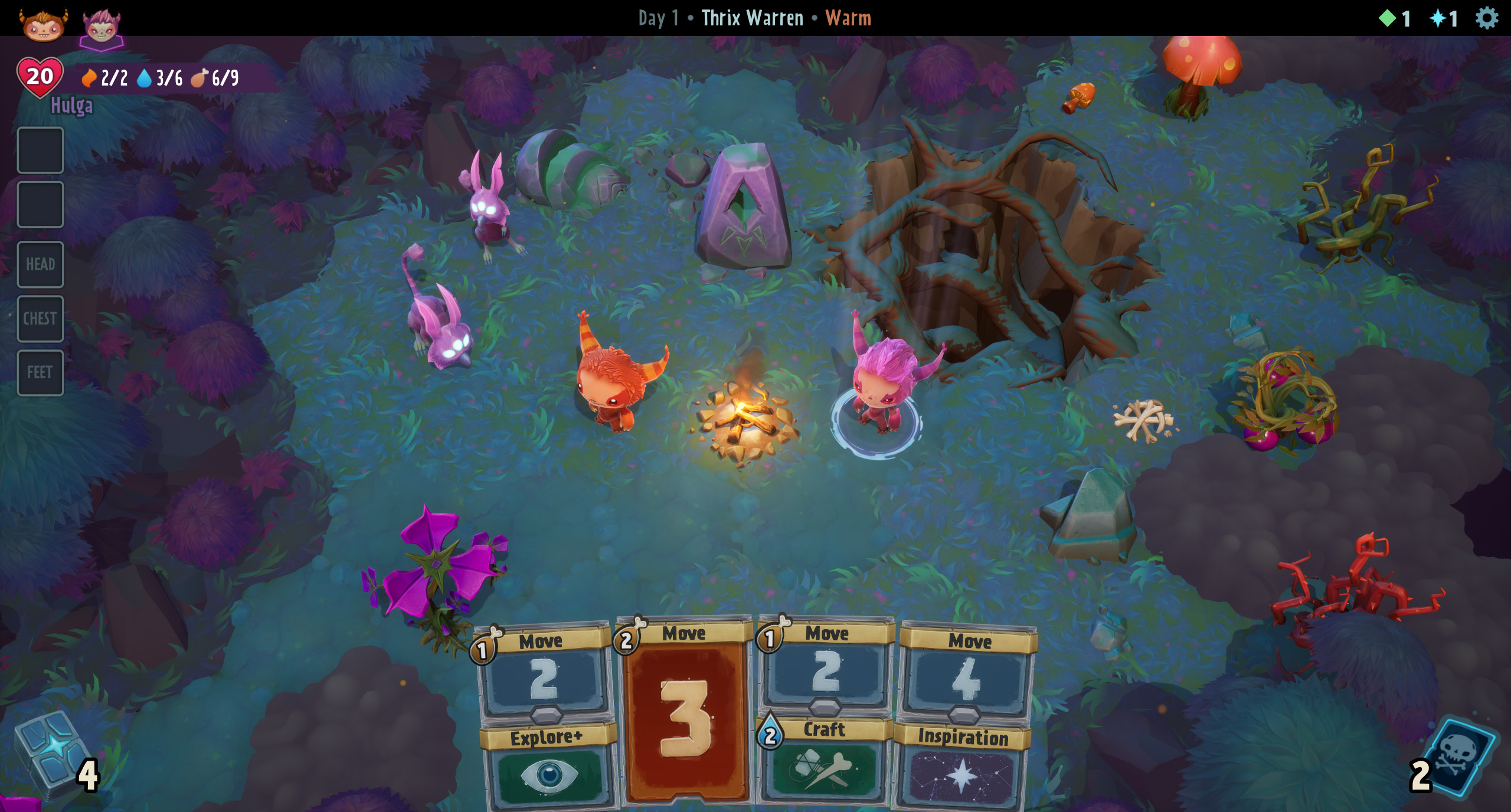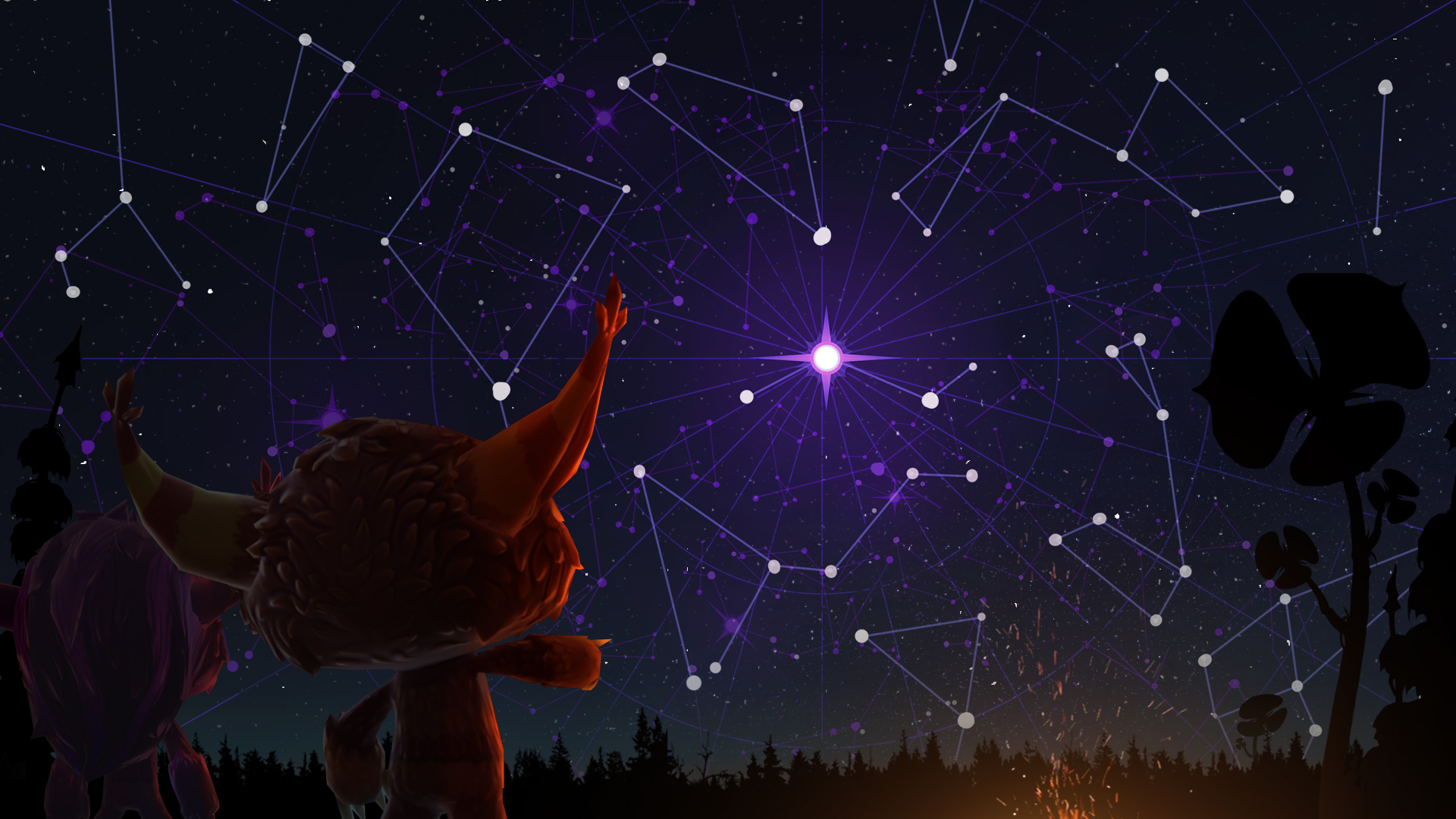 So based on how wonderful Solitairica is, and how awesome all of this initial teaser stuff is, it's safe to say I'm pretty excited for ZOR: Pilgrimage of the Slorfs. Also I just really like saying the word Slorfs. It's fun! Of course the big question on everyone's mind (at least everyone reading TouchArcade) is if ZOR: Pilgrimage of the Slorfs will be heading to mobile. Well, Righteous Hammer has confirmed on Twitter that much like Solitairica this new game is being designed for every platform but will initially focus on the desktop release before coming to mobile sometime afterwards. All I can say is take your time, I'll be right here waiting.