The Chinese Room's Dear Esther ($1.99) is probably what gave rise to the walking simulator adventure genre that has seen amazing releases like Gone Home and more. Sumo Digital and The Chinese Room announced an iOS port of Dear Esther a little while ago that was set to release this year on iOS. The game popped up on the App Store earlier today as a premium release. Watch the trailer for it below:
For a lot of people, the narrative was the draw alongside the visuals. Dear Esther isn't a long game. You will probably finish it in two hours or so. The highlight for me is Jessica Curry's music. The Chinese Room said they wanted Dear Esther on iOS to lead up to Little Orpheus from them that is an Apple Arcade title set for 2020. I'm very curious about how that turns out. Hopefully Everybody's Gone to the Rapture also shows up on iOS in the future. It will likely be through Annapurna Interactive if at all since they have been bringing many PlayStation exclusives to iOS.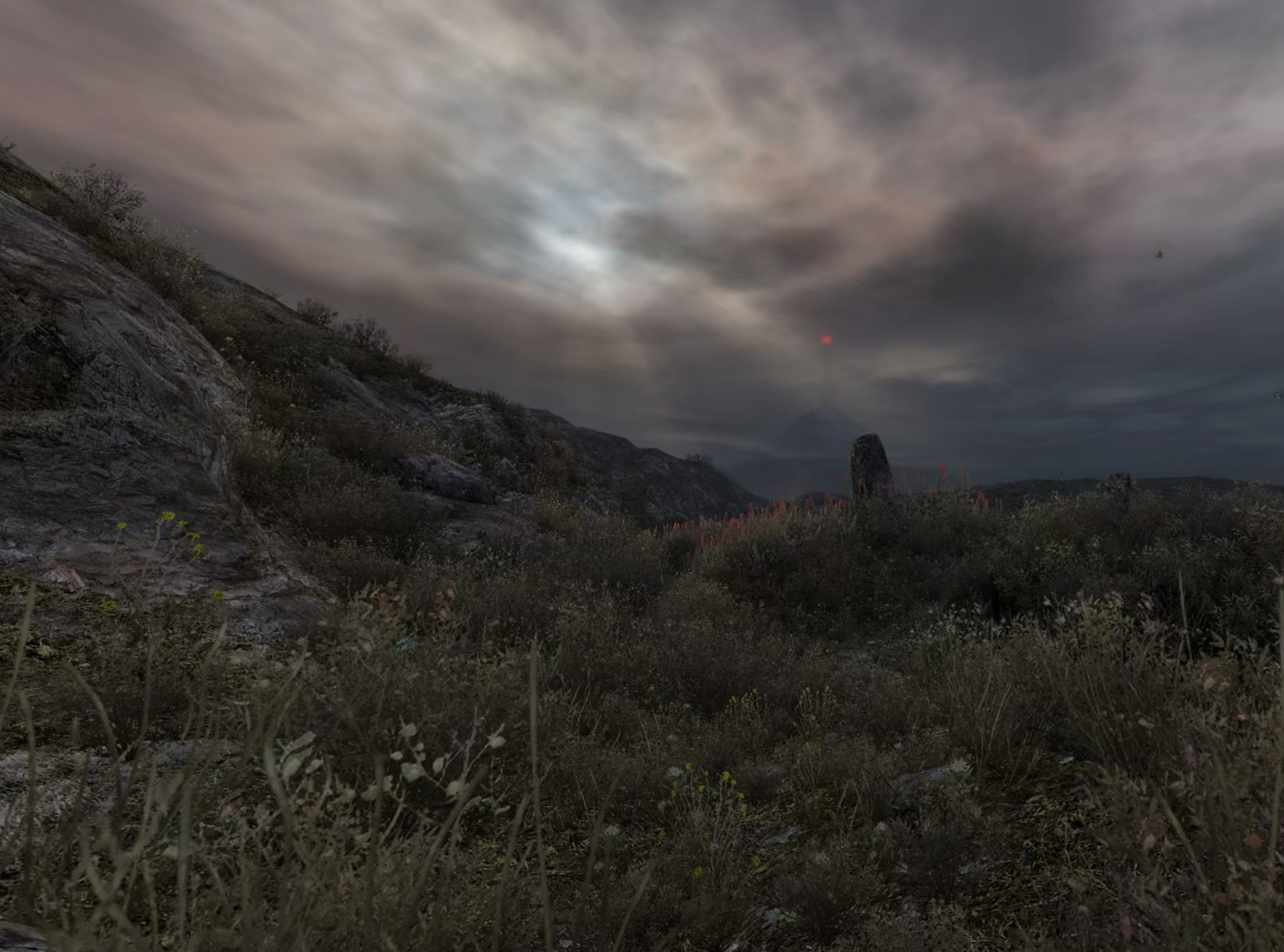 If you're up for a replay or haven't played Dear Esther before, you can buy it on the App Store as a premium port for $4.99. While it needs iOS 9.0 and later, the store description mentions that it has been designed for iPhone 7 and iPad mini 4 and later. Make sure to check out our forum thread for it here. Have you played it before?