Fortnite (Free) recently added a new Rift zone, a new LTM, and 60fps gameplay on iPhone X models. A few days ago, Epic Games revealed a huge crossover with Batman to celebrate Batman's 80th anniversary. This event sees themed cosmetics, a new Rift Zone, and a lot more. Patch 10.40 has begun rolling out on all platforms and it brings matchmaking changes in addition to a new LTM and The Combine that will test your memory. Season 11 will see big changes arrive in Fortnite. Watch the trailer for the Batman event below:
Patch 10.40 brings improved matchmaking for Battle Royale's core modes to result in a more fair experience for all players as skill levels keep increasing. This will be rolling out on a regional basis as Epic Games tests and sees it in action. Season 11 will see the addition of Bots to help out newer players improve. Bots will not be in competitive playlists. The Combine tests your memory seeing you compete with friends or others for the fastest time on the leaderboards to reach the end. The Starry Suburbs Rift Zone has shooting stars with powerful loot, Zone Wars is a new LTM that simulates the end game in a Battle Royale with randomized spawns and inventory. This Friday will see a double XP weekend begin as well so make sure you jump into the Battle Bus.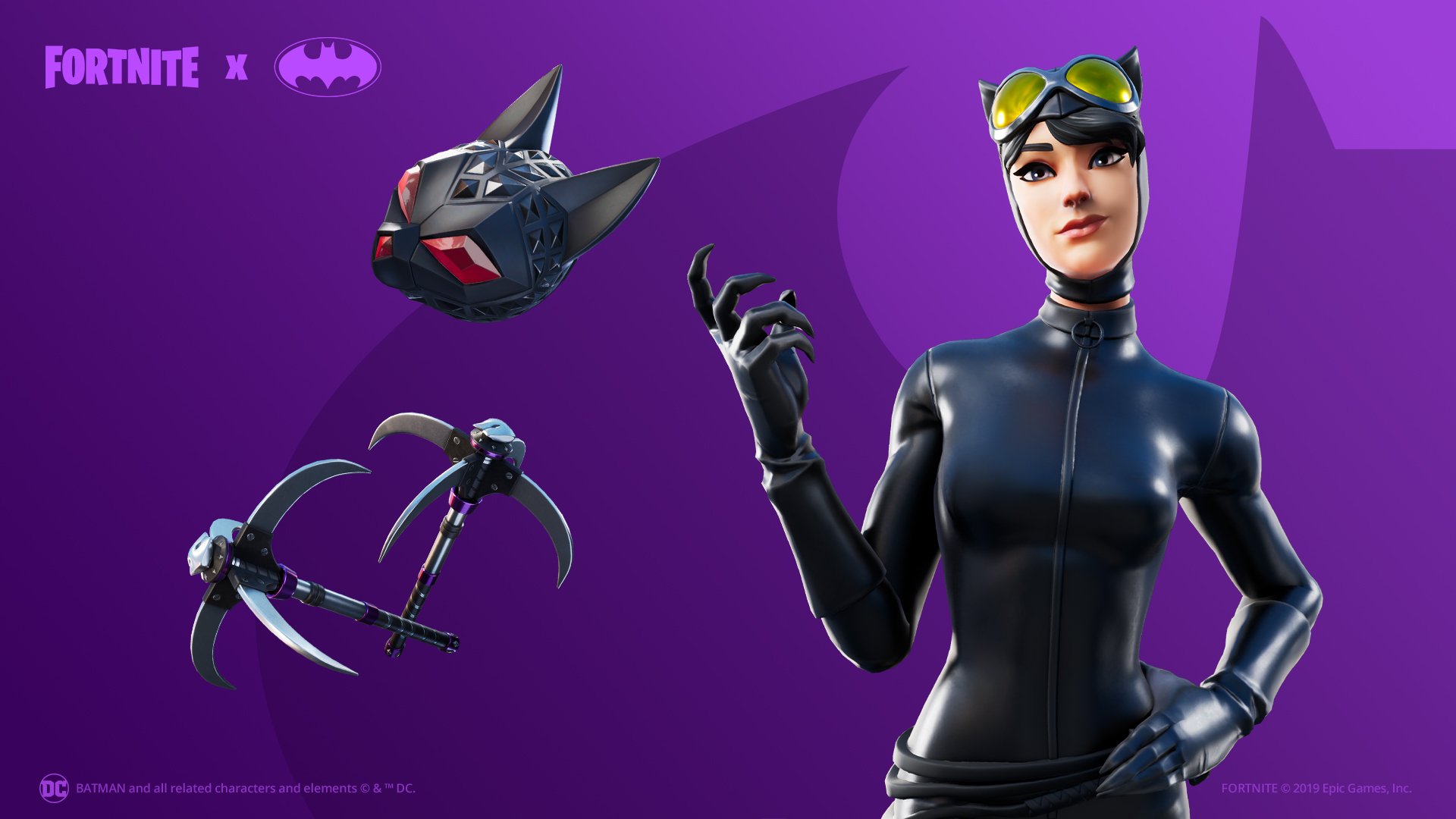 If you do play Fortnite, we have a dedicated channel in our Discord. Make sure to join our Discord channel here to squad up and get some Victory Royales. If you're curious about which Android devices can run Fortnite at 60fps, read this. Do you still play Fortnite daily?