Hello gentle readers and welcome to the SwitchArcade Round-Up for September 11th, 2019. I've been banging this drum daily this week, but just in case this is the first time you're peeking in, the articles are a little light this week due to my attending Tokyo Game Show. We've got some good news to check out, and a single new release to look into, plus a very meager amount of sales information, but that's about the lot. We'll be back up to full speed next week, so do bear with me. Let's go in!
News
'Fire Emblem: Three Houses' Update Now Available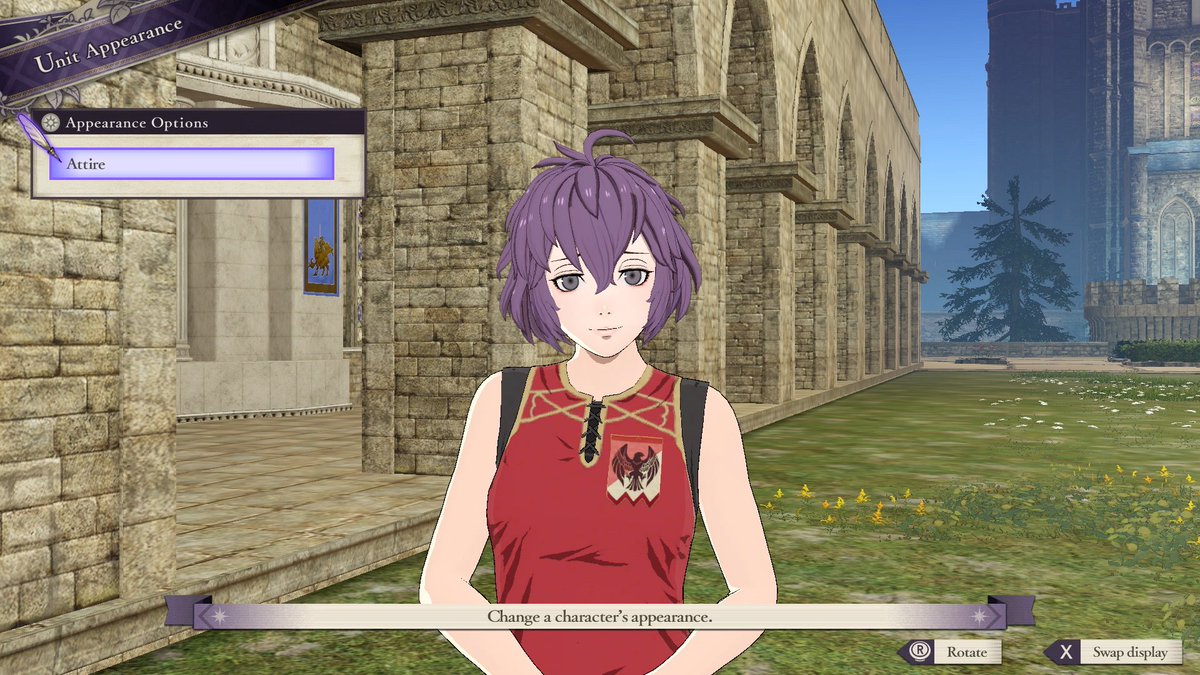 Well, the latest update for Fire Emblem: Three Houses has arrived, and it has a bunch of things in it for those who have the Expansion Pass and those who don't. The Wave 2 DLC is now available, and it consists of five new Auxiliary Battles, new Auxiliary Battle background music, four stat-boosting items, a new type of attire that most students can wear, and a pair of glasses for Byleth. Smells like burning money to me. For those without the Expansion Pass, you can look forward to the new Maddening Mode difficulty setting, a new voice actor for the male Byleth, and some adjustments to the New Game+ mode. Also, bug fixes and other tweaks. Not often I get to say that in these articles!
'Dead Cells' Version 1.4 Contains New Weapons and More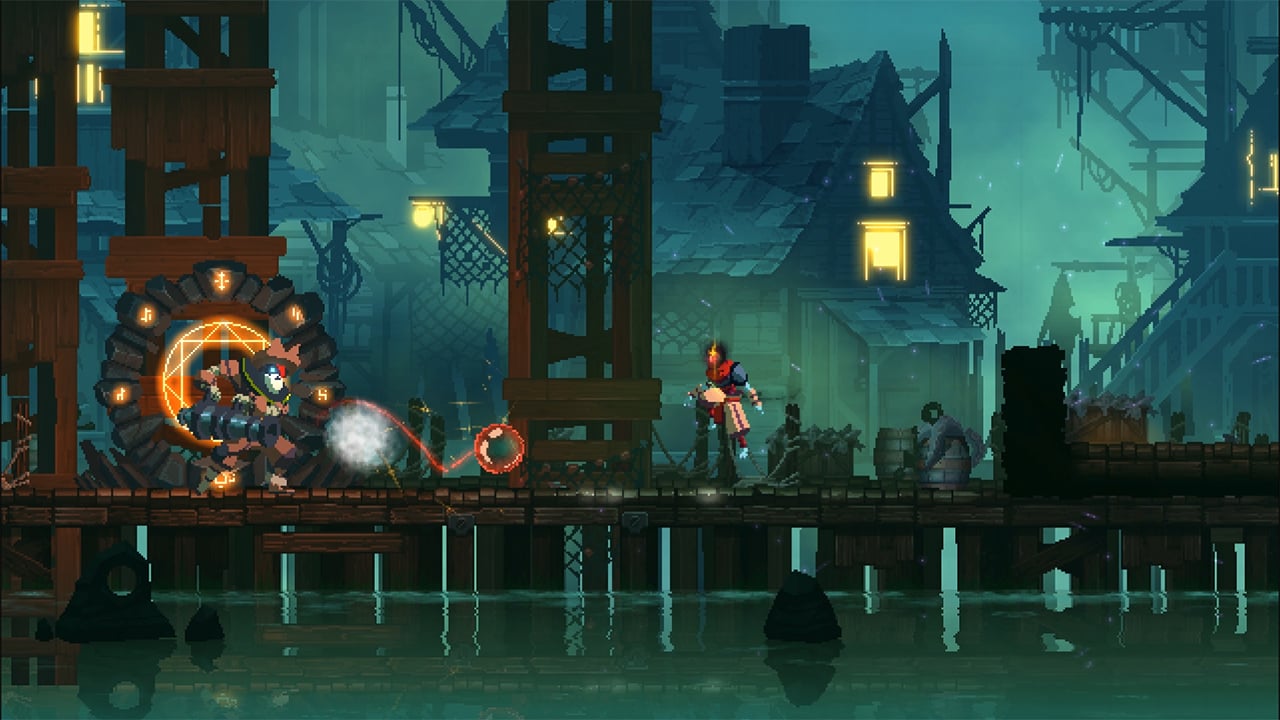 If you're keen for more content in Dead Cells, you can fire up your Switch right now and download the latest update. The "Who's the Boss?" update adds seven new weapons to the game, each tied to one of the bosses you'll face. There are also six new mobs that also have ties to particular bosses. And yes, a number of balance adjustments and tweaks have been made to the game based on community feedback, as usual for a Dead Cells update. That means you've got a lot of new things to learn if you choose to dive back in again. And isn't that what it's all about?
'Trials Rising' Also Joins the Update Party with New DLC and More
There are actually two new things going on in Trials Rising right now. First is that the Crash & Sunburn DLC is now available. If you have the Expansion Pass you're all set, but if you want to buy it separately, it's available a la carte as well. It takes you on a journey south of the Equator, with 37 new tracks set in South America, Africa, Australia, and Antarctica. There are also two new bikes and a new outfit. Second, Season 3: Welcome to the Future has also kicked off. There are lots of new customization options, including two new outfits, two new bike skins, and some new headlights and helmet accessories.
'Star Ocean – First Departure R' Releases Worldwide on December 5th
Following up from yesterday's news of the Japanese release date of Star Ocean – First Departure R, Square Enix has now confirmed that the game will in fact launch worldwide on December 5th. This is an updated version of the PSP remake of the first Star Ocean game, and it's looking quite good for what it is. It will include a number of enhancements over that original remake, making it a great choice for those looking to experience the first Star Ocean for the first time.
New Releases
Throne Quest Deluxe ($5.99)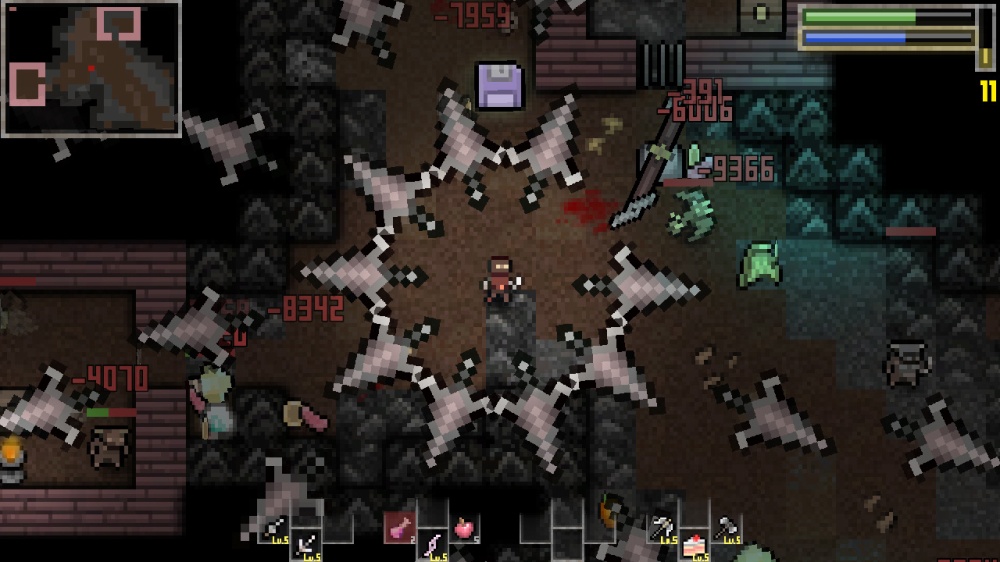 Throne Quest came to iOS earlier this year, and it's now available on the Switch. This is kind of light action-RPG game that serves as a more simplified take on the developer's earlier 9th Dawn games. It blends twin-stick action with a few RPG-style mechanics to create something that has a bit more pick-up-and-play value than its predecessors. It certainly looks a little rough visually, but in terms of mechanics it's an enjoyable little dungeon crawling action game. Personally, I'd love to see the 9th Dawn series on Switch at some point, but Throne Quest isn't too shabby by any means. Plus, the price is pretty friendly as this sort of thing goes.
Sales
It's pretty normal for Wednesdays to be a little quiet on the sales front, but this is definitely something else. The outbox gives us little refuge as well, mostly consisting of games that should be back on sale again before too long. Well, that's just how it goes some days, friends. Save some cash for those new releases that are going to start tumbling out of the mixer soon.
New Games on Sale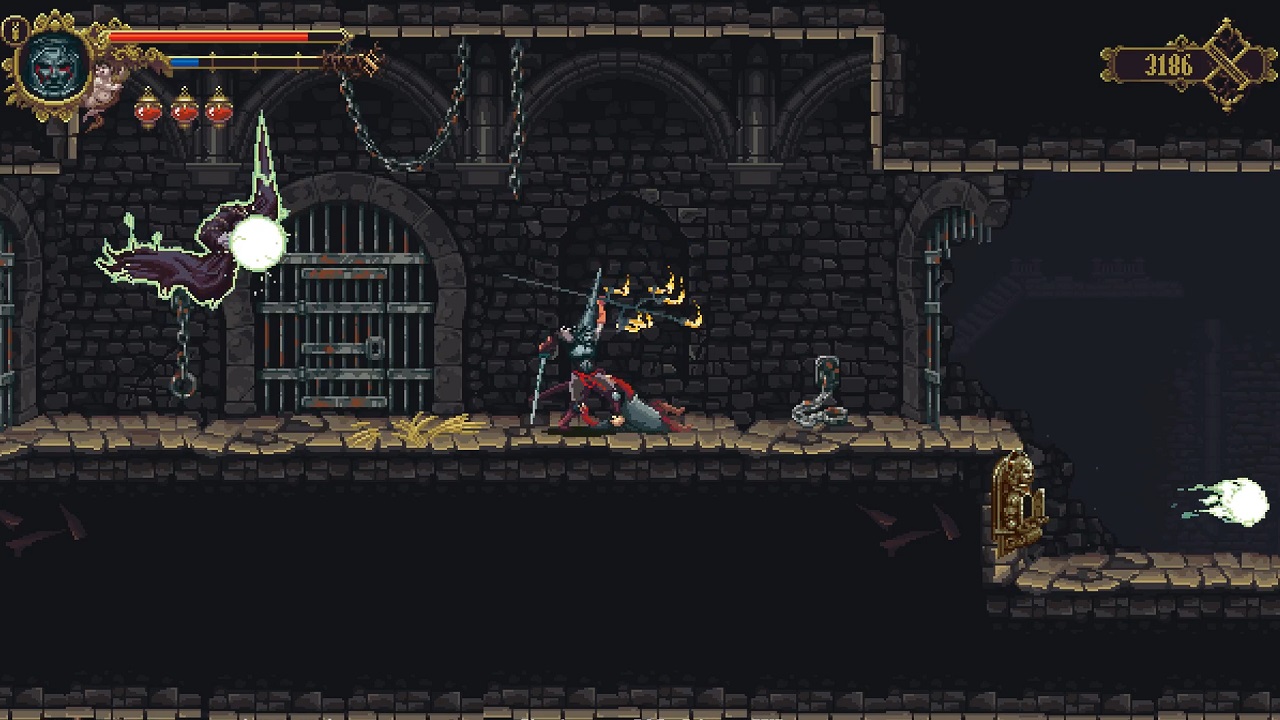 Blasphemous ($22.49 from $29.99 until 9/24)
Tyd wag vir Niemand ($7.99 from $9.99 until 9/20)
Akane ($2.99 from $4.99 until 10/2)
One Strike ($0.49 from $4.99 until 10/2)
Brawl ($0.99 from $9.99 until 10/2)
Robonauts ($0.39 from $3.99 until 10/2)
Sales Ending Tomorrow, Thursday, September 12th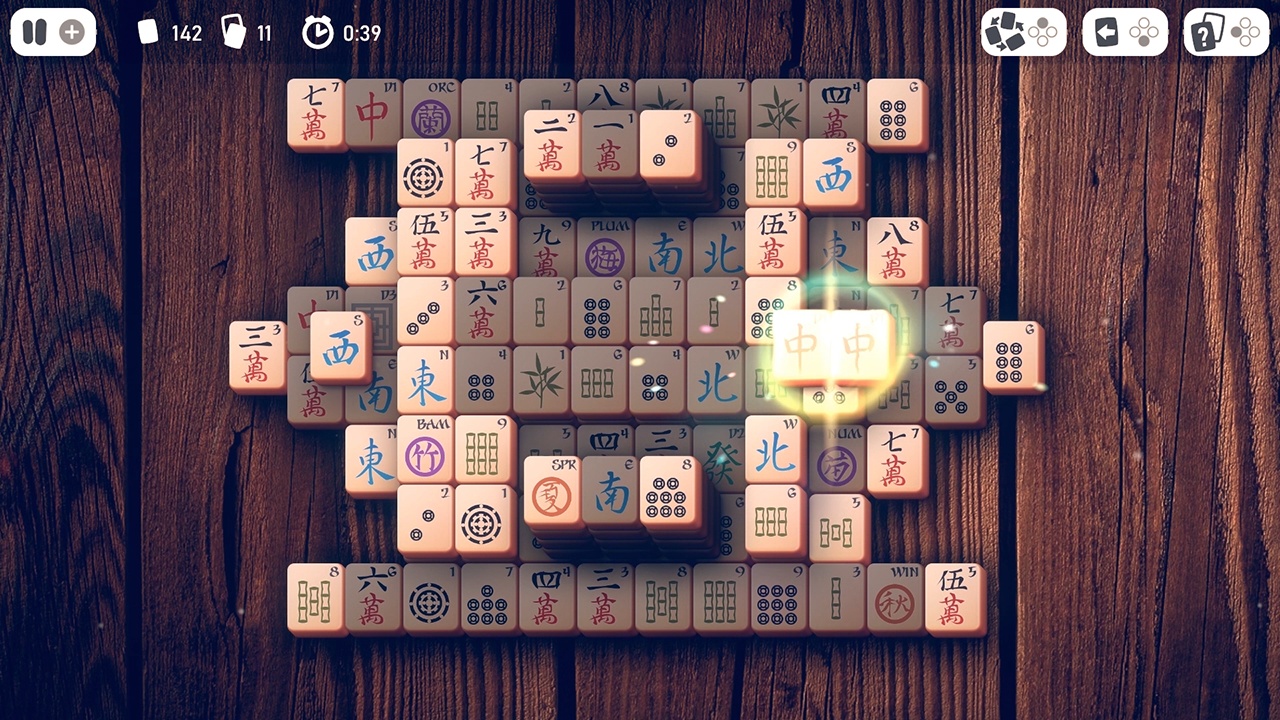 1001 Ultimate Mahjong 2 ($3.99 from $9.99 until 9/12)
88 Heroes – 98 Heroes ($14.97 from $29.95 until 9/12)
Aces of the Luftwaffe – Squadron ($8.99 from $14.99 until 9/12)
Almost There: The Platformer ($4.89 from $9.99 until 9/12)
Beyond Enemy Lines: Covert Operations ($9.79 from $14.99 until 9/12)
Car Quest ($0.99 from $9.99 until 9/12)
Chalk Dash Carnival ($2.83 from $7.09 until 9/12)
Dark Quest 2 ($6.59 from $10.99 until 9/12)
Deponia ($29.99 from $39.99 until 9/12)
Die for Valhalla! ($5.99 from $11.99 until 9/12)
Doughlings: Arcade ($3.49 from $6.99 until 9/12)
Forklift – The Simulation ($6.99 from $9.99 until 9/12)
Giga Wrecker Alt ($18.74 from $24.99 until 9/12)
Grand Prix Rock 'N Racing ($4.99 from $9.99 until 9/12)
Hellblade: Senua's Sacrifice ($20.99 from $29.99 until 9/12)
Holy Potatoes! A Weapon Shop?! ($11.99 from $14.99 until 9/12)
Holy Potatoes! We're In Space?! ($11.99 from $14.99 until 9/12)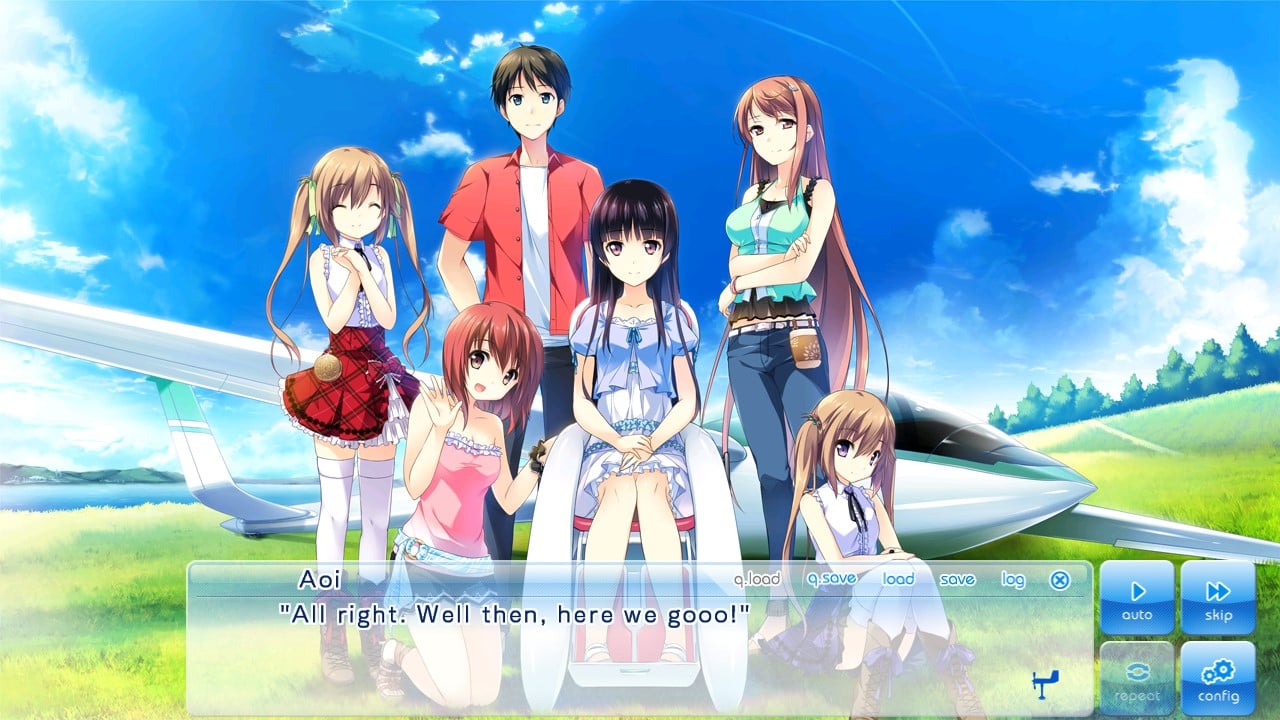 If My Heart Had Wings ($17.99 from $19.99 until 9/12)
Little Racer ($14.39 from $15.99 until 9/12)
Piczle Colors ($10.80 from $12.00 until 9/12)
Piczle Lines DX ($13.49 from $14.99 until 9/12)
Piczle Lines DX 500 More Puzzles! ($8.99 from $9.99 until 9/12)
Red's Kingdom ($7.49 from $9.99 until 9/12)
Rest in Pieces ($4.99 from $7.99 until 9/12)
Space Cows ($11.69 from $12.99 until 9/12)
Storm In A Teacup ($2.39 from $2.99 until 9/12)
Street Basketball ($4.19 from $5.99 until 9/12)
Super Arcade Soccer ($4.89 from $6.99 until 9/12)
Sushi Time! ($3.49 from $4.99 until 9/12)
Tetsumo Party ($3.74 from $4.99 until 9/12)
Thea: The Awakening ($10.79 from $17.99 until 9/12)
Vaccine ($8.99 from $9.99 until 9/12)
Western 1849 Reloaded ($3.19 from $7.99 until 9/12)
That's all we've got for today, friends. I'm still not 100% sure if we'll have a SwitchArcade Round-Up tomorrow due to the Tokyo Game Show, and I know that missing a Thursday would be pretty bad. Rest assured that if I do skip on it, most of the info it would have contained will be found in the Friday edition of the Round-Up. I'll see you all in a day or two, and as always, thanks for reading!