Hello gentle readers, and welcome to the SwitchArcade Round-Up for September 10th, 2019. It's a bit of a light one today as I'm rather busy preparing for this week's events, but I've got a handful of news stories, some new release summaries, and the latest sales information for you to dig into. I'm working on a number of reviews right now, but nothing is quite ready to go yet, so we'll have to make do with what we have. Let's get into it!
News
System Update 9.0.0 is Now Available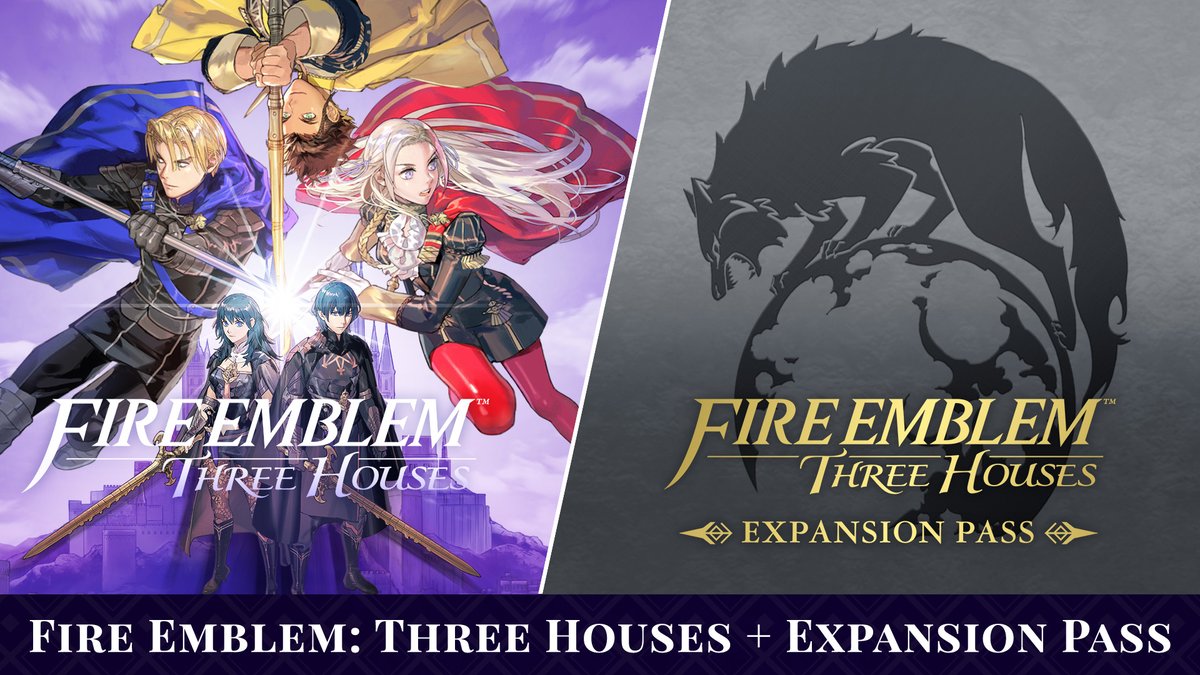 Yay, a new system update! As usual, Nintendo is not exactly forthcoming about all of the details of this new version, but we know at least two things about it. First, it enables support for the upcoming Super NES controller that will be sold to Nintendo Switch Online subscribers. Second, it fixes an issue some players were having with the Fire Emblem: Three Houses Expansion Pass. It was apparently making it so that you couldn't start up the game, which is something I would certainly call a problem. Things should be set right now. Besides that, there's no telling what's in this new system software. Stability? Probably. Don't forget to update your Joy-Cons, too.
'Star Ocean – First Departure R' Releases in Japan in December
Star Ocean – First Departure R, the updated version of the PSP remake of Star Ocean, will be making its way to the Switch eShop on December 5th in Japan. It includes some new options like the ability to play at double-speed, some new character art and voices, and of course touched-up visuals to make them look better in HD. This game did receive an English release on the PSP back in the day and has been confirmed for a Western release, but we still don't know when it will come. Given that there's an existing translation and that Square Enix generally likes to do world wide releases lately, we could be ringing in the New Year with a trip through the stars.
Sort Out Who's Carrying the Bucket, 'Final Fantasy Crystal Chronicles' Arrives in January
Final Fantasy Crystal Chronicles had a hard life. It was the return of the Final Fantasy brand to Nintendo's consoles after years of absence, and expectations were high. It was a different kind of game from what people were expecting, though, and getting the most out of it required a rather absurd amount of peripherals. But here's the thing: it's a really great game. So I'm glad it's getting another crack at it now that technology has made it easier to play it properly. This remastered version offers online play and a bunch of other improvements including some extra content. It will be available on January 23rd, 2020. Yeesh, January is already looking like a busy month. Don't blow all of your Christmas money too soon!
New Releases
Blasphemous ($24.99)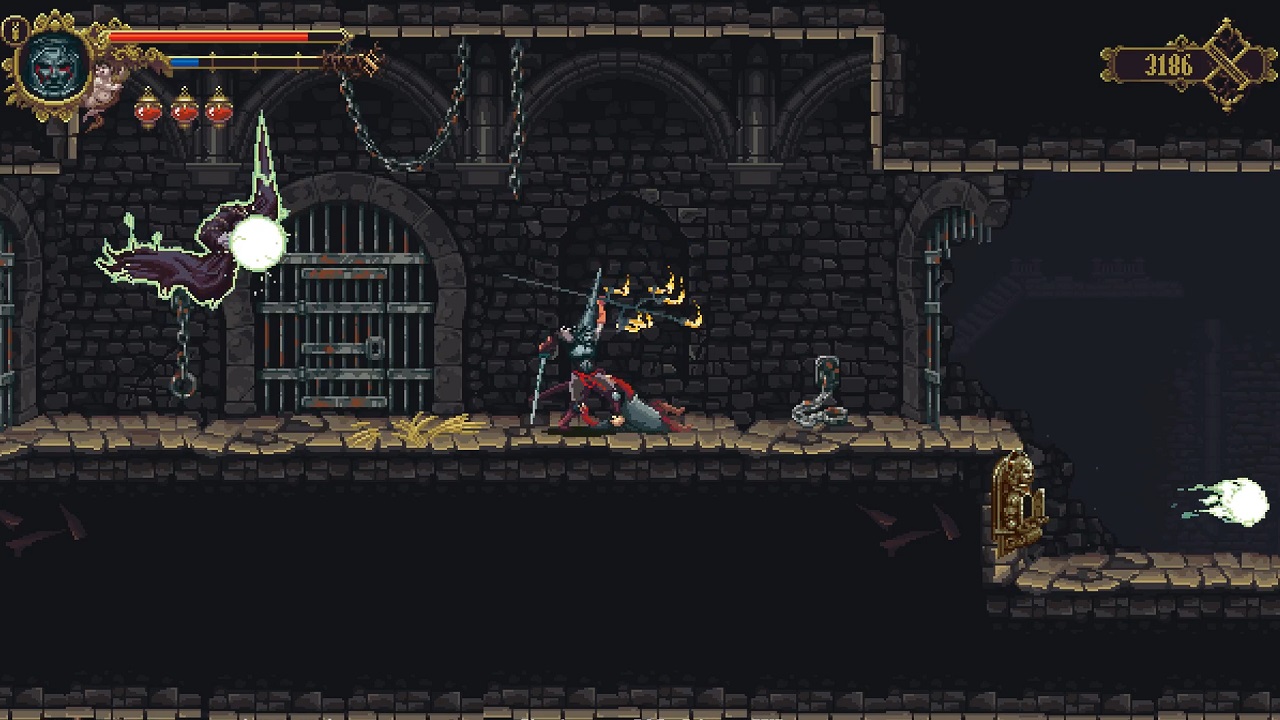 SwitchArcade Highlight!
Hello, friend! Do you need another Metroidvania on your Switch? Wait, come back! This one draws inspiration from Dark Souls! Wait, why are you still walking away? All jokes aside, Blasphemous is a drop-dead gorgeous game with excellent action and a satisfying level of challenge. It's a bit dark and horror-like, and it handles its themes well enough that it easily stands out in this very crowded genre. The bosses are particularly impressive. They're huge grotesqueries that often fill the screen and put up offenses that match that level of grandeur.
Gun Gun Pixies ($49.99)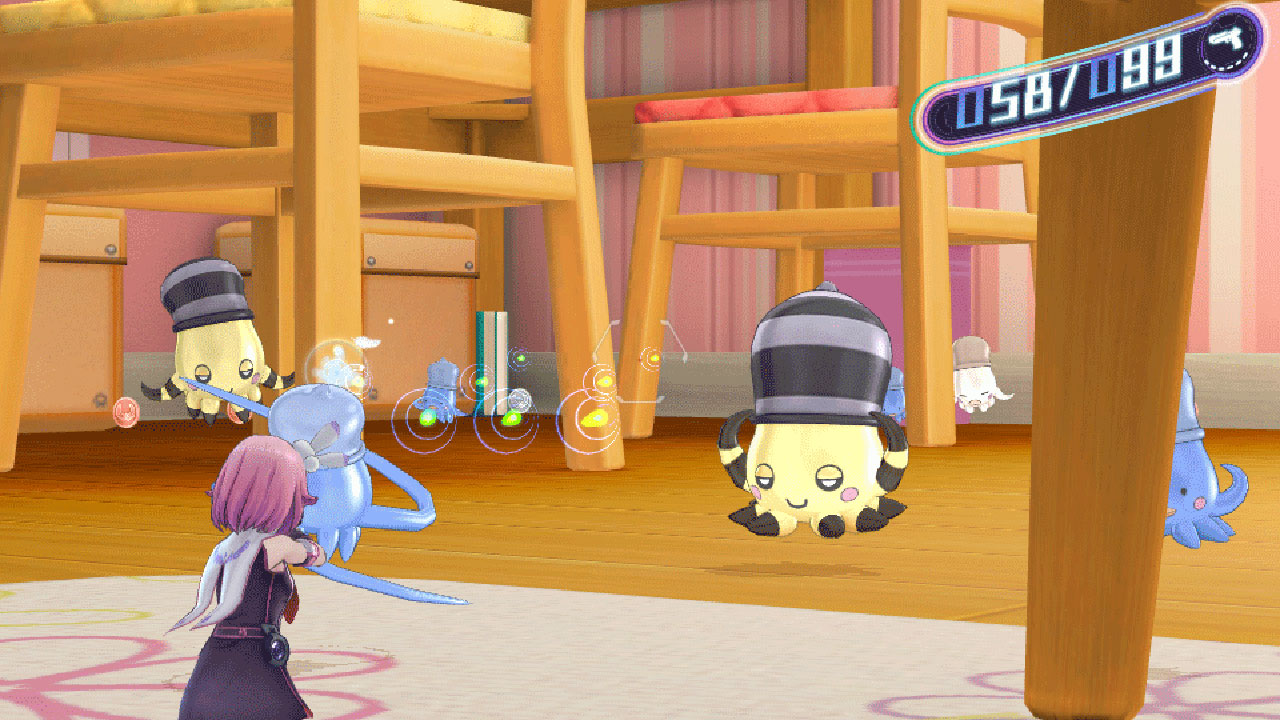 This third-person shooter comes from Idea Factory and Compile Heart, which probably tells you almost everything you need to know if you're familiar with those names. If you're not, the short version is: charming characters, decent if decidedly low-budget presentation, lots of lewd content, and gameplay that isn't very good but also isn't bad enough to spoil that other stuff if you're into it. In this one, you play as a pair of tiny alien girls who are investigating human behavior by infiltrating a women's dorm at a college. You can shoot Happy Bullets that, er, enhance the mood of the giant ladies. There's a stealth component as if you get spotted things can get bad in a hurry, and there are plenty of "reward" scenes for doing well. Shooting controls are fine, movement controls are trash, and that's pretty much that.
Sales
Some really decent games on sale today, with the highlight obviously being the recently-updated Celeste. I didn't connect with that game quite as strongly as some people did, but it's easily worth ten dollars. As for the outbox, it's not very big today. If you like interesting falling block puzzle games, you may want to check out Treasure Stack, a game heavily inspired by Wario's Woods. It's a great deal at nine dollars, especially with the improvements made post-release taken into account.
New Games on Sale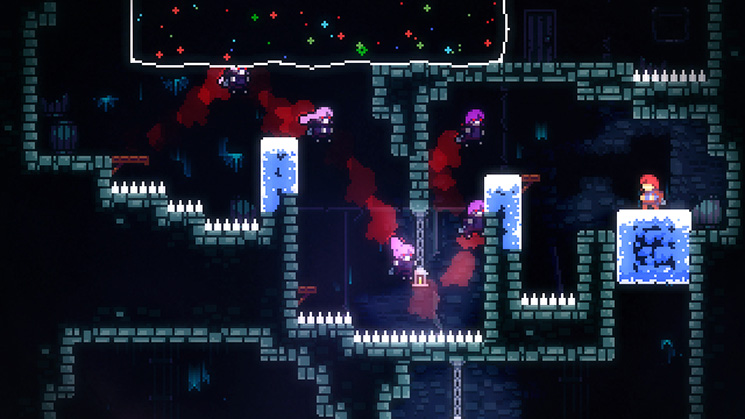 Celeste ($9.99 from $19.99 until 9/16)
Alteric ($2.49 from $4.99 until 9/29)
Deep Ones ($2.49 from $4.99 until 9/29)
SpiritSphere DX ($2.50 from $10.00 until 9/16)
Bud Spencer & Terence Hill ($8.99 from $19.99 until 9/23)
Sigi ($3.24 from $4.99 until 9/29)
Drowning ($1.94 from $2.99 until 9/29)
Blood Waves ($6.99 from $9.99 until 9/29)
Crash Bots ($6.49 from $9.99 until 9/29)
Meow Motors ($9.99 from $14.99 until 9/23)
OVIVO ($5.24 from $6.99 until 9/29)
Grass Cutter – Mutated Lawns ($5.24 from $6.99 until 9/29)
Feather ($6.99 from $9.99 until 9/25)
Screencheat Unplugged ($9.09 from $12.99 until 9/25)
Sales Ending Tomorrow, Wednesday, September 11th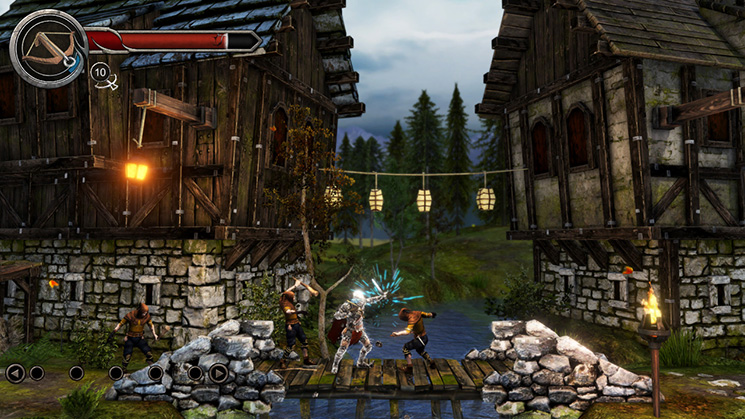 Castle of Heart ($1.49 from $14.99 until 9/11)
Guilt Battle Arena ($3.99 from $9.99 until 9/11)
Human Fall Flat ($7.49 from $14.99 until 9/11)
Moto Rush GT ($10.49 from $14.99 until 9/11)
Please, Don't Touch Anything ($6.99 from $9.99 until 9/11)
Stranger Things 3: The Game ($9.99 from $19.99 until 9/11)
Treasure Stack ($8.99 from $19.99 until 9/11)
That's all for today, friends. I'm doing my best to make sure we don't have any interruptions this Thursday while I'm at the Tokyo Game Show, but I'm not sure yet how things will shake out. At the very least, we can look forward to tomorrow. There will be at least one new release to check out, and some news and new sales will surely come our way as well. I hope you all have a great day, and as always, thanks for reading!