Dreamfeel based in Ireland has been working on If Found… for a while now. The upcoming interactive visual novel finally has platforms and more confirmed. Today, Annapurna Interactive announces that they are publishing If Found… for iOS and PC platforms. Dreamfeel and Llaura Ash McGee come together for an experience full of exploration, connection, isolation, and more. You play as Kasio who is destorying her diary on New Year's Eve. Your aim is to erase everything. Watch the trailer for it below:
You explore Kasio's world through her memories moving from location to location. This includes a punk show, Kasio's house, and more. When it comes to the visuals, it has hand drawn art by Liadh Young and has music from 2mello (one of my favourite composers in recent times), Eli Rainsberry, and more. Check out the official website for dreamfeel here.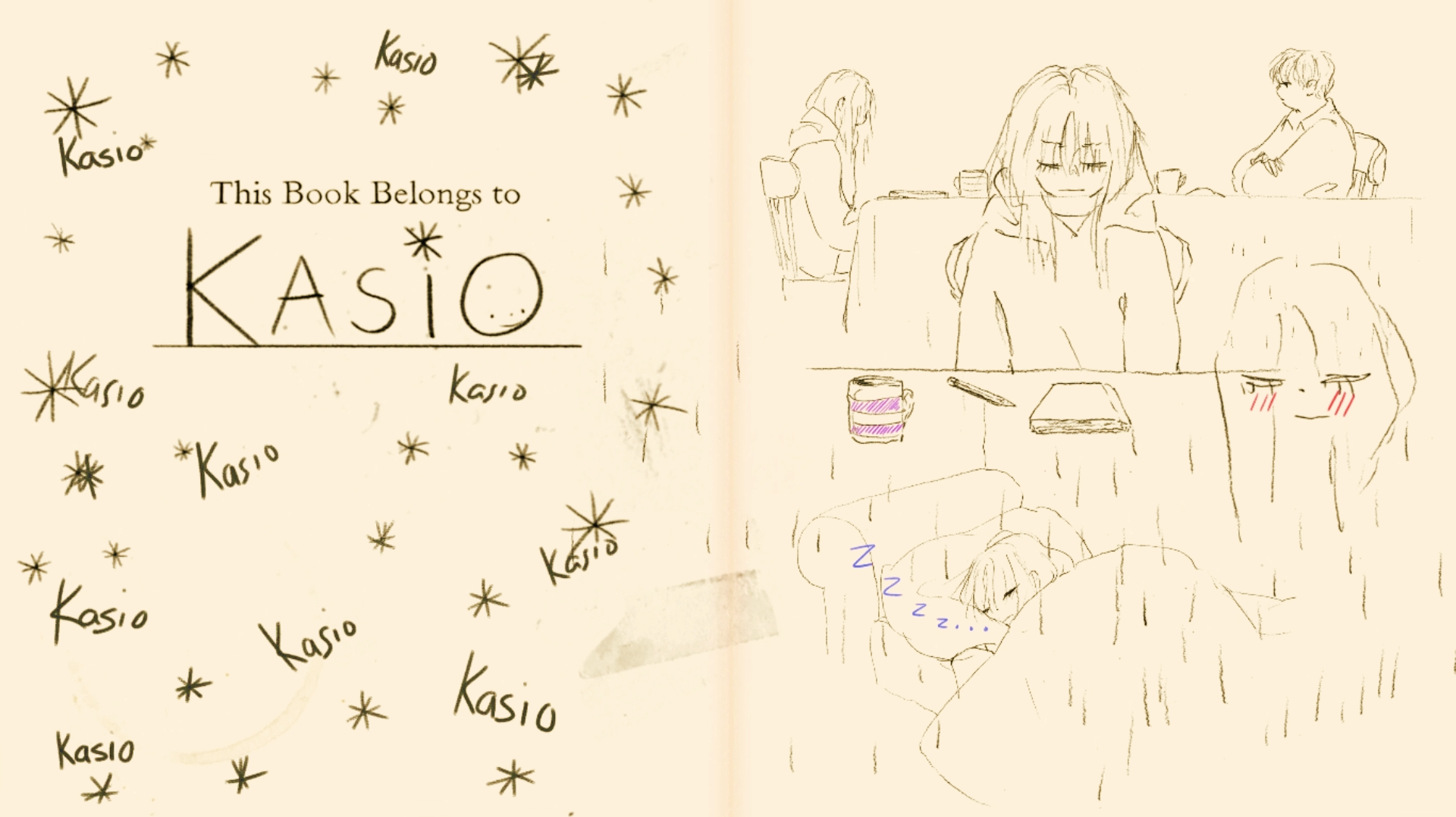 If Found… is being published by Annapurna Interactive and is targetting a release next year for both iOS and PC. So far, Annapurna Interactive has not let me down so this is something I immediately want to play. What is your favourite Annapurna Interactive release so far?