Tropico ($11.99) from Feral Interactive finally hit the App Store a little while ago as a fully premium release with no in app purchases. I love the port. Read my review of the iOS version here. As with most iOS first or iOS only releases, Android users are wondering about the possibility of an Android release or when the Android version will release. Today, Feral Interactive has finally announced details for the Android version including supported devices and pricing. Watch the trailer below:
Tropico for Android requires Android 8.0 or later and supports quite a few devices. I always find it funny when posting about supported Android devices because the list is always massive from publishers who put out well optimised premium releases. One thing to note is that while the game runs on the Samsung Galaxy S8 (Europe) and Galaxy Note 8 (Europe), the devices are not officially supported. Checkout the list of officially supported Android devices below:
Google Pixel 2
Google Pixel 2 XL
Google Pixel 3
Google Pixel 3 XL
Google Pixel 3a
Google Pixel 3a XL
HTC U12+
Huawei Honor 10
Huawei Mate 10
Huawei Mate 20
LG V30+
Meizu X8
Motorola Moto Z2 Force
Nokia 8
OnePlus 5T
OnePlus 6T
Razer Phone
Samsung Galaxy S8 (USA/China)
Samsung Galaxy Note8 (USA/China)
Samsung Galaxy S9
Samsung Galaxy Note9
Samsung Galaxy S10
Samsung Galaxy S10+
Samsung Galaxy S10e
Samsung Galaxy Tab S4
Sony Xperia XZ2 Compact
Xiaomi Mi 6
Xiaomi Pocophone F1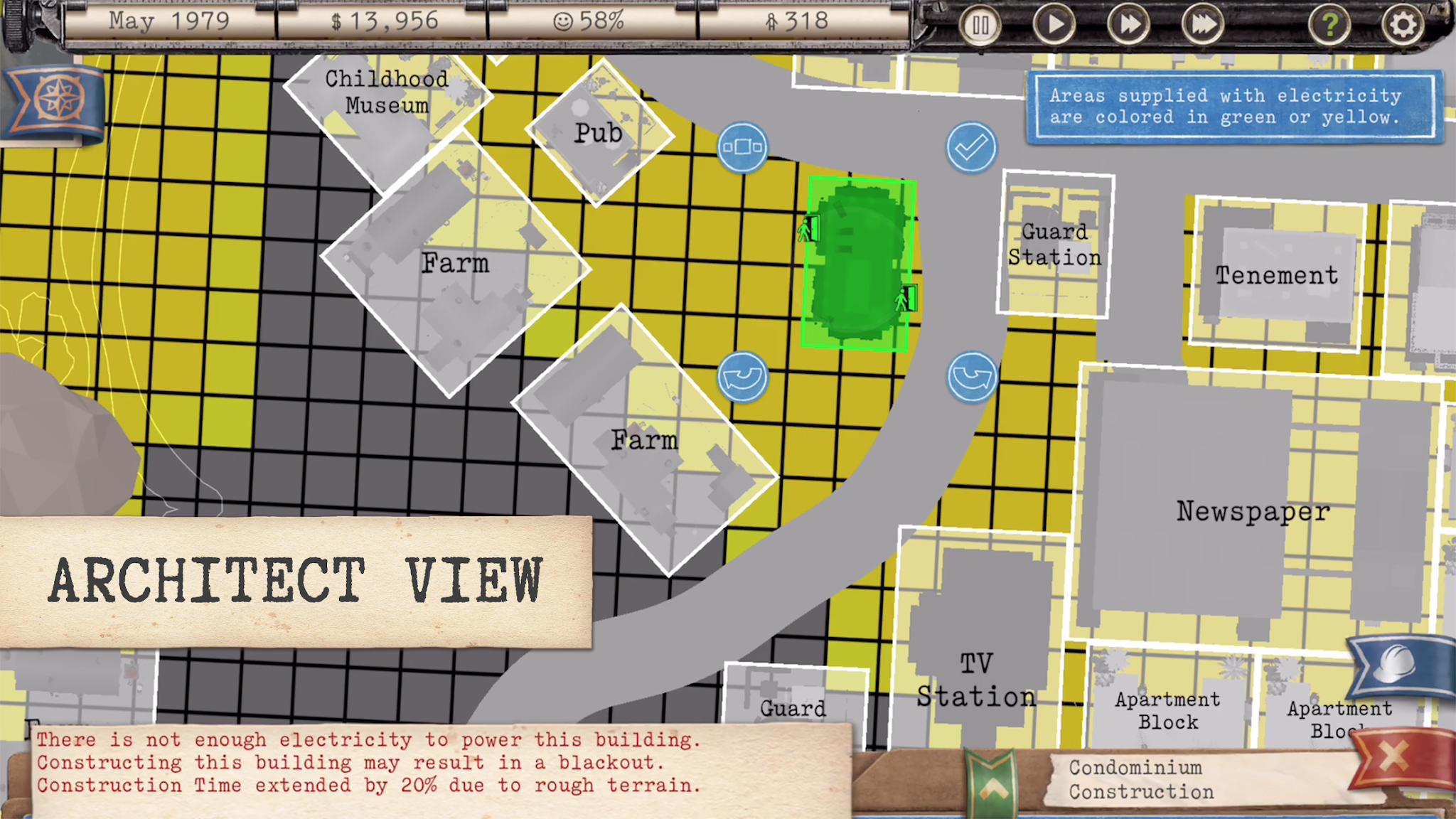 If you haven't picked it up yet and play on iOS, get Tropico on the App Store right now. You can check out our forum thread for it here for more discussion around the port. The Android version releases on September 5th as a premium game for $11.99. Pre-register for it here on Google Play. Are you planning on stepping into the shoes of El Presidente on the go on Android or have you already been enjoying it on iOS?