Rejoice because Tropico ($11.99) for iPad from Feral Interactive is finally available on the App Store. Over the last few weeks, we've been seeing more of the port with a lengthy gameplay showcase on iPad Pro. If you've never played a game in the series or heard of Tropico, it is construction and management simulation experience with a generous serving of political simulation. You play as El Presidente taking over an island. Watch the gameplay video below:
Tropico on iPad has a redesigned interface for touch controls and as mentioned multiple times before, has no in app purchases. It is a premium game. It is also coming to iPhone in 2019 but there's no word on supported iPhone models yet. It will likely be only for newer models given the iPad requirements.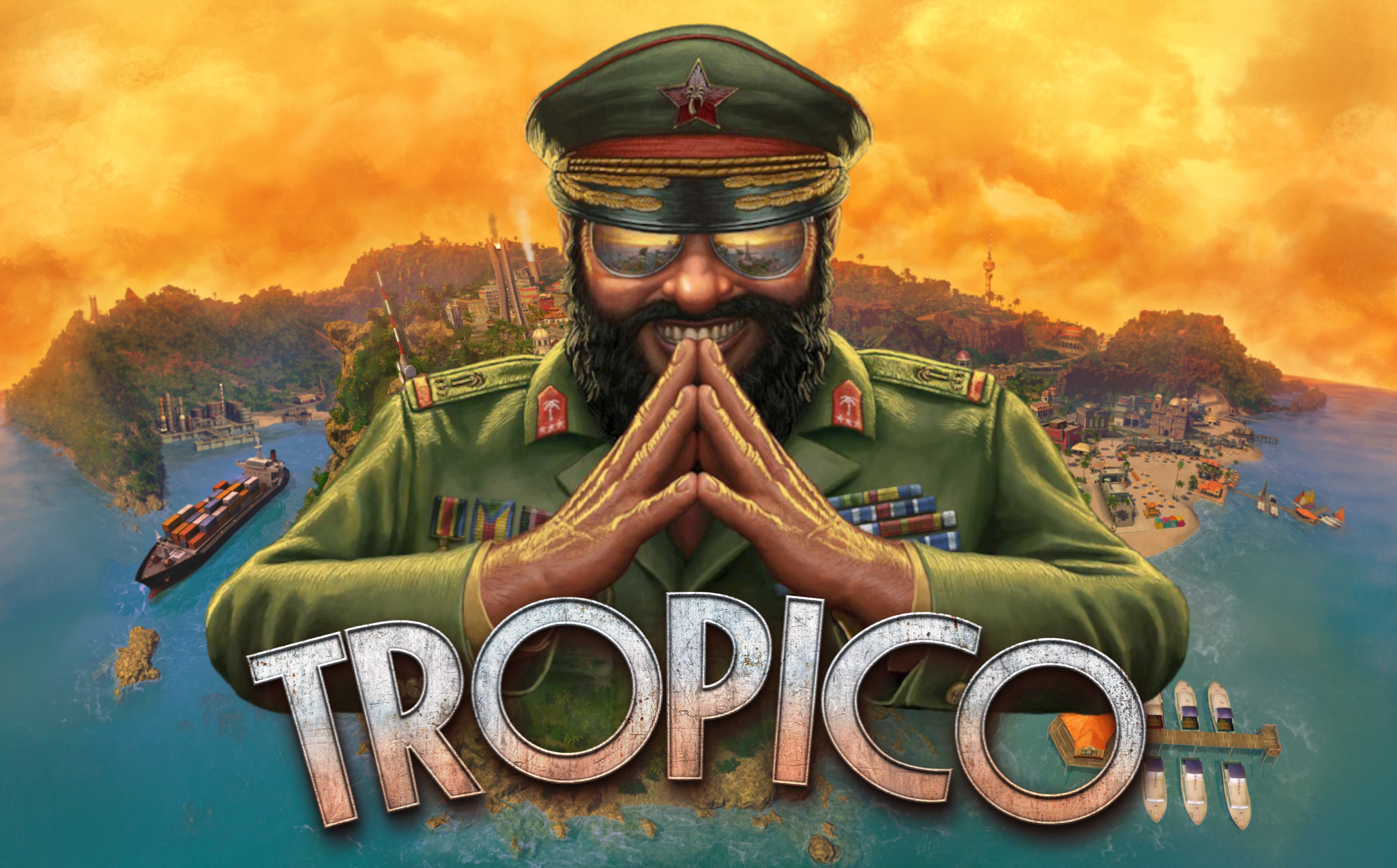 Tropico is now available for $11.99 on the App Store for iPad. If you missed the device requirements, Tropico will support iPad (5th generation), iPad (6th generation), iPad Pro (1st generation both sizes), iPad Pro (2nd generation both sizes), and iPad Pro (3rd generation both sizes). The official website for Tropico from Feral Interactive is also live here. Are you planning on stepping into the shoes of El Presidente on the go?