Fire Emblem Heroes (Free) is still Nintendo's most successful mobile game. Today, Intelligent Systems and Nintendo had a lot of announcements aired a new edition of the Feh Channel on YouTube that introduced some upcoming events and what to expect in general with the game for the near future. The highlight of the presentation is the Summer Celebration that will feature various events and bonuses for players.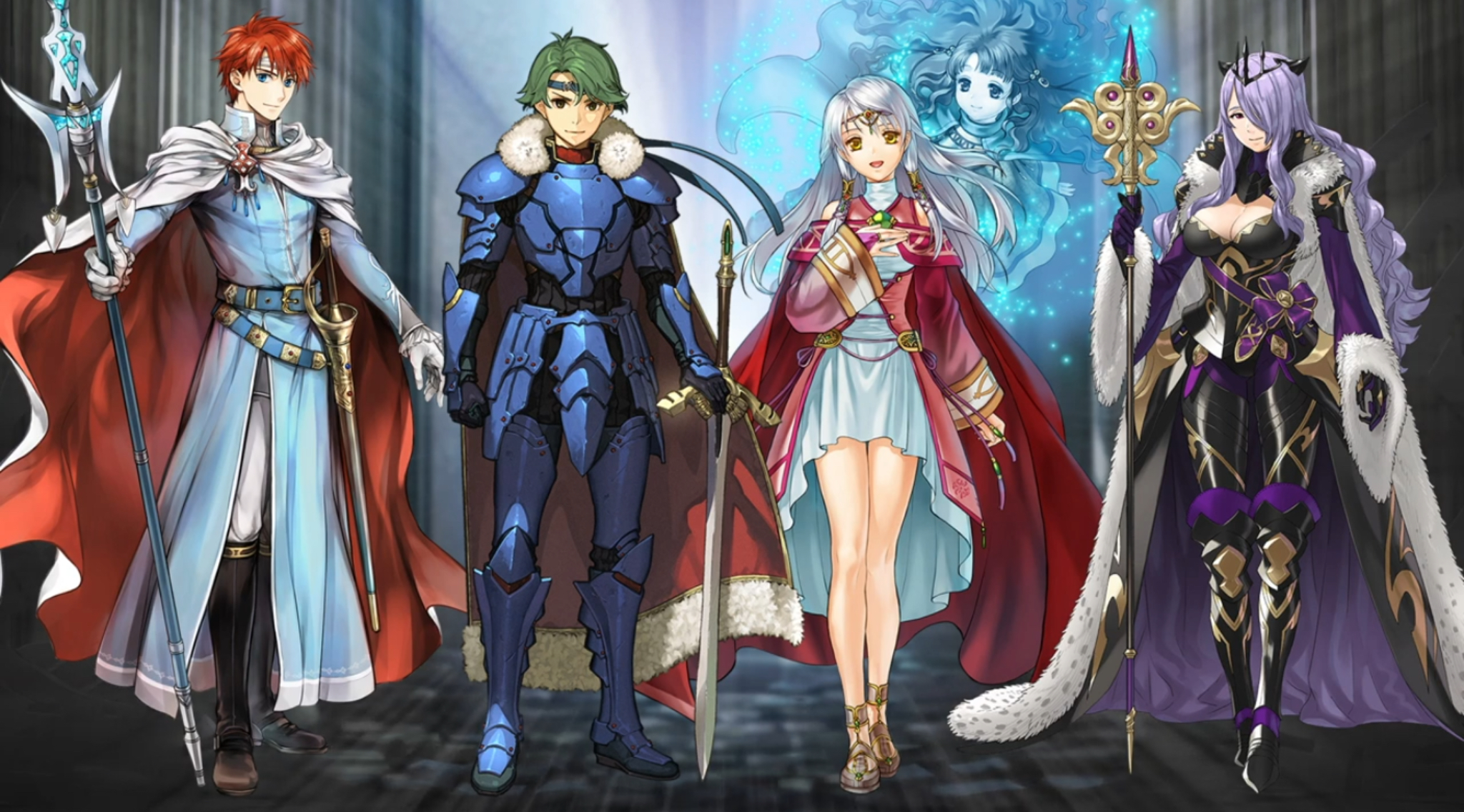 Fire Emblem Heroes will have a Summer Celebration login bonus alongside Daily Reward Maps. There will also be daily summoning events and double EXP and SP events. Beginning the middle of this month, Choose Your Legends: Round 3 will take place featuring a Camilla: Light of Nohr (this ensures I try the event), Alm: Imperial Ascent, and more. Lost Lore is a collection of stories from past Fire Emblem games that begins on August 13th as a new type of event. A Hero Fest is also set to arrive in game featuring Surtr: Ruler of Flame, Tiki: Torpid Dragon, and more. You can watch the full Feh Channel presentation below:
Fire Emblem Heroes is still Nintendo's big money maker on mobile devices if you were unaware. If you've not played Fire Emblem Heroes for a while, now is a great time to get back into it. Did you end up buying Fire Emblem: Three Houses on Nintendo Switch?