Fortnite (Free) patch 10.00 has finally begun rolling out on all platforms. This patch brings Season X dubbed 'Out of Time' to the Battle Royale phenomenon and unlike the earlier updates, this patch is larger than usual across all platforms as confirmed by Epic Games. The highlights of this update include the B.R.U.T.E. mech suit, the new Battle Pass, and Rift Zones. Watch the Season X story trailer for Fortnite below:
The B.R.U.T.E. mech suit is a two person vehicle. One player controls its movement while the other controls its firepower. You can also operate this solo but it will take some effort switching between moving and firing. Rift Zones have caused locations that were previously lost to re-appear thanks to the Zero Point Explosion. Epic Games has improved performance on all platforms with this update. For iOS and Android, the auto fire system has been improved for every weapon. Controller enthusiasts will now be able to search and interact for controllers through a new addition with patch 10.00. Android devices with sensor pressure settings now have an alert to ensure players don't go to the home screen by mistake. Various UI adjustments and fixes have also been made here including an increase in certain button sizes and placements. For Creative, the Advanced Storm Controller and Advanced Storm Beacon have been added to control the Battle Royale 1-0 wave storm.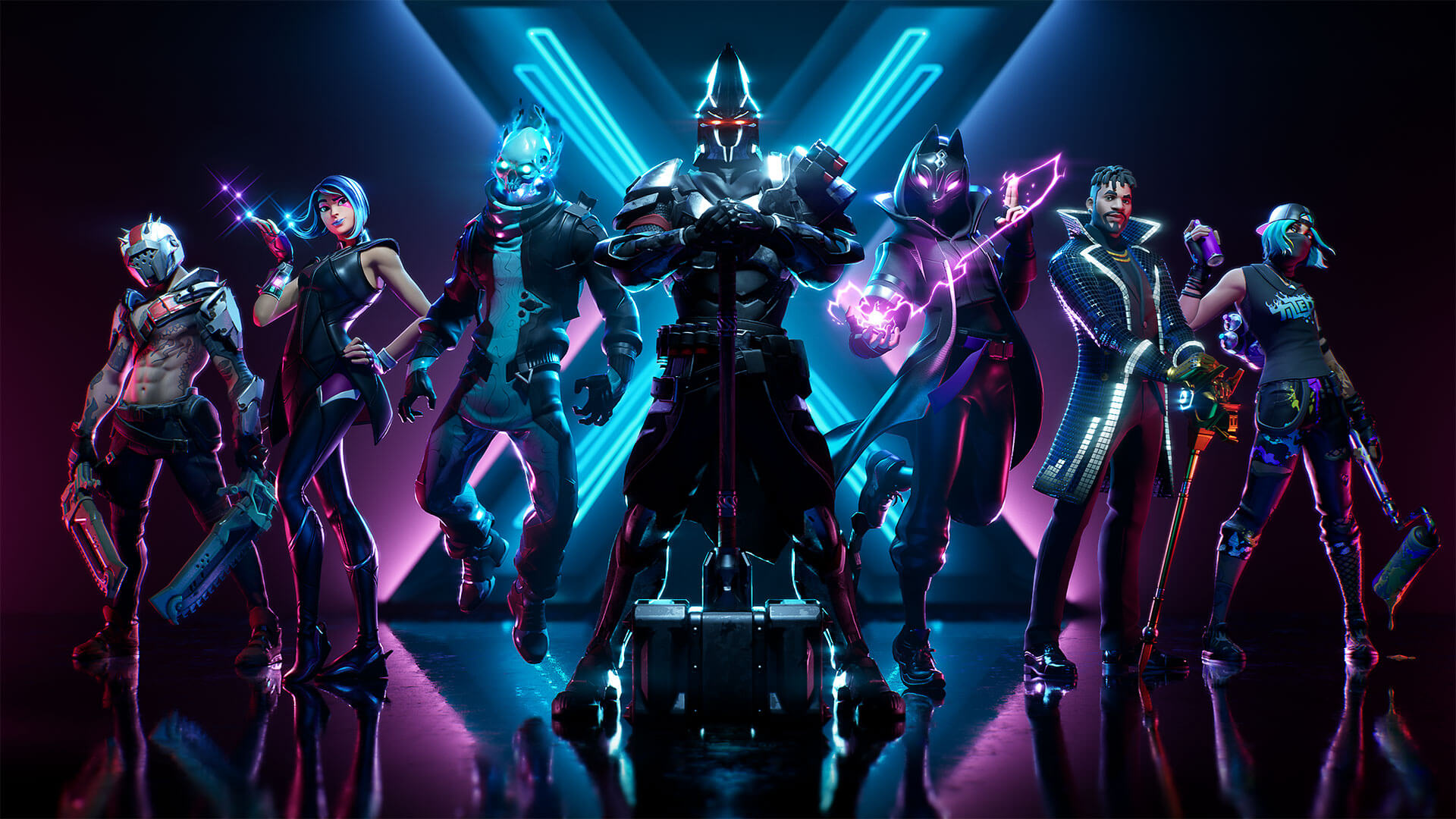 If you do play Fortnite, we have a dedicated channel in our Discord. Make sure to join our Discord channel here to squad up and get some Victory Royales. If you're curious about which Android devices can run Fortnite at 60fps, read this. The update for Season X has just started rolling out on all platforms.