Earlier today, Playdigious who brought us some great games on mobile announced plans to expand their reach from mobile to PC and consoles as well. To go alongside this announcement, Playdigious revealed four games that are currently planned for the next few months including one on mobile. The Almost Gone from Happy Volcano and Joost Vandecasteele is arriving on Nintendo Switch, PC, and mobile platforms. The diorama like adventure game looks gorgeous. Watch the announcement trailer for The Almost Gone below:
Your aim in The Almost Gone is to find the truth that led to you being trapped in between life and death. You play as a young girl exploring her surroundings and trying to put together the story through various objects and memories you uncover. The game takes you to your home and much more while looking for the truth. The Almost Gone is full of gorgeous dioramas going by the video and screenshots and is split up into five chapters. I love the look of the game so far.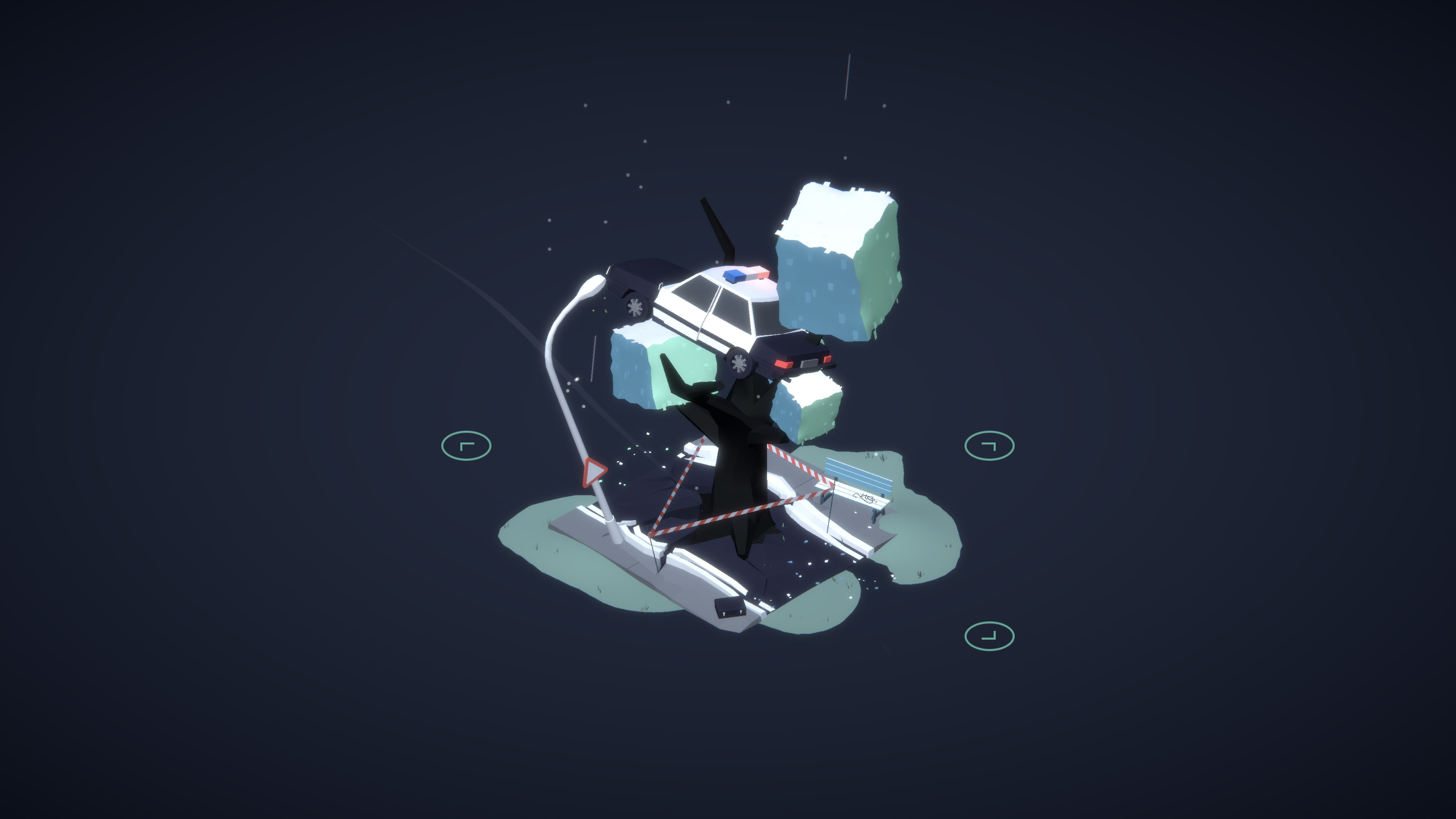 If you're interested in The Almost Gone, you can also wishlist it on Steam here. This happens to be the first game from Playdigious on Steam. Playdigious is one of my favourite publishers on mobile so I hope they continue to bring more games to mobile in addition to PC and consoles. The Almost Gone is absolutely the kind of game I would play on iOS or Switch though. Check out the official website here.