Over the last few years, it has been interesting seeing the rise and fall of various free to play games. The likes of Azur Lane have made many people forget about Kantai Collection. After that, I noticed a few people discuss Girls' Frontiline (Free) and was pretty impressed with the gameplay and music when I gave it a shot a while ago. I've not really played it much but the upcoming VA-11 HALL-A event had me reinstall it last week. Today, MICAteam which is a part of Sunborn Games Technology and the studio behind Girls' Frontline has announced a new tactical RPG with X.D Network (Publisher) for mobile, PC, and Nintendo Switch. Watch the trailer below:
Reverse Collapse: Code Name Bakery is a remake of Code Name: Bakery Girl that launched in 2013 which is set in the same universe as Girls' Frontline. This remake has new visuals, voice acting, stages, and story content. It is a tactical turn based RPG set in the near future where the second Cold War takes place. Two factions that remain are at war for technology. You play as Jefuty who is struggling to survive. One thing to note is this is a premium single player game and not free to play like Girls' Frontline.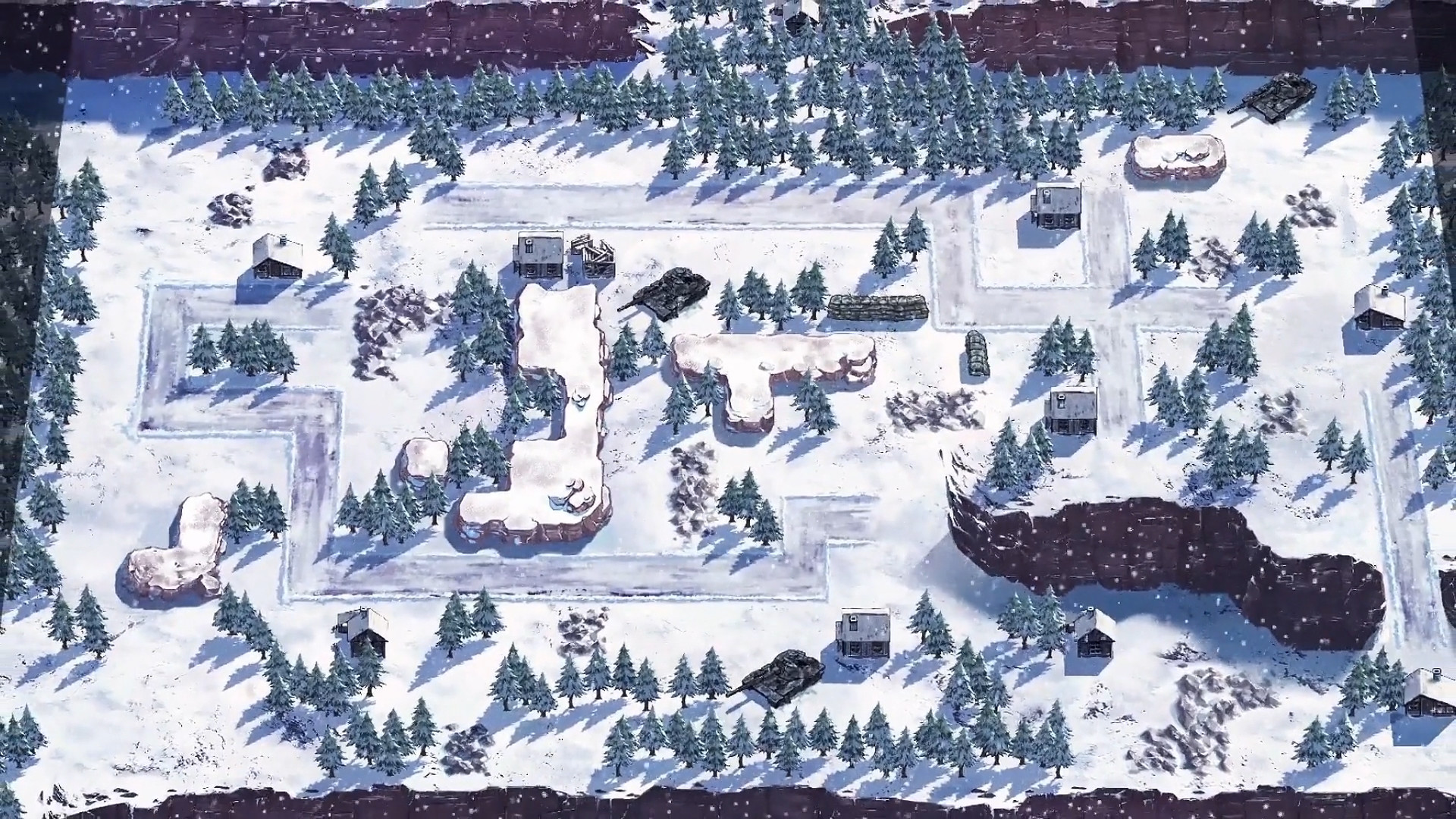 As of now, the exact regional availability hasn't been announced but Reverse Collapse: Code Name Bakery will launch with support for English, Korean, Simplified Chinese, Traditional Chinese, and Japanese text with Japanese voice overs. It will be released in the West for sure though. Girls' Frontline has slowly been expanding its availability by region and will be available in more countries next month. Check out Reverse Collapse: Code Name Bakery on Steam here. Here's our forum thread for Girls' Frontline.