The official Pokemon GO (Free) Twitter account began teasing discoloured PokeStops and Shadow Pokemon recently. Today, the teasing has led to a proper reveal for Team Rocket joining Pokemon GO. Despite going live seemingly by mistake earlier, the Team Rocket invasion has officially begun now for all trainers. This includes Shadow Pokemon and more. Watch the trailer for this Team Rocket Invasion below:
With the invasion, PokeStops have been invaded and Shadow Pokemon need to be purified here. Your aim is to also rescue them and eventually fight Team Rocket. The Shadow Pokemon here can't be traded without being purified after being caught. Purified Pokemon are stronger than the regular ones. These Pokemon will also likely require less dust to be powered up. Check out the promotional image for the event below: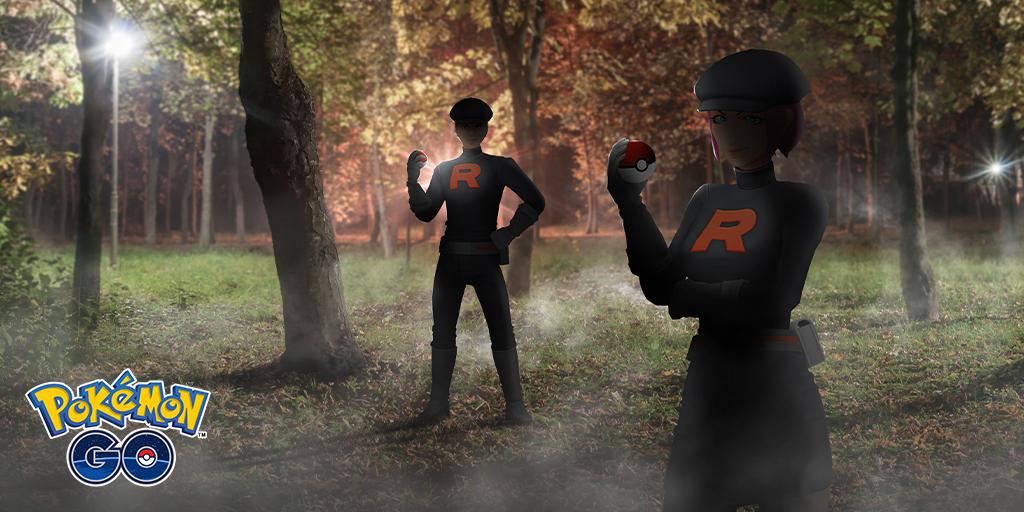 Now is a great time to get into (or back into) Pokemon GO with all the new social content, trainer battles, and more that have been added. Expect them to slowly begin proper collaborations with Pokemon Sword and Pokemon Shield with the games set to launch this November. Head over to our forum thread for more discussion around Pokémon GO.