Dragalia Lost (Free) gets a whole lot of announcements today from Nintendo and Cygames. Nintendo begins this week's Dragalia Lost content and announcements with the Summer Vacation Event going live. This event is available until July 31st. In addition to the Summer Vacation Event, a new void battle schedule has been announced and details for that will be covered in our guide later this week. A new two part event around Siren is also beginning later this month.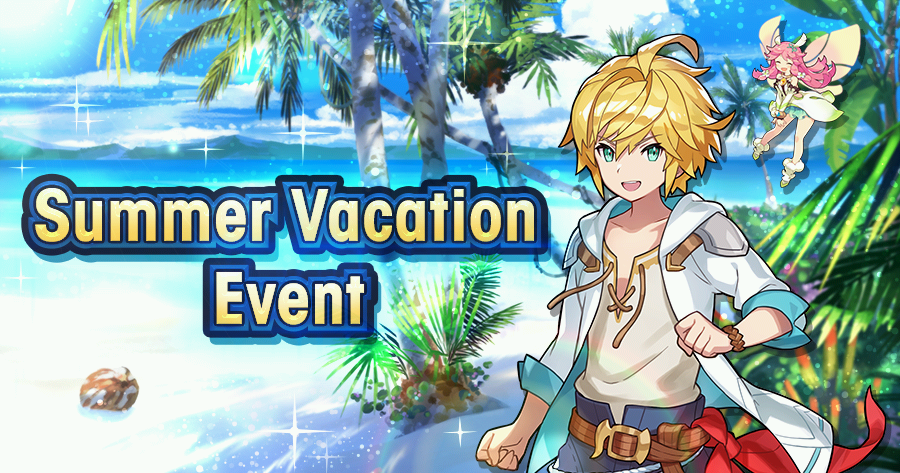 The Summer Vacation Event lets you upgrade your facilities, adventurers, and dragons with double mana for the main campaign, double drops from the Avenue to Power, Double stamina recovery, and more. All Elemental Ruins quests will also be open for the duration of the Summer Vacation Event. All players who login will get 30 skip tickets to celebrate this event. That isn't the only Summer celebration though because a new Summer Siren Event begins at the end of the month. This is a two part event that is about the ocean songstress Siren. The event basically has swimsuit outfits for various adventurers from the core game.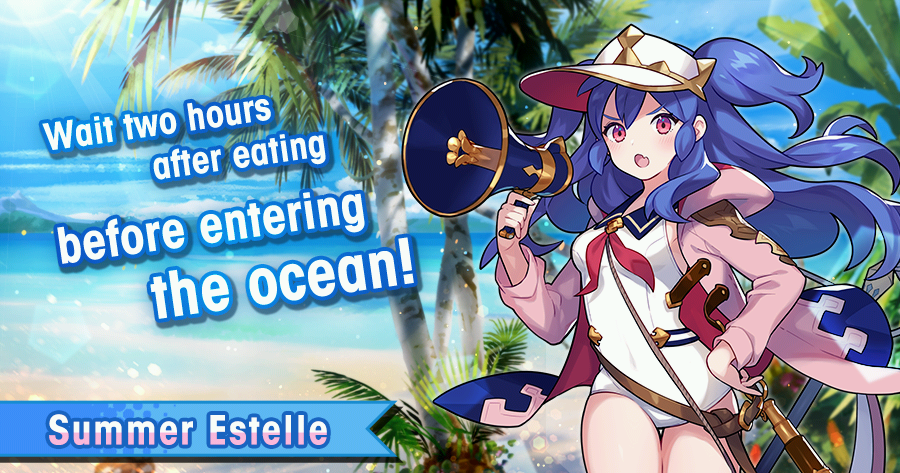 Dragalia Lost is free to play on iOS and Android Read our review of it here. Stay tuned for our updated Void Battles guide. Are you happy with the pace of new content and feature additions for Dragalia Lost?