Fire Emblem Heroes (Free) is still Nintendo's most successful mobile game. Today, Intelligent Systems and Nintendo just announced new heroes for Fire Emblem Heroes and as you'd expect, they are from Fire Emblem: Three Houses that arrives next week on Nintendo Switch. This isn't the first promotion for the Switch game with another netting you a free hero. Read about that here. I expect more cross promotion to happen as DLC is slowly released for the Nintendo Switch game. Nintendo will take full advantage of the massive install base it has with Fire Emblem Heroes compared to the lacklustre Super Mario Run.
The special event for Fire Emblem Heroes has characters from Fire Emblem: Three Houses featured in a new Summoning Focus. Edelgard, Claude, Dimitry, and Byleth are showcased in the promotional video above that also has details on what to expect for the main game. There will be a new story chapter as well when the event goes live. While Fire Emblem: Three Houses releases on July 26th, this event begins on July 22nd.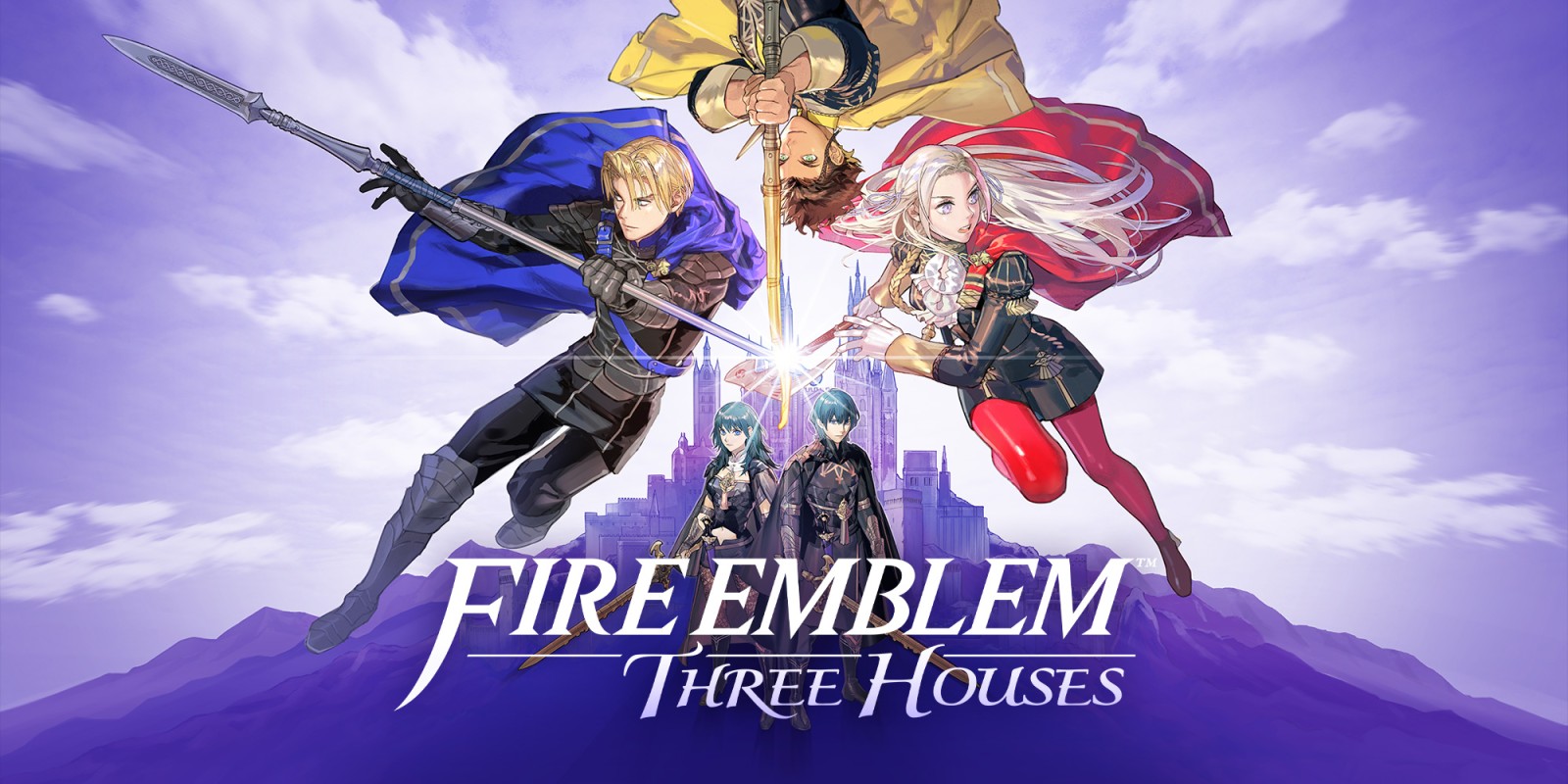 Fire Emblem Heroes is still Nintendo's big money maker on mobile devices if you were unaware. If you've not played Fire Emblem Heroes for a while, now is a great time to get back into it. Are you buying Fire Emblem: Three Houses on Nintendo Switch?