Hello gentle readers, and welcome to the SwitchArcade Round-Up for July 8th, 2019. Time sure does fly, doesn't it? I feel like I blinked twice and the year was half-over already. Well, at least we have some cool games to look forward to. Today we've got some news that came out over the weekend along with summaries of a few games that slipped out after I submitted the last article. There are also a number of new sales to check out, and check them out we will. Let's get right to it, shall we?
News
'Digimon Story Cyber Sleuth: Complete Edition' Coming to Switch in October
While it seemed pretty clear that delay was in the cards for the upcoming survival game Digimon Survive, Bandai Namco has surprised fans with the news that a compilation of the last couple of Digimon titles will be released on the Switch and PC later this year. Digimon Story Cyber Sleuth: Complete Edition releases on October 18th and includes both Digimon Story: Cyber Sleuth and Digimon Story: Cyber Sleuth – Hacker's Memory. If you're bummed that there aren't any proper Persona games scheduled for the Switch and you haven't played these, you'll definitely be a happy camper. You don't even have to like Digimon to get into this pair of excellent RPGs.
'One Piece Pirate Warriors 4' Sets Sail on Switch in 2020
Can't get enough of the One Piece gang or Koei Tecmo's Warriors games? Then this is the announcement for you. The fourth game in the popular One Piece Pirate Warriors series will arrive in 2020 on the Switch and other platforms. The brief trailer accompanying the announcement gives a few clues as to what fans can expect to see in the game, and although I don't know a whole lot about One Piece, I recognize some of it from the upcoming movie One Piece: Stampede. The trailer for it played before Spider-Man: Far From Home, you see. At any rate, if it follows the pattern of previous releases, it should be stuffed to the gills with awesome action drawn from the long-running series.
Check Out the Studio Trigger Opening Animation for 'Shantae 5'
Shantae sure has come a long way in the nearly twenty years she's been around. From an extremely late release on the Game Boy Color to a miraculous revival on DSiWare, on to the excellent Pirate's Curse, the Kickstarter-fueled Half-Genie Hero, and even an appearance as a spirit in Super Smash Bros. Ultimate, Shantae seems to have more lives than a cat. Shantae 5 is on the way to a variety of platforms later this year, and the fully-animated intro has been made available for your viewing pleasure. It's animated by none other than Studio Trigger, the animation studio behind such series as Kill la Kill and SSSS.Gridman. Make sure you take a good look, because it probably wasn't cheap!
New Releases
Ziggurat ($14.99)
Oh hey, it's Ziggurat. To be honest, I didn't even know this was coming to Switch. Anyway, this is a first-person dungeon-crawling roguelite of sorts that originally released on other platforms a few years ago. It's got a bit of that Hexen/Heretic vibe to it, and it's quite a bit of fun all-around. Since this kind of dropped in out of nowhere, I'm not sure how the Switch port fares. It uses the Unity Engine I think, so it should be okay, and I saw some impressions of the port that said it was running well. I'll probably end up picking this one up and if it's outside of expectations one way or the other I'll let you all know.
Bubble Cats Rescue ($3.99)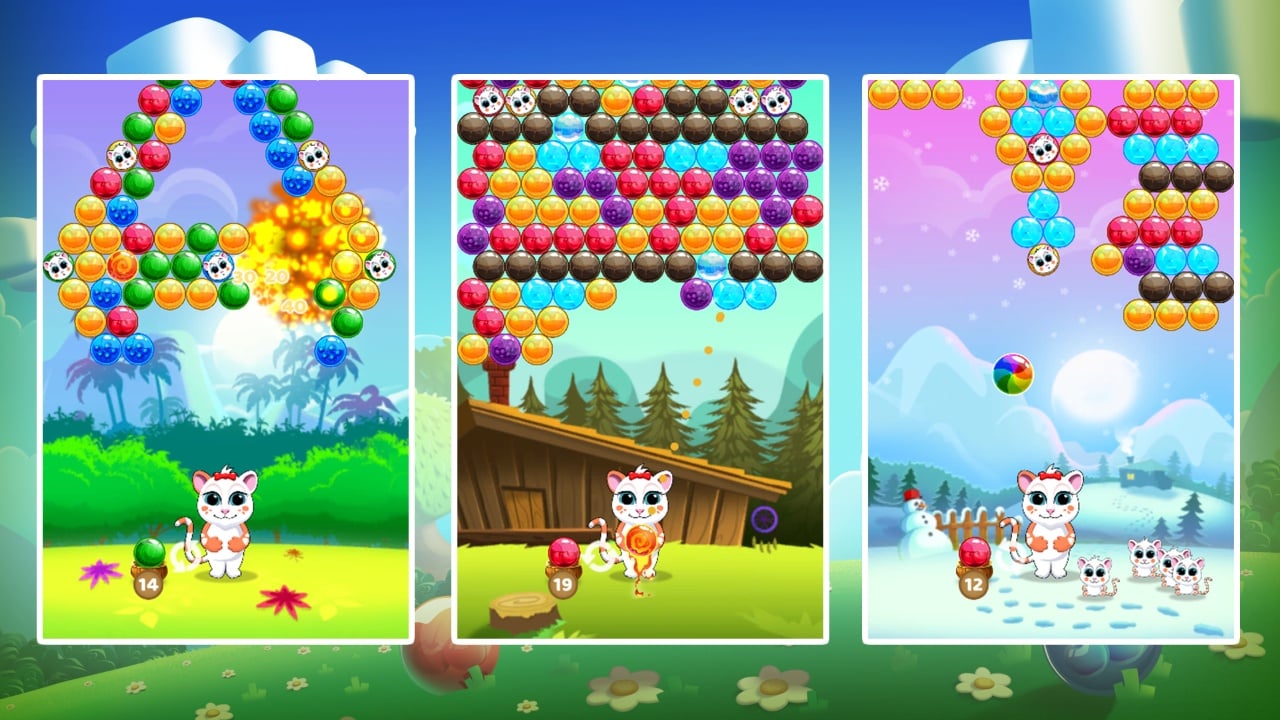 Well, what can I say here? This is a port of a pretty naked copy of King's Bubble Witch Saga games, which themselves rather shamelessly rip off their main game mechanics from Taito's Puzzle Bobble series. So it's a copy of a copy of a copy, and that goes about as well as you would expect. Still, for a few bucks it will give you that mobile free-to-play puzzle game feel, minus the microtransactions. It's not something I would really want, but I could see some people going in for it and I'm not going to judge them too harshly for that.
Laser Kitty Pow Pow ($2.99)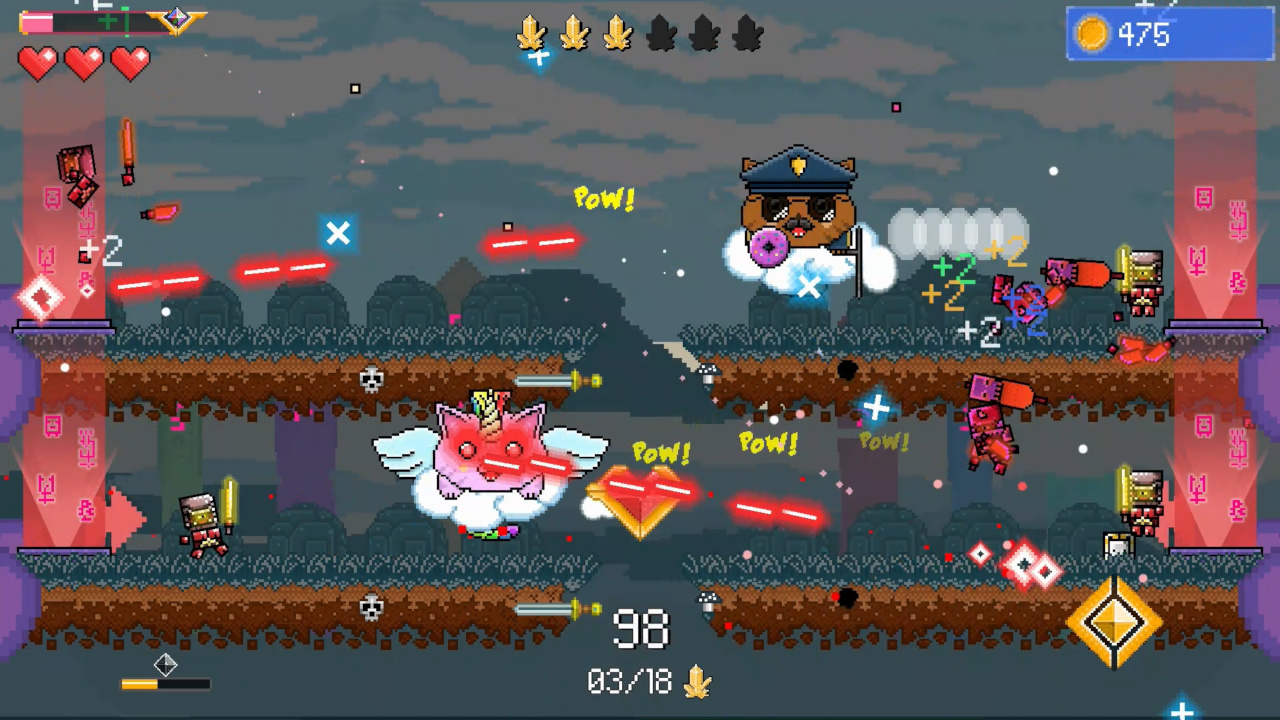 This one is also making the jump from mobile. It's a really simple shooter where you guide a floating cat head left and right to destroy incoming enemies, collect coins, and grab crystals. It's a free-to-play game on mobile that monetizes with ads and setting up a massive grind that you'll want to buy currency to alleviate. This Switch version takes all of the ads and IAPs out and just charges upfront. Sadly, the grind remains to a great extent, and the gameplay lacks the depth for long-term appeal. But you know, it's three dollars. It's hard to expect much more than a quick bit of fun at that price, and I think Laser Kitty Pow Pow offers at least that.
Sales
There was a steady flow of new sales over the course of the weekend, and I've collected them all here for your consideration. Neon Chrome at half price is always a good deal, even if it's not super-rare. There are some discounts on a few new releases so you can grab them cheaper if any of them caught your eye. As for the outbox, Cattails, Feudal Alloy, and Football Manager are all good games that seldom go on sale, so you may want to grab them while you can. The real all-star is Into the Breach, which I'd consider to be on my short list of must-own games on the system. If you don't own that yet, you probably should.
New Games on Sale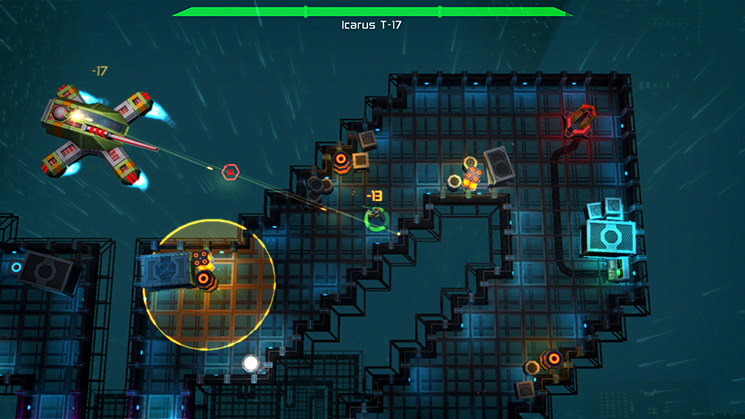 Neon Chrome ($7.49 from $14.99 until 7/11)
Bubble Cats Rescue ($2.99 from $3.99 until 7/24)
Mech Rage ($1.49 from $9.99 until 7/15)
Exorder ($3.89 from $12.99 until 7/26)
FunBox Party ($0.49 fromm $1.99 until 7/15)
Dream Alone ($2.99 from $9.99 until 7/26)
Mad Carnage ($0.99 from $4.99 until 7/15)
Tactical Mind ($0.99 from $2.99 until 7/15)
Build a Bridge! ($2.99 from $14.99 until 7/21)
Hero Express ($3.99 from $4.99 until 7/12)
Paradox Soul ($3.99 from $4.99 until 7/22)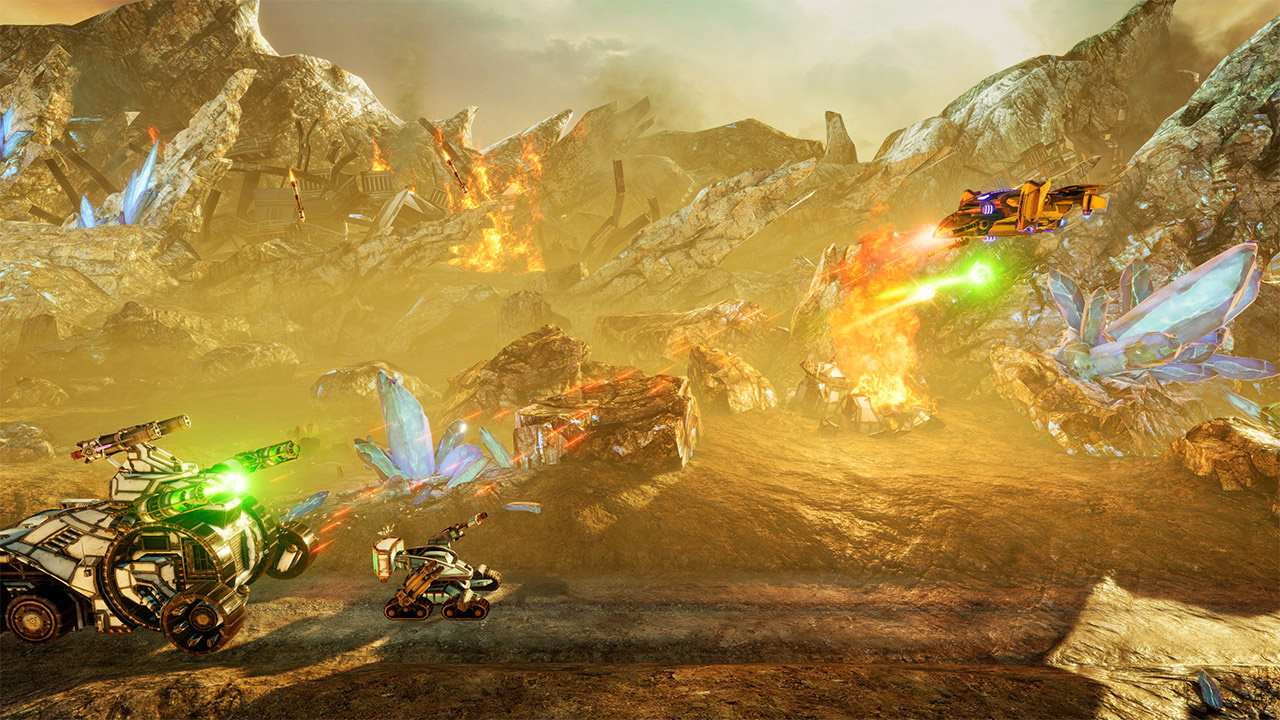 Red Siren: Space Defense ($6.99 from $9.99 until 7/12)
Super Arcade Soccer ($4.89 from $6.99 until 7/25)
Instant Tennis ($6.96 from $9.95 until 7/25)
Jewel Fever 2 ($3.99 from $4.99 until 7/27)
Animal Hunter Z ($3.99 from $9.99 until 7/20)
Bingo for Nintendo Switch ($2.49 from $4.99 until 7/20)
Super Ping Pong Trick Shot ($2.49 from $4.99 until 7/20)
Mushroom Wars 2 ($12.99 from $19.99 until 7/21)
Fight of Gods ($10.39 from $12.99 until 7/17)
Floor Kids ($9.95 from $19.90 until 7/25)
Sales Ending Tomorrow, Tuesday, July 9th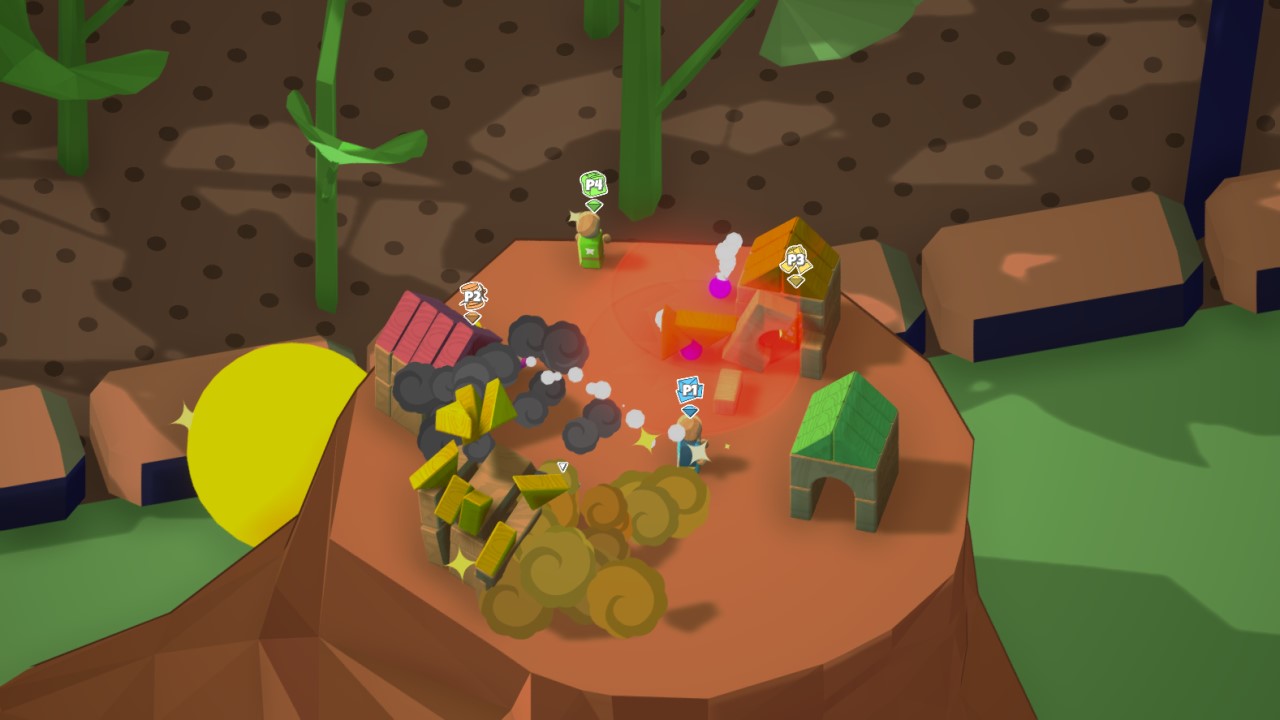 Bombfest ($9.99 from $19.99 until 7/9)
Cattails ($11.24 from $14.99 until 7/9)
Chicken Assassin: Reloaded ($5.59 from $7.99 until 7/9)
Desert Child ($8.99 from $11.99 until 7/9)
Doughlings: Arcade ($4.54 from $6.99 until 7/9)
Feudal Alloy ($11.89 from $16.99 until 7/9)
Football Manager 2019 Touch ($13.59 from $39.99 until 7/9)
Hive Jump ($4.99 from $9.99 until 7/9)
Hyperlight Ultimate ($5.99 from $8.99 until 7/9)
Into the Breach ($7.49 from $14.99 until 7/9)
Istanbul: Digital ($11.99 from $19.99 until 7/9)
Pato Box ($8.99 from $14.99 until 7/9)
Professor Lupo and his Horrible Pets ($12.74 from $14.99 until 7/9)
Puzzle Box Maker ($11.99 from $14.99 until 7/9)
Standby ($4.24 from $4.99 until 7/9)
Whispering Willows ($6.99 from $9.99 until 7/9)
That's all we've got for today, but make sure you swing back around tomorrow. There are a couple of interesting new releases to look at, and I should have at least one new review for you all to have a look at. Naturally, we'll also have whatever news and sales stuff that comes about over the course of the next day. See you all next time, and as always, thanks for reading!