Fire Emblem Heroes (Free) is still Nintendo's most successful mobile game. Today, Intelligent Systems and Nintendo just announced a promotion for the Nintendo Switch game that nets players who play Fire Emblem Heroes a nifty bonus. I've been saying how I bet Nintendo will slowly start to tie in the home console game with the mobile game and this is the first step. Watch the Fire Emblem: Three Houses trailer below:
All players who buy the Nintendo Switch game Fire Emblem: Three Houses can receive a 5 star version of Byleth: Tested Professor in Fire Emblem Heroes. They are using a similar method of rewarding players as they did with Super Smash Bros. Ultimate where you can earn gold points or coins and then get the reward. You have until June 29th, 2020 to earn gold points to unlock the gift. Byleth will appear in summoning events beginning late July which happens to be when Fire Emblem: Three Houses releases on Nintendo Switch. You will be sent the gift on or after July 26th this year.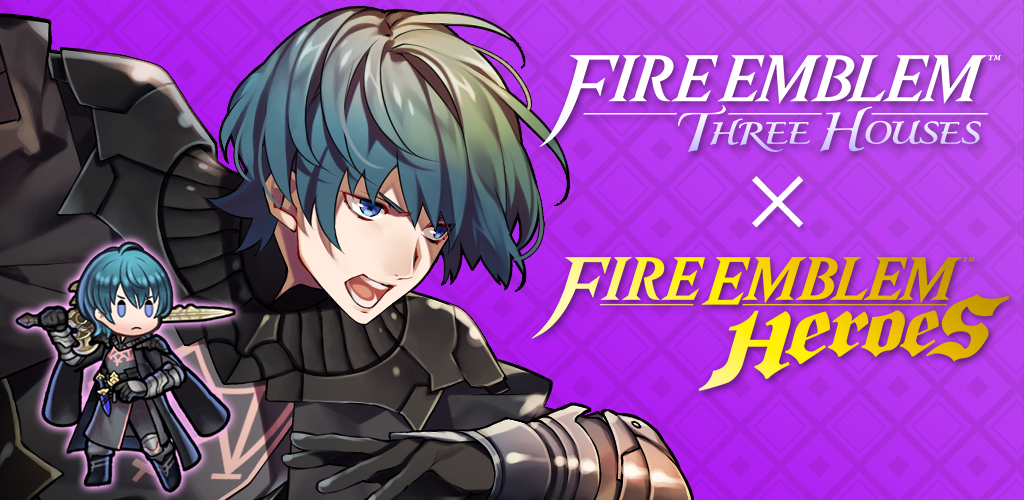 Fire Emblem Heroes is still Nintendo's big money maker on mobile devices if you were unaware. If you've not played Fire Emblem Heroes for a while, now is a great time to get back into it. Are you buying Fire Emblem: Three Houses on Nintendo Switch?