Today is a day ending with "y" so we have another anime licensed game announcement for iOS and Android. Crunchyroll Games just announced a mobile turn based RPG based on ONE's Mob Psycho 100 manga and anime. Mob Psycho 100: Psychic Battle is a new turn based RPG wiht characters from the show and voice actors who reprise their role. Watch the announcement trailer for it below:
The story in Mob Psycho 100: Psychic Battle follows some parts of the first season of the anime. The game will have 3D visuals (although some of the characters in the screenshots look blurry) and let you build a party of five featuring characters from the show. Locations will also be from the show.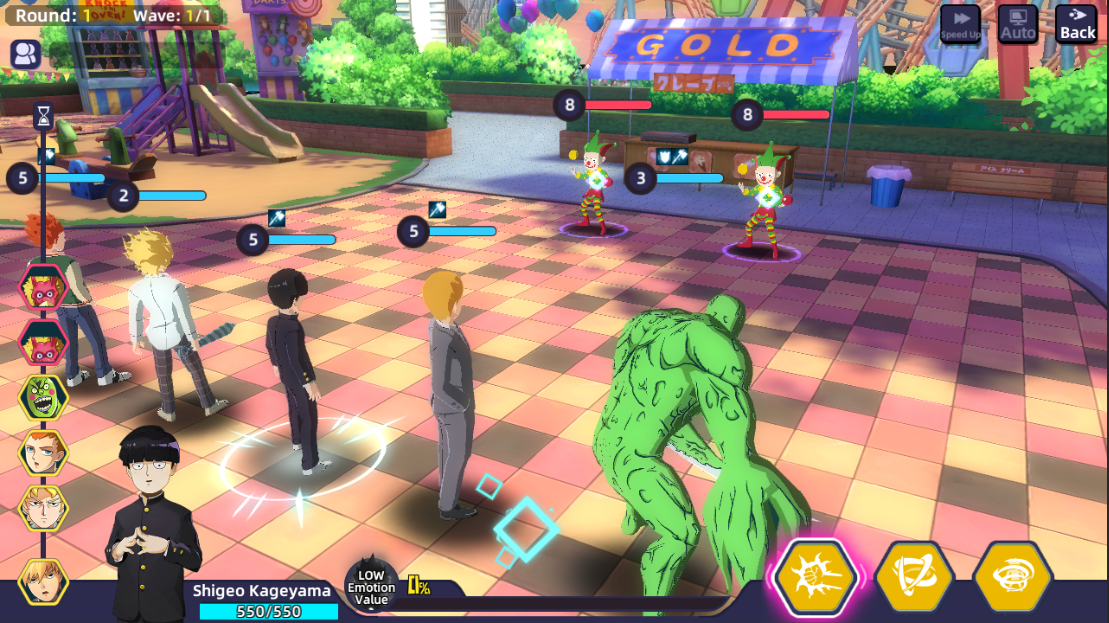 Mob Psycho 100: Psychic Battle will be playable at Anime Expo at Crunchyroll HQ in LA with a full launch set for Fall 2019 on iOS and Android. You can pre-register for it here. The game will launch in USA, Australia, New Zealand, Canada, Denmark, Finland, France, Germany, Ireland, Netherlands, Norway, Sweden, and UK. What do you think of the recent anime licensed game announcements so far?