Vespa Inc's King's Raid (Free) has been out now for about two and a half years, but this week it has received perhaps its most significant update yet. To back things up briefly, King's Raid is a free to play hero-collection MMORPG for both iOS and Android where you can partake in story-driven single-player missions, cooperative RAID battles, and good old-fashioned PvP arena battles. King's Raid has a really unique look compared to similar mobile titles with its detailed 3D character models and gigantic boss monsters, and it has amassed quite a large following over the past few years.
This week a brand new update has arrived adding in an often-requested feature: Guild Wars. As Vespa describes it, Guild Wars is "a PvP battle mode in which players defend their guild strongholds within the time of battle and gain points by attacking the opponent guild's stronghold." Here's a more complete explanation:
"Only guilds with more than 20 guild members can participate in the Guild War. 5 defensive party decks will be set for defense, and points will be gained by attacking the opponent's pre-positioned defensive decks. Guild War Marks are sent by mail as compensation at the end of each Guild War, which is used to purchase a variety of goods, such as Unique Weapon Selector, Unique Treasure Selector, Infinity Stone, and more through the Guild Shop."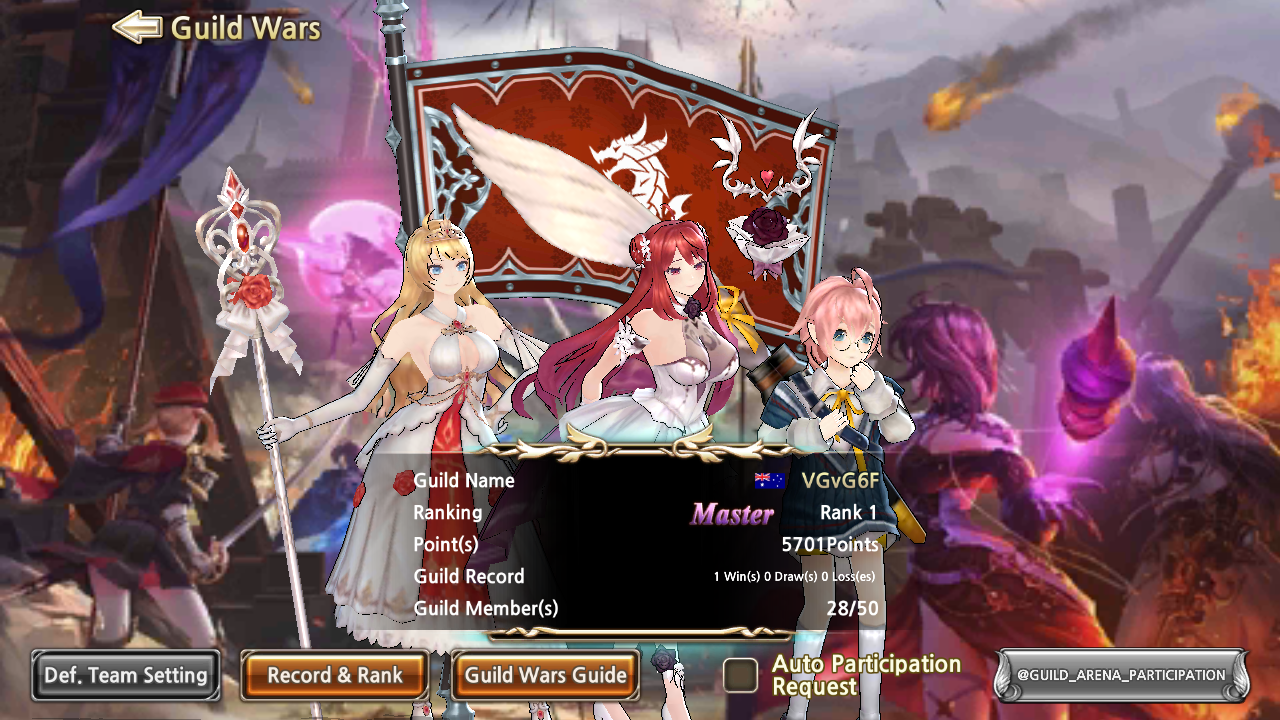 The next major component of this week's King's Raid update is a whole new customization system called the Dressing Room. Previously you had been able to unlock and equip various full costumes onto the characters in the game, but Dressing Room ups the ante with a full suite of customization options that let you outfit your characters with a ton of different clothing items and accessories. This is just the first introduction of the Dressing Room too, and Vespa plans on fleshing it out with even more options in future updates. I mean, how could you not just add a puppy nose to every character on your roster?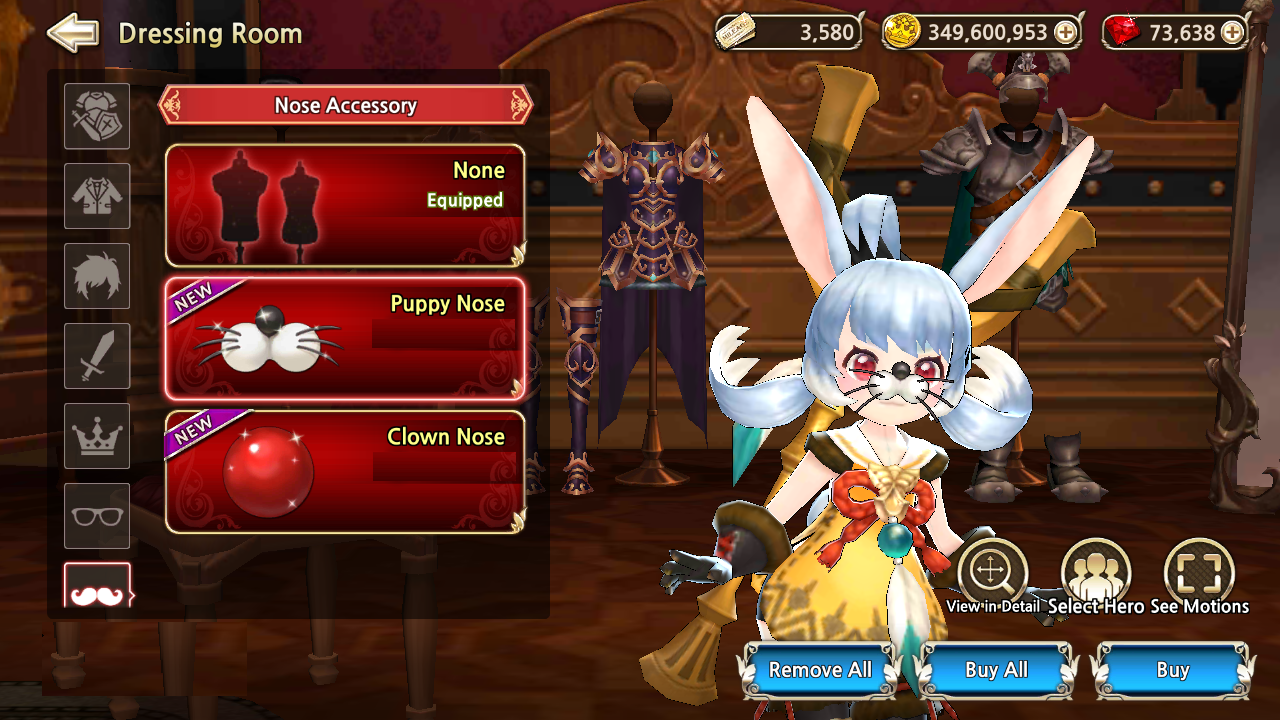 Rounding out this latest update is a new Field Battle option that lets you take part in raids and earn new gear without having to have multiple players in your party. Basically raids where you were previously required to have a party to participate in can now be played solo. There's also a Dispatch Battle which lets you create a team of three, choose your rewards, and then send that team out to battle automatically, and they'll continue to fight and you'll earn rewards even if the game isn't open. Finally, the difficulty in chapters 1-9 has been improved, the main quest system has been revamped, and 12 new costumes have been added to the game. It's really a big update and whether you're an existing fan or new to the series, King's Raid is free to download and check out for yourself with all of this new content included right now.
Sponsored Content
This article is sponsored content written by TouchArcade and published on behalf of Vespa Inc. to promote the latest update of their free to play MMORPG King's Raid. For questions or comments, please email [email protected]