Last week, Valve announced an open beta for Dota Underlords (Free) across iOS, Android, and Steam platforms. I was a bit surprised that they included iOS and Android in the initial rollout because they usually take a while to bring anything to mobile. With Auto Chess finally expanding to mobile and being available for all, it looks like Valve is finally taking things seriously on mobile. Dota Underlords is Valve's standalone Auto Chess game. This open beta was available last week for anyone who had the Dota 2 Battle Pass. It is now available for all.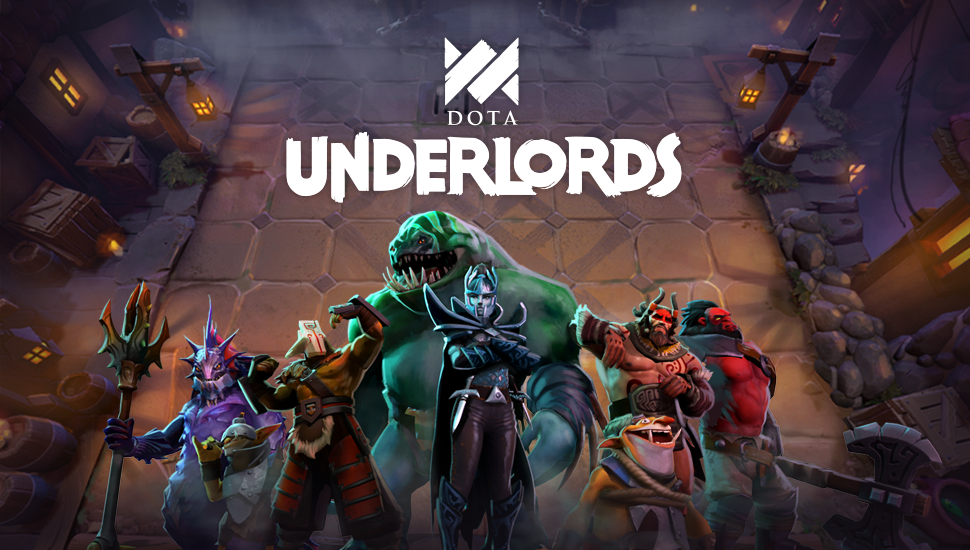 Dota Underlords on iOS and Android has full cross platform play and progression across mobile and PC platforms. You can start a game on PC and continue on mobile and vice versa. I'm glad to see Valve add offline support for playing against AI in varying difficulties. The build on the App store right now requires an initial download of about half a GB when you launch it for the first time so keep that in mind.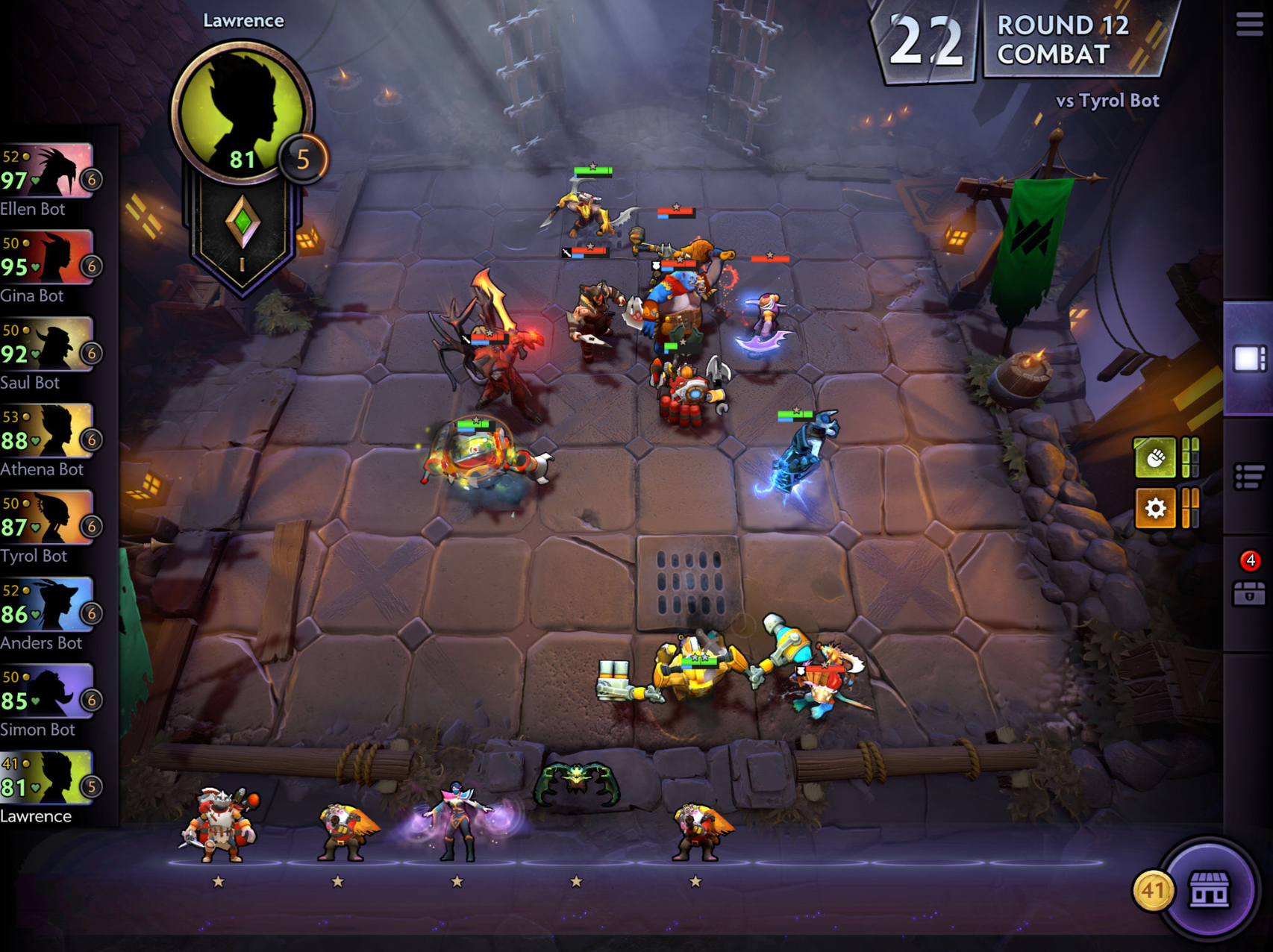 If you're interested in playing Dota Underlords on mobile, check it out on the App Store here and Google Play here for free. As of now there are no in app purchases listed. If you want to read our thoughts on Auto Chess, read our preview here.