Earlier this year, I noticed a lot of mobile MMORPGs were releasing or getting announced and thought this year would be the year of mobile MMORPG saturation. It turns out, anime and manga licensed games were also seeing a boom for localisations and announcements of localisations. With one based on Attack on Titan set for this year and various other older titles that saw English releases, One Punch Man: Road to Hero (Free) enters the fray. If you haven't watched or read One Punch Man you should at least try the first episode of the show or the first volume of the manga. It is definitely worth checking out for Yusuke Murata's art.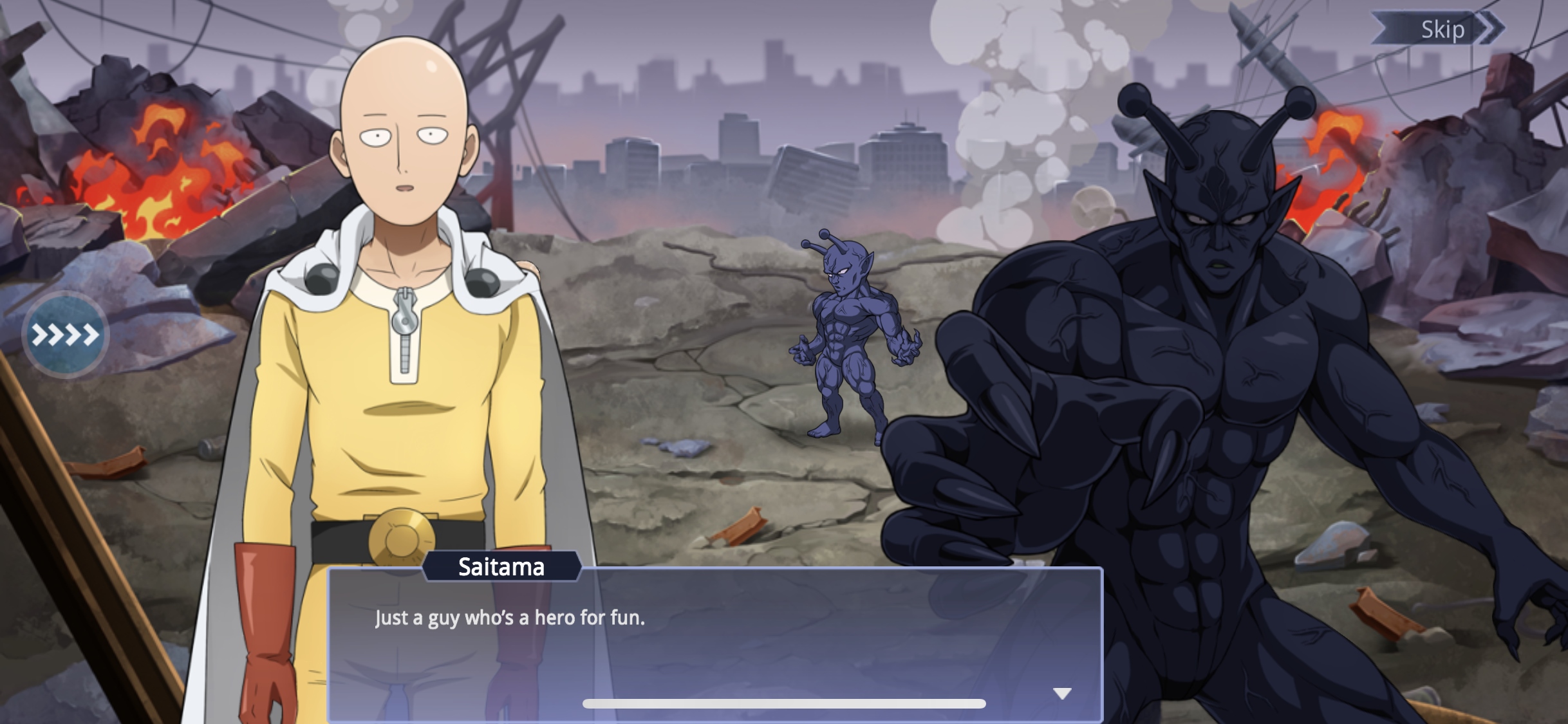 Oasis Games is releasing a card RPG based on One Punch Man in the form of One Punch Man: Road to Hero for iOS and Android this September. The story here will follow the original plot. It will also have PvP in the Zenira Arena. Voice acting here has been done by the original anime cast which is always nice for licensed properties. As of now, the story covers the first season and any content from Season 2 will be added post launch.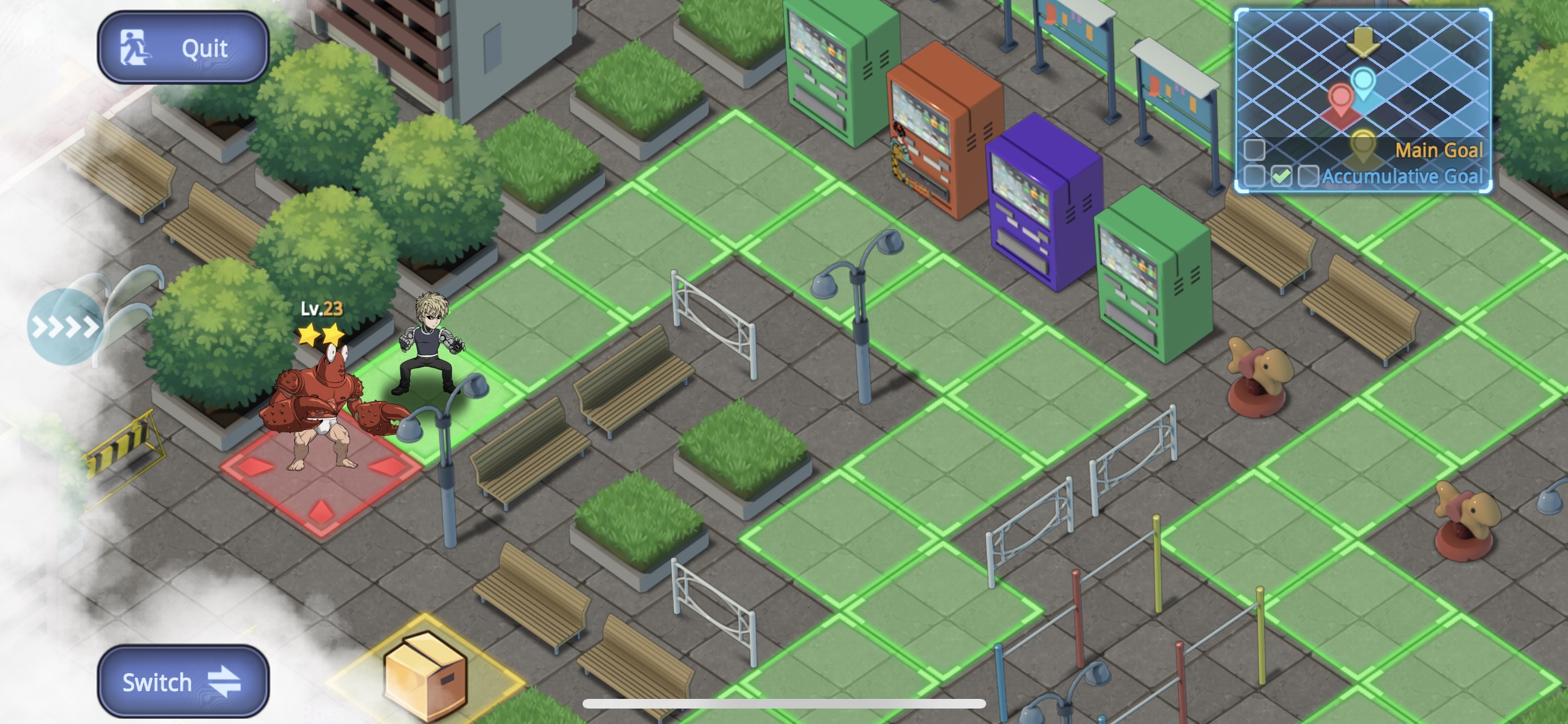 If you're interested in playing it, you can now pre-register on Google Play or pre-order it on the App Store. It is releasing for free with in app purchases as expected. Check it out on the App Store here or Google Play here. You can also pre-register on the website here. It is set to release on September 16th. Are you a fan of One Punch Man and do you want to play this?