Each and every day new mobile games are hitting the App Store, and so each week we put together a big old list of all the best new releases of the past seven days. Back in the day the App Store would showcase the same games for a week, and then refresh those features each Thursday. Because of that developers got into the habit of releasing their games throughout Wednesday or very early Thursday in order to hopefully get one of those coveted features spots. Nowadays the App Store refreshes constantly, so the need for everyone to release all on the same day has diminished. Still, we've kept our weekly Wednesday night format as for years that's the time people knew to check TouchArcade for the list of new games. And so without further ado please check out the full list of this week's new games below, and let us know in the comments section which games you'll be picking up!
---
Adventures of Kidd (Free)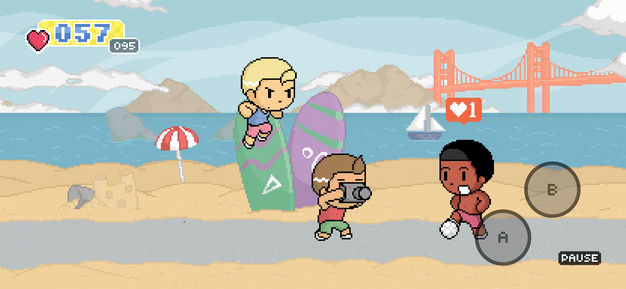 iTunes Description
Play as Kidd, a resident of Adventureland where everyday life is a video game so the action is endless. Brawl with the Delivery Crew, Surfers and other natives across vibrant landscapes. Its a video game packed with all the retro goodness and nostalgia you've been looking for! Feels like the 90's!
Forum Thread: Adventures of Kidd (by Dean Mortoo)
---
Alabama Bones (Free)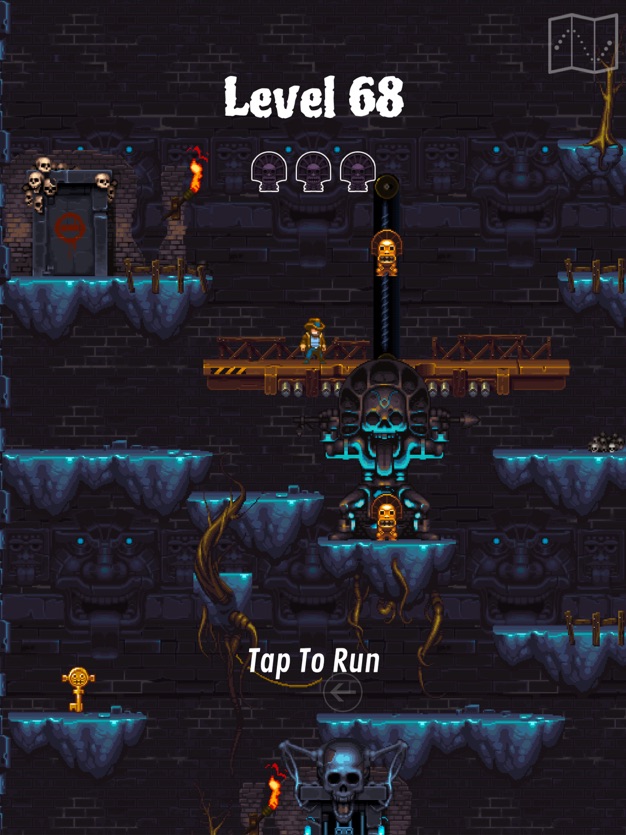 iTunes Description
Explore mysterious caves and long forgotten temples in this novel 1 button platformer. Singlehandedly solve puzzles and avoid deadly traps with well timed screen taps. But don't let the colorful pixel art and straightforward controls fool you: collecting all artifacts will require wit, skill, and a strong spirit of adventure.
Forum Thread: Alabama Bones (by GameResort LLC)
---
Attack on Titan: Assault (Free)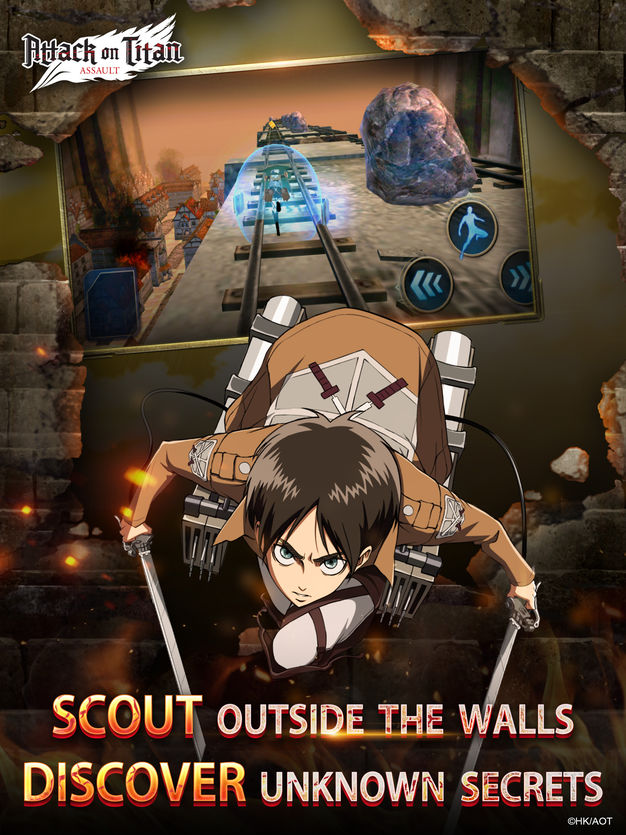 iTunes Description
Attack on Titan: Assault is a 3D turn-based RPG with action elements licensed by Kodansha and created by GameSamba. Immerse yourself in the desperate, distressing and thrilling atmosphere of Attack on Titan as you experience key events from the anime firsthand.

Build your own team of Titan slayers from the Attack on Titan anime. Join up with other players to take down Titans or test your squad's strength in PvP competition!
Forum Thread: Attack on Titan: Assault (by GameSamba)
---
Auto Chess Legends (Free)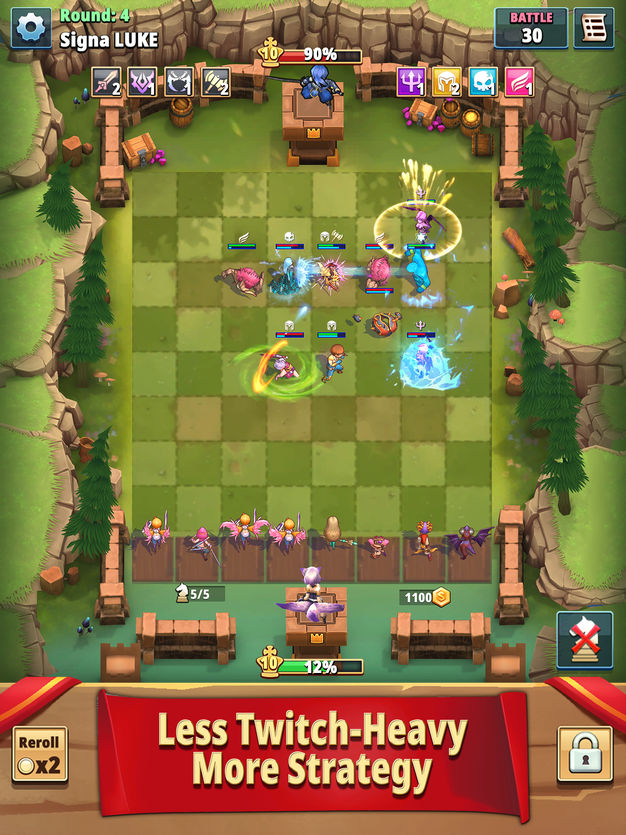 iTunes Description
Auto Chess Legends is a strategy game mixed with chess, that emphasizes fast and fluid gameplay. How you play your pieces matters, far more than how fast you can tap!
Forum Thread: Auto Chess Legends: Teamfight (by Imba Games)
---
Ayakashi: Romance Reborn (Free)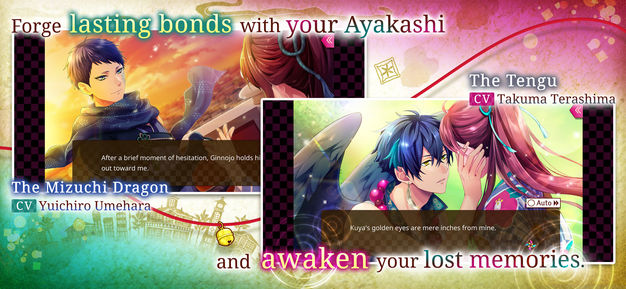 iTunes Description
【Experience the evolution of Otome Romance in this groundbreaking card-based romance-action app!】
– Immerse yourself in a deeply intertwined storyline full of twists and turns with a strong MC!
– Patrol the city streets with your choice of 15 handsome Ayakashi!
– Get spirited away by the all-star Japanese voice cast.
– Chill and interact with adorable chibi characters at Milk Hall.
Forum Thread: Ayakashi: Romance Reborn (by Voltage inc.)
---
Batoni ($2.99)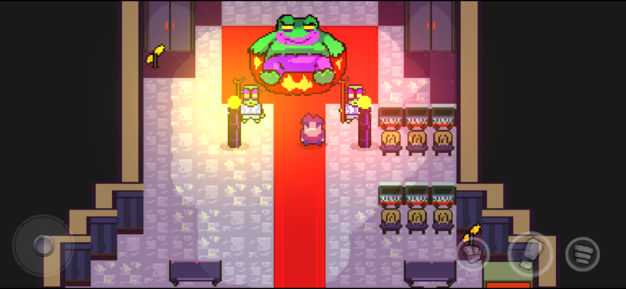 iTunes Description
Adventure in Batoni.
Mysterious disappearances are occuring!
Top Down Adventure into the strange town of Mixito, and solve the puzzle!

You'll Role play as the "SPECIAL AGENT"
Forum Thread: Batoni (by Oscar Morales)
---
Block Fortress: Empires (Free)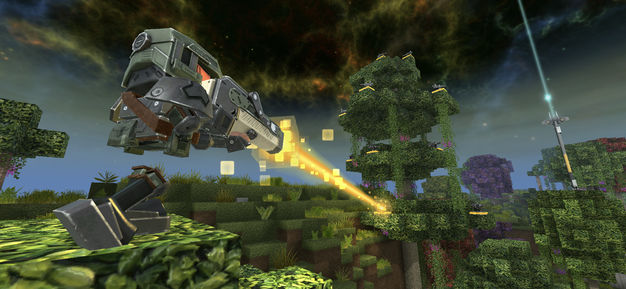 iTunes Description
Welcome to the Blockverse – a mysterious and dangerous universe made out of cubes. You are alone here, and survival won't be easy. Create your character, choose a planet, and build your home from more than 200 unique blocks. Set up your defenses using a variety of powerful turrets, robotic soldiers, and elaborate traps. Then gear up with a massive arsenal of equipment, and attack other players to earn huge rewards and intergalactic fame!
Forum Thread: Block Fortress: Empires (by Foursaken Media)
---
Bunnylon Jump (Free)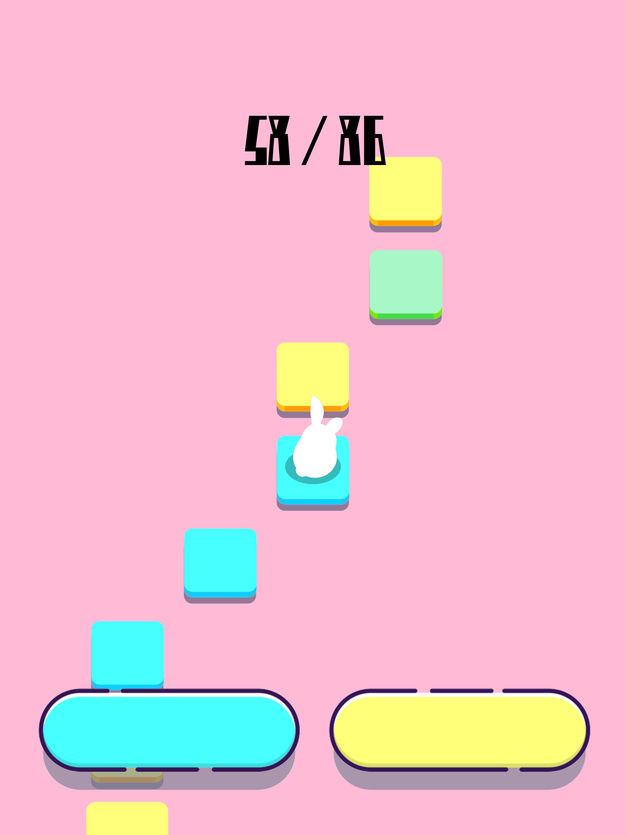 iTunes Description
Blue or yellow, left or right?
Bunnylon Jump is a fast-jumping casual mobile game. Go as fast as you can to grab the high score!

Pastille is a small Swedish game studio that creates colorful games without violence. Our office is in Lund, where we have our computers, a natural-size pink unicorn statue (that you can ride on) and a lot of fun.
We care about equality, human and animal rights!
Forum Thread: Bunnylon Jump (by Pastille)
---
Diner Dash Adventures (Free)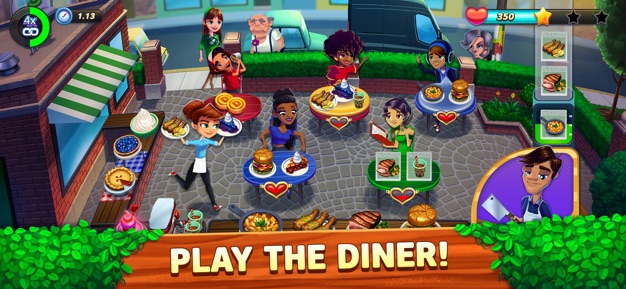 iTunes Description
Welcome to Diner DASH Adventures, where all your favorite characters are – wait, what's this? The hotel is closed! The diner is in shambles! Even the streetlights no longer work! And why do random accidents keep happening everywhere?

Play Diner DASH Adventures to reveal the heartwarming story of our hero, Flo, as she returns to her hometown to help the citizens and adorable animals of DinerTown. Fix up the town YOUR way. Stop Mr. Big and his mischievous goons as they carry out their evil plans! Ultimately good will triumph, but only WITH YOUR HELP!
Forum Thread: Diner DASH Adventures (by Glu Games)
---
Fox Factory ($2.99)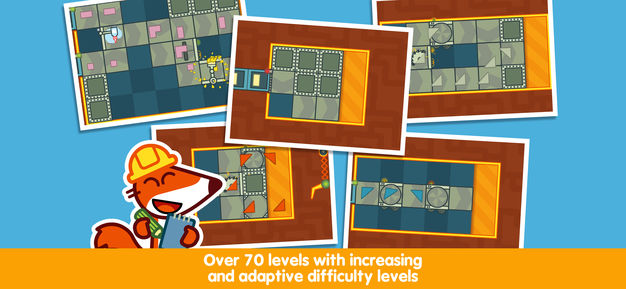 iTunes Description
Discover programming with Fox and his magic truck.

A terrible storm has destroyed everything! Help Fox rebuild it all.
ASSEMBLE simple instruction blocks: CUT, ROTATE, PAINT, PASTE…
CREATE production lines to make the tangram parts needed for repairs.
Set in the colorful world of Pango, Fox Factory teaches the basics of coding and logic in a fun way.
Forum Thread: Fox Factory (by Studio Pango)
---
Galactic Colonies (Free)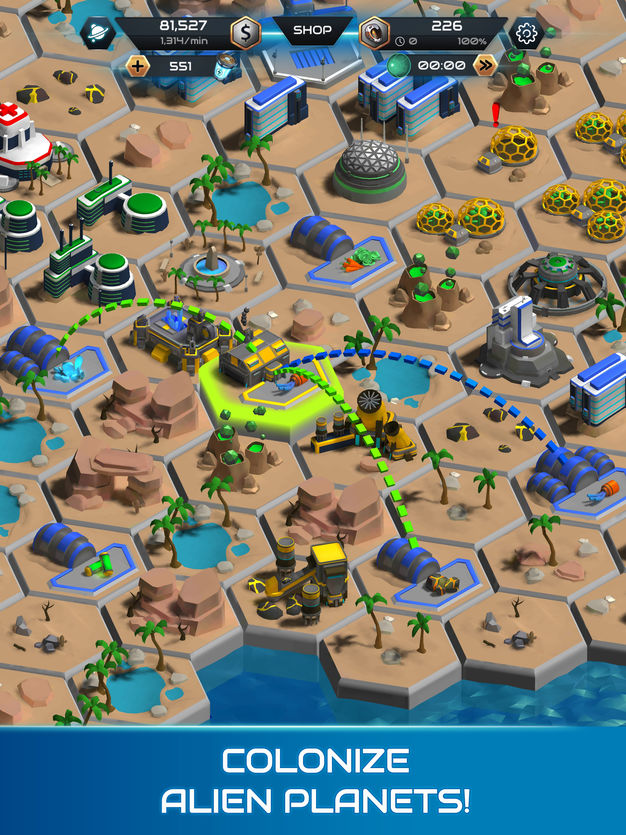 iTunes Description
Download the game for free and start exploring the galaxy!
Galactic Colonies is a game about exploring space and building colonies. Explore a procedurally generated universe with thousands of planets.

Every colony starts small. Start by providing housing and food for your colonists before you exploit a planet's natural resources. Set up factories and create advanced high-tech products to make your colony grow even bigger.

Discover tropical, desert and ice planets and help your colonists survive on harsh, alien worlds.
Forum Thread: Galactic Colonies (by MetalPop, LLC)
---
Game of Trenches – WW1 (Free)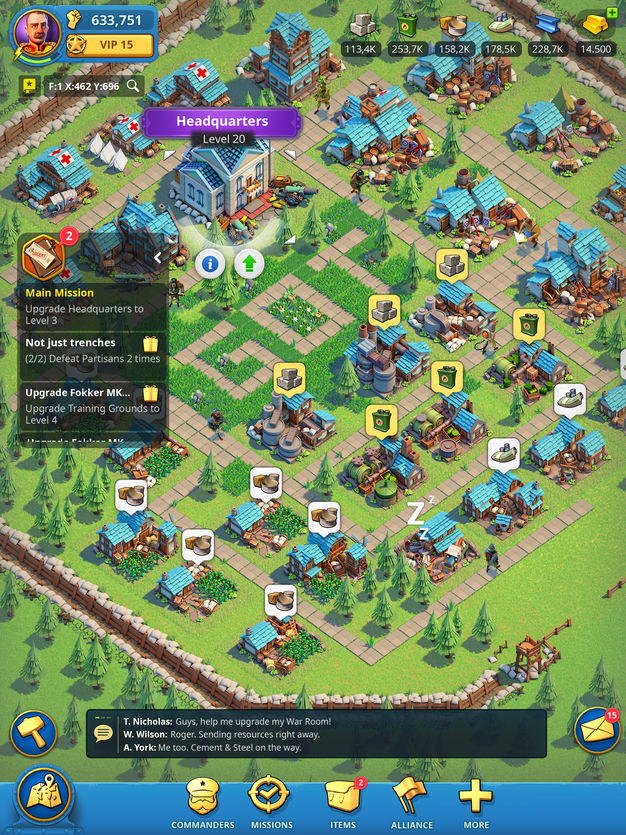 iTunes Description
World War 1 continues on your phone in Game of Trenches! The newest MMO strategy where players faceoff in military strategy games as army generals during The Great War!

TRAIN World War 1 armies, aces and tanks and go to war with thousands of REAL players! Build bases, form great alliances and develop your own strategic center of operations. Real time strategy games are designed test your ingenuity – watch out for trench-lurking soldiers and flying aces!
Forum Thread: Game of Trenches: WW1 Strategy (by eRepublik Labs)
---
Hello Hero All Stars ($0.99)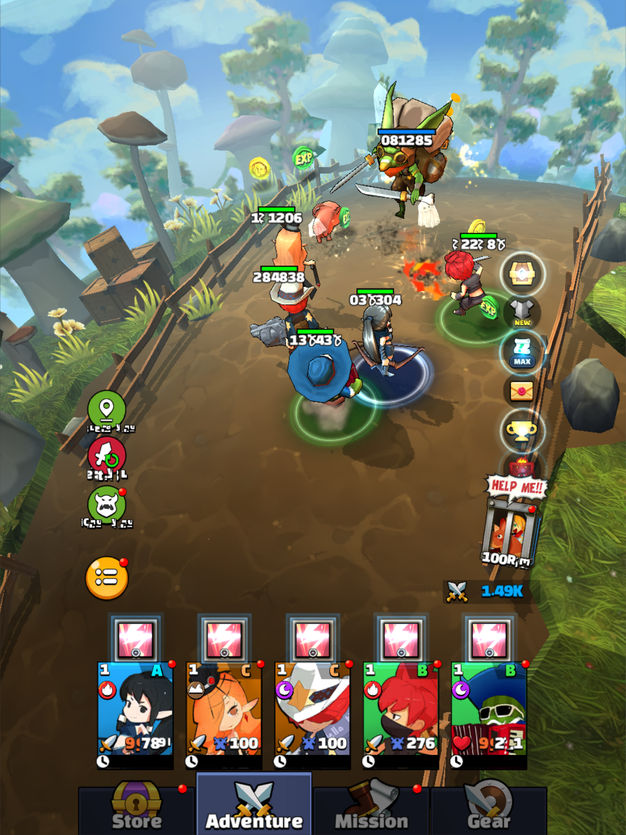 iTunes Description
Enjoy the evolution of 3D Idle RPGs with Hello Hero All Stars. Start a journey with the legendary heroes from Hello Hero, and completely new heroes. Help the heroes win the war against the enemies in a never-ending arena across the universe. It's the clash of multiple universes!

Hello Hero All Stars is unlike any other idle RPG and clicker games. Detailed and full 3D cartoon graphics, with an all new navigation system will make you want to collect all as many heroes as you can to evolve.

Characters in Hello Hero All Stars are unlike those from any other RPG games. There are classic heroes such as knights and archers, and completely new heroes that fight with trumpets and donuts. Choose your favorite heroes and evolve them to make them even stronger!
Forum Thread: Hello Hero All Stars: Idle RPG (by Fincon)
---
Interstellar Guardian (Free)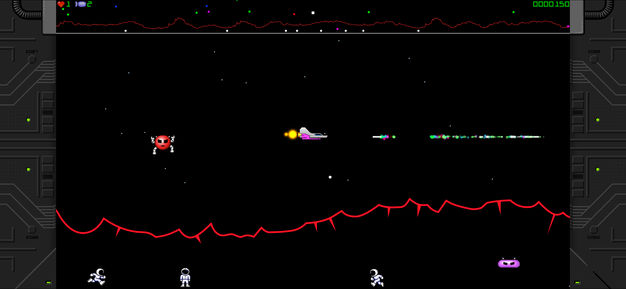 iTunes Description
Interstellar Guardian is a retro 80's-style arcade game inspired by Defender and Dropzone.

Enhanced gameplay without messing around with the formula too much to retain that classic feel.

Can you protect the humanoids from the invading alien hordes?
Forum Thread: Interstellar Guardian (by Carl Moss)
---
Nonstop Knight 2 (Free)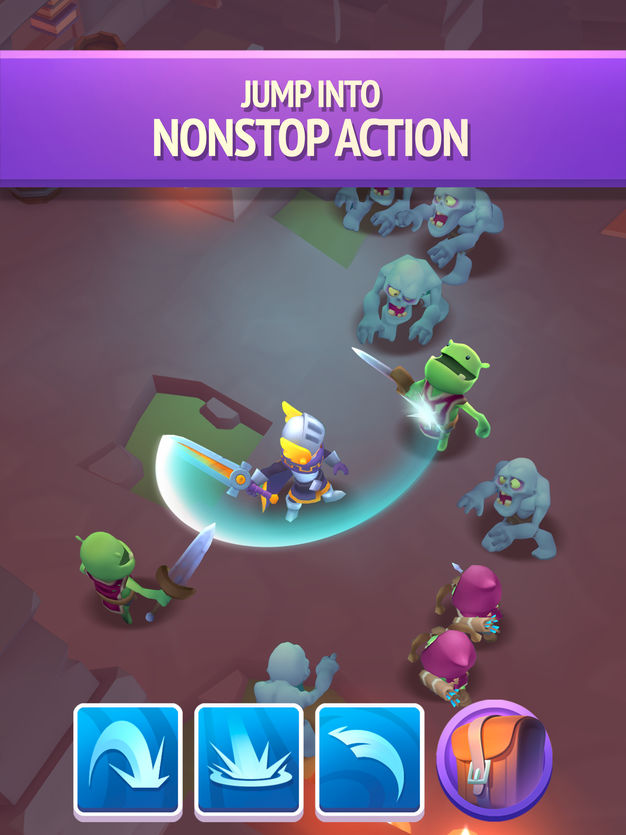 iTunes Description
The action RPG Nonstop Knight 2 is finally here! Take your knight into battle and explore exciting dungeons full of monsters and bosses. Download for free now!

Nonstop Knight 2 leads the way in a new era of action RPG, bringing you the full RPG experience onto mobile.
Forum Thread: Nonstop Knight 2 (by Flaregames / Kopla Games)
---
Olimdal ($2.99)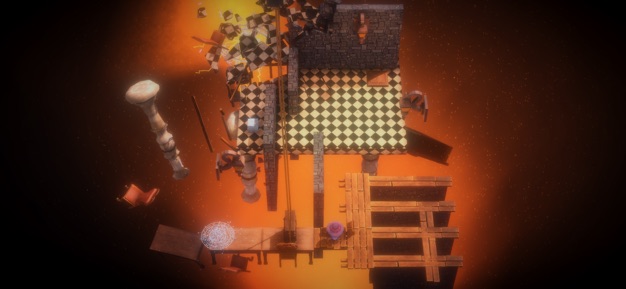 iTunes Description
Olimdal is a simple, yet challenging puzzle game with beautiful interior environments, set in the authentic library tower of Olimdal.

The game is about a little wizard who got himself into a little trouble when trying to cast a spell from an unknown book. Spell made wizard's movements affect the movement of the surrounding objects. To break the spell you must find a tome from the highest room of Olimdal. In order to reach the tome room, you must get pass all the rooms while solving puzzles caused by your condition.
Forum Thread: Olimdal (by Bugrahan Demir)
---
Plane Race (Free)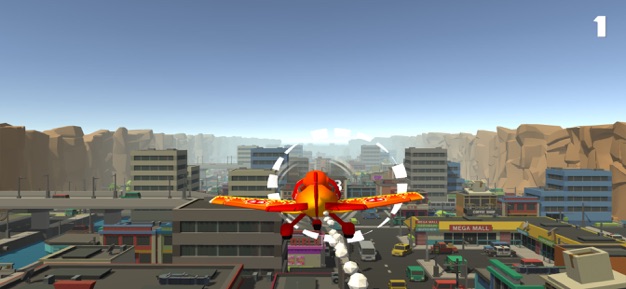 iTunes Description
Get in your plane and fly.
Race through rings, as you increase at high speeds.
Test your flight reaction, around city buildings and country rocks whilst aiming to fly through the rings.
Simple drag controls to fly the plane.
Race through the skies and see how far you can go..
Forum Thread: Plane Race (Adam Rogan)
---
PolarFruits (Free)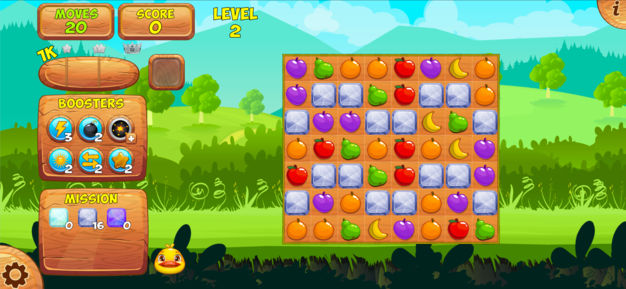 iTunes Description
PolarFruits is a colorful match 3-puzzle game with a lots of variation and challenges.
Use your wits to to create matches to finish levels and combine special fruits for powerful effects.
Forum Thread: PolarFruits (by HulkingSoft)
---
Polyswirl (Free)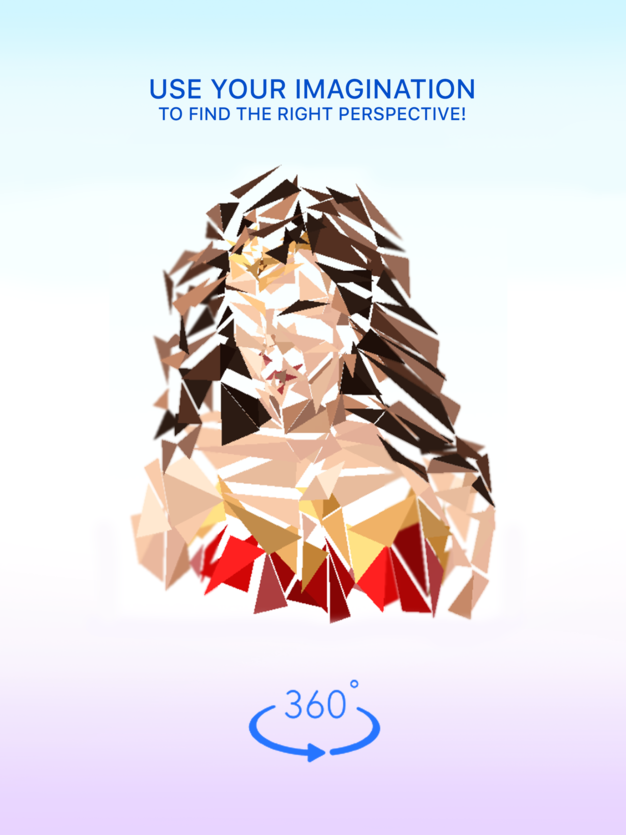 iTunes Description
Polyswirl is a 3D puzzle game which challenges your brain to find the right perspective!

Swipe to rotate the puzzle until you see a complete picture.

Over 100+ exclusive artworks to explore and reveal the masterpieces as you play.
Forum Thread: Polyswirl (by Spiel Studios)
---
Serial Cleaner! ($6.99)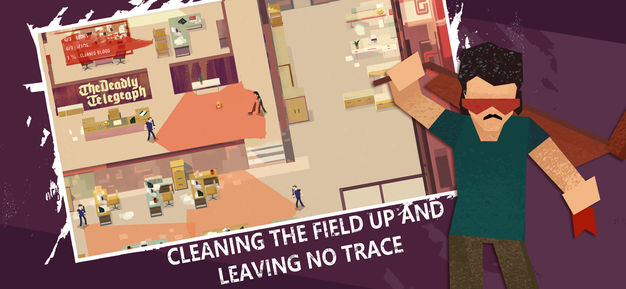 iTunes Description
Serial Cleaner is a story-driven, fast-paced stealth/action game, set in 1970s America.

You are a professional cleaner. Your job is to clean up murder scenes by disposing of bodies, cleaning up blood stains and hiding incriminating evidence. A good cleaner never gets caught so you have to make sure you get in, clean up and get out without leaving a trace of evidence for the police to find.
Forum Thread: Serial Cleaner! (by East2west Network Tech. Co. Ltd.)
---
Shop Titans: Design & Trade (Free)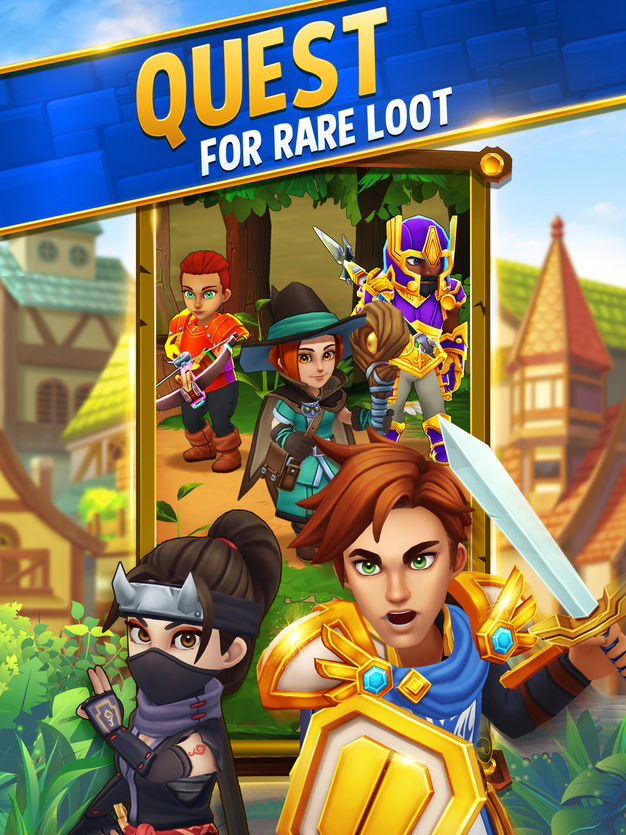 iTunes Description
YOU are the new craftsman in town. Help the heroes in epic battles against fearsome monsters that lurk in the dungeons. Personalize and design your store, build epic armor, swords and gear for the heroes to defend your village. Team up with blacksmiths, tailors, priestesses, carpenters and herbalists to make your business prosper. Trade, sell or auction your products to the highest bidders from other shops. Sell your goods to warriors and even add a surcharge!
Forum Thread: Shop Titans: Design & Trade (by Kabam Games)
---
Spirit Saga: Catastrophe (Free)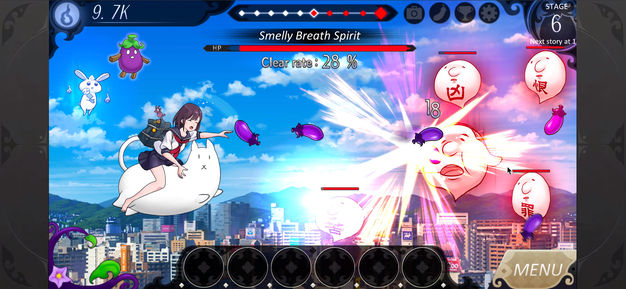 iTunes Description
A game about flying on an cat!?
Play as a high schooler who gets the chance to ride a magical cat and travel the skies all the way to space!
Why a high schooler? Why a cat?
You'll have to play to find out!
Forum Thread: Spirit Saga: Catastrophe (by USAYA Co.)
---
Stellar Maiden (Free)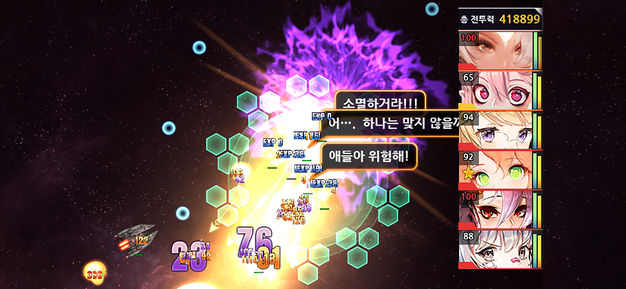 iTunes Description
[Stella maidens] who are the alter egos of stars, fight against powerful enemies [Demakers] that invaded the universe, but they get to be pushed out by
[Demakers] who grow up as they fight.

Deneb, who is the first [Stella maiden] selects [you]
who is the descendant of soul architect who can make Stella maidens grow,
and commands to raise [Stella maiden].

Without knowing the reason, [you] have to raise [Stella maidens] as the [master], and protect the universe from [Demakers].
Forum Thread: Stellar Maiden (by SungGwon Han)
---
Troglomics Escape (Free)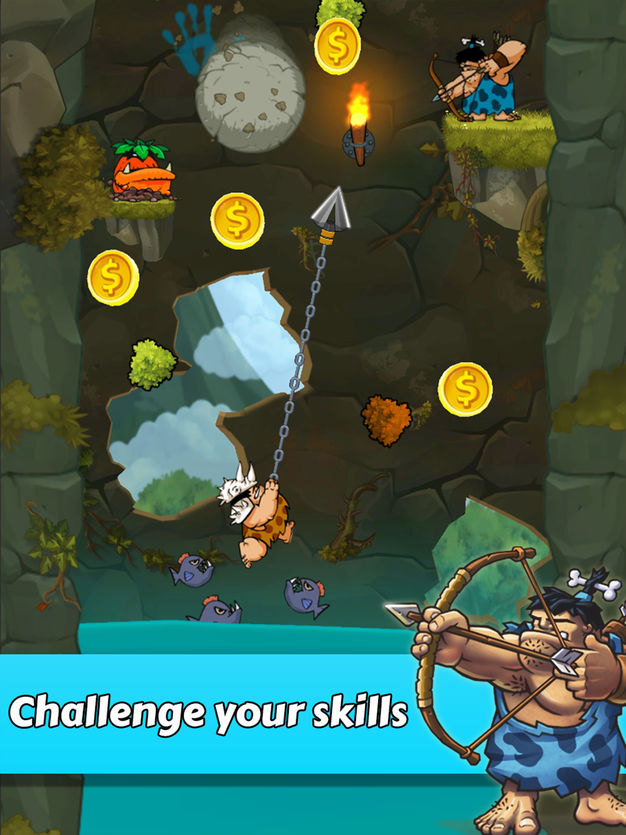 iTunes Description
A Troglo never gives up! Did they throw you into a dark cave full of enemies, artifacts, lava, piranhas, spikes, dynamite…? No problem, get your hook, hold your rope tight and get out!

Troglomics Escape is a free game where you must get out of the cave where they trapped you and, of course, destroy everything on your way out. Touch and release is all you need to do! You'll never hear that in a museum.
Forum Thread: Troglomics Scape (by Ivanovich Games)
---