Cultist Simulator ($6.99) from Weather Factory finally made its way to mobile and the port was pretty great. It has excellent writing and is a joy to play once you get your bearings in order after a bit of experimentation. Today, Weather Factory published a detailed look at sales figures and what they learned about the mobile market after two months of numbers and data for Cultist Simulator.
Cultist Simulator launched in April 2019 across both iOS and Android and was ported by the fantastic Playdigious. Weather Factory considers the release a "middling" success. They also detail how localising it into Simplified Chinese was very good. They also relied on pre-registrations and pre-orders for building hype and hoped for a feature from the App Store. They list about 36k sales on iOS versus about 26k sales on Android rounded off and also mention how having a high rating on both storefronts is good versus having the overall ratings on Steam changing to mixed often.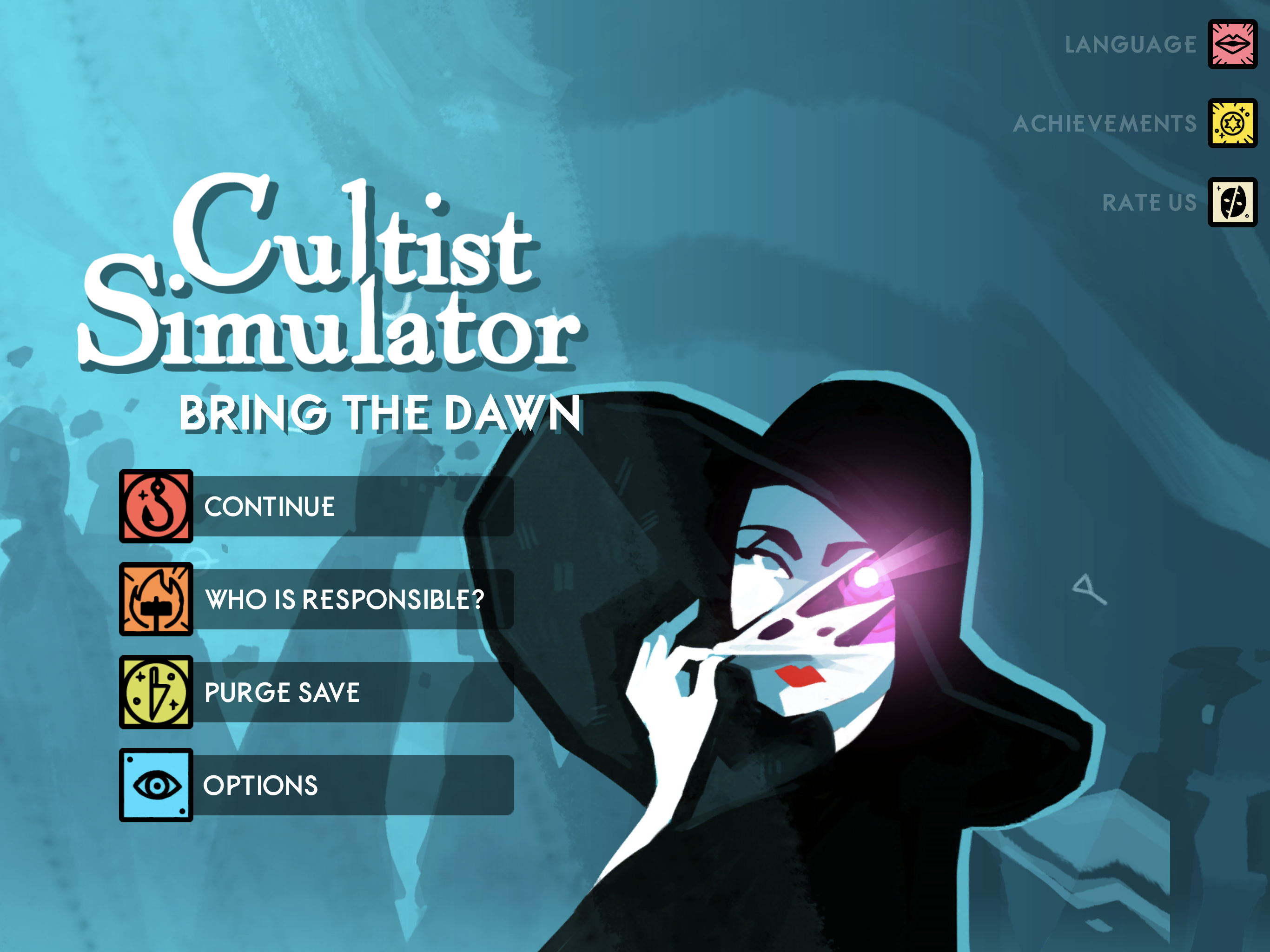 Humble Bundle on PC has almost always published a game that is worth checking out and in most cases buying day one. With Cultist Simulator the wait for a mobile release for many was long but well worth it. Check out the detailed blog post on Weather Factory's blog here. Read our review of Cultist Simulator on iOS here. What do you think of the game?