Microsoft revealed a new trailer for Gears Pop! (Free) at their E3 briefing last night. Gears Pop! combines Gears of War and Funko Pop! in a new strategy game for mobile platforms. It was announced last year at E3 before Gears 5 was revealed for Xbox One. Watch the new trailer for it below:
Gears Pop! lets you collect and upgrade characters from Gears of War with a new Funko Pop! aesthetic. It has PvP with real time tactical combat. There will be more than 30 characters available at launch. It is also confirmed to be an online only game if that matters to you.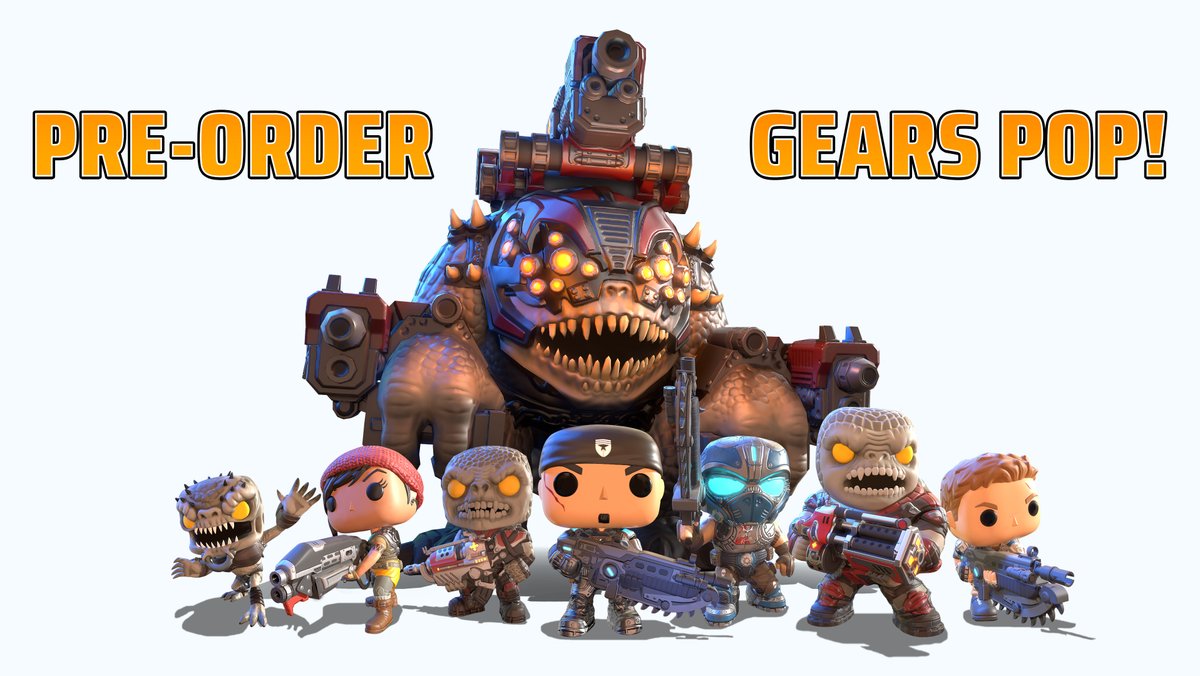 If you're interested in Gears Pop! you can pre-order it now on the App Store and Google Play for free. Check it out here for iOS and here for Android. It releases on September 2nd worldwide. I don't like the Funko Pop! aesthetic at all so will be skipping this when it releases most likely. What do you think of the first Gears of War mobile game being an online only Funko Pop! themed release?