Hello gentle readers, and welcome to the SwitchArcade Round-Up for May 28th, 2019. I'll confess something to you all: my computer is being a bit of a pig today, and I'm at the end of my patience with it. So this is going to be a wee bit shorter today than I initially planned, so as to avoid the temptation of putting my fist through this hunk of junk. Nevertheless! We have some news, we have summaries of all the new releases, and of course, sales, sales, and more sales. It'll keep you tided over until tomorrow, at the very least. Let's jump in!
News
Pokemon Direct Coming on June 5th with Details on 'Pokemon Sword/Shield'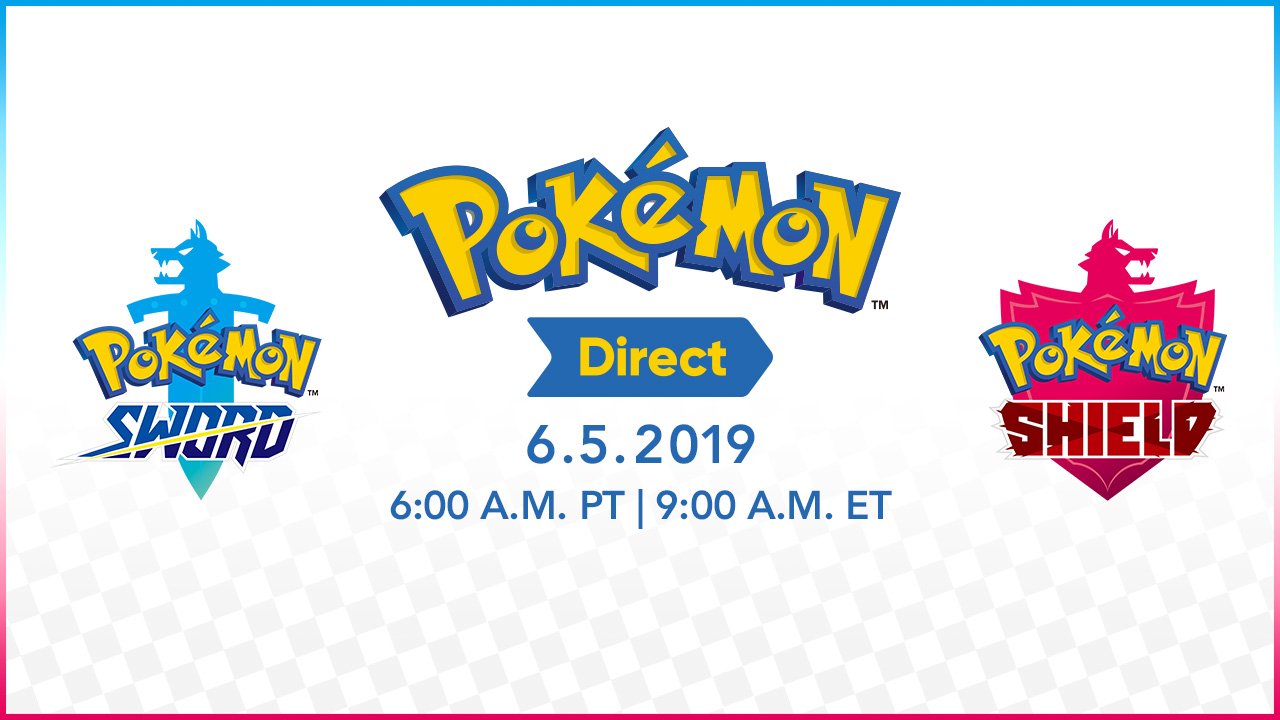 We're still a ways off from the release of the new generation of Pokemon games, but it's also been a while since we've heard anything new. It seems like Nintendo and The Pokemon Company feel like it's time to energize the troops, so to speak, as they've scheduled a 15-minute Pokemon Direct for Wednesday, June 5th at 6:00 AM PT/9:00 AM ET. Yeah, that's an early one for Americans, but look on the bright side – at least I don't have to wake up early this time. Think of the Shauns!
'Momodora' Goes Physical Thanks to Limited Run Games
Limited Run Games has announced its next physical Switch release. The ultra-tough, always-gorgeous Momodora: Reverie Under the Moonlight is coming to cartridge, and the pre-orders open on June 7th. There doesn't seem to be a limited edition this time around, so that means all you have to worry about is getting your order in sometime in the two-week span starting from June 7th. If you want to know more about the game, feel free to check out the review I wrote a while back. It's a toughie, but a goodie. As always, the game can be ordered from Limited Run Games's website.
'Atelier Ryza' Announced for Nintendo Switch and Other Platforms
Okay, sure, we only just got the last Atelier game out the door in the West, but you can't expect Gust to wait forever to announce the next one. Atelier Ryza: The Queen of Eternal Darkness & The Secret Hideout has been announced for a variety of platforms, including the Switch. The game is scheduled for an Autumn release in Japan, and while the when of it isn't clear, I think it's safe to assume this game will be following in the footsteps of all of the other recent Atelier releases and getting an English release.
New Releases
Brothers: A Tale of Two Sons ($14.99)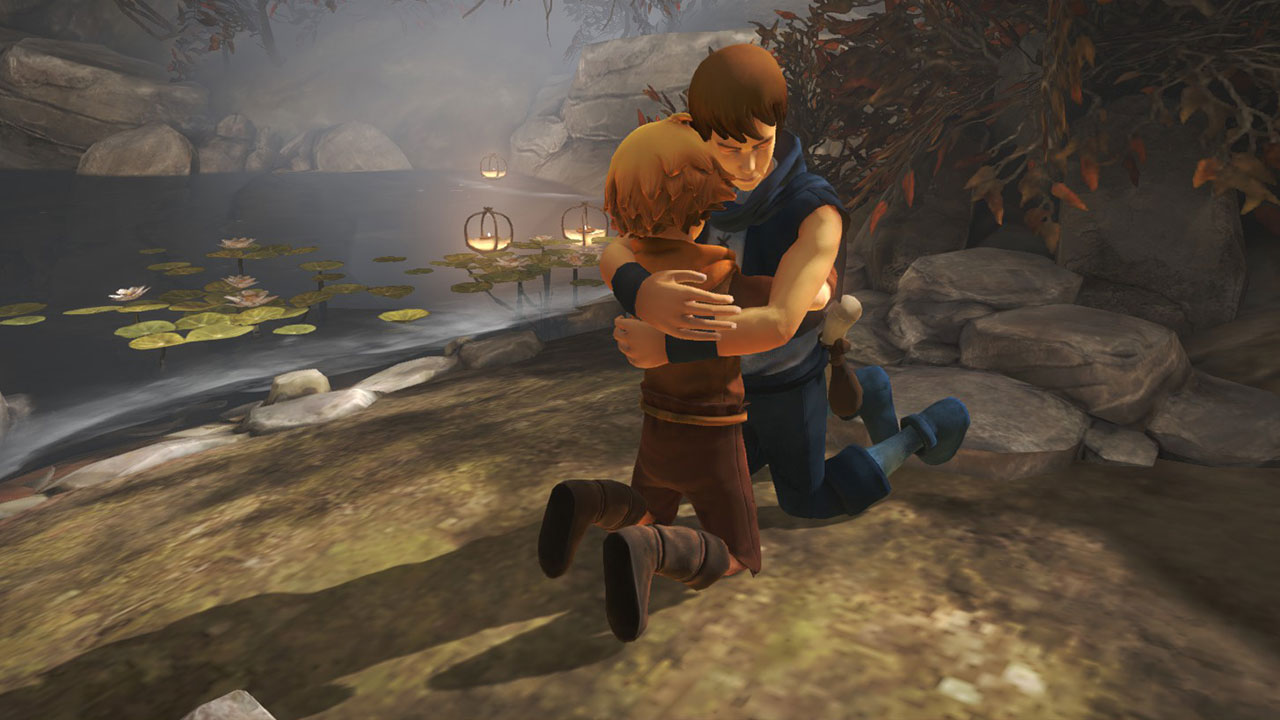 SwitchArcade Highlight!
There have been plenty of words written about this game in its previous versions, some of which were even written by me. So there's probably not a lot that I need to add now that it's on Switch. This is a narrative-driven action adventure game whose main gimmick is that you control two brothers at the same time. It certainly tries to go for the feelings, so be prepared for that kind of thing. This Switch version includes a new feature that allows you to play with a friend, each controlling one brother. You also get developer commentary, which is still a rare enough thing in video games to be rather novel. I'm not a huge fan of this game as it feel its ending is somewhat unearned, but there are a lot of people who disagree with me, so don't take it as gospel by any means.
GoFishing 3D ($14.99)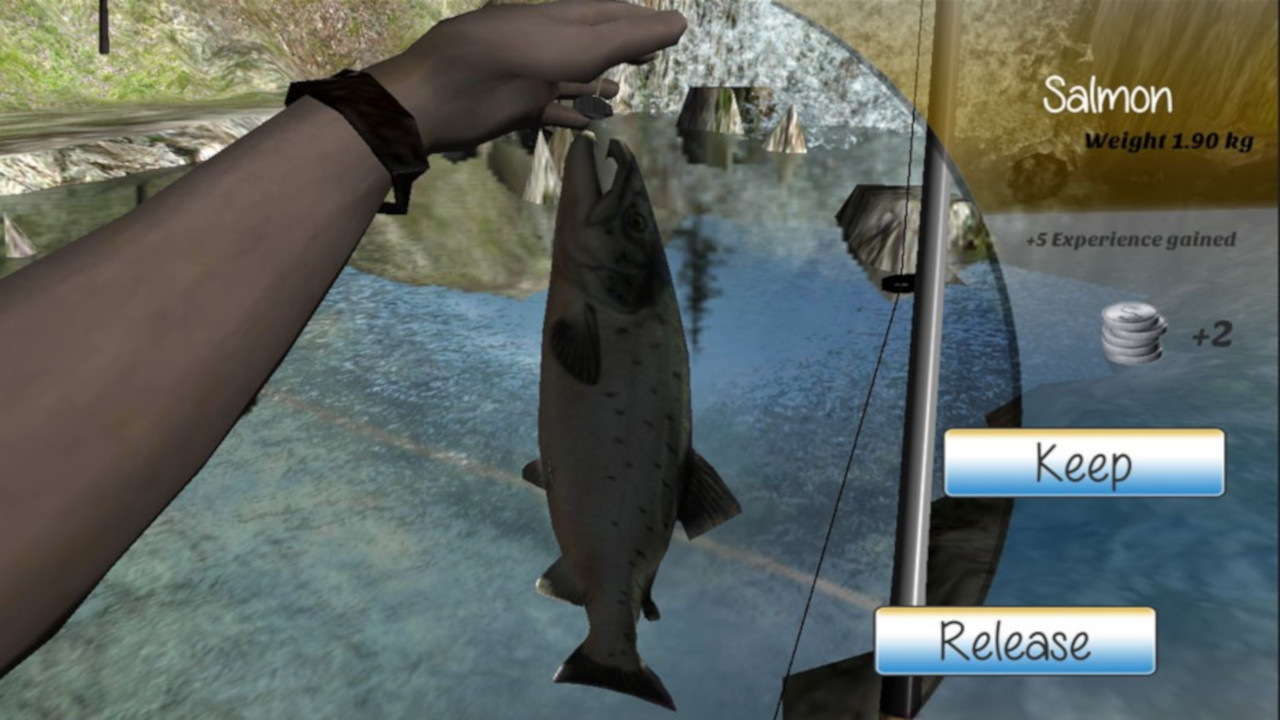 Ha ha ha, get the heck out of here with this nonsense. You may or may not have seen this game before on Android, where it's free to play and loaded with ads and microtransactions. As those sorts of things go, it's mediocre on its best day. So to see it walk in here with a fifteen dollar price tag, even with the ads and microtransactions stripped out, is really just laughable. There aren't a ton of fishing games available on the Switch, and sure, most of them are ports from somewhere. But this one has got to take the cake for how little it offers and how much it's asking compared to its source material. There are better games out there in this genre. You don't need to support this kind of foolery.
Chime Sharp ($9.99)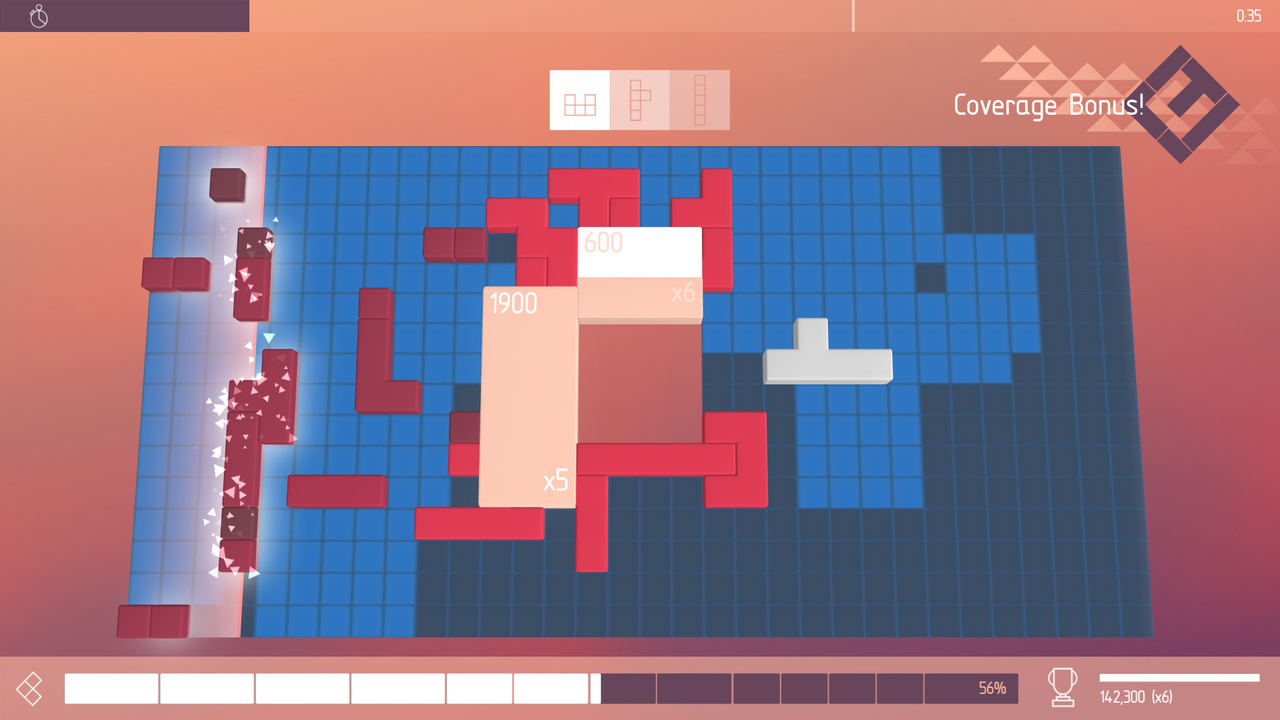 This is one of those puzzle games that seeks to tax you and relax you in one fell swoop. Match pieces into place to the rhythm of the music. You have to arrange the pieces to make 3 x 3 shapes to clear them off the board, but there's a bit of time pressure because a rhythm line is sweeping its way across the field constantly, similar to how Lumines clears its clutter. Not a bad little puzzler, but it's one of those ones where I feel like I've hit a ceiling early and don't particularly feel like digging deeper. As long as you like puzzle games that are built around arranging pieces, I don't think you'd dislike Chime Sharp, but on a platform that already plays host to things like Lumines and Tetris 99, I'm not sure you'd be loading this game up all that often, either.
Lapis x Labyrinth ($29.99)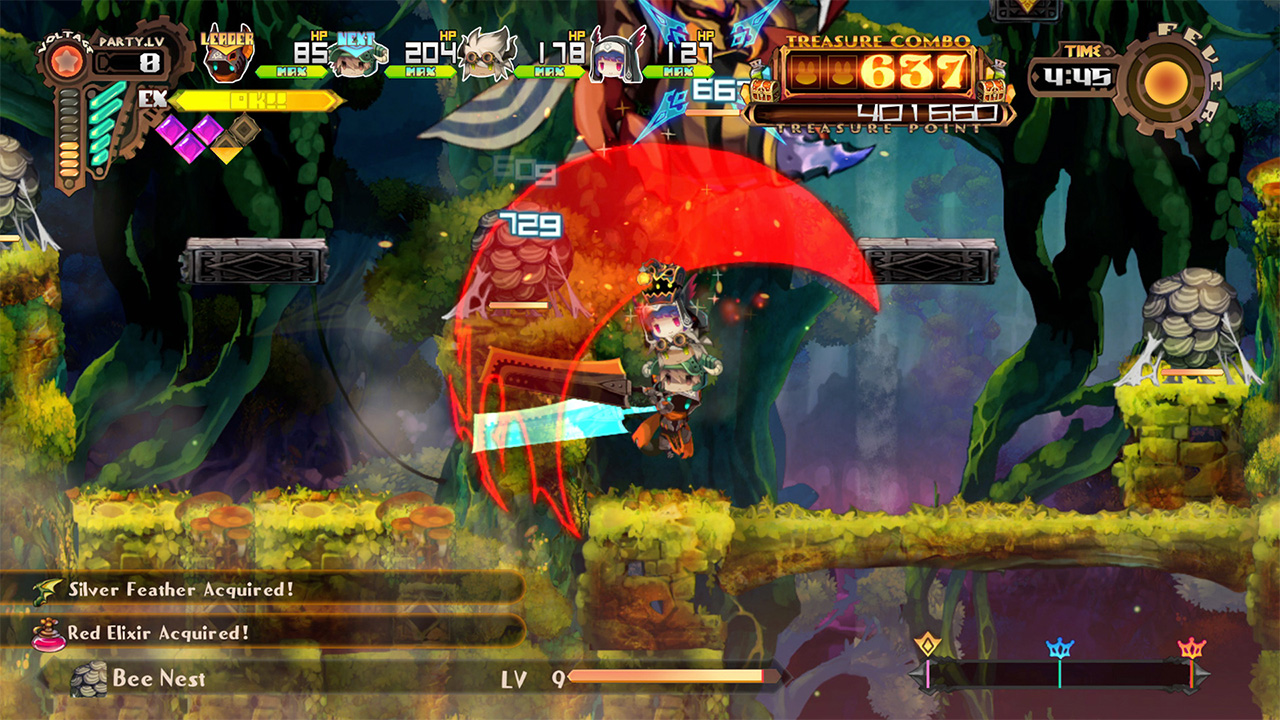 I'll have a full review of this one in a day or two, but what I will say for now is that if you're the sort of person who likes a largely mindless action-RPG grind, this may be right up your alley. Stack your party up in a pile and head into the labyrinth to earn loot and try to save the town. And my oh my, does that loot flow. It is heaped upon you in bountiful amounts, and it's not even subtle about what kinds of brain buttons it's trying to push. That's Lapis x Labyrinth in general, though. It's about a deep as a puddle, but it attacks your rat-brain for all its worth with its steady flow of destruction, loot, visual flair, and sound effects. As long as you know what you're getting into, it's not bad.
Among the Sleep – Enhanced Edition ($24.99)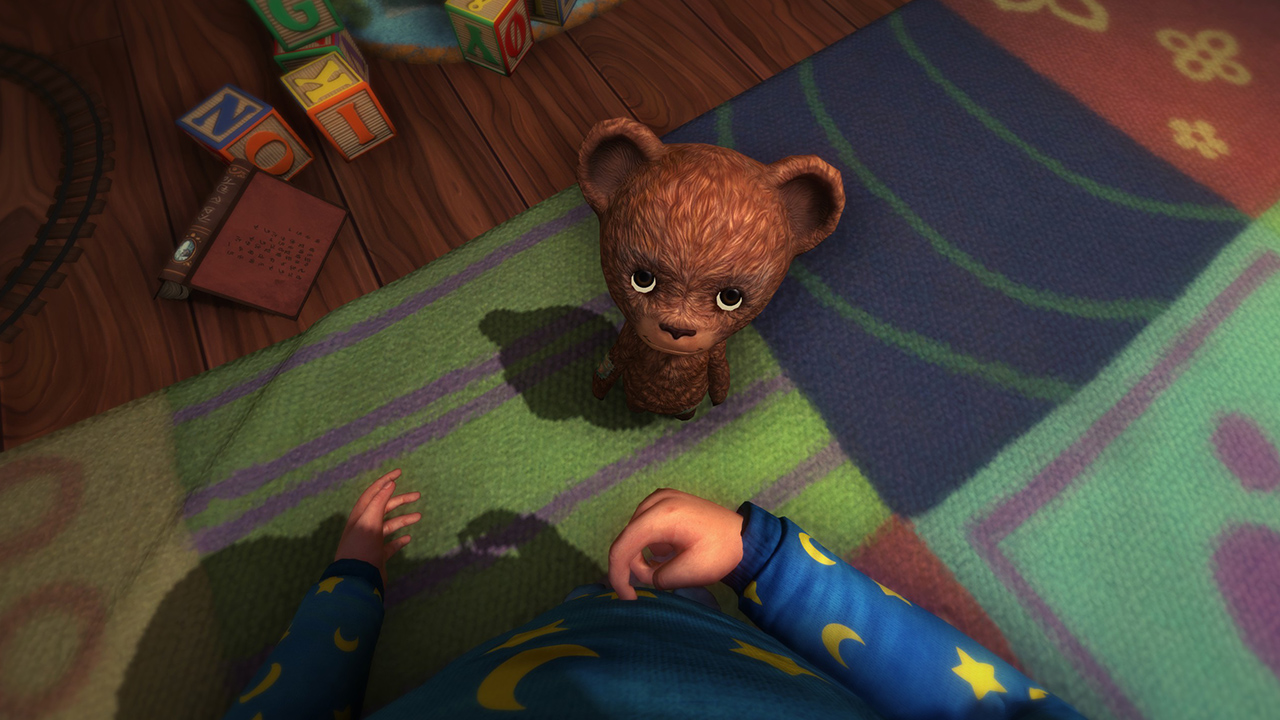 This horror adventure has a really interesting premise. You play as a toddler, and as such you can't always be sure if what you're seeing is real or just the overactive imagination of a child. Neat hook, that. And the game itself mostly delivers on that premise, giving you a brief but heavy story about the kinds of monsters kids fear and the ones they probably should fear more. But here's my old beef, swinging in for a return engagement: this game is a good bit more expensive on Switch than it ever cost on any other platform, and there isn't anything new here to justify that hike for players. If you don't mind that, by all means. The game isn't amazing but it is pretty original in its set-up and decent all-around. But I really do wish this little extra skimming on Switch owners would stop.
Crystal Crisis ($19.99)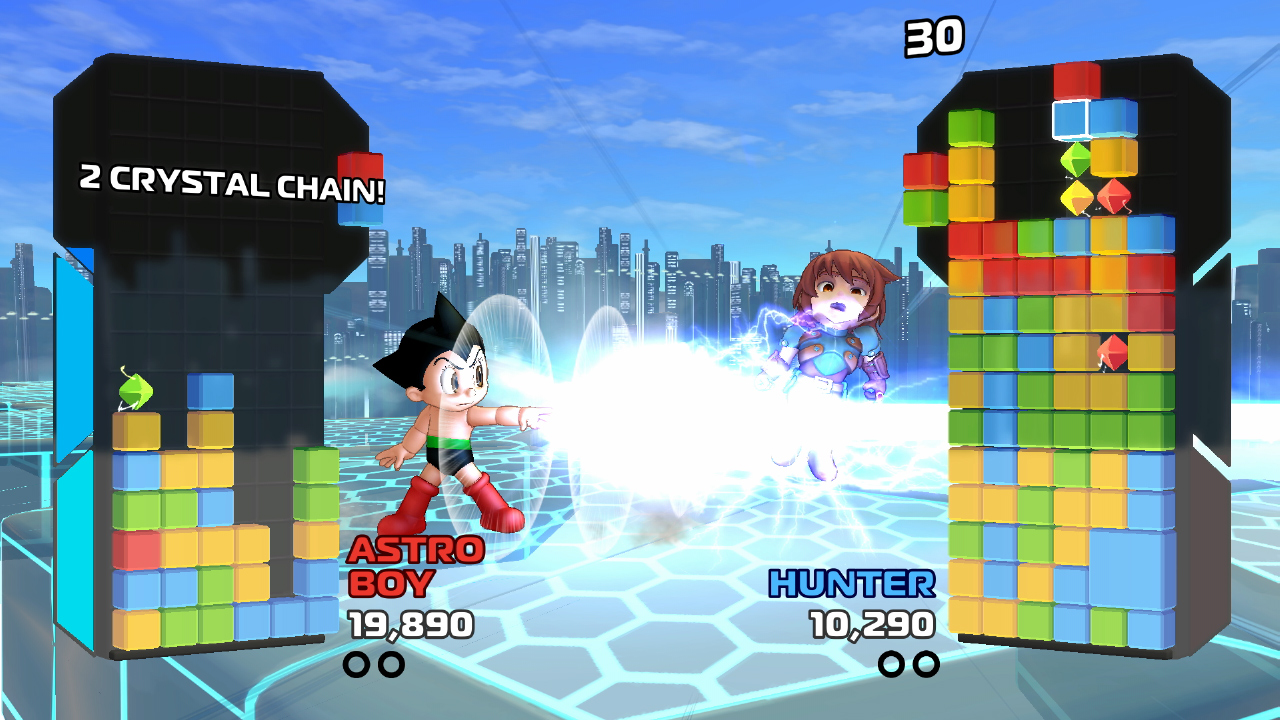 SwitchArcade Highlight!
This is another cross-over game from Nicalis, and I suspect it's going to go over a little better than Blade Strangers did. This is basically a variation on Super Puzzle Fighter 2 Turbo, albeit with plenty of its own gameplay twists. The eye-catching aspect is the interesting roster of playable characters, numbering 20 in total. You've got characters who appeared in Blade Strangers like Cave Story's Quote and Isaac from Binding of Isaac, a few new ones who are nevertheless from the Nicalis stable like the 1001 Spikes gang, oddball choices like Turbografx pitchman/terrible retro port mascot Johnny Turbo, and some big stars in the forms of Astro Boy and Black Jack from Tezuka Productions. Online play is here, and so is single-screen multiplayer. If you're looking for a new multiplayer puzzle game jam, this may be it. I'll be putting together a proper review soon.
Sales
There are a couple of pretty sweet games on sale as of today. Moonlighter is on sale yet again, and it's never a bad time to buy that for a reasonable price. Aragami is another one that might be a good pick-up on discount if it lines up with your interests. And although it's not my game of choice, plenty of people enjoy Runbow, so it might also be worth considering. In the outbox, it's your last chance to take advantage of discounts on games like Old Man's Journey, Strikey Sisters, and Switch 'N' Shoot. They'll probably be back on sale again at some point, but who knows if we'll all live that long? Wild world out there, after all.
New Games on Sale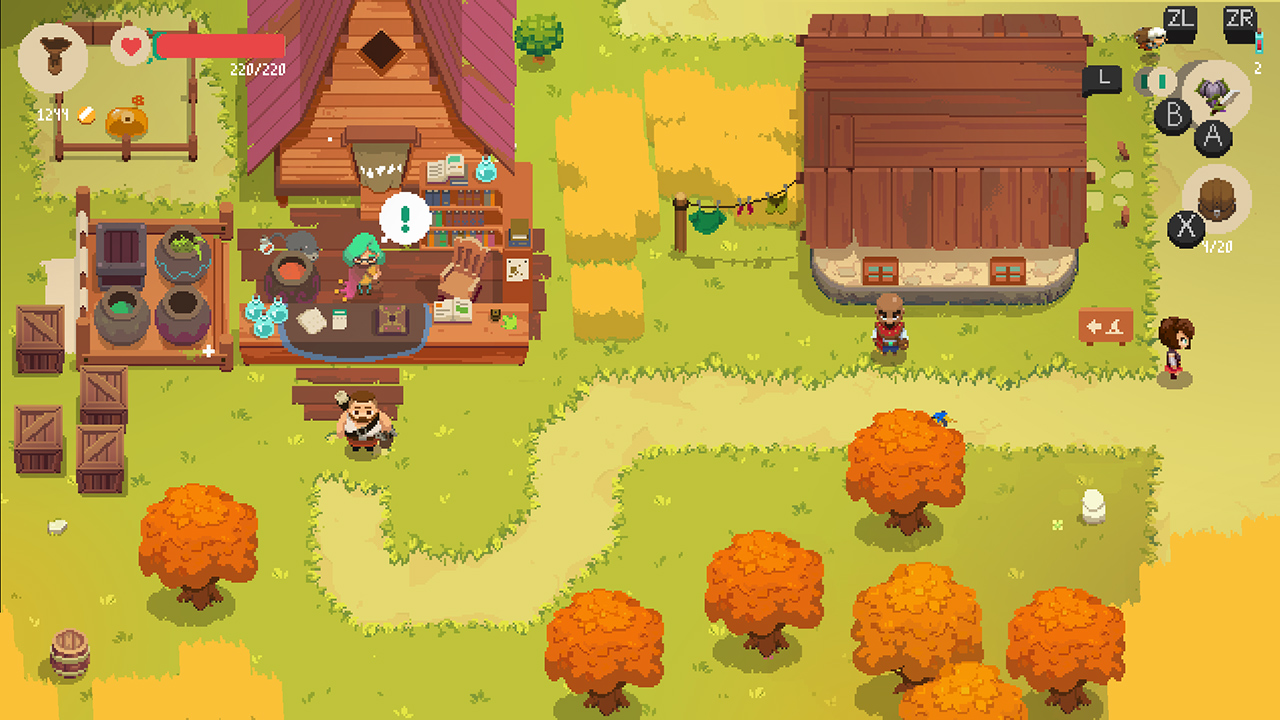 Moonlighter ($14.99 from $24.99 until 6/9)
Energy Balance ($1.01 from $2.99 until 6/16)
North ($1.79 from $2.99 until 6/16)
The Long Reach ($3.74 from $12.99 until 6/9)
Alteric ($2.24 from $4.99 until 6/16)
Cast of the Seven Godsends ($1.29 from $12.99 until 6/9)
Where Are My Friends? ($1.01 from $5.99 until 6/16)
Hexologic ($1.19 from $2.99 until 6/3)
Runbow ($7.49 from $14.99 until 6/10)
The Mooseman ($4.54 from $6.99 until 6/16)
The Walking Vegetables ($2.59 from $12.99 until 6/9)
Aragami: Shadow Edition ($20.99 from $29.99 until 6/9)
Moto Rush GT ($10.49 from $14.99 until 6/17)
Sales Ending Tomorrow, Wednesday, May 29th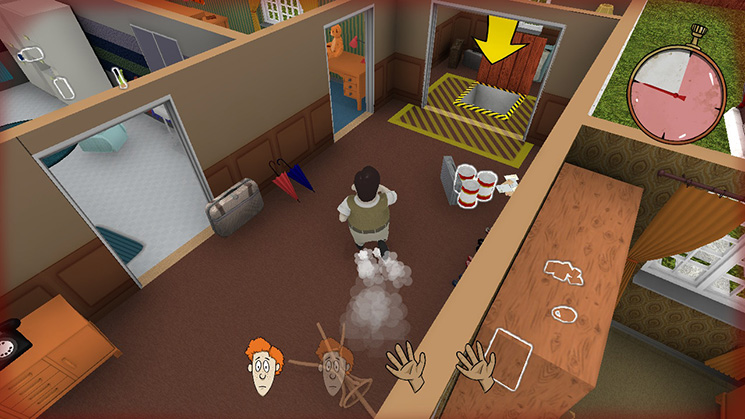 60 Seconds! ($3.99 from $9.99 until 5/29)
Happy Words ($6.99 from $9.99 until 5/29)
Infernium ($4.99 from $24.95 until 5/29)
MIND: Path to Thalamus ($5.99 from $11.99 until 5/29)
Old Man's Journey ($4.99 from $9.99 until 5/29)
Strikey Sisters ($7.99 from $9.99 until 5/29)
Switch 'N' Shoot ($4.13 from $4.59 until 5/29)
TerraTech ($22.49 from $24.99 until 5/29)
Yet Another Zombie Defense HD ($3.99 from $4.99 until 5/29)
That's all I've got for you today, friends. I wanted to stuff a review in here, but it'll have to wait. But chin up, everyone. Tomorrow is another day, and my computer has worse mood swings than my teenage son, so maybe it'll be better then. Either way, we'll have news, new releases, sales info, and perhaps a little more. As always, thanks for reading!