When SEGA unveiled Fist of the North Star: Lost Paradise in Japan for PS4 from Ryu Ga Gotoku Studio, I thought it would be yet another game made for Japan that stays only in Japan and Asia. Since the Yakuza games have been doing decently well in the West, SEGA actually localised that PS4 game late last year and went the extra mile by adding a full English dub as an option. Anime games are tricky because of licensing issues but SEGA clearly thought it was worth localising that. I thought they were more or less done with the Fist of the North Star brand but a new announcement today proved me wrong. Watch the PS4 game trailer from SEGA below:
Fist of the North Star: Legends ReVIVE is a new RPG from SEGA that is set to release on iOS and Android devices in Japan. It aims to be the ultimate way to re-experience Fist of the North Star. You can already pre-register (I resisted making a joke based on you know what if you are familiar with the anime) for it on iOS and Android until June 6th. The closed beta will go on from June 12th until June 21st as SEGA looks to improve the quality ahead of its full release.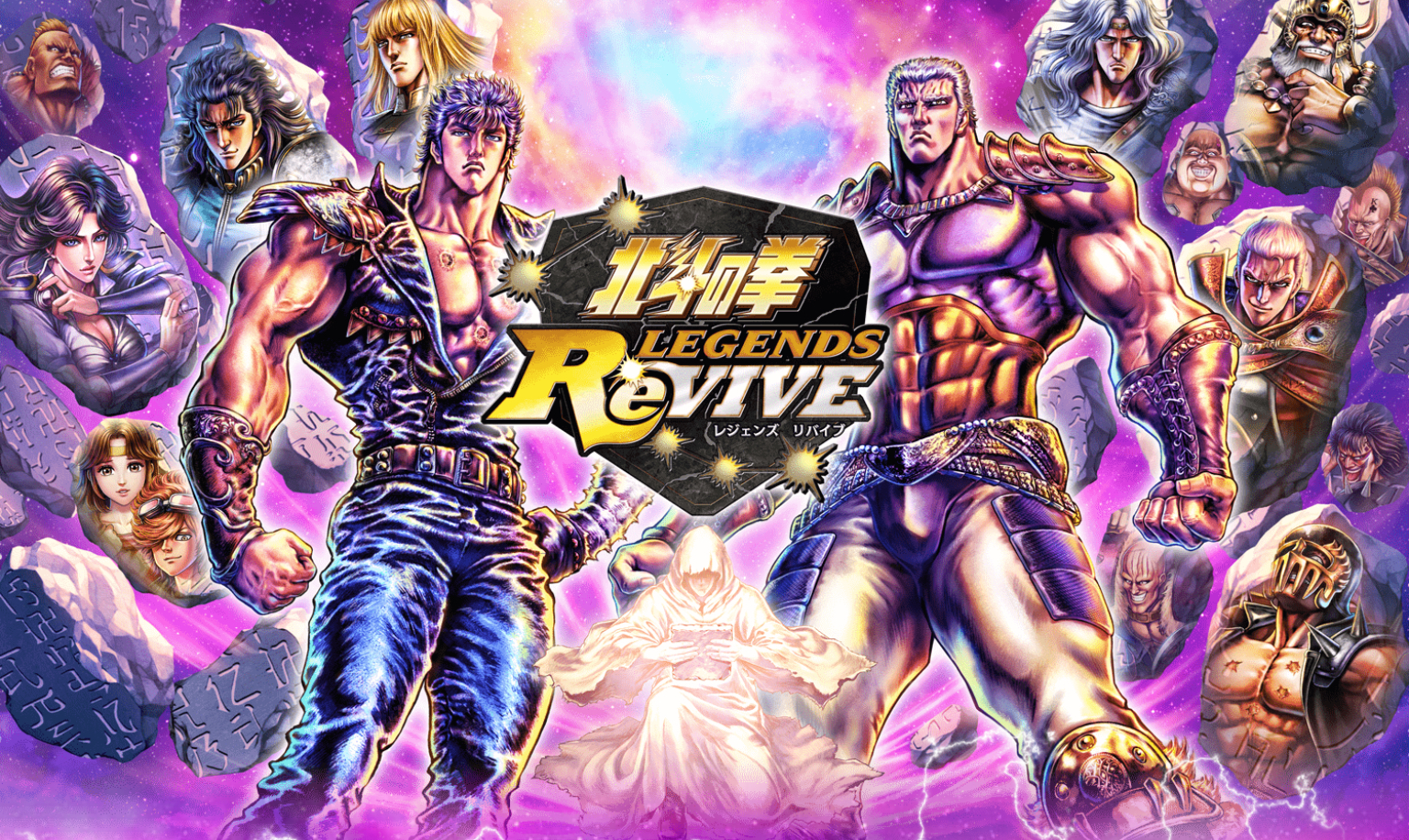 As of now, this is only announced for Japan but with Fist of the North Star: Lost Paradise seeing a release in the West as a PS4 console exclusive, SEGA might consider bringing this one over. Check out the official website here where you can pre-register for both platforms. Have you played the PS4 game or watched the Fist of the North Star anime?
[Source: Gematsu]