One thing that has been happening in recent years on mobile is console brands seeing spinoff entries. There are some exceptions like Valkyrie Profile that got a proper port on iOS and Android but in most cases, the mobile releases are free to play games set in the same universe or something to that extent. Today, Capcom announced a mobile Sengoku Basara game in the form of Sengoku Basara: Battle Party. Capcom's Sengoku Basara franchise consists of multiple video games and anime series among other forms of media and it was very successful in Japan. There has been only one localised game so far and that was Sengoku BASARA Samurai Heroes in the West. Watch a trailer for it below:
Sengoku Basara: Battle Party will launch in Japan on iOS and Android and it is the first mobile game for the franchise. It is set to release next month with pre-registrations ongoing. Your aim is to create your own team of commanders from the franchise and unify Japan.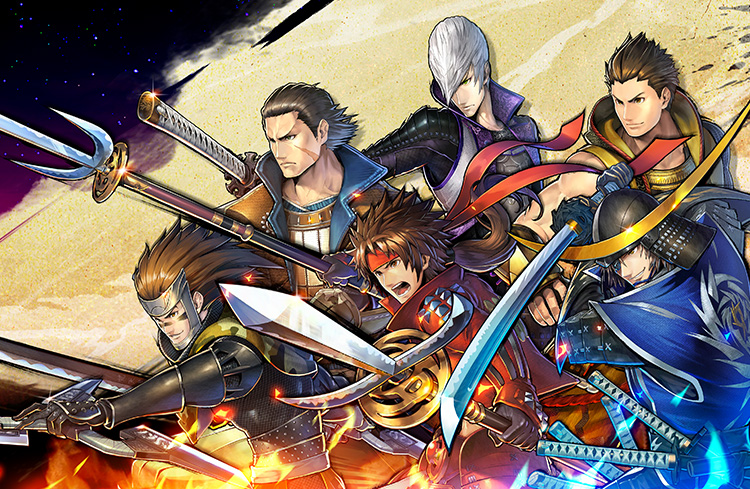 If you're interested, you can pre-register for it here. Given the franchise's rocky history with the West when it comes to games, I wouldn't be optimistic about this releasing outside Japan. The PS4 releases didn't even see an English version and the West has only seen one localised game so far out of the many that spanned console generations. Check out the official website for the game here. Are you a fan of Capcom's Sengoku Basara franchise?