A little while ago, Bandai Namco Entertainment announced Very Little Nightmares ($6.99) for iOS. This is an iOS prequel for Little Nightmares that even saw a Switch Version after releasing on PS4, Xbox One, and PC. Very Little Nightmares for iOS is releasing this month as a premium game that is an isometric puzzle adventure experience. Watch the trailer for it below:
Very Little Nightmares is being made in partnership with Aliek Studio who brought us Love You to Bits and Bring You Home. Your aim in this game is to help the Girl in the Yellow Raincoat survive in the house while trying to get out. This is a portrait puzzler which is great for iPhone but not so great for iPad going by the screenshots. It does look very nice though.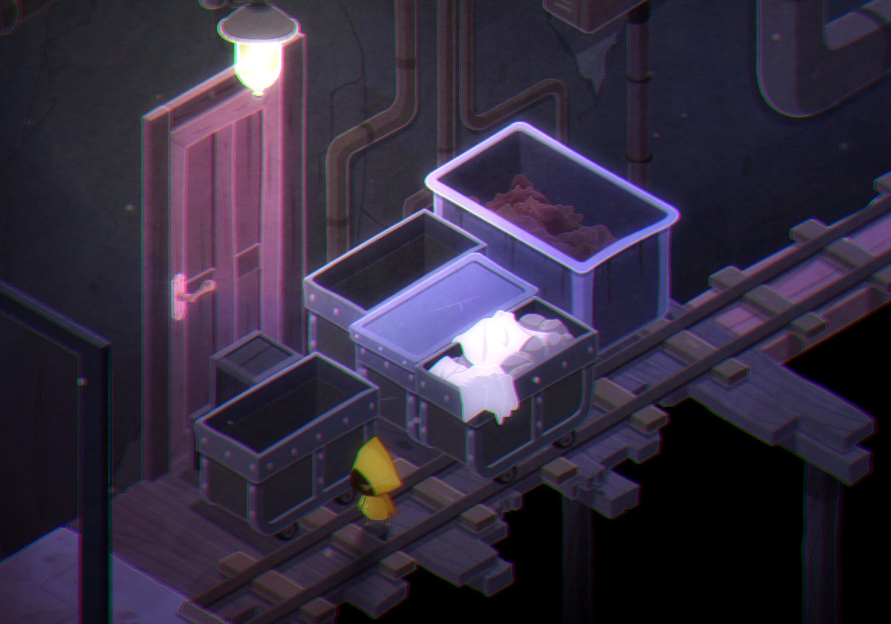 If you enjoyed Little Nightmares and want more, Very Little Nightmares is a prequel story. You can pre-order it now on the App Store for $6.99 ahead of its release on May 30th. As of now, no Android version has been announced. Did you enjoy Little Nightmares on PC or consoles earlier or will you dipping your toes into the horror with this iOS prequel later this month?