Minecraft ($6.99) on iOS and Android (alongside the other consoles) just got a huge update bringing it up to version 1.11. This update is the "Village & Pillage" update with loads of additions and fixes. The highlights include update villages, new villagers, Pillager outposts, campfires, and more. Watch the update showcase video from Xbox below:
On the Village side of things, new building types have been added alongside new villagers. Villagers now sleep in beds and visit their job sites during the day. The Cartography Table, Grindstone, Smoker, and more have been added as well. Villager Trading is now possible. Pillager outposts have been added letting you score some loot. The campfire is a new light source that functions as a fireplace at home or to cook. This update also adds new achievements including one to ring the bell with an enemy in the village and one to use a grindstone. The update also brings a plethora of fixes for various issues like players floating, mulitplayer game settings, and more.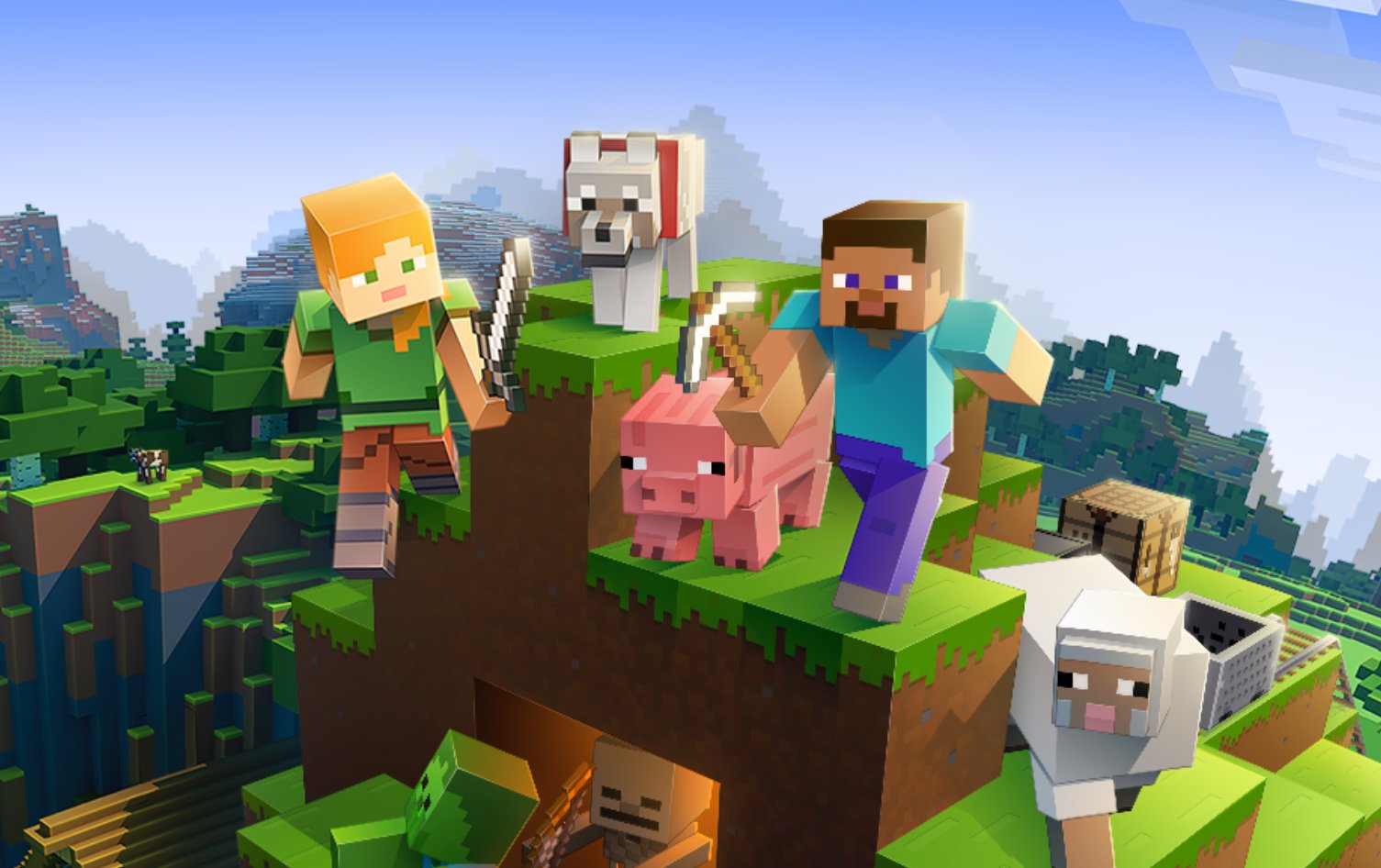 It is still great seeing Mojang and Microsoft continue to support Minecraft on mobile alongside the console versions. A lot of people still think Fortnite is the first game to go full cross platform with mobile but Minecraft has never really faded away and it continues to grow. Do you play it on mobile and have you found yourself playing it more with cross platform play?