Jared wrote about the single finger flinger Ordia ($3.99) when Loju Games was looking for beta testers in our forums. Ordia has you playing as a new life flinging yourself in a world looking to get you. I love the aesthetic here. If you've never heard of Loju before, check out Causality ($1.99). Ordia has been in development for 2 years and it is about to release on iOS with an Android release following later. Watch the new trailer for Ordia below:
Ordia will launch with 30 levels and extra modes like a hard mode and a challenge mode. There will also be bonus levels and achievements. It has been designed from the ground up for mobile and is launching first on iOS on May 1st. It will arrive Android after the iOS launch.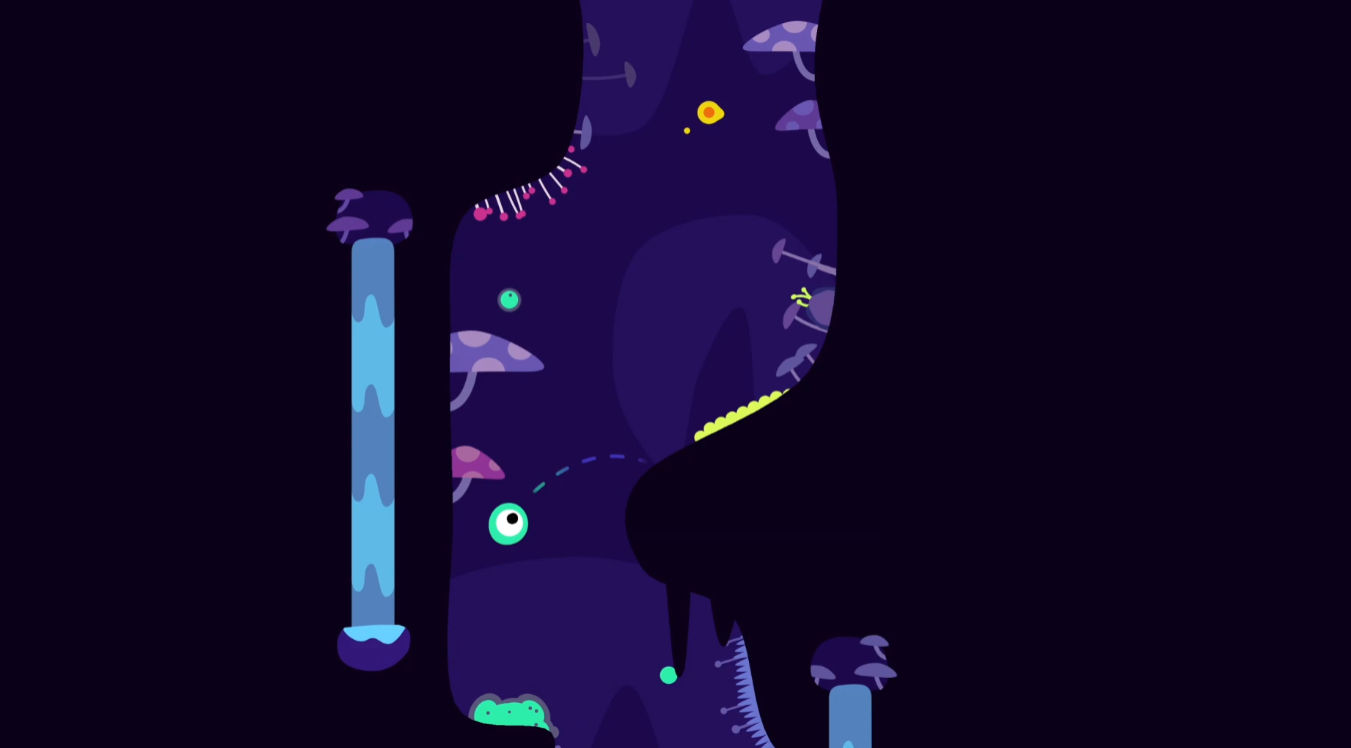 If you're interested, you can pre-order it on the App Store for $2.99 at a 25% discount. Check out the thread in our forums for more information and to see what everyone thinks of the game so far. Are you interested in Ordia after playing Causality or will this be your first taste of Loju?