Each and every day new mobile games are hitting the App Store, and so each week we put together a big old list of all the best new releases of the past seven days. Back in the day the App Store would showcase the same games for a week, and then refresh those features each Thursday. Because of that developers got into the habit of releasing their games throughout Wednesday or very early Thursday in order to hopefully get one of those coveted features spots. Nowadays the App Store refreshes constantly, so the need for everyone to release all on the same day has diminished. Still, we've kept our weekly Wednesday night format as for years that's the time people knew to check TouchArcade for the list of new games. And so without further ado please check out the full list of this week's new games below, and let us know in the comments section which games you'll be picking up!
---
AFK Arena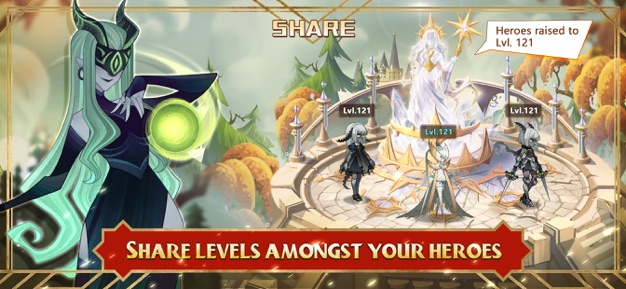 iTunes Description
The demon invasion looms. Esperia must be saved! Call upon heroes from 6 unique factions, train your heroes, forge weaponry and unite with players from all around the globe. Send back those demonic hordes from whence they came!
Forum Thread: AFK Arena (by Lilith Games)
---
Almost Impossible! 2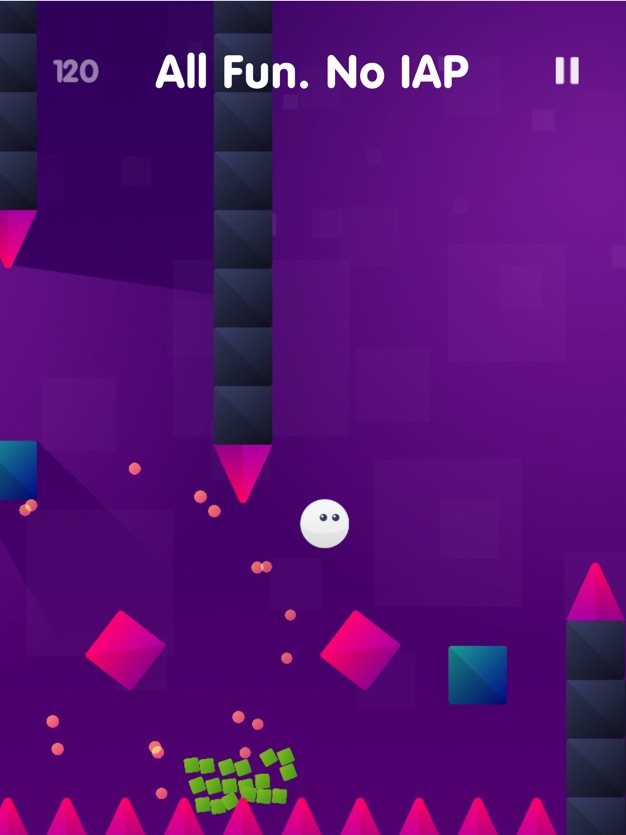 iTunes Description
Almost Impossible! 2 is the follow-up to the previous chart topping game of the same name.

Almost Impossible! 2 is a side-scrolling atmospheric puzzle platformer, built specifically for iOS. Guide a small ball of light on a dangerous journey.

With 50 action packed levels, Almost Impossible! 2 is the most splendid game you'll pick up this week!
Forum Thread: Almost Impossible! 2 (by Daniel Counsell)
---
Bumbari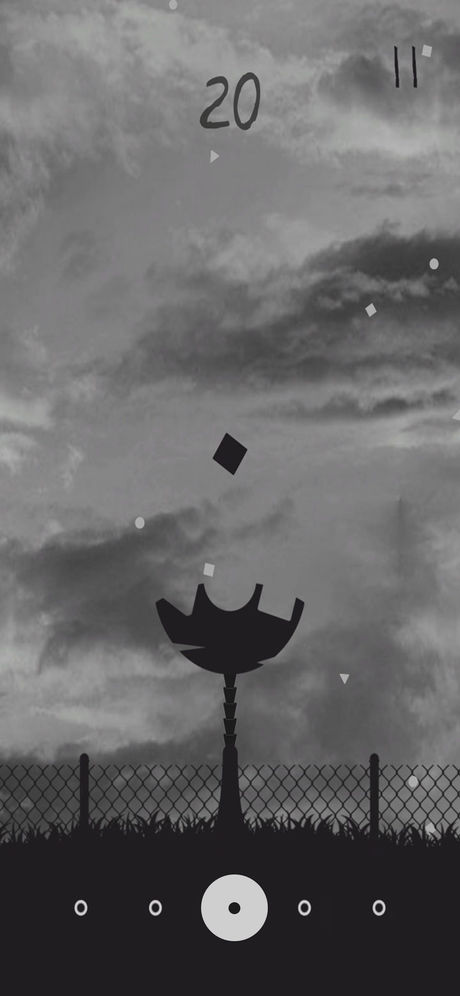 iTunes Description
Bumbari is a hyper-casual game in which you try to save the world from doomsday.

Control the 'Dish' and catch the falling shapes as long as you can. The whole world depends on people like you who are operating the Dish from several locations. Each hole in the Dish represents the shape it is meant to catch.
Forum Thread: Bumbari (by Shivansh Agrawal)
---
Distraint 2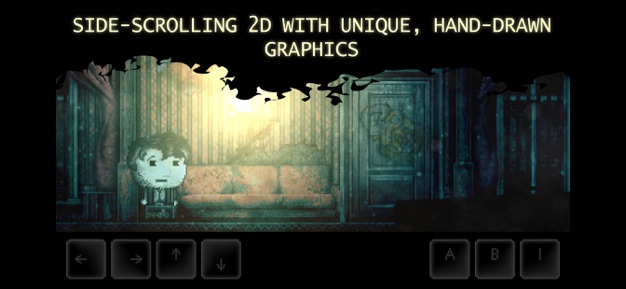 iTunes Description
DISTRAINT 2 is a 2D psychological horror adventure game.

You are Price, a man who sold his humanity to get a partnership from a leading company: McDade, Bruton & Moore.

DISTRAINT 2 follows on from the events of the first game. It's a sinister tale about restoring hope and finding your purpose.
Forum Thread: DISTRAINT 2 (by Winterveil Studios Oy)
---
Foxyland 2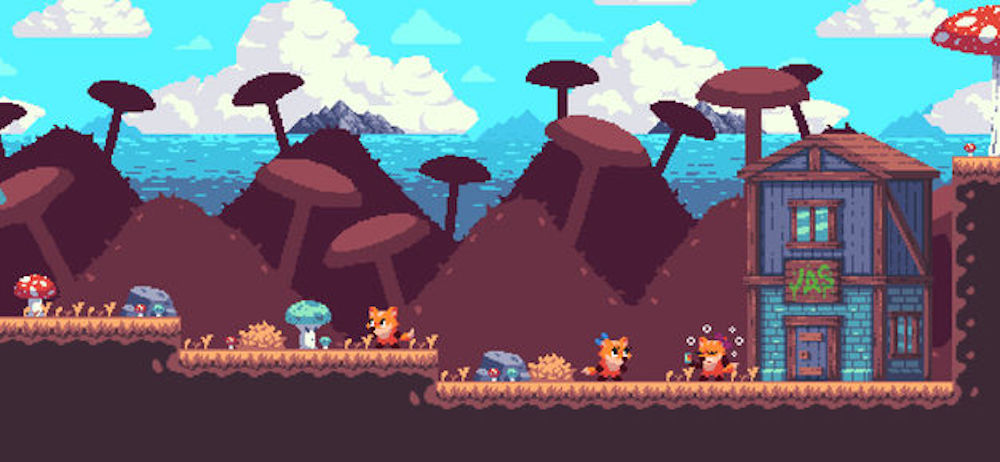 iTunes Description
Get ready to plunge into an exciting new platforming adventure with Foxy!

Foxy bought a house with Jenny and the little foxes, Tim and Cindy. All was well until the evil Duke and his brother Jax attacked and trashed everything in it… kidnapped the little foxes! Foxy and Jenny are now forced to go on a dangerous and exciting adventure around the island to prevent the Wolfie Brothers to carry out their insidious and evil plan.
Forum Thread: Foxyland 2 (by BUG-Studio/Crescent Moon Games)
---
Mage World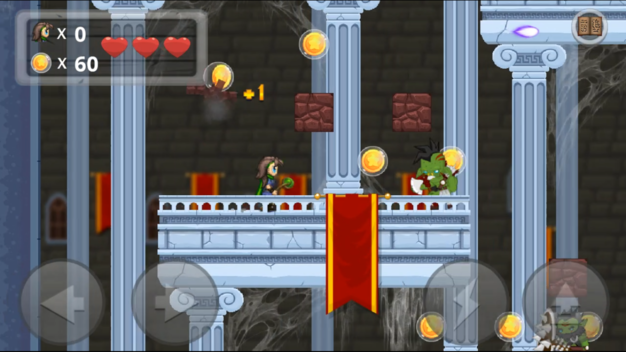 iTunes Description
Mage World is a new platform jump and run game by JacPete! True side scrolling jump´n´run power awaits you inside of this retro action 2D platformer fun with bosses and unlockable spells. Choose your spell wisely against the bosses, some can deal out more damage to specific ones.
Forum Thread: Mage World (by JacPete)
---
Marblelous Animals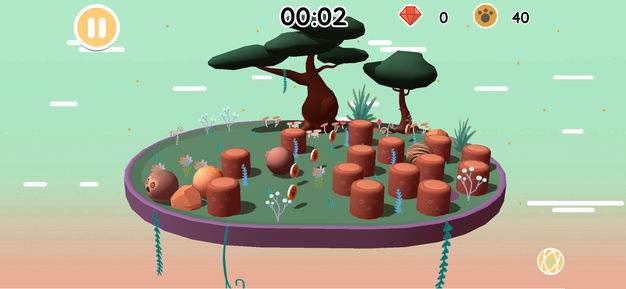 iTunes Description
Marblelous animals is a fun and cute adventure in which you'll be in charge of leading these chubby animals to their home.

CHARACTERISTICS:
– Get as many coins and diamonds as possible and collect all animals and learn some fun facts about them!
– Face dangers in your journey through the African continent
Forum Thread: Marblelous Animals: My safari (by BadLand Publishing)
---
Maru Slide – Block Puzzle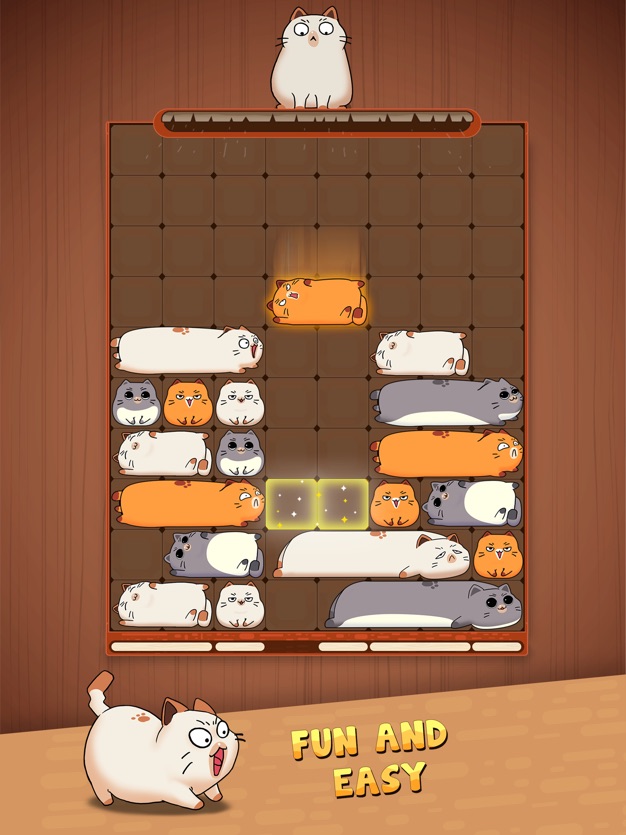 iTunes Description
Maru Slide Puzzle is a relaxing block puzzle game. Maru will be your friend to help you emotionally re-charge, reduce stress and increase positive social interactions.

Join Maru, the chubby with CATitude cat with his new journey in this FOREVER FREE jigsaw-like puzzle game.
Forum Thread: Maru Slide – Block Puzzle (by Yomi Studio)
---
Number Flow – Logic Puzzle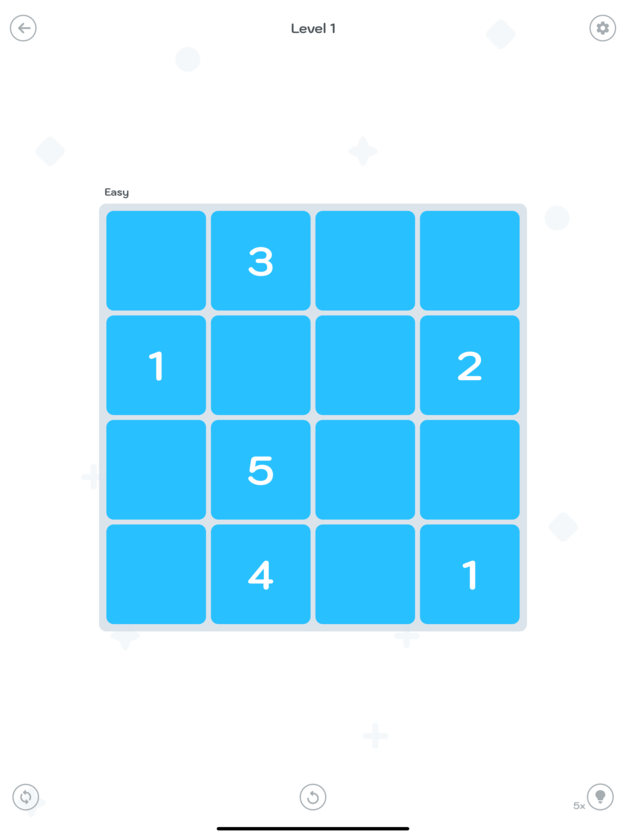 iTunes Description
Love playing puzzle games?
Enjoy training your brain and keeping your mind active?

Then Number Flow is the game you're looking for!
Forum Thread: Number Flow – Logic Puzzle (by Jeremy Nortey)
---
Nyan Cat: Candy Match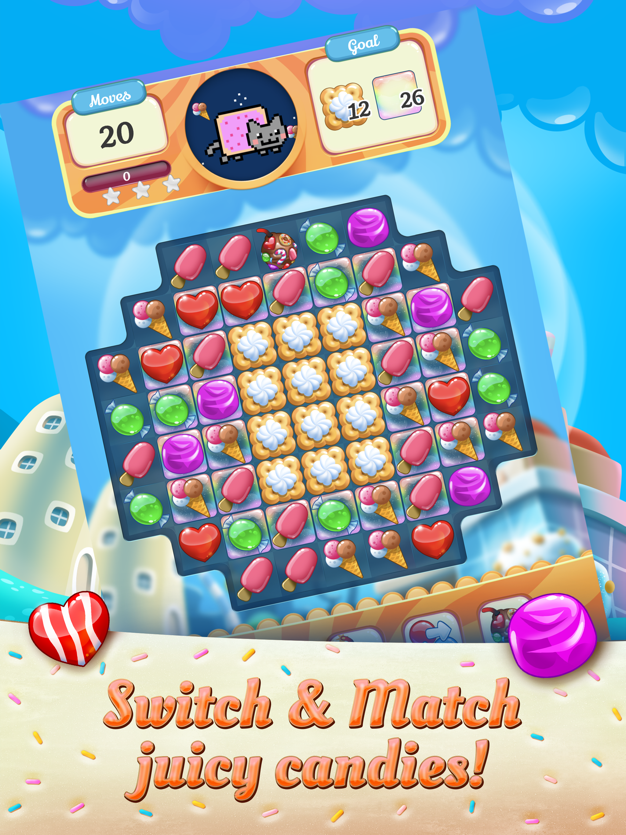 iTunes Description
Nyan Cat: Candy Match takes your favourite switch and match game mechanics and nyans them up to an intergalactic level. Are you a candy enthusiast? We got you covered! Do you love cats? Good news: cats love you too! Fan of rainbows? We got 'em! Always wanted to be more Nyan? Look no further!
Forum Thread: Nyan Cat: Candy Match (by isTom Games)
---
PGA Tour Golf Shootout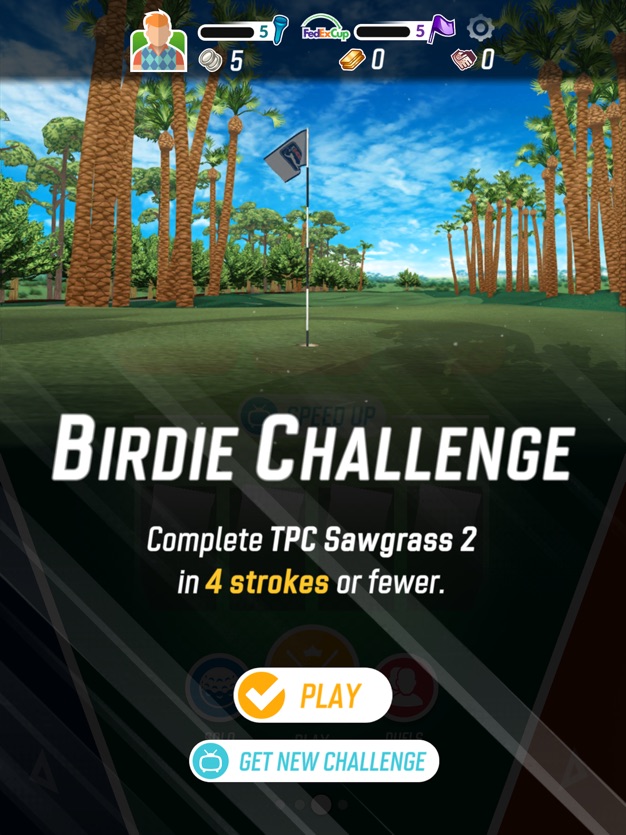 iTunes Description
Sink birdies and ace the greens in PGA TOUR GOLF SHOOTOUT! Tee up to collect and upgrade golf clubs, experience stunning real-life TPC golf courses from the PGA TOUR, and participate in daily challenges and golf tournaments for exciting rewards!
Forum Thread: PGA TOUR Golf Shootout (by Concrete Software)
---
Pocket Cowboys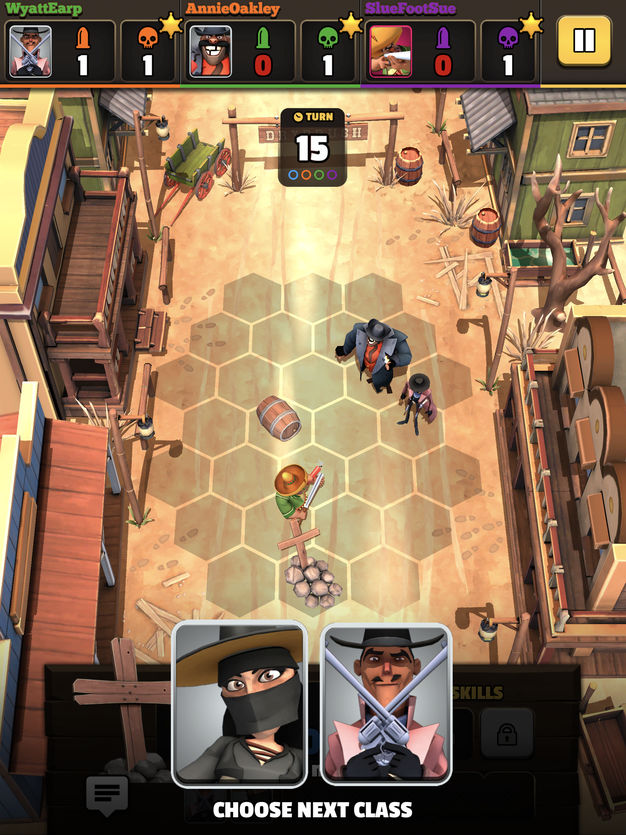 iTunes Description
Pocket Cowboys is a real-time, class-based, strategy game set in the lawless Wild West where all players SECRETLY select their actions before revealing their choices at the same time.

Choose to MOVE, SHOOT, or RELOAD as you engage in exciting multiplayer shootouts!
Forum Thread: Pocket Cowboys (by Foxglove Studios AB)
---
Super 80s World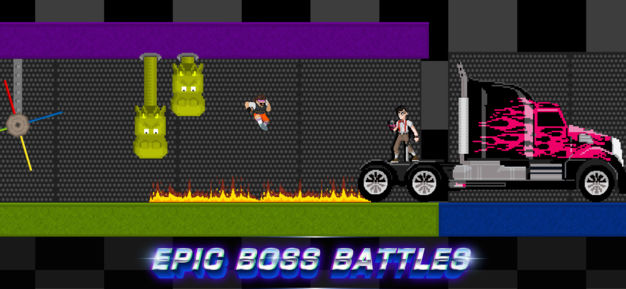 iTunes Description
Rewind time to 1980 in this mobile platformer, where you save the decade by collecting old-school memorabilia.

Dr. Noid Wormser hates the '80s and vowed to erase the decade. Armed with his power glove of doom, he's twisted space and time to realize his evil plan. Only a man eternally stuck in that decade has the power to stop him. That man is Dan Camaro.
Forum Thread: Super 80s World (by Tap Tap Good)
---
The VideoKid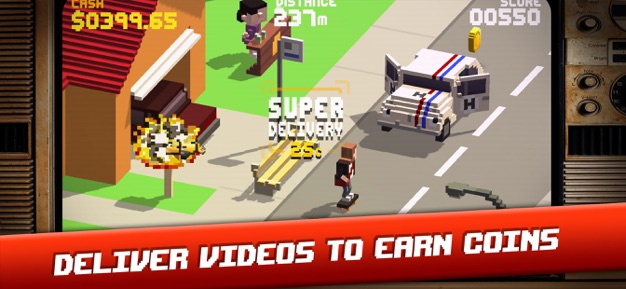 iTunes Description
Are you ready for The Videokid challenge?

Survive your video round with just one life… and hundreds of ways to die! Reach your girlfriend Jessica and beat the game to be amongst the best of the best!

Test your skills to the max with this challenging arcade style skate game set in a retro 80s neighbourhood filled with fun and danger. Avoid being busted by the cops, pull off sick tricks and complete crazy combos; all whilst trying to stay alive just long enough to deliver your pirate video round and get to your girl in time!
Forum Thread: The VideoKid (by FGL Indie Showcase)
---
Viewport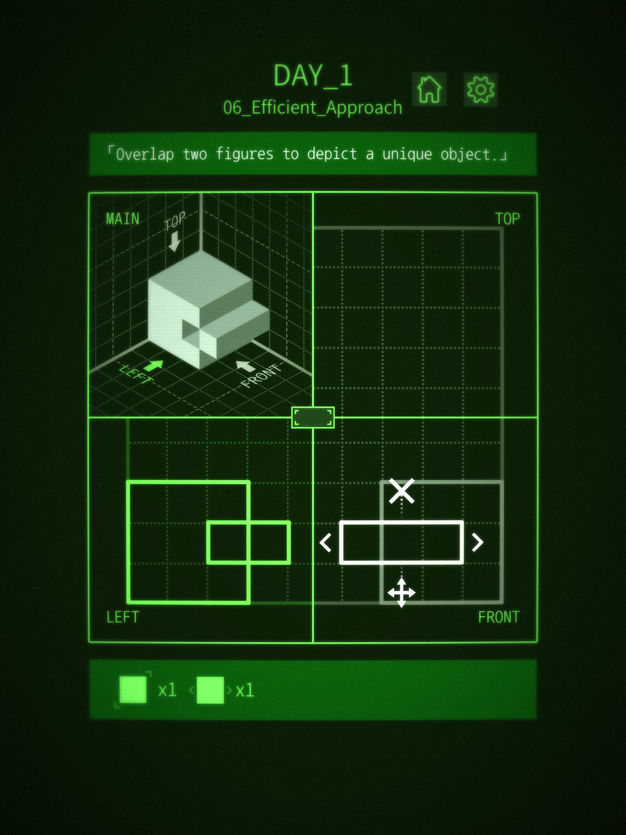 iTunes Description
Whole new type of puzzle, inspired by Viewport feature in 3D software. A 3D object is given. The goal is to represent three different points of view of the given 3D figure, observed from Top, Left, and Front angles. You will have to utilize your spatial ability to the fullest.

The game starts off with a simple question, 'How would this 3D object look like when observed from a certain angle?', then takes you to the next question, 'How can it be drawn out?'. Just as you are getting used to the rules, Viewport will offer new challenges that provide new gaming experience.
Forum Thread: Viewport – The Game (by DimArea Games)
---
Whispers of a Machine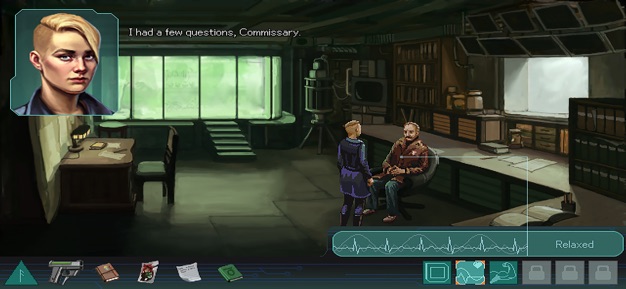 iTunes Description
Whispers of a Machine is a Sci-Fi Nordic Noir that tells the story of Vera, a cybernetically augmented special agent tasked with investigating a string of murders. These brutal killings obscure a sinister truth, as Vera soon finds ties to a group of fanatics committed to creating an AI superintelligence — a pursuit outlawed for nearly a century.
Forum Thread: Whispers of a Machine (by Raw Fury)
---