After releasing the fantastic Swim Out ($2.99), Lozange Lab have been working on a game about patterns and designs. The Unic was teased in a short video in December last year. If you missed out Swim Out, read our review. We even included it in our Best Games of 2017. The Unic (Free) releases this month and here's a trailer for it:
The Unic is a free to play game with no online connection needed about patterns and designs. Levels are procedurally generated and your observation skills will be tested with argyle, polka dots, tartan, and more. The Unic has 3 game modes as well. The full website for the game is live as well. Check it out here.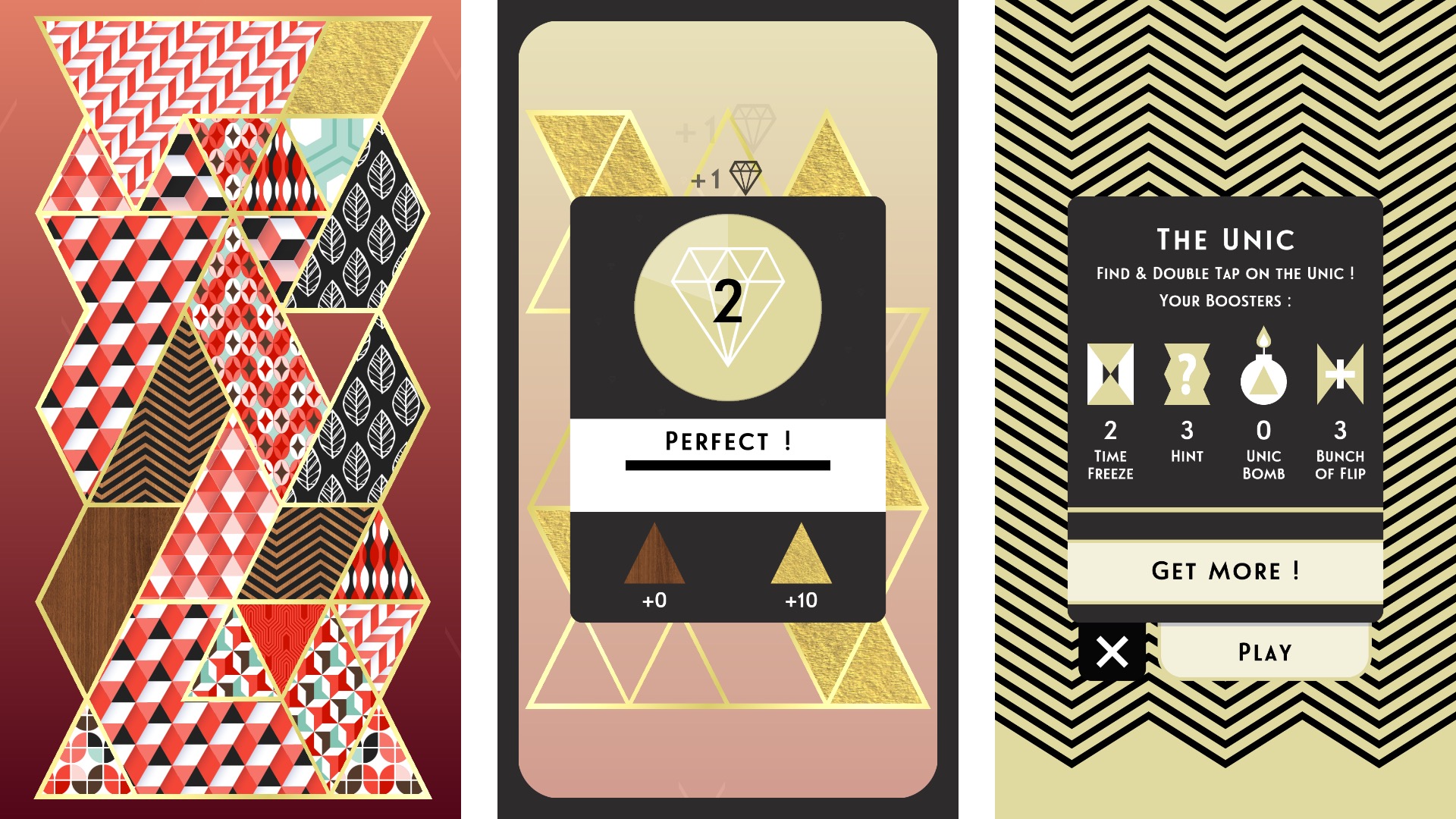 If you're interested in it, preorders are now live on the App Store here and Google Play here (although this one is region limited for now on Android). Make sure you check out our forum thread on the game where there will be more information revealed here. The Unic releases for free on both iOS and Android on April 25th.