Motorsport Manager Mobile 3 ($5.99) from Playsport is pretty damn good. Read our review of it here. Today, Playsport have announced a new mobile game that has disappointed a few people in the fanbase. Motosport Manager Online is an upcoming mobile game for both iOS and Android devices and some people aren't happy about this.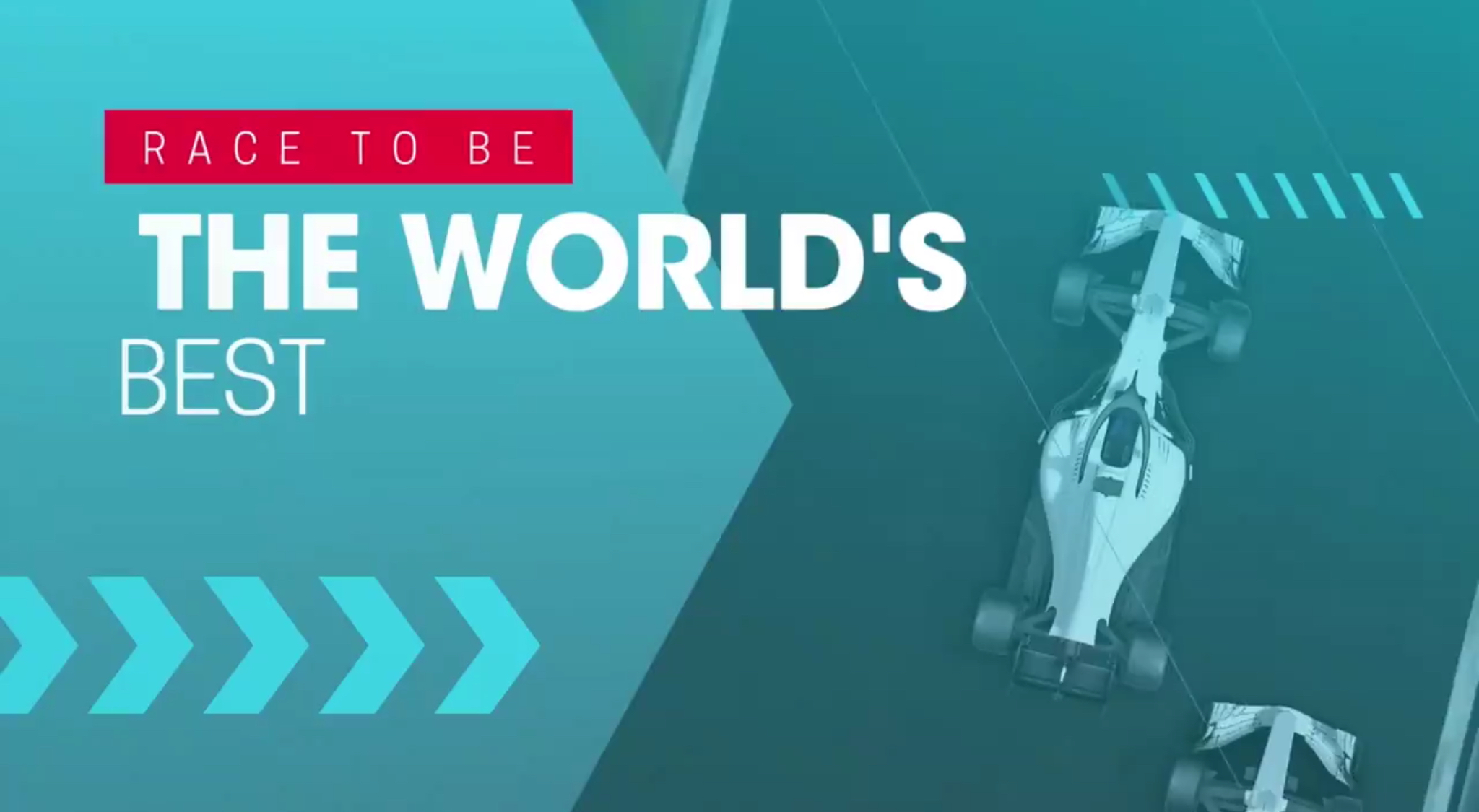 After bringing out mobile games and even doing a Switch exclusive release, Playsport are bringing out an online focussed game this Summer for both iOS and Android. They even have plans for a beta. Motosport Manager Online will let you collect drivers, face real opponents, and more to be the world's best motosport manager. Information about the actual game is scarce right now but it is coming to both iOS and Android.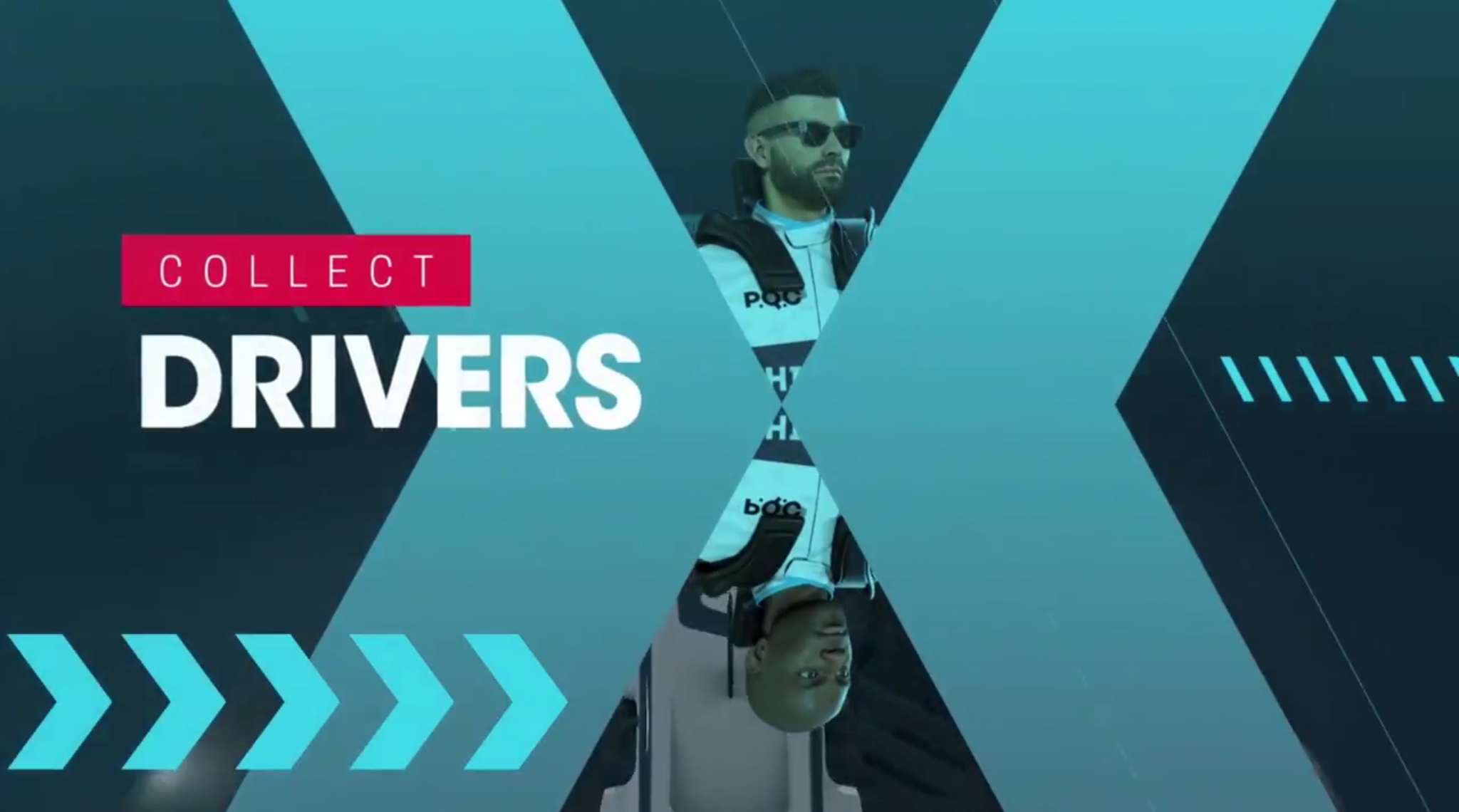 As with many game announcements, people who don't like playing games on mobile are sometimes angry about series they enjoy going mobile only for a specific release. Playsport commented on their PC plans and why things didn't work out. Read about that here. For now, you can sign up for more information and their beta plans here (mailing list). What you do you want from Motorsport Manager Online?