Back in 2015, Nerial (who brought us the amazing Reigns games) released Magic Shot ($0.99). It debuted on the App Store as a premium French Billiards experimental game. We reviewed it and you can read that here. Fast forward to today and the game returns with upgrades and at a super low price. Magic Shot has thousands of levels across three game modes. Watch the announcement trailer for it below with some trippy visuals:
Magic Shot has a peaceful mode called Meditation if you just want to relax and also Purity that lets you set highscores. The Insanity mode adds even more to the fray and the trailer above should give you a good idea of what to expect in Insanity mode. Renaud Bedard who has worked on some amazing games did music for Magic Shot is based on French Billiards. The table changes when you've played correctly.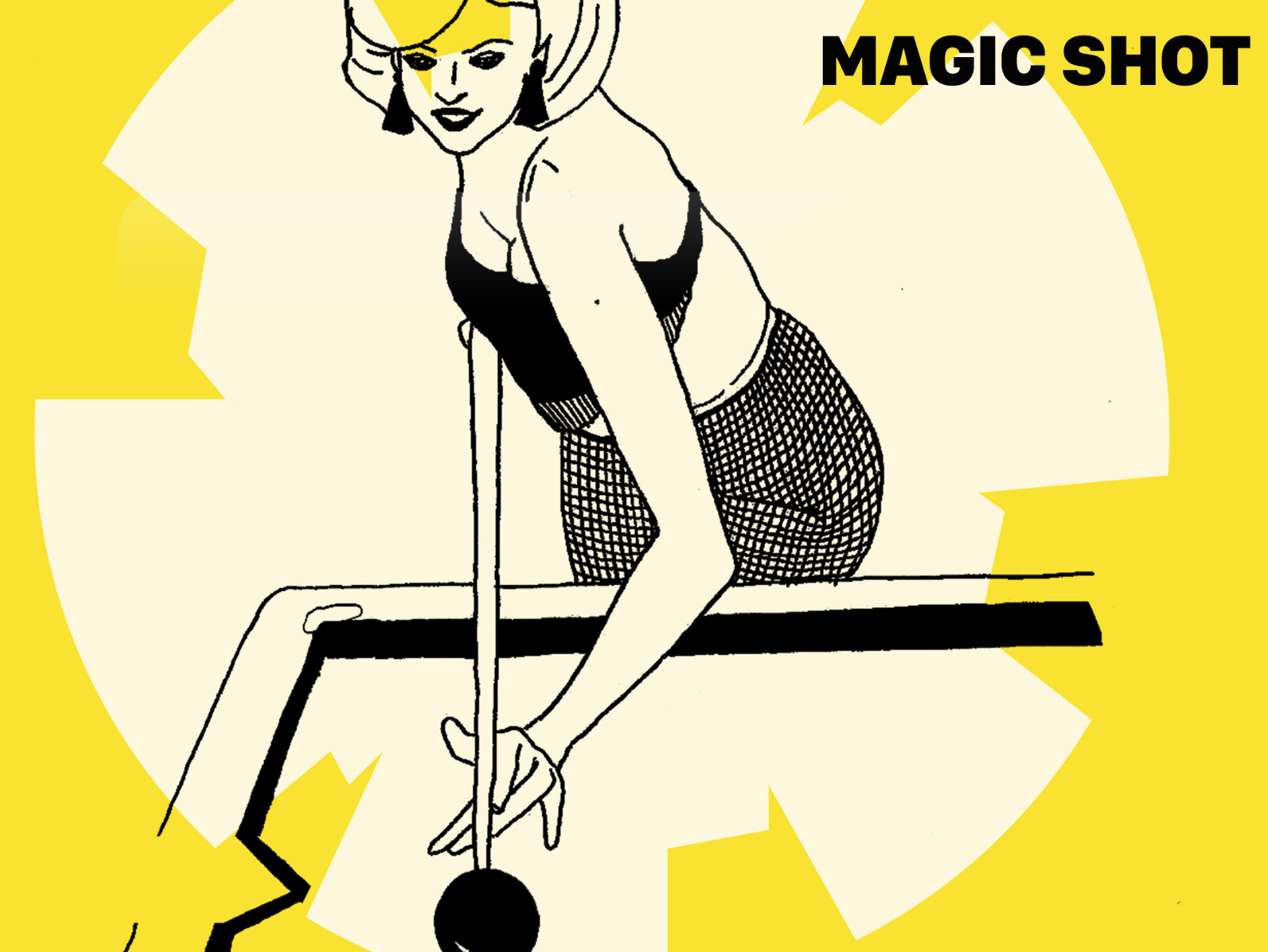 If you didn't buy it then, you can pickup Magic Shot for just $0.99 on the App Store. It is a premium game with no in app purchases. Make sure to check out our old forum thread on the game. Did you play this when it debuted years ago or are you getting a taste of the insanity on your shiny new iOS device today?