Devolver Digital brought Minit (from Jan Willem Nijman, Kitty Calis, Jukio Kallio, and Dominik Johann) to PC platforms last year. It eventually saw a release on PS4 a month later and then saw Xbox One and Switch ports. I played and loved it on Switch. Today, a year after the original release, Devolver Digital announces a mobile port. Watch the original trailer for Minit below:
Minit's gameplay occurs in sixty second lives (as the name suggests basically). Your aim is to try and figure out what is happening and slowly unlock more to see and do. Items collected by you remain for the next run (some key ones) and you use some or all to uncover more information. What really got me interested barring the concept was the superb music used in trailers. Check out the soundtrack from Jukio Kallio here.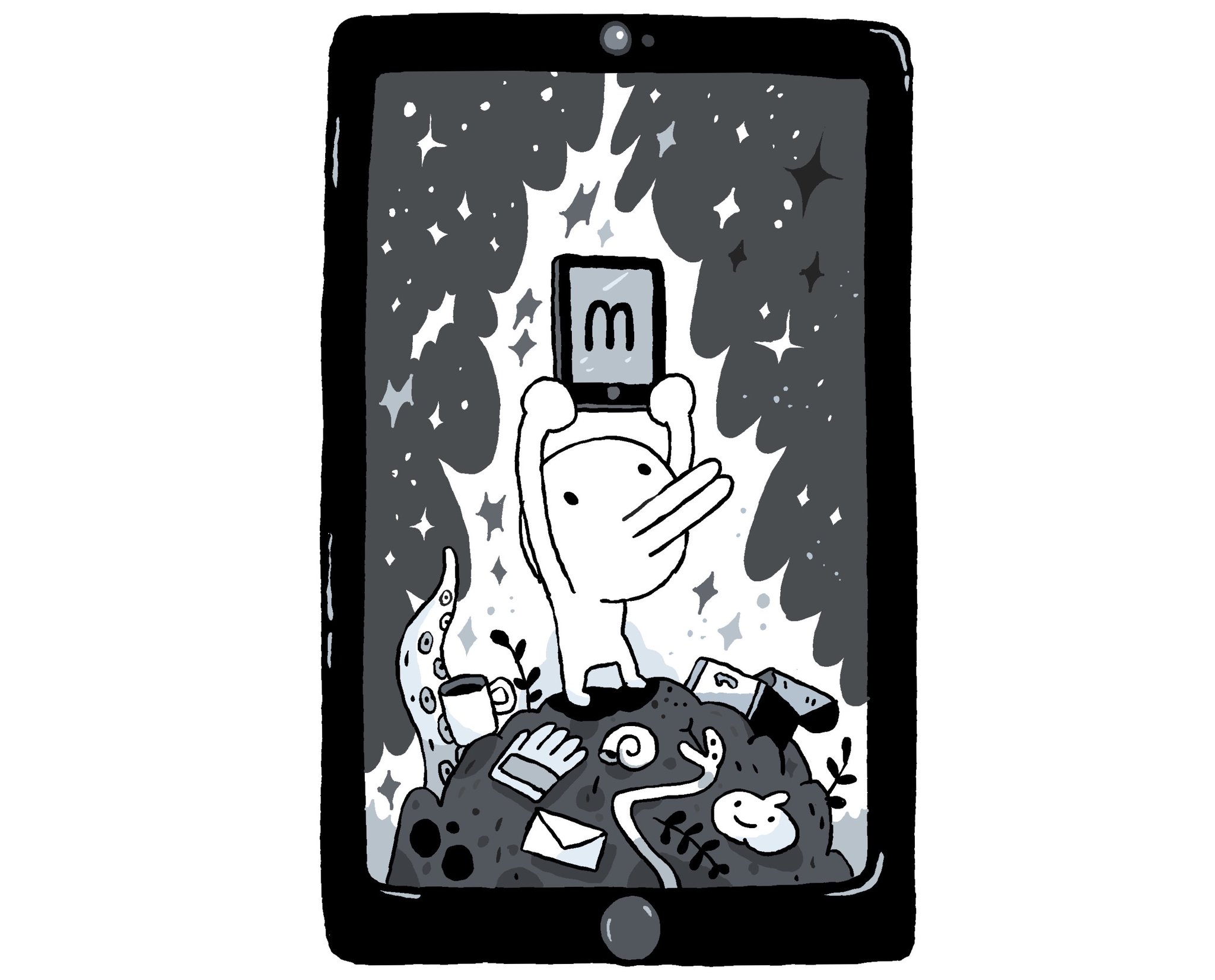 Minit is set to release on mobile "soon". More information about the port including pricing will be revealed in the next few weeks. Have you played it on another platform already? I have but I'm definitely triple dipping when it hits iOS.