Aspyr Media brought Bioware's fantastic Star Wars: Knights of the Old Republic ($9.99) to iOS a long time ago on iPads only initially. It was then updated to support iPhone as well. It has been a few years since the last update but Aspyr has just released an update that not only fixes crashes on the 12.9" iPads but one that adds support for the newer iOS devices as well.
Patch 1.2.6 for Star Wars: Knights of the Old Republic went live earlier today and it has UI adjustments and resolution fixes for the iPhone X (notch devices) devices and new iPad Pro models. I've been playing it more on Xbox since the original Xbox version is playable with enhancements but this is a good reason to start playing it again on iOS.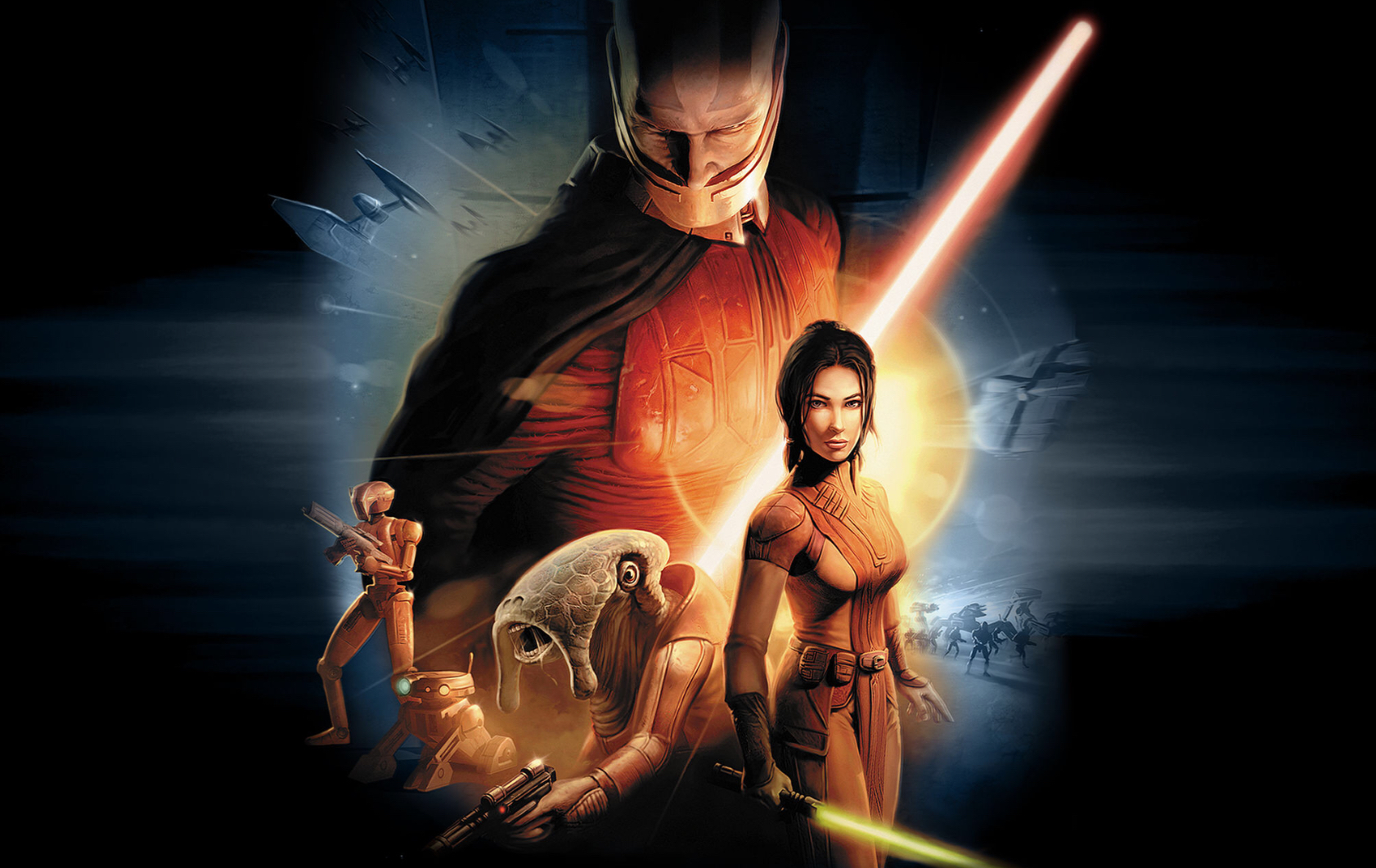 If you're a fan of Star Wars and and enjoy deep RPGs with choices that matter, you absolutely need to pickup Knights of the Old Republic. It is superb to see Aspyr continue to support it and I hope we eventually get the sequel even though it still looks unlikley. Read our review of the port.