This War of Mine was a different type of war game from the beginning, discarding rapid-fire front-line situations and telling the stories normally left unheard in the world of video games – the stories of those behind enemy lines, stranded in a war-torn city with limited allies and supplies. This War of Mine: The Little Ones added children to the chaos via DLC. And now, 11 bit studios brings us the next installment with This War of Mine: Stories ($2.99).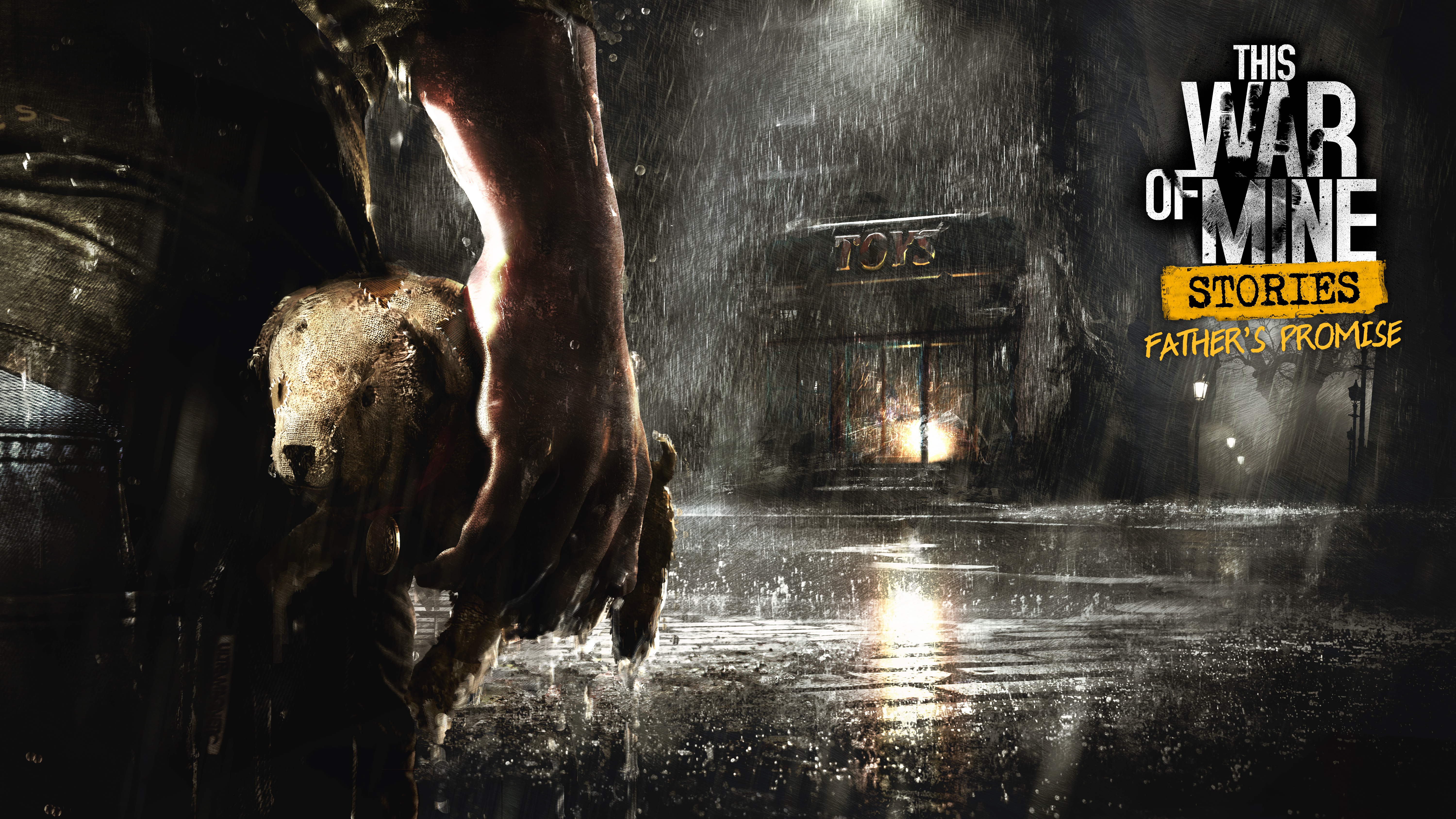 This War of Mine: Stories – Father's Promise was originally released for PC in November 2017 as DLC for the original title, but for iOS and Android it is a stand-alone premium title. Stories takes the original experience of living through war and adds on a deep narrative set in the same universe.
The below trailer presents the overall theme as a voiceover narrates: "History is written by the victors. But some stories… some stories are kept in silence. This is one of them." This War of Mine: Stories – Father's Promise puts the player in the role of Adam, a loving father trying to save his daughter and escape their besieged city. The story is based on an audio-drama by a famous Polish author, Łukasz Orbitowski.
Decisions in this complicated, dangerous world are often morally ambiguous, but Adam needs to do whatever it takes to protect his daughter. Elements from the original title are present, including crafting, cooking, and taking care of others. There are locations specific to Stories that you won't find in the original title. This War of Mine: Stories – Father's Promise is available now on both Android and iOS devices.