Fortnite (Free) has been improving a ton over the last few months with controller support on iOS and Android and even 60fps gameplay. Season 8 arrived bringing Lava and more in Patch 8.00. Read about the Battle Pass and more here. Today, Patch 8.20 arrives across all platforms adding the Floor is Lava LTM, the poison dart trap, and new foraged items in addition to mobile fixes.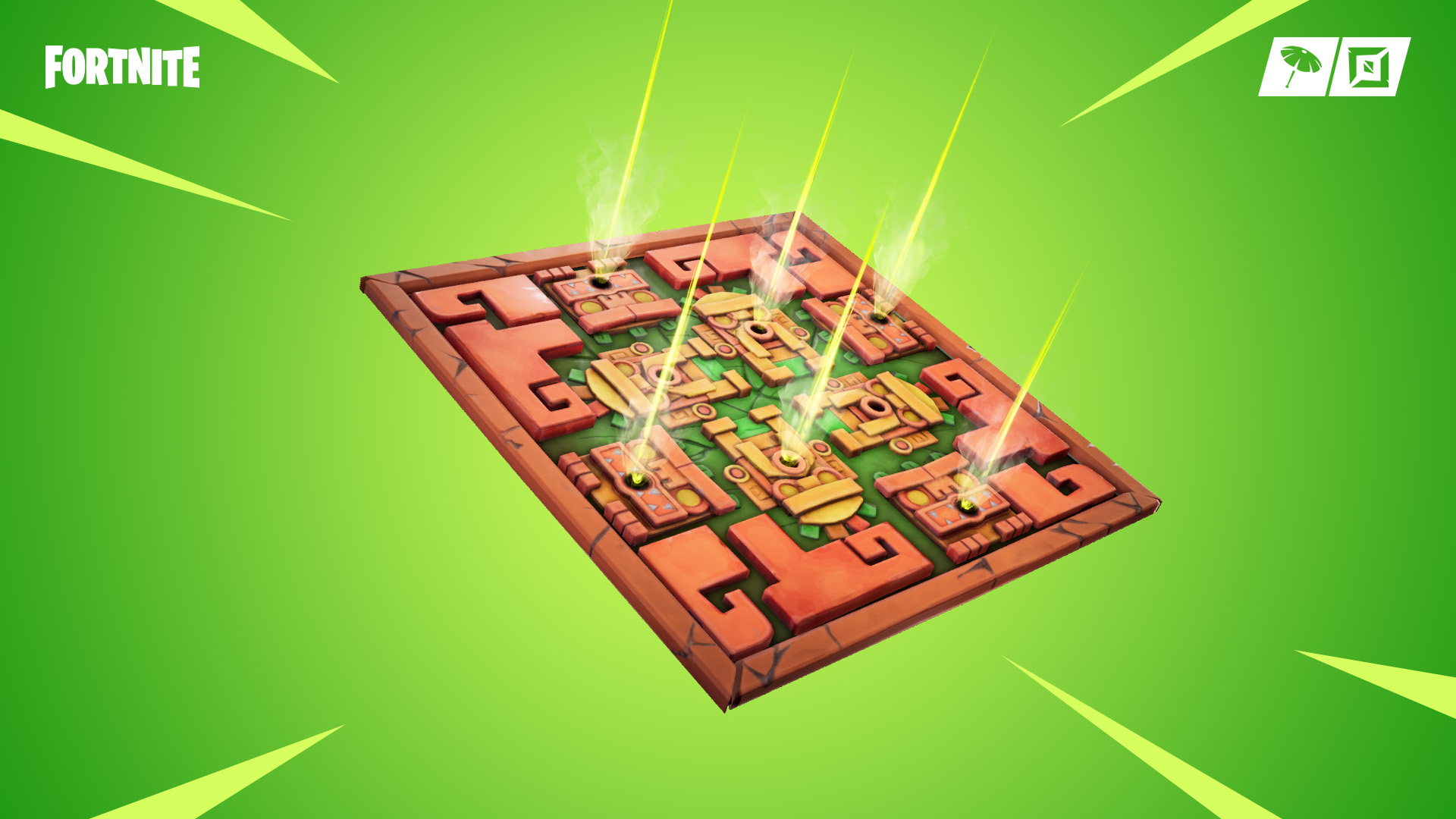 The Floor is Lava LTM is a new LTM that sees the Volcano spring a leak. You need to avoid the lava which will soon cover the whole island. Coming into contact with lava damages you and has you bounce. You can build on Lava. The PoisonDart Trap is uncommon rarity and can be placed on floors, walls, and ceilings. Damage from these darts directly affects the player health. The new foraged items are the bananas that regenerate health, peppers that let you zoom around, and coconuts that let you gain health/shields. Voice chat is reactivated on iOS with this update. The battery icon will now refresh every 2 seconds and indicate when your device is being charged. Ultrawide screen devices (21:9 aspect ratio) get field of view fixes in this update as well.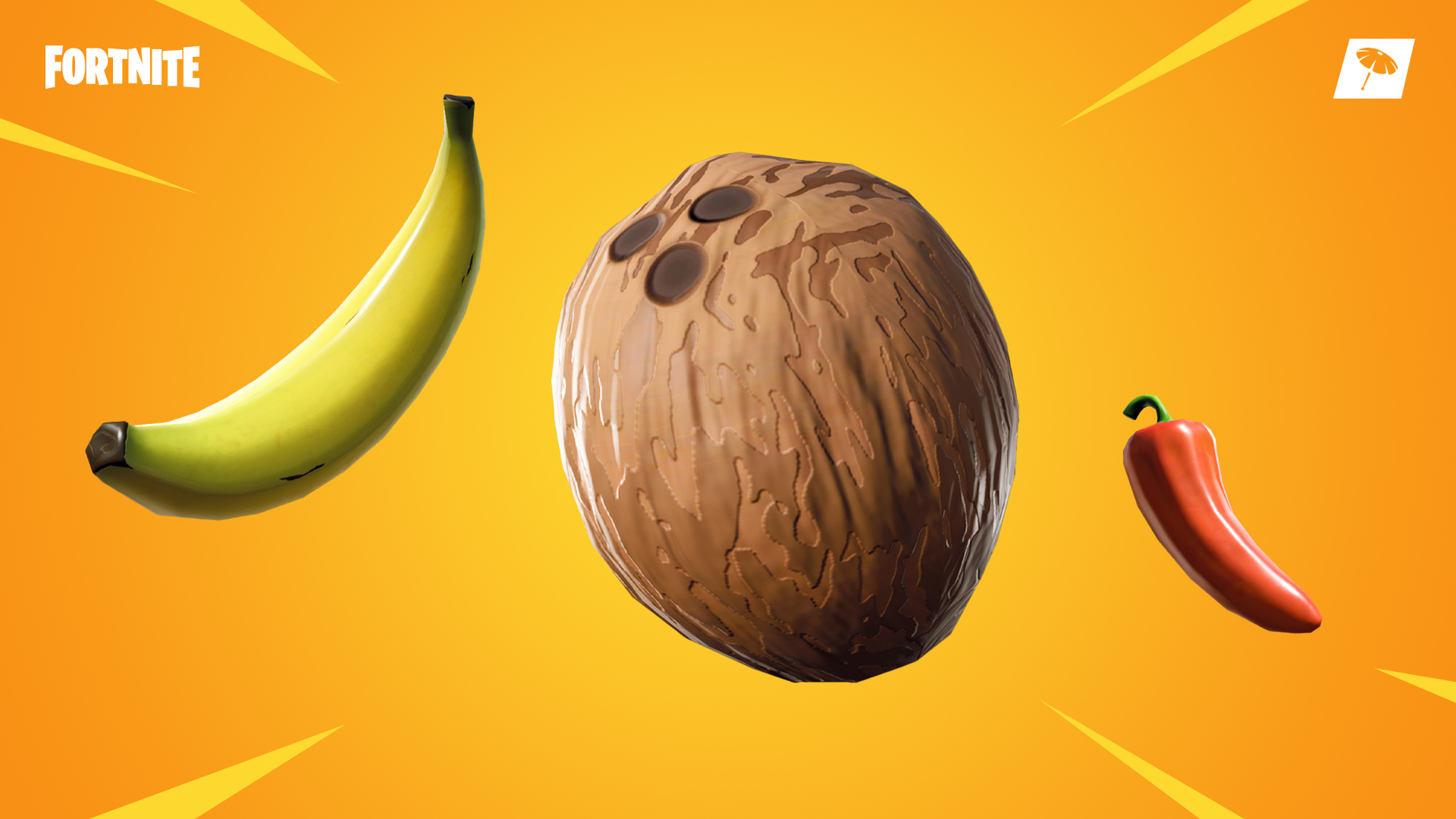 If you do play Fortnite, we have a dedicated channel in our Discord. Make sure to join our Discord channel here to squad up and get some Victory Royales. If you play only on Nintendo Switch, you can now play with PS4 gamers as well thanks to Sony finally allowing true cross play. If you're curious about which Android devices can run Fortnite at 60fps, read this.