Each and every day new mobile games are hitting the App Store, and so each week we put together a big old list of all the best new releases of the past seven days. Back in the day the App Store would showcase the same games for a week, and then refresh those features each Thursday. Because of that developers got into the habit of releasing their games throughout Wednesday or very early Thursday in order to hopefully get one of those coveted features spots. Nowadays the App Store refreshes constantly, so the need for everyone to release all on the same day has diminished. Still, we've kept our weekly Wednesday night format as for years that's the time people knew to check TouchArcade for the list of new games. And so without further ado please check out the full list of this week's new games below, and let us know in the comments section which games you'll be picking up!
---
Ballz Invaderz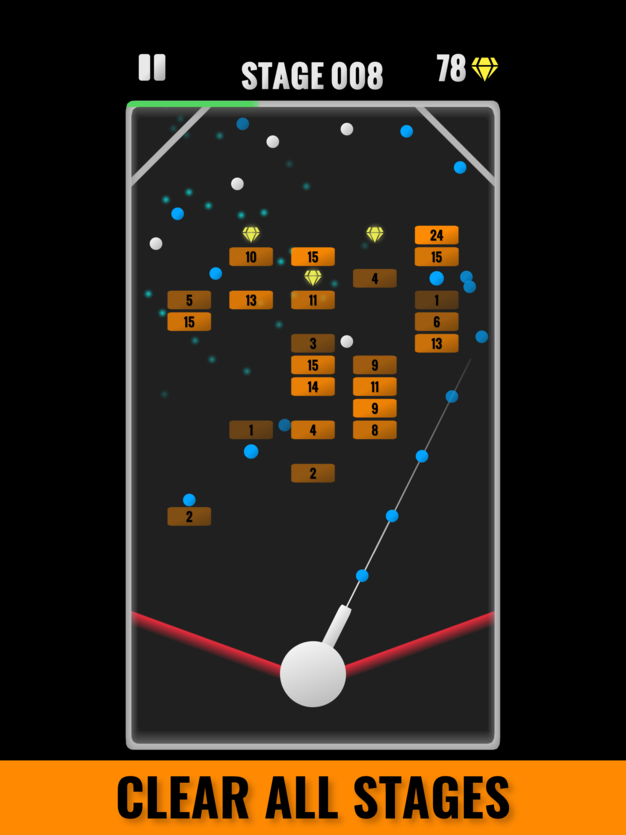 iTunes Description
Welcome in Ballz Invaderz, addictive cross on classic Arkanoid and Space Invaders! Endless amount of levels are waiting for you.

Your task is to control cannon and shoot down all waves of bricks invaders. Beware of The Boss – the biggest invader of them all!

Collect diamonds, upgrade your canon and become stronger. Make the most of the upgrade system and see how many levels you can win!
Forum Thread: Ballz Invaderz (by Crazy Oyster Games)
---
Battle Stars: Nite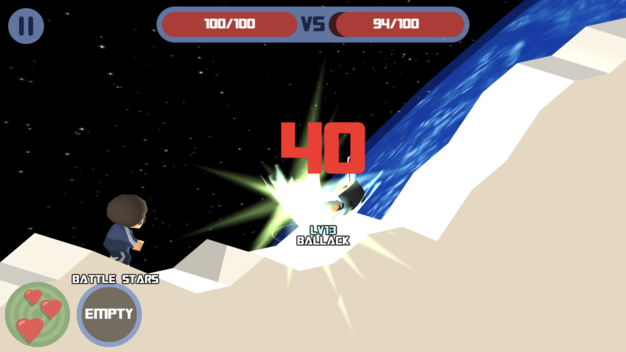 iTunes Description
Go! Throw it!
Super Simple Turn Based Online MULTIPLAYER!

Blow up your enemy by adding item skills to fatal weapons!
Don't miss out on the fun with friends!
Forum Thread: Battle Stars: Nite (by Minigame)
---
Cattie Cat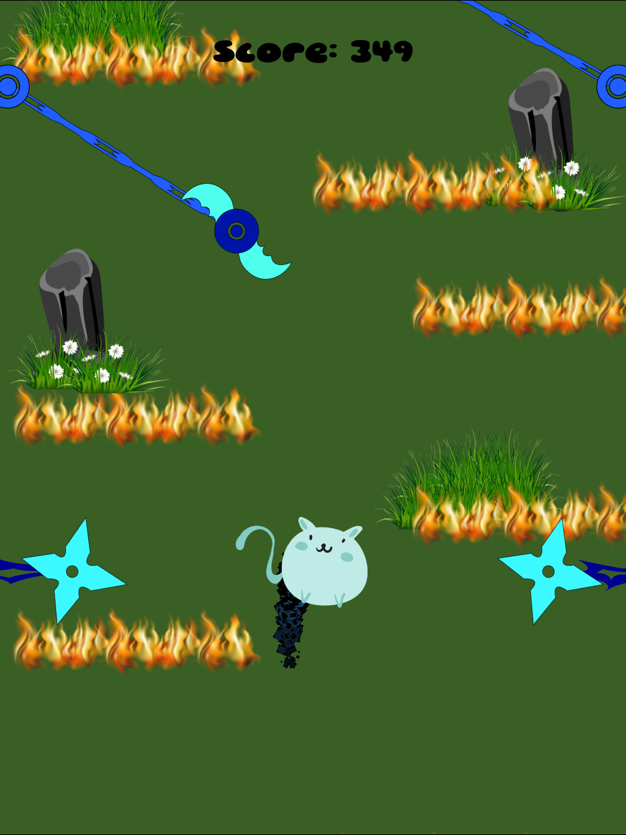 iTunes Description
A Cut Catie is on fire! I am just trying to save her.
Forum Thread: Cattie Cat (By Ursula Wolf)
---
Darkestville Castle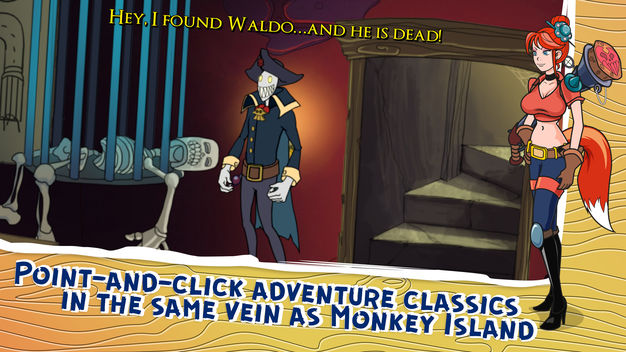 iTunes Description
Like any decent demon Cid spends his nights performing all kind of evil deeds to the peaceful people of Darkestville. Little does he know that his old arch enemy is about to change his life forever.

Live the adventure of Cid, the demon of Darkestville, a laid-back being of pure darkness that will see his evil routine life disrupted by The Romero brothers, a group of demon hunters hired by Dan Teapot, Cid's arch enemy. Follow CId through an epic quest full of danger, intrigue, and ridiculous premises.
Forum Thread: DarkestVille Castle (by Buka Entertainment)
---
Draw Rider 2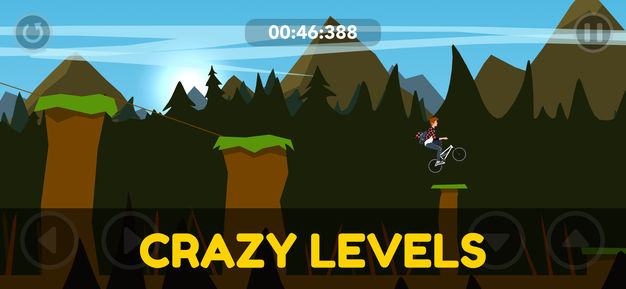 iTunes Description
In Draw Rider 2 Plus there is no advertising, all tools in the editor and all customization items are available.

Welcome to Draw Rider 2 – fun arcade racing games in which both time trips and special missions are waiting for you.
Forum Thread: Draw Rider 2 (by 17Studio)
---
Egypt: Old Kingdom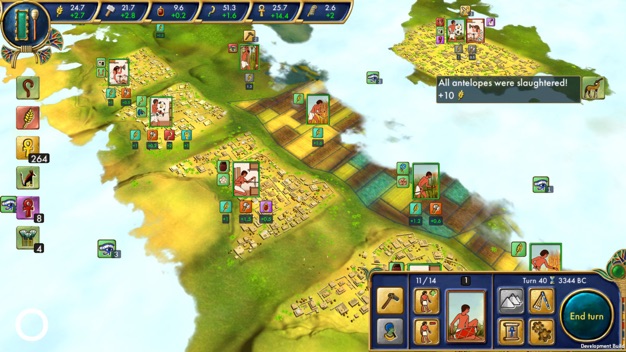 iTunes Description
You are one of the multitudes of incarnations of the great Horus, and side by side with the pharaohs, you are fighting against the mighty Seth, who unleashes numerous disasters upon the lands of Ancient Egypt. Win wars and overcome crises, discover new technologies, worship your gods and conquer neighboring tribes! Are you wise enough to help the ancient kings to unify Lower and Upper Egypt, build a stable economy and to erect the Great Pyramids?
Forum Thread: Egypt: Old Kingdom (by MIKHAIL VASILEV)
---
Emoji Mine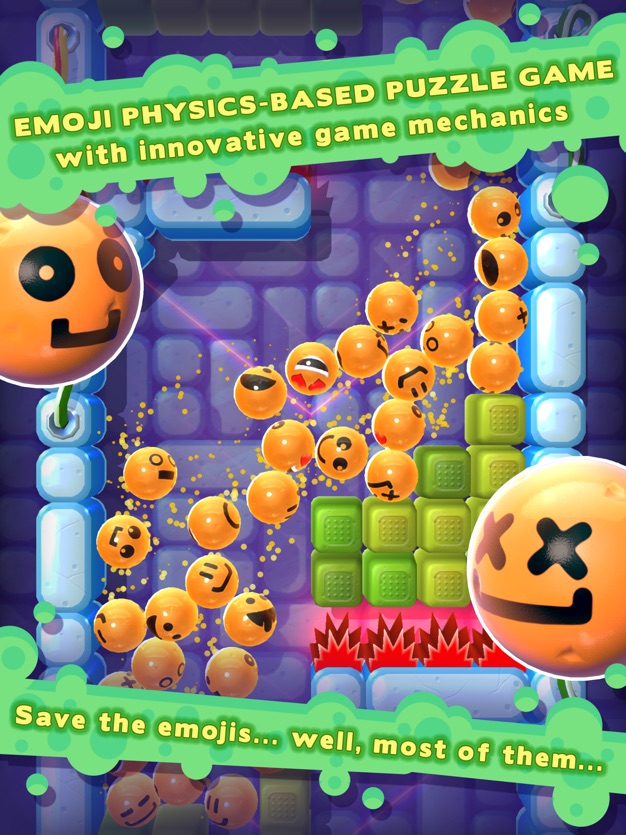 iTunes Description
Those poor emoticons – cramped together, no arms, or legs, just those cheery, or frowny faces. All they can really do is roll around… Right into spikes, grinders, beartraps, explosives, knives, acid lakes, scissors, gunfire, lava pits. They are not the brightest, let's be honest. It's up to you to help them out.
Guide your emoji buddies through physics-based levels filled with traps, spikes and explosions. Save them, or sacrifice them… for the greater good of course!
Forum Thread: Emoji Mine (by Istom Games)
---
Era of Legends: Dragon Discord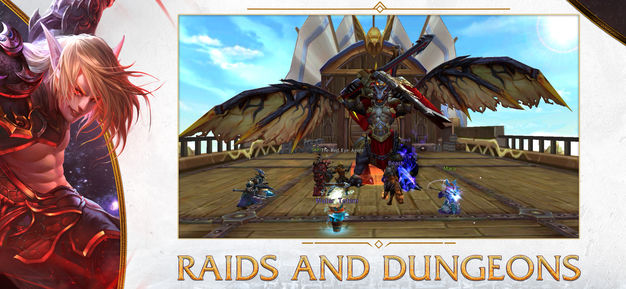 iTunes Description
Fans of swords and magic! Embark on an epic adventure across the boundless world of the F2P MMORPG Era of Legends. Discover a captivating story, take on refreshing adventures, and try the unique gameplay features.

Bombard hordes of demons riding a griffin or hack your way through them controlling a massive robot. Collect magic beasts and send them into battle. Raiding or saving the continent of Eminoor from the forces of Evil alongside your relatives is priceless!

Era of Legends combines the best features of mobile gaming and the key qualities of the top MMORPGs. A vast explorable world filled with thousands of secrets, hundreds of class combinations and magic beasts, daring battles, and fascinating graphics. Hello, new wondrous life!
Forum Thread: Era of Legends: Dragon Discord (by 101XP LIMITED)
---
Forest Flyers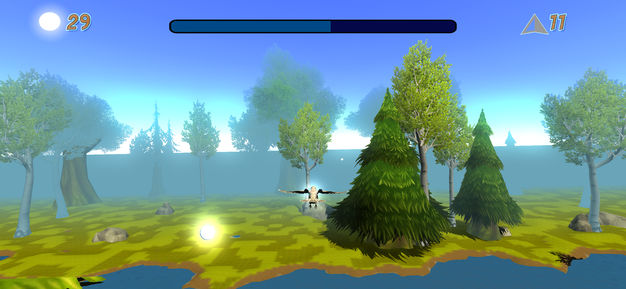 iTunes Description
Forest Flyers is an easy to learn, tough to master endless '3D flyer' where you fly as a bird through the forest, chasing points of light which allow you to fly farther. The point is simple: see how far you can get! Collect the points of light to increase your score and unlock new birds. Plan your route through the forest and fly farther than your friends!
Forum Thread: Forest Flyers (by Broken Chain Studios)
---
Glitch Run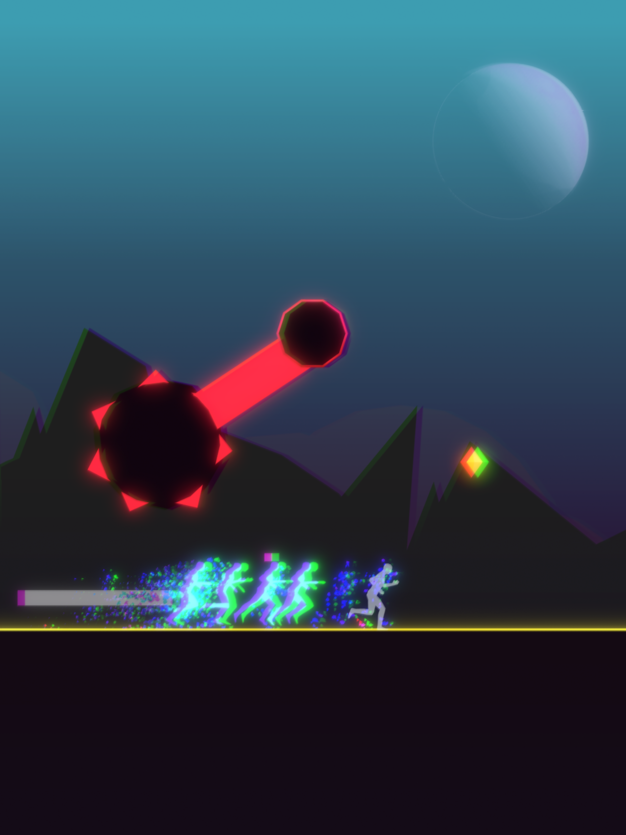 iTunes Description
In Glitch Run you must find your way to pass the areas of obstacles and collect the diamonds on your way!

Lots of different levels with moving platforms, spikes and various routes with puzzling elements will keep you busy on the level based game mode!

Arcade modes gives you an extra challenge while competing against other players on the leaderboards!
Forum Thread: Glitch Run (by Oddrok)
---
Hold On Showcase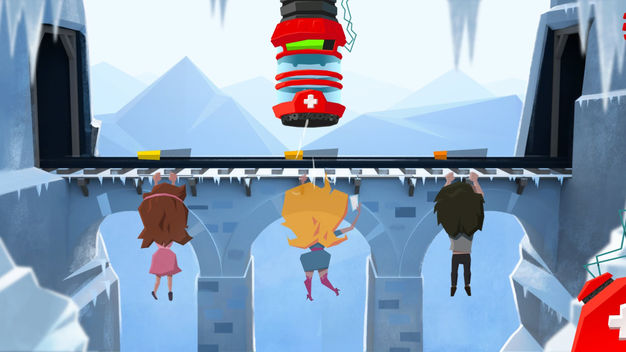 iTunes Description
The people hanging on the edge don't have a lot of time left! Can you save them all before they get too tired? HoldOn! is a puzzle game which allows you to take your time in thinking about the solution, but once you act, the timer starts!
Forum Thread: Hold On Showcase (by Octopy Games)
---
Holy Potatoes! A Spy Story?!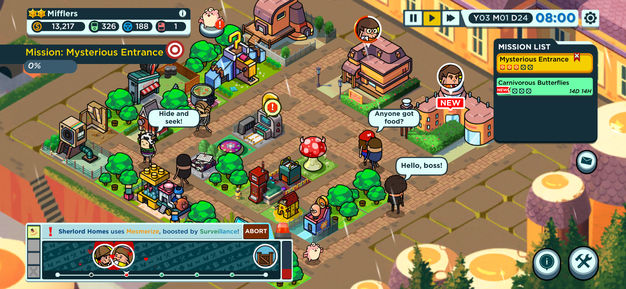 iTunes Description
Holy Potatoes! A Spy Story?! is a wacky spy-agency sim game where you manage your very own spud spy headquarters! Recruit new spies, train and enhance your potato team, discover and build crazy gadgets, vehicles and facilities, and embark on top-secret missions!

Play as twins Ren and Rexa, who set out on a journey to discover the truth behind their parents' disappearance with the use of their spy skills. Outwit and outsmart security personnel, bust through the sturdiest of doors, and hack some of the most complicated security systems! You will be the unseen hero in the shadows, using your intelligence, charm, stealth and strength to take on the enemy and fulfill your missions.
Forum Thread: Holy Potatoes! A Spy Story?! (By Daylight Studios)
---
Idle Cinema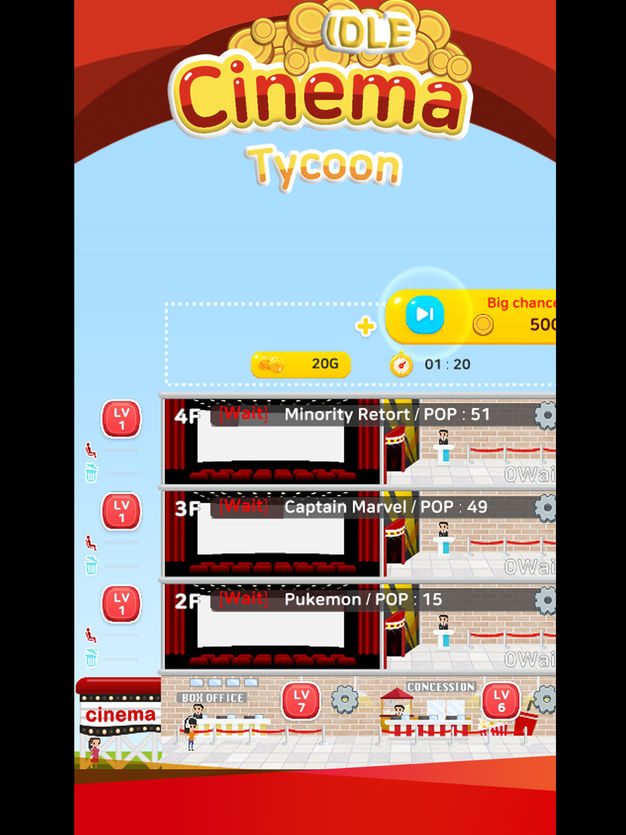 iTunes Description
■ 100+ Original movies

■ 3D , 4D, Sound, VIP, Super big screen IMEX

■ Gather customer's hearts.
Forum Thread: Idle Cinema (by Se-jong Kim)
---
Letters & Sodas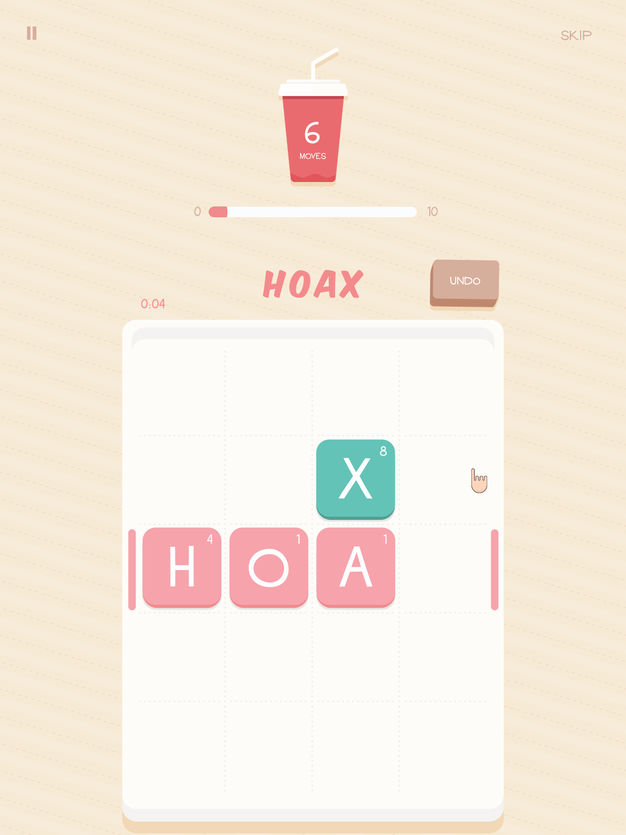 iTunes Description
The game begins with 130 puzzles (with plenty of updates to come). It has haptic feedback, lovely typography, and a tasty color palette. The title of the game comes from a Liz Phair song. The game is iPhone X optimized, comes with a nice iMessage sticker pack, and doubles as a Scrabble dictionary.
Forum Thread: Letters & Sodas (by Frosty Pop Games)
---
Line Up: Dots!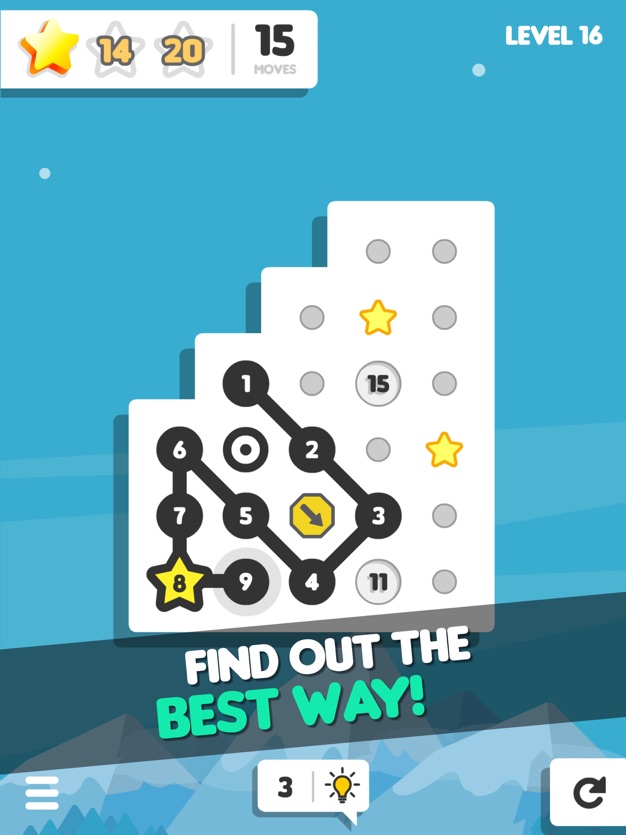 iTunes Description
Find out the best route and connect the dots in order until the end of the line, but don't forget to collect the stars at the right time!

Play freely hundred levels, beginning with the easiest to the most challenging. Each level has several ways to be solved, use your logical reasoning and try to collect all the stars of each world!
Forum Thread: Line Up: Dots! (by Rodolfo Seabra)
---
Nail Gun Hero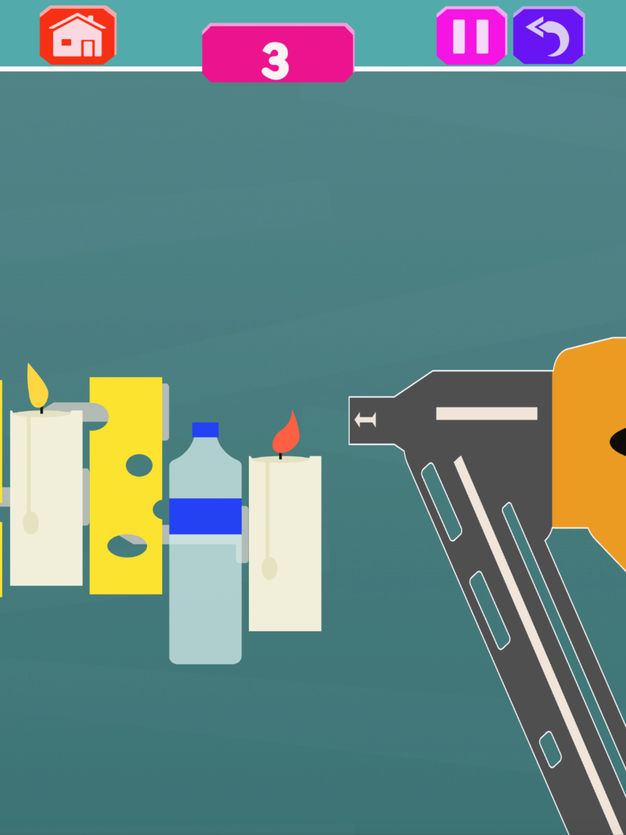 iTunes Description
Shoot nails and join as much stuff together as you can. If you are a Nail Gun Hero Play today!

Nail Gun Hero is a simple addictive arcade game for the sharp shooters. Tap anywhere to shoot nails and join books to candles, or dice to pencils, or water bottles to sauce bottles. See how your high score is on the leaderboard. Kill some time and shoot some nails with Nail Gun Hero today!
Forum Thread: Nail Gun Hero (by Radiobush Pty Ltd)
---
Noodle Road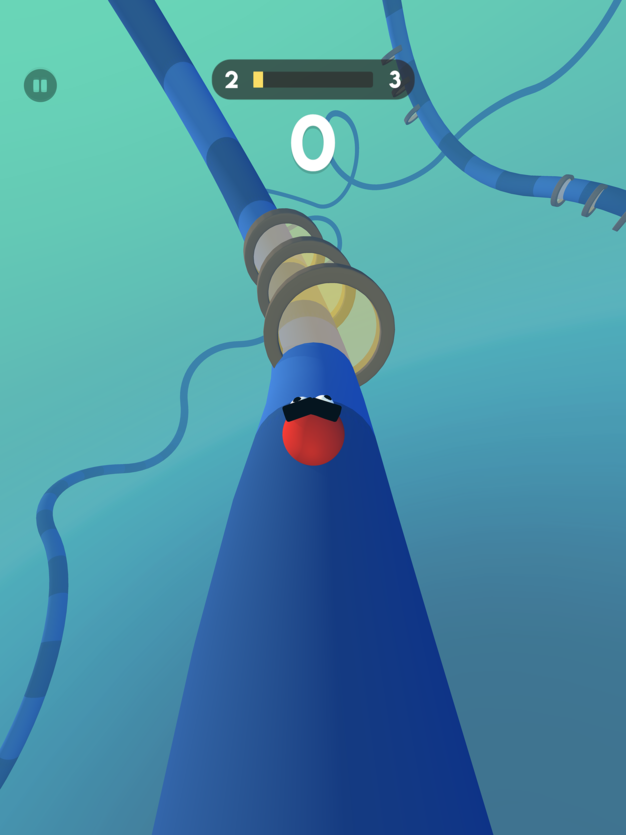 iTunes Description
Roll the ball along a swirly noodle!
Avoid the obstacles and aim for the glassy zones!
Hit perfect combos and score even more in fever mode!
Speed through literally twisted levels or try the challenging endless mode and reach the high score!
Forum Thread: Noodle Road (by Part Time Monkey/Parta Games)
---
Perfect Size!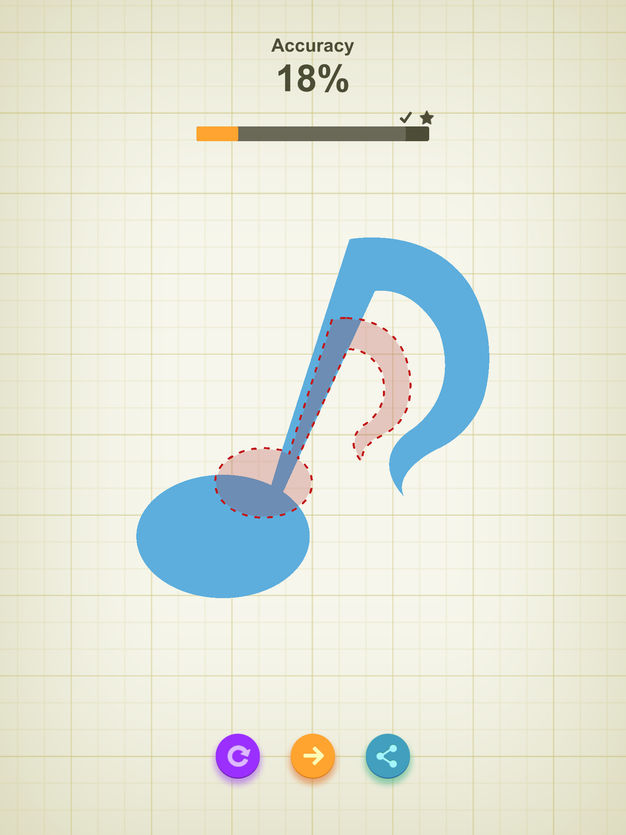 iTunes Description
How accurate are your eyes?
Perfect Size is a simple game all about matching the perfect size.
Every stages is filled with a new shape and it's up to the player to get a perfect score.
Forum Thread: Perfect Size! (by Cogoo)
---
R.B.I. Baseball 19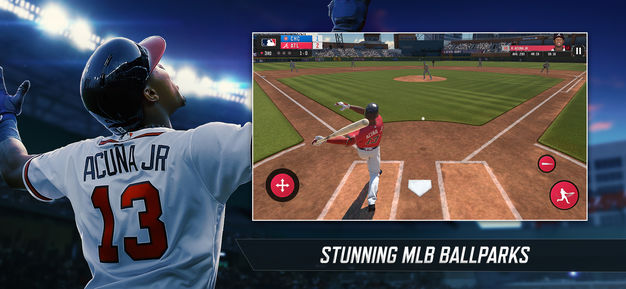 iTunes Description
R.B.I. Baseball 19 has more additions and improvements than ever before, delivering Franchise Mode and heightened authenticity to deliver a genuine MLB experience – not to mention hundreds of new animations, brand new player models, every official 2019 uniform, more player gear, improved ball physics and environments, and more!
Forum Thread: R.B.I. Baseball 19 (by MLB)
---
Ragnarok CRUSH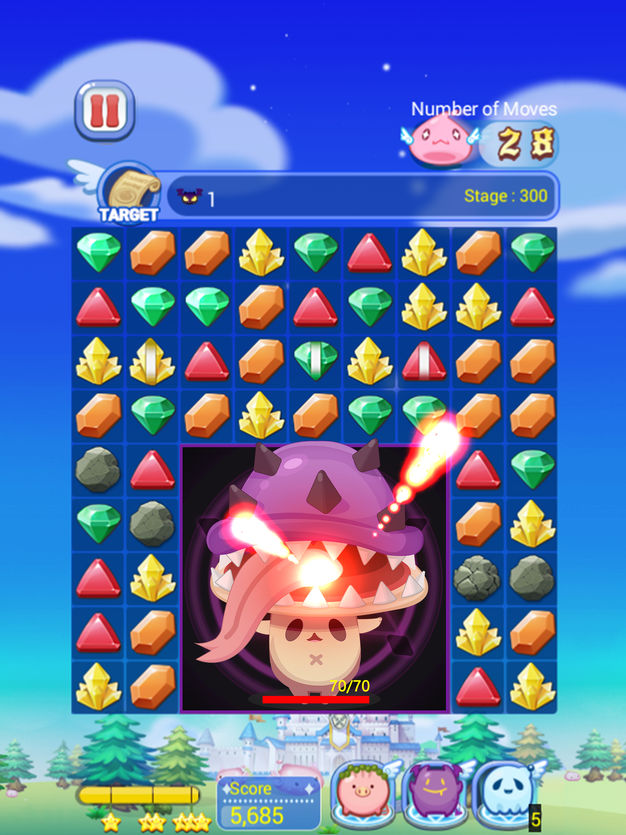 iTunes Description
◈ Game Description
Experience Ragnarok Crush, a free mobile puzzle game which is easy for anyone to enjoy!

# An adventure with Poring!
Set out with Poring to find the gems of Ymir, a symbol of peace for the continent of Midgard!
Match 3 gems in a row to accomplish your goal!
Forum Thread: Ragnarok CRUSH (by GRAVITY)
---
Rush Rally 3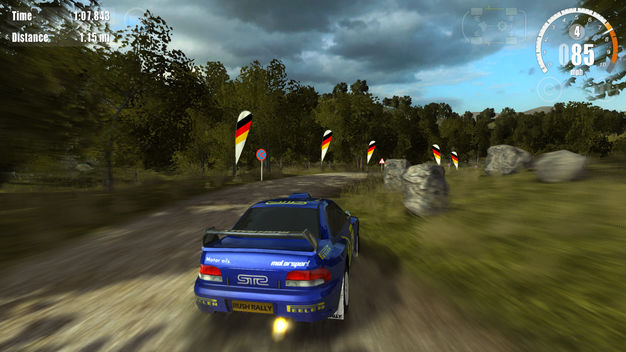 iTunes Description
Rush Rally 3 is the most realistic rally simulation on your mobile. The best just got better!

CONSOLE QUALITY RALLYING
60fps racing at night or day in the rain or snow! Over 72 new and unique stages each with different surface types including snow, gravel, tarmac and dirt! Race with one of the best car dynamics models to date, including real time vehicle deformation and damage, built from over 15 years experience.
Forum Thread: Rush Rally 3 (by Brownmonster)
---
Shattered Plane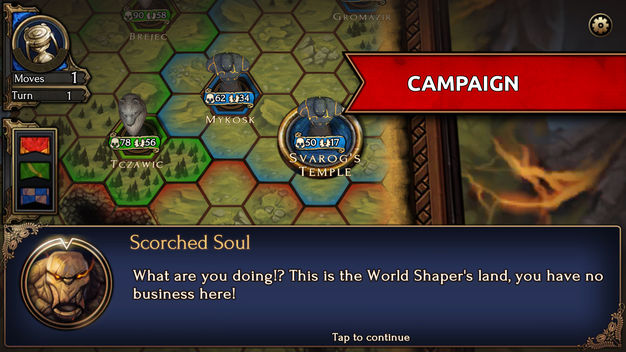 iTunes Description
The army of fantasy monsters is waiting for your orders! Plan your moves carefully as you'll be facing multiple opponents at the same time in this turn-based strategy game. Prove your dominance over other players in global rankings with your tactics and unique spell force.

It's your turn to crush enemies and conquer the shattered world of Elear. Once a peaceful land, it has now become a battleground for ferocious beasts, led by mighty Patrons. As one of them, you'll be fighting your divine kin on ranking maps, procedurally generated maps, and in hotseat mode. When demigods clash, only one can remain on the battlefield!
Forum Thread: Shattered Plane (by Michal Oglozinski)
---
This War of Mine: Stories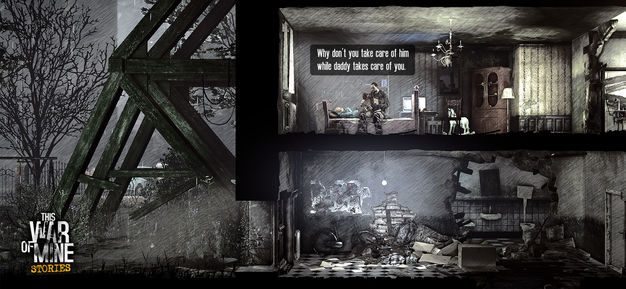 iTunes Description
This War of Mine: Stories – Father's Promise

Original This War of Mine, one of the most successful indie titles of the last decade, provides an experience of war seen from an entirely new angle – that of civilians. Father's Promise is a standalone story-driven tale set in the universe of the original game.

It tells a story of family's struggle to preserve the last pieces of humanity in times of despair and cruelty. Become Adam – a father trying to save his daughter from the horrors of war and escape the besieged city. Follow their steps and discover a story of love, hate and sacrifice – the emotions we all share in the darkest of days.
Forum Thread: This War of Mine: Stories (by 11 bit studios)
---
Voetsak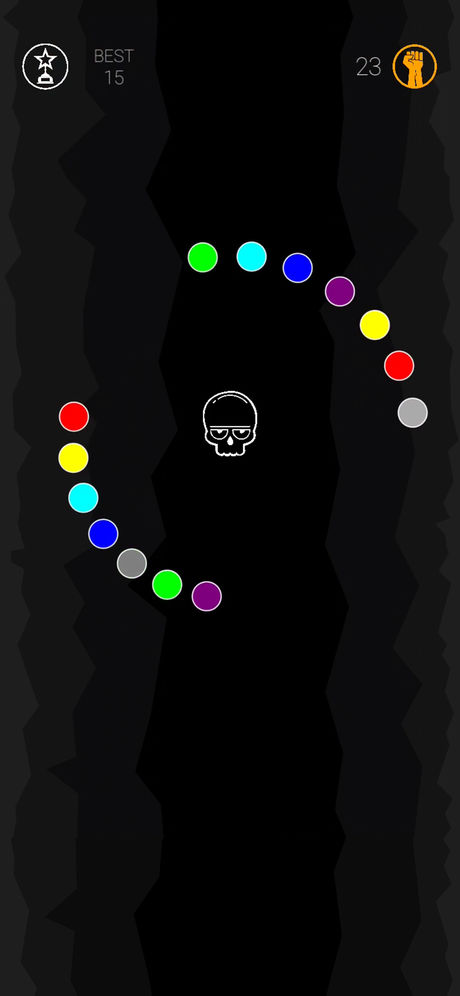 iTunes Description
We are ready to make your gaming experience even greater.
Voetsak is an Endlessly Fun and addictive iPhone game. Put your sense of rhythm and timing to the test. Voetsak pushes the boundaries of the arcade genre and introduces a collection of unique features with fast-paced stage progression for hours of addictive, intuitive gameplay. It doesn't matter whether you are a seasoned resource-management veteran or a casual player who just wants to enjoy the ride. Simply tap and watch him pound through monsters and vexing obstacles a-plenty while climbing up the screen on an 8-bit soundtrack, with gameplay harking back to NES/arcade brilliance.
Forum Thread: Voetsak (by Surge Innovations)
---