Apple just announced Apple Arcade which is a game subscription service set to launch this Fall in more than 150 countries. The service will be available on iOS, macOS, and tvOS bringing more than 100 new and exclusive titles. Before moving further, I've seen people imply that all the games are exclusive to Apple Arcade here. When Apple revealed 100 new and exclusive games, every game isn't exclusive to just the Apple Arcade or Apple's own platforms. Many will likely be on other platforms like consoles the same day they launch on Apple Arcade. One thing to note is Apple said these games will not be on any other mobile platform or in any other subscription service.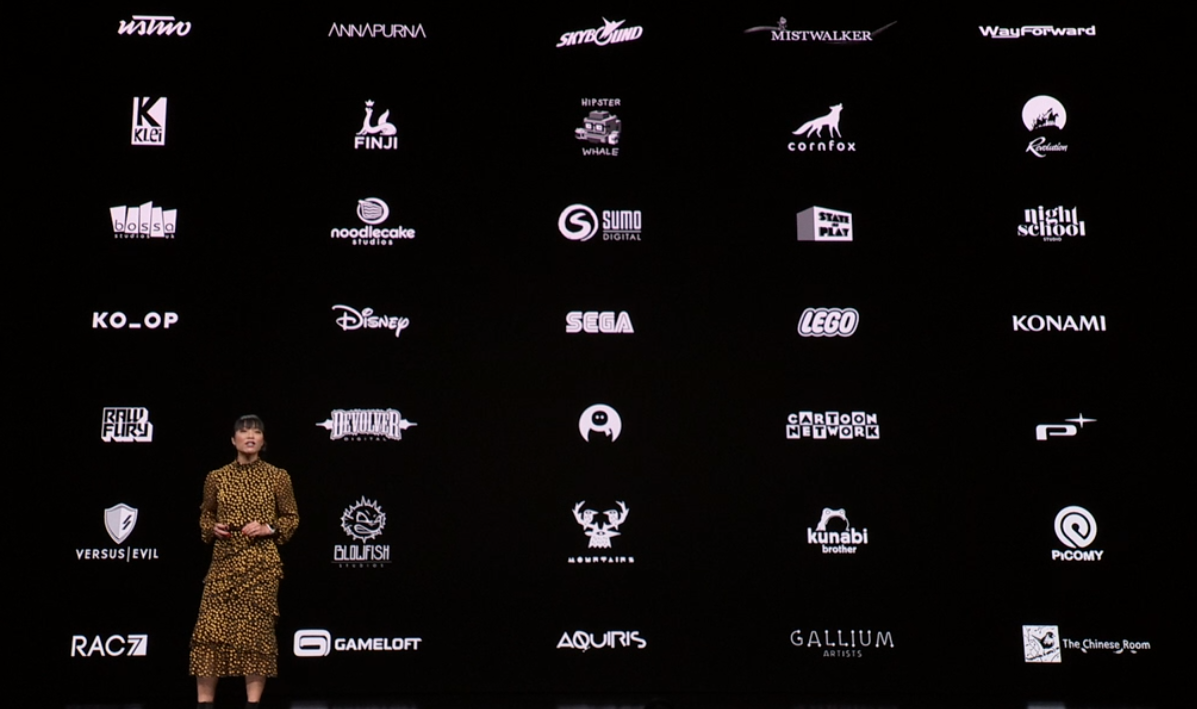 That includes some of my favourite developers and publishers not just on mobile but in general. I don't think I'll ever say no to playing something from Simogo, Noodlecake, Annapurna Interactive, Devolver Digital, Mountains, and more. Alongside the announcement of the Apple Arcade aspect of the App Store, Apple also revealed a lot of games that will be available through the service. Here are the games revealed for Apple Arcade so far from the official website:
ATONE: Heart of the Elder Tree
Beyond a Steel Sky
Box Project
Cardpocalypse
Doomsday Vault
Down in Bermuda
Enter The Construct
Frogger in Toy Town
HitchHiker
Hot Lava
Kings of the Castle
LEGO Arthouse
LEGO Brawls
Lifelike
Little Orpheus
Monomals
Mr. Turtle
No Way Home
Oceanhorn 2: Knights of the Lost Realm
Overland
Projection: First Light
Repair
Sayonara Wild Hearts
Shantae 5
Sneaky Sasquatch
Sonic Racing
Spidersaurs
The Bradwell Conspiracy
The Pathless
UFO on Tape: First Contact
Where Cards Fall
Winding Worlds
Yaga
The big questions right now aside from pricing and which regions this is available in, are about game ownership. We need to know if these games will still be purchaseable through the usual App Store or will they be subscription service only. My biggest takeaway in terms of the games and developers announced is that Simogo's newest release that is one of my most anticipated games of the year will also be on my iPad. What do you think of the games announced so far and how things will end up for Google Play premium gaming?
Update: Fixed and added games.