Subscriptions seem to be all the rage these days, and has been rumored since earlier this year Apple wants to get in on that action with mobile gaming. Today at their "It's Show Time" event at the Apple Park campus, they formally announced that new gaming subscription service, called Apple Arcade. Apple touts that the App Store is visited by more than half a billion people each week, and that Games are the most popular category. Of course, this leads them to tout that iOS is the "largest gaming platform in the world." They also explain the difference between free to play games and paid games, and that paid games haven't been as successful as they can be because they "aren't as easy to find." Unless you visit TouchArcade, amirite?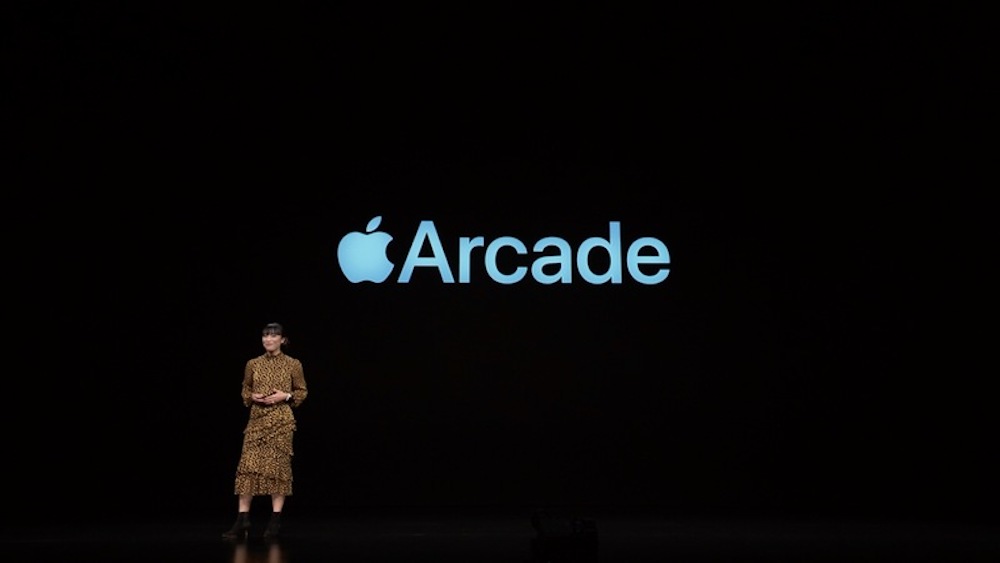 Apple Arcade will initially include more than 100 premium games both new and existing, with new games being added routinely. All games will be able to be played across iPhone, iPad, and Apple TV and none of the games will require any online connectivity to play. Also no ads, no in-app purchases at all in any of the games. Some of the games teased include Where Cards Fall which we have covered extensively in the past, a brand new game called Fantasian from legendary creator of Final Fantasy Hironobu Sakaguchi, Overland from Canabalt creator Adam Saltsman which we've also covered many times over the years, and Oceanhorn 2 which I would imagine doesn't need any introduction.
This is definitely a bold move from Apple and at least on paper it sounds like it will be fantastic. I've wished for years that they would make a bigger push towards promoting premium gaming experiences. However, I'm also one of those people who hasn't quite warmed up to the subscription model for everything. I still load the digital music that I own onto my phone, even though I have an Apple Music subscription. I'm weird like that. I'm wondering if it'll be the same with Apple Arcade. I really like "owning" my own games individually, so I'm really curious how the subscription model will work and what it will allow you to do. Can you just freely download any of the games in Apple Arcade to your device? Or do you have to go through the App Store's special Apple Arcade tab each time you want to launch a game? Will you be able to buy any of these games the normal one-off way or will they ONLY be available to people who subscribe? Those are just a couple of questions that come to my mind, but I'm sure there will be more, and unfortunately Apple hasn't announced any pricing or availability details for Apple Arcade other than it will be coming this fall.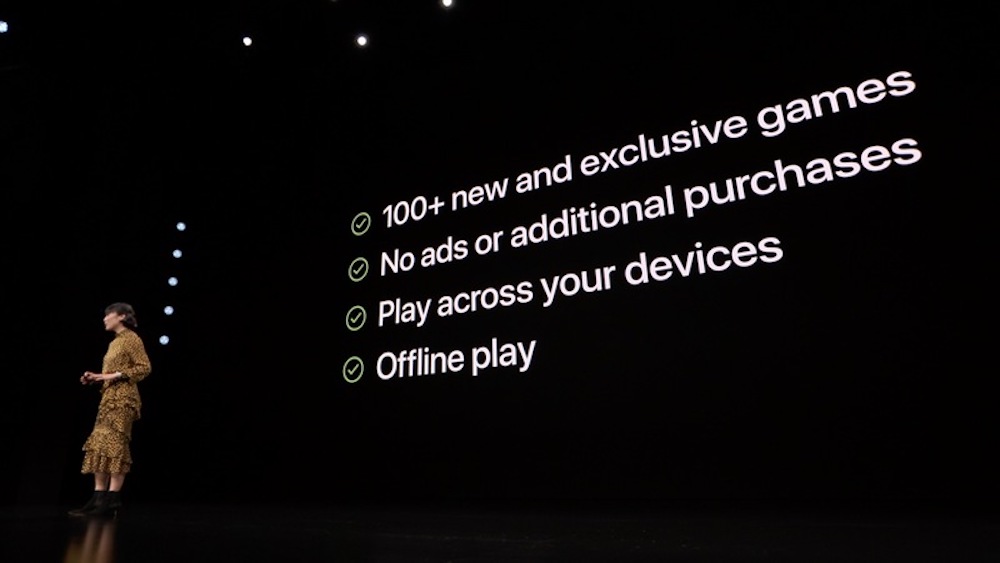 Can Apple save premium gaming on the App Store by way of the subscription model? In a market where it's tough to get many people to pay even 99¢ for something, will those people even be willing to pay a monthly fee? What do you think about Apple Arcade? We'll obviously be following this one really closely and hopefully more details will be revealed ahead of Apple Arcade's fall launch.
Update: Here's the Apple Arcade trailer.