A new report on Cheddar via 9to5Mac says Apple is reportedly working on a subscription service for games. This report from Cheddar cites five anonymous sources who are familiar with the matter. This subscription serice would allow users to pay a subscription to gain access to a set of games that are bundled with the service. The report also claims Apple started talking to developers about this late last year. As of now, there are no details on pricing or even regional availability but the possibility of a subscription like this coming from Apple is interesting.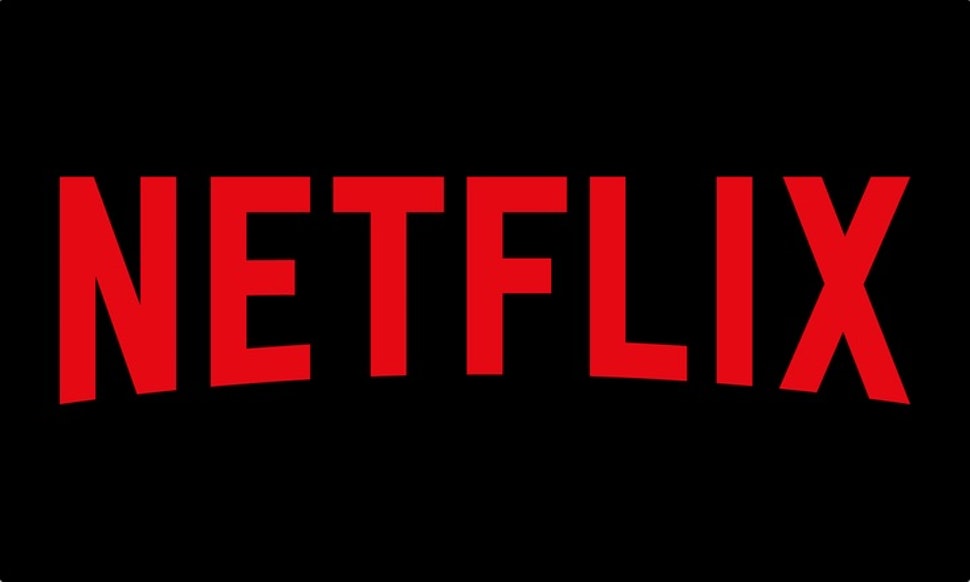 A subscription service could see Apple court exclusive game releases through funding or timed exclusivity and marketing deals. Having sequels to big name games launch first on the possible subscription service would drive up numbers for sure and also get a ton of exposure for many developers. We've seen many developers opt to launch their games first on Xbox Game Pass because it guarantees a playerbase. Games like Rocket League debuted through Sony's PlayStation Plus paid subscription and immediately became hits. While Sony's subscription is more about an online paywall and other features like cloud save backups and exclusive discounts, Microsoft has been more forward with their non streaming solutions in the form of Games with Gold (which is similar to Sony's PlayStation Plus) and Xbox Game Pass that actually seems to be doing great.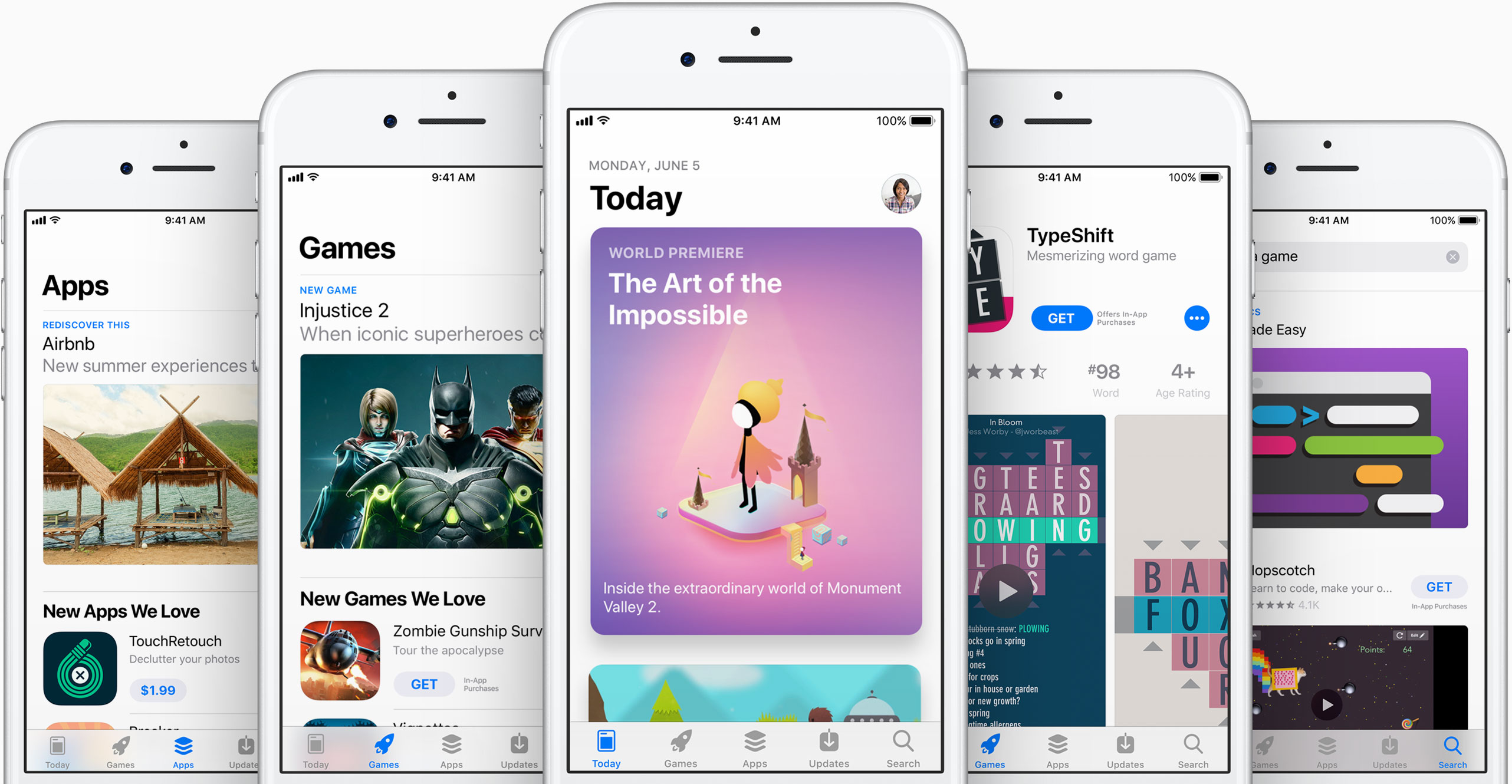 While I'm all for more ways to get premium content to customers, so far only Microsoft has proved value in the subscription side of things with Xbox Game Pass. Xbox Game Pass has consistently gotten new content and Microsoft even launches Xbox exclusives on it day one for subscribers. With anything gaming and Apple, history has taught me to be skeptical because they often forget about things like controller support which was introduced a while ago. Just adding support for clickable sticks isn't really enough. I'm looking forward to seeing how this plays out and what Apple chooses to launch with when this supposed subscription service gets announced. Would you consider paying a fixed price per month to gain access to a set of titles or do you enjoy outright buying games you're interested in?