Hello gentle readers, and welcome to the SwitchArcade Round-Up for March 7th, 2019. It's suspiciously quiet for a Thursday, perhaps the slowest of the year thus far. Nevertheless, there are still several new releases to look at. We've also got some news about Nintendo's newest foray into VR, a list of today's sales, and more. There's nothing to it but through it, so let's go for it!
News
Nintendo Takes a Swing at VR with 'Nintendo Labo VR Kit', Coming April 12th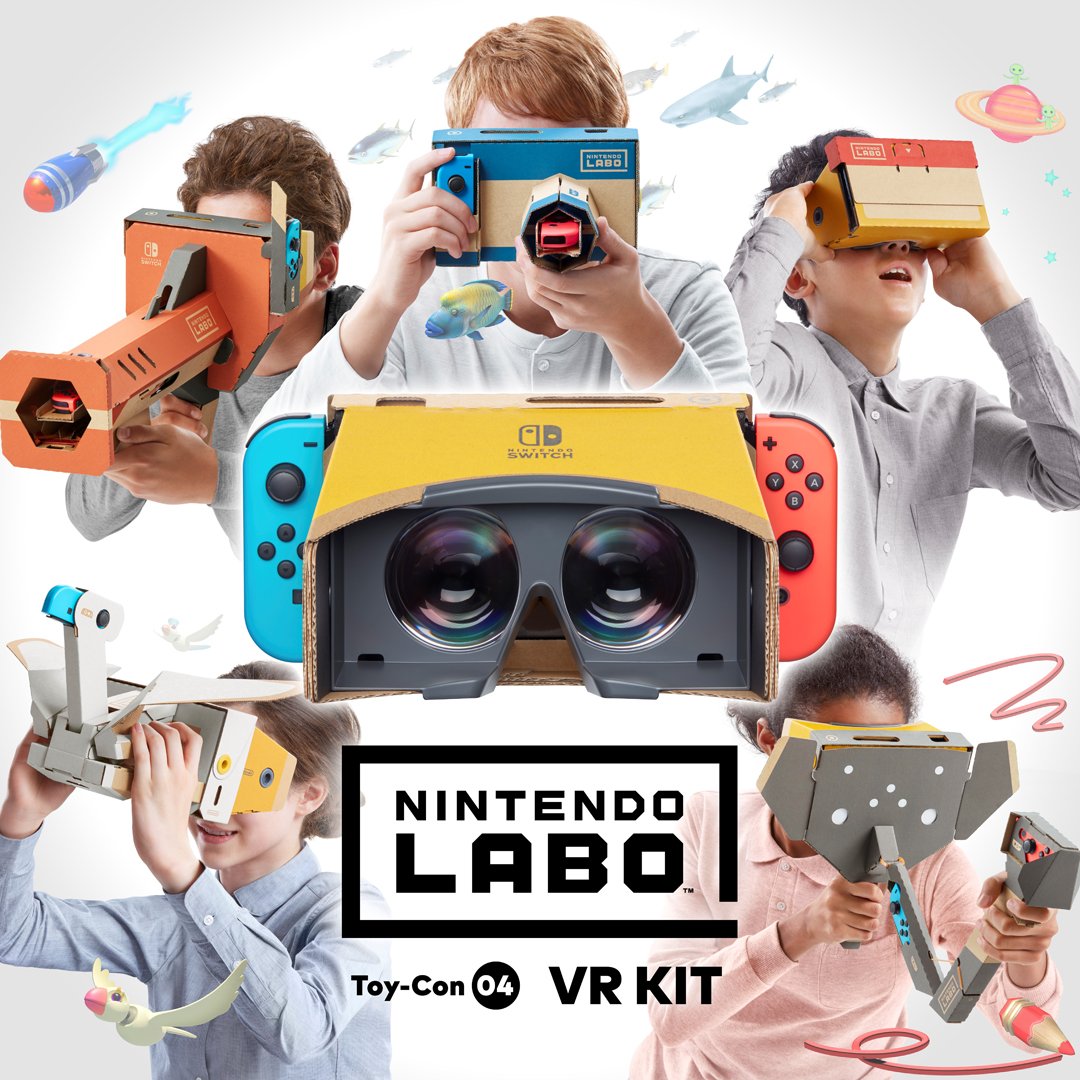 Rumors have been swirling around quite a bit of late regarding Nintendo and VR. I, uh, sure hope nobody was expecting the expected here or anything. Because what we've got is actually the fourth in the series of Nintendo Labo Kits, the Nintendo Labo VR Kit. Scheduled for release on April 12th, the VR Kit will come in two different bundles. One comes with the Starter Set and the Blaster, while the other includes a number of other projects like… an elephant? A bird? It's Nintendo, friends. Those other projects will be available as individual add-ons as well. I wouldn't be surprised if we see other games include support for this down the line, as with the Labo piano and fishing rod.
'The Alliance Alive HD Remaster' is Coming to Switch Later in 2019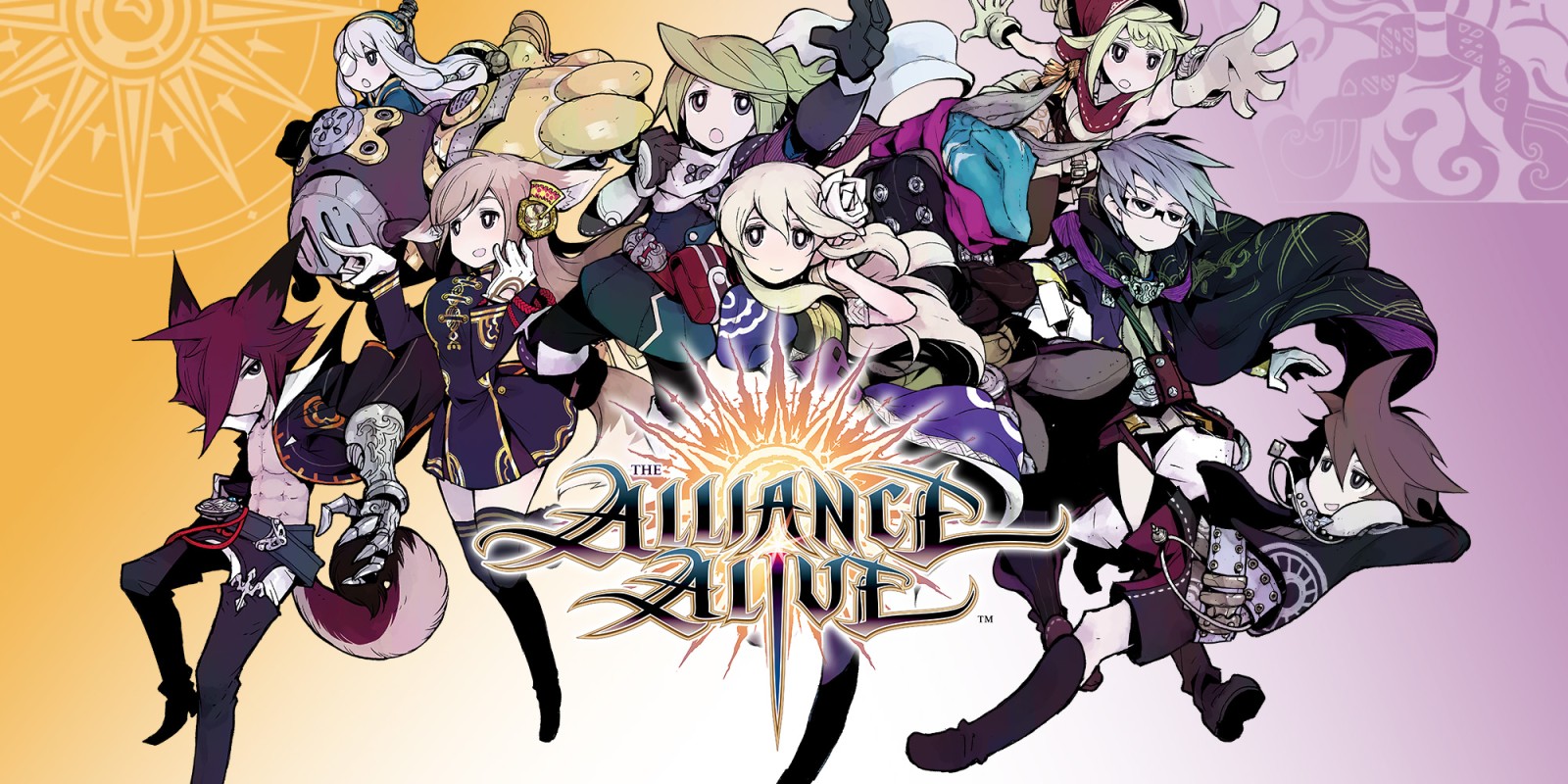 The Alliance Alive isn't exactly old enough to merit a remake, nor is it new enough to get a mere port. Fortunately, in the magical world of 2019, we have the beautiful term 'remaster'. This souped-up version of the Nintendo 3DS RPG from FuRyu will be coming to Switch, PlayStation 4, and PC later this year in Japan. It's expected that NISA will be picking up the game for Western release, but there's no word yet on details regarding that.
More Williams Tables Set for Release in 'Pinball FX3' This Month
The next batch of Williams tables is almost upon us, as Zen Studios will add Williams Pinball Vol. 3 to Pinball FX3 later this month. This $9.99 pack includes three tables: Theatre of Magic, The Champion Pub, and Safe Cracker. As usual, you'll be able to play each table in its more-or-less authentic form or in an enhanced version with the Zen Studios bells and whistles. It's a pretty good set of tables, but I can't help but wonder if Zen is deliberately avoiding tables with more risque art in favor of less popular but more wholesome choices. Oh well, nothing bad about more pinball to play, I suppose.
New Releases
V-Rally 4 ($49.99)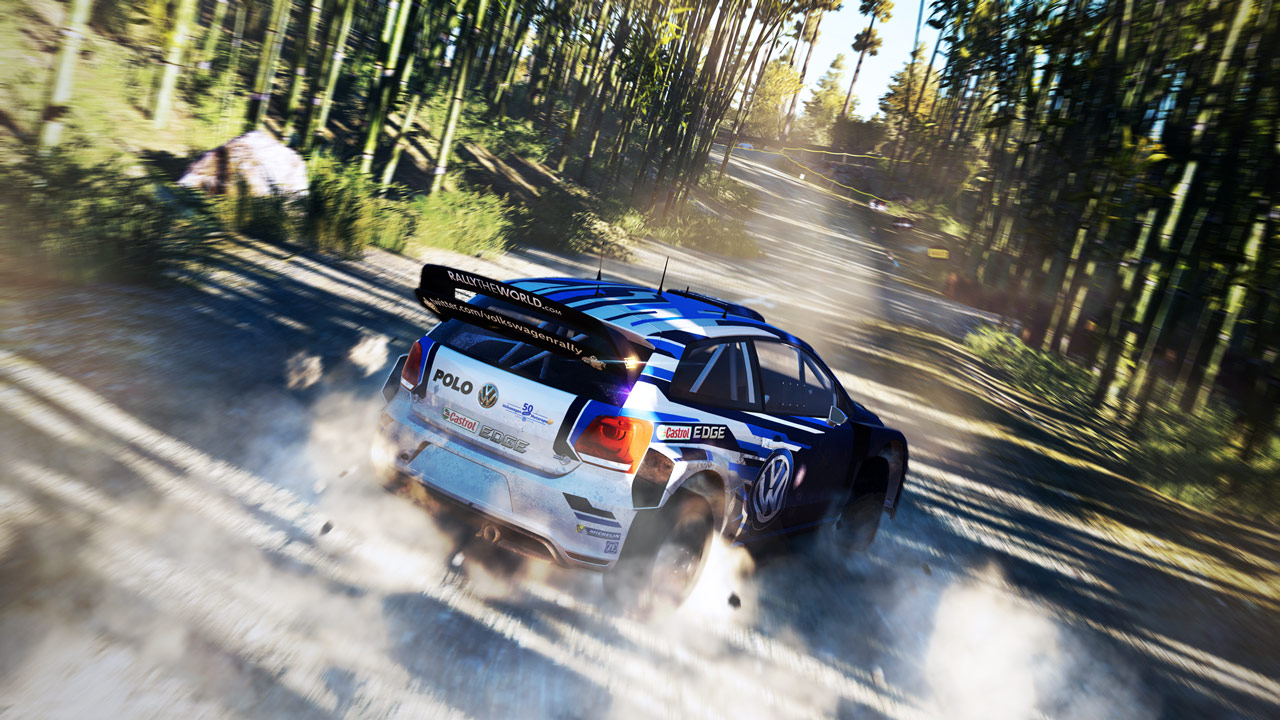 You know, I could have sworn this was already out in North America, but no matter. It has definitely been out for a bit in Europe and because of that we already know the unfortunate truth: V-Rally 4 is a bit of a pile. Like, on every platform. But particularly so on Switch, where the game's performance is simply dreadful whether docked or not. A poor framerate, draw distance issues, and weird lighting problems greatly hamper the visuals, and the questionable controls and odd physics seal the deal. It's a shame because I love a good rally racing game and I have very fond memories of the old V-Rally releases. Sadly, this one just isn't up to an acceptable standard.
Valley ($19.99)
Hmm. Well, this is a game that tends to get praise for its visuals on other platforms more so than its gameplay. The big problem is that, if I remember right, Valley had a lot of trouble running smoothly on other consoles. I can't imagine it's running any better on the weaker Switch hardware, but who knows? Even assuming the developers have things sorted on that front, we're left with a very pretty, mediocre game. It's a first-person platformer that gives you some pretty sweet jumping abilities, but it never really comes together in the way you'd hope. Not bad, and certainly unique, but you're as likely to hate it as love it even without introducing potential issues from the hardware.
Hard West ($17.99)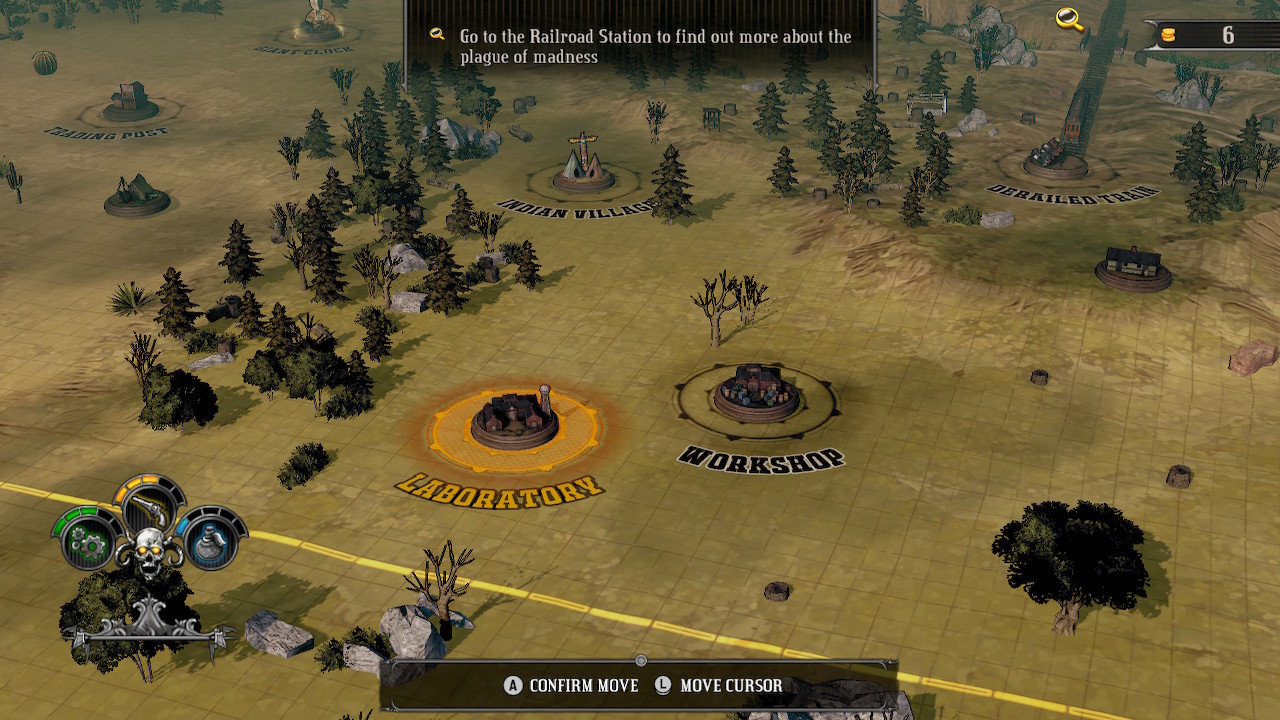 I'm leaning towards highlighting this game just on the interesting setting alone. So basically what you have here is an Old West meets Supernatural setting, and the gameplay is like a fairly middling take on XCOM. If you're into the setting, enjoy turn-based tactics, and aren't easily worn down by somewhat repetitive gameplay, you'll probably really dig this game a lot. Hardly a must-have, but if you've got room in your heart for another game in this genre with a truly unique setting, it's not the worst thing you could buy by any means.
Ghoulboy ($9.99)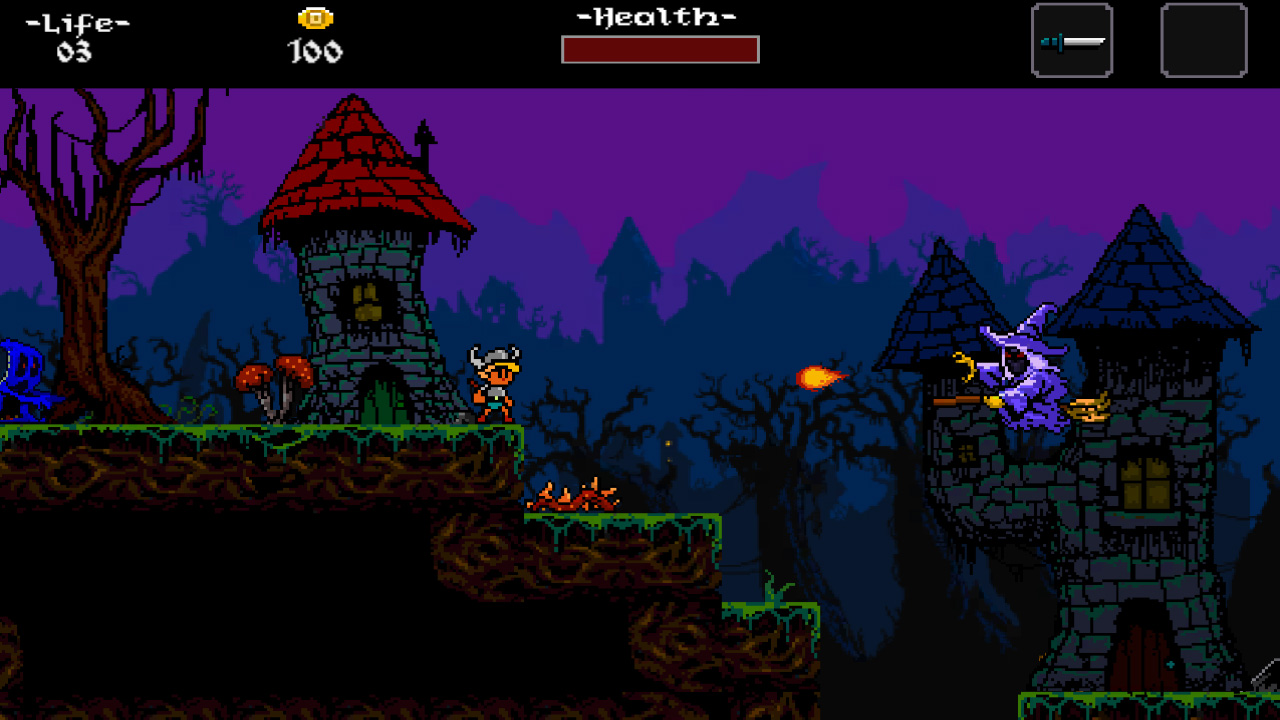 There are a lot of great platformers and action games on the Switch that push their respective genres forward in intriguing ways. But if you're just looking for a plain old bog-standard action-platformer, you might want to have a look at Ghoulboy. It's very much a bowl of mashed potatoes, but it's fine for what it is. It seems to mainly lean in the direction of paying homage to classic Castlevania, and yeah, I think there's room for that on the Switch. Don't expect anything too special, mind you. You'll probably forget it the day after you finish it.
Braveland Trilogy ($14.99)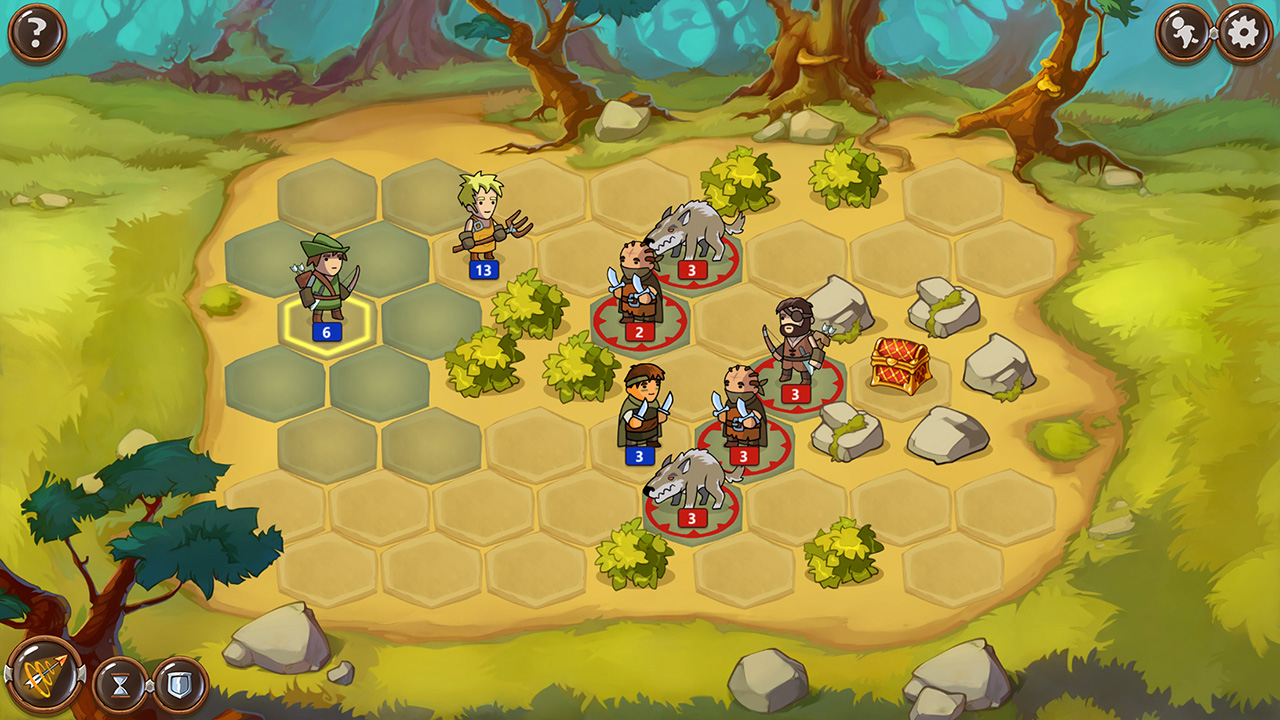 SwitchArcade Highlight!
Mobile gamers may or may not recognize the Braveland series, but for those not in the know, these are basically simplified takes on the Heroes of Might & Magic concept. In other words, Braveland is a strategy game with turn-based tactical combat. None of the three games included in the Braveland Trilogy is very long or involved, but I think the bundle makes for a nice length in total. Now, if you're willing to play on your mobile device, you can get the games quite a bit cheaper, but that's not going to be an option that everyone can or is willing to take advantage of. It's no substitute for the real Heroes of Might & Magic, but it's fine enough on its own.
Sales
If you've got a hankering for a soccer game on your Switch, today's sales are sure to help you out. The latest FIFA and Football Manager Touch are on sale, and you can even grab last year's Football Manager Touch if you're not fussy and want to save even more cash. Besides that, we've got a very enticing deal on Guacamelee!, a game that you really ought to play if you haven't. Rounding out my recommendations, Death Road to Canada is great and rarely goes on sale, so it's certainly worth considering.
New Games on Sale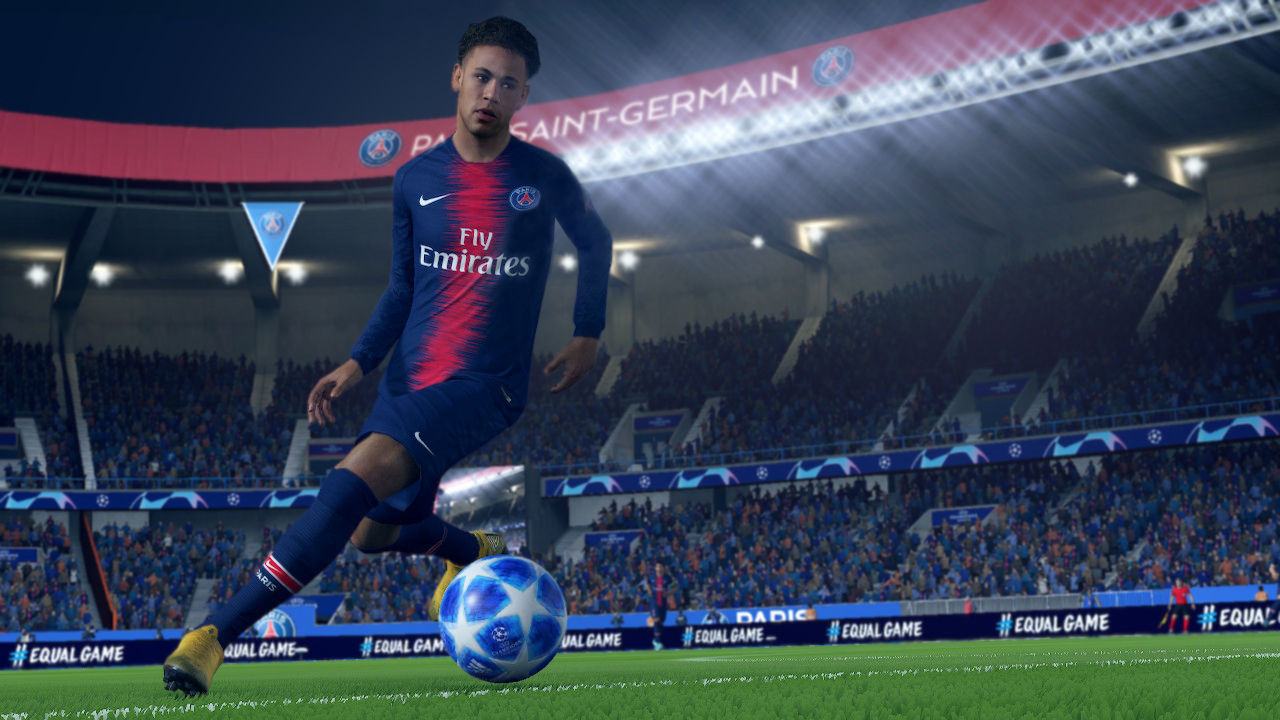 FIFA 19 ($23.99 from $59.99 until 3/19)
Football Manager 2019 Touch ($26.79 from $39.99 until 3/13)
Guacamelee! Super Turbo Championship Edition ($8.99 from $14.99 until 3/14)
Football Manager Touch 2018 ($19.99 from $39.99 until 3/13)
Fe ($9.99 from $19.99 until 3/20)
Sushi Time! ($3.49 from $4.99 until 3/22)
Oxenfree ($4.99 from $19.99 until 3/14)
The Adventures of Bertram Fiddle: Episode 1 ($2.49 from $4.99 until 3/26)
Adventures of Bertram Fiddle: Episode 2 ($4.99 from $9.99 until 3/26)
Death Road to Canada ($8.99 from $14.99 until 3/22)
The VideoKid ($2.49 from $4.99 until 3/26)
Elemental Knights R ($20.47 from $22.75 until 3/22)
Defense Grid 2 ($17.99 from $19.99 until 3/15)
Sales Ending Tomorrow, Friday, March 8th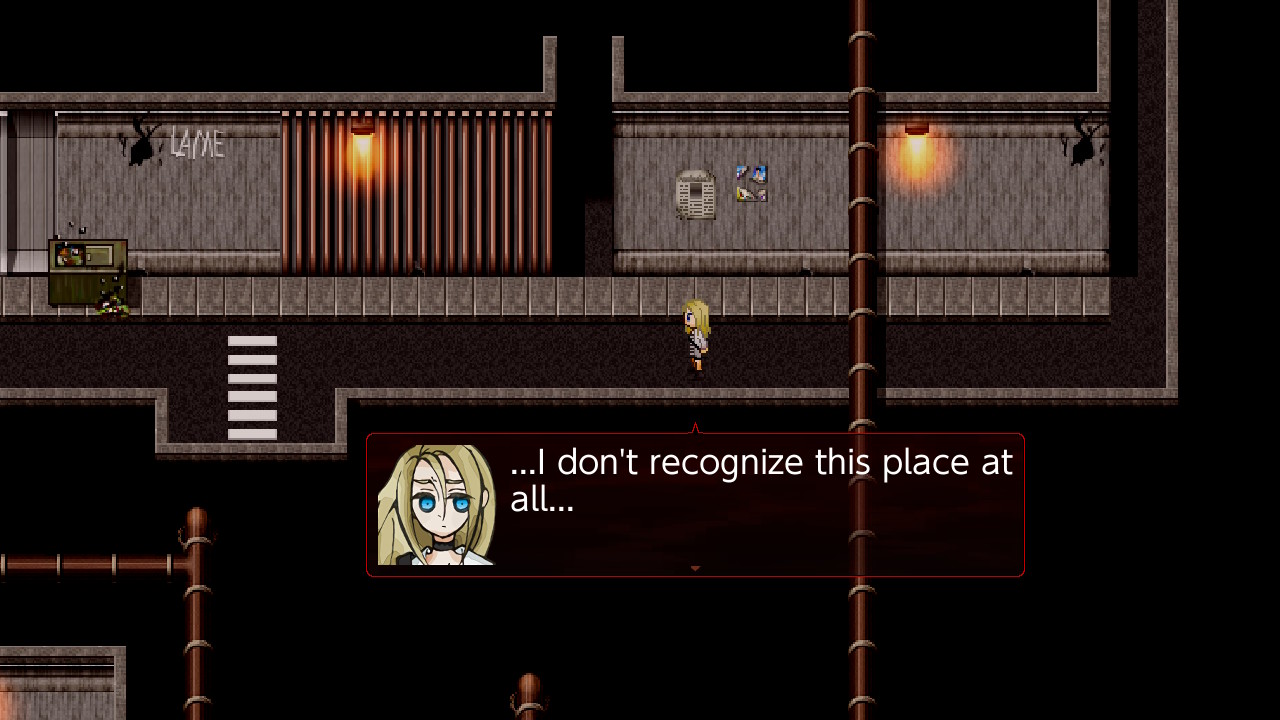 Angels of Death ($10.49 from $14.99 until 3/8)
Assault Android Cactus+ ($14.99 from $19.99 until 3/8)
Astebreed ($15.99 from $19.99 until 3/8)
Bud Spencer & Terence Hill ($9.99 from $19.99 until 3/8)
Green Game: TimeSwapper ($1.49 from $2.99 until 3/8)
Hyper Sentinel ($1.29 from $12.99 until 3/8)
Kero Blaster ($6.99 from $9.99 until 3/8)
Magic Nations ($1.50 from $3.00 until 3/8)
Red Game Without a Great Name ($1.49 from $2.99 until 3/8)
TorqueL -Physics Modified Edition- ($4.99 from $9.99 until 3/8)
Vertical Strike Endless Challenge ($3.49 from $4.99 until 3/8)
That's all we've got for today. Truth be told, I wanted to put a review in here, but I just plain ran out of time and energy, so I'll have to double them up the next time. Are you picking up anything from today's releases? Let me know in the comments if anything has caught your eye. I'll be back tomorrow with the rest of this week's new releases, along with all the usual goodies. As always, thanks for reading!