Hello gentle readers, and welcome to the SwitchArcade Round-Up for March 4th, 2019. A combination of a very light weekend of news and my personal schedule being unexpectedly busy means that today's edition is a somewhat brief one. But that's okay! We've still got some news, some new releases, and some sweet sales to check out, and I can promise you that tomorrow is going to be a much heavier read. For now, let's just enjoy easing into the week, shall we?
News
'Modern Combat Blackout' Gets Updated with Improved Visuals and More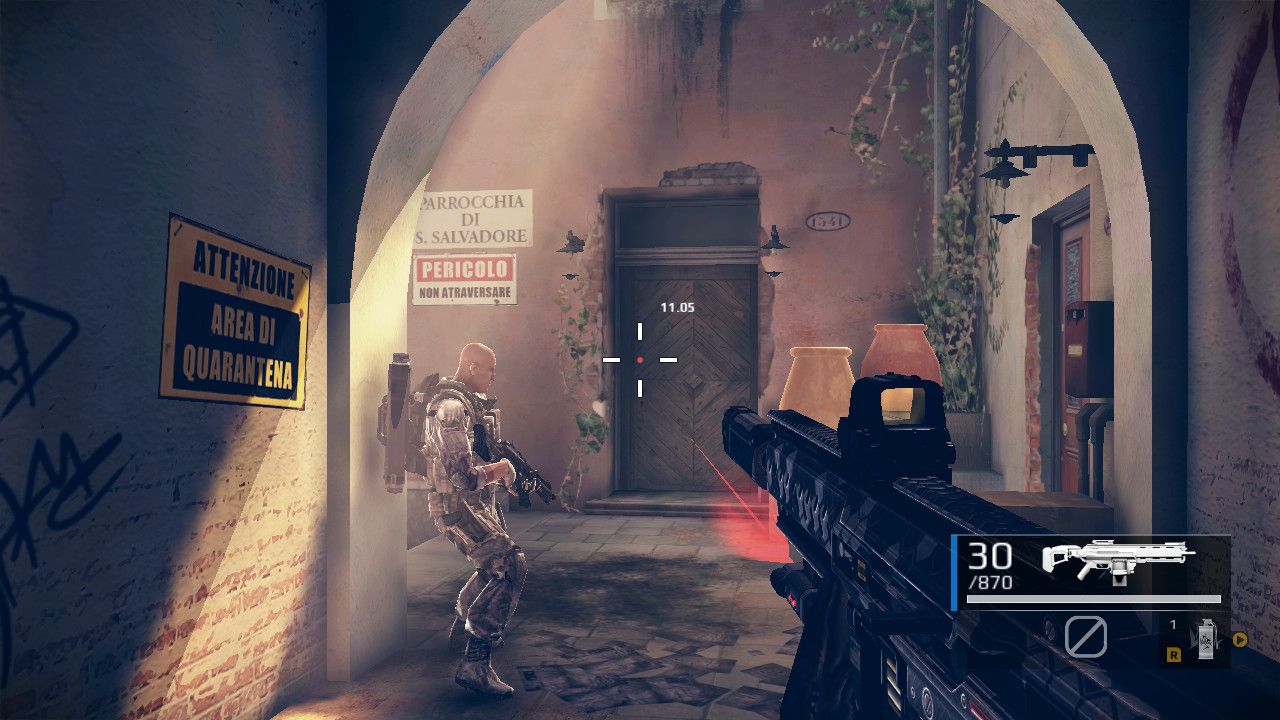 Although Gameloft's Modern Combat Blackout serves well enough to scratch the itch for a fast-paced military FPS game on the Switch, it's certainly not without its faults. One of the biggest drags is in its visual performance. It just doesn't look up to snuff, which is a disappointment when you consider how well the series pushed iOS devices at times. Well, the latest update for the game seeks to improve things a bit. It aims for a steadier framerate, adds a field of view slider, fixes some bugs, and makes some light graphical improvements such as better reflections on armor. It's a good start, and a nice signal that Gameloft will be supporting this game into the future.
New Releases
World Tree Marche ($11.99)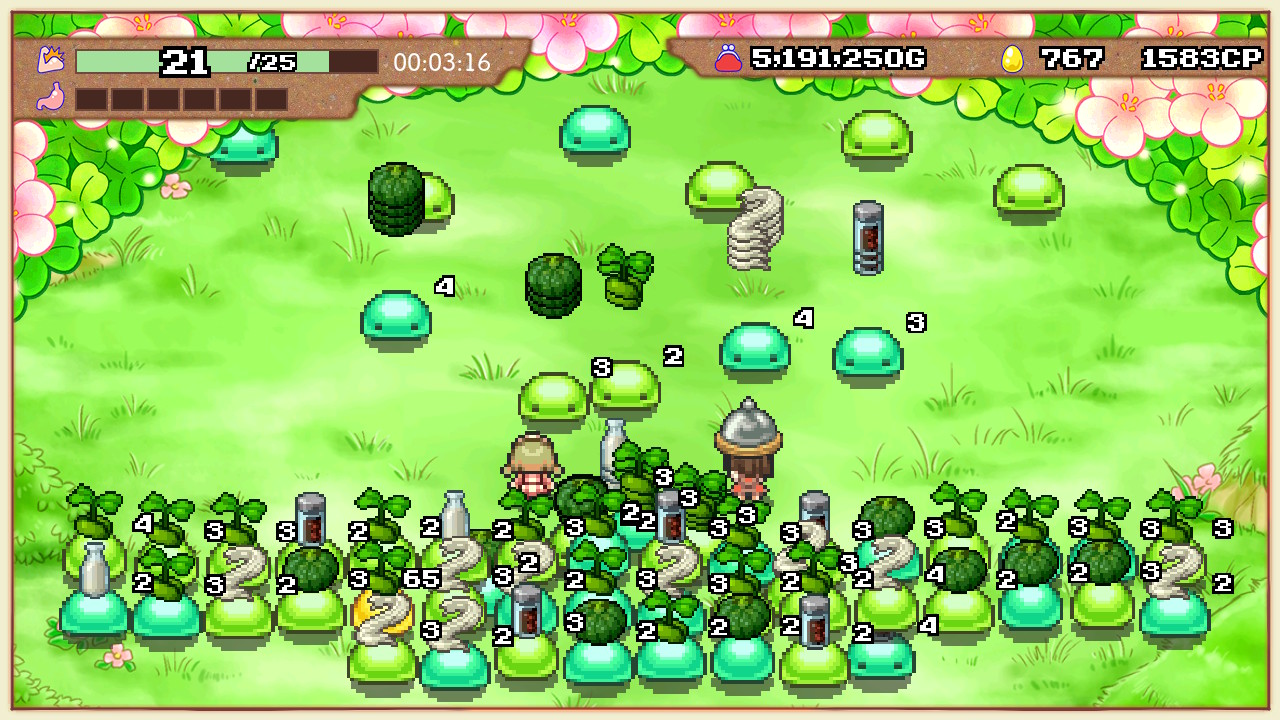 This is a kind of sim/visual novel thing where you have to help six different chefs find success with their shops in the market of the world tree. It's relatively light-hearted and silly, with recipes that make little sense at all. I wish I could tell you that I've heard good things about this one, but to be honest, most of the people I know who have played this came away a little disappointed. There's very little strategy involved in the game, and the translation is apparently a bit iffy.
Riddled Corpses EX ($9.99)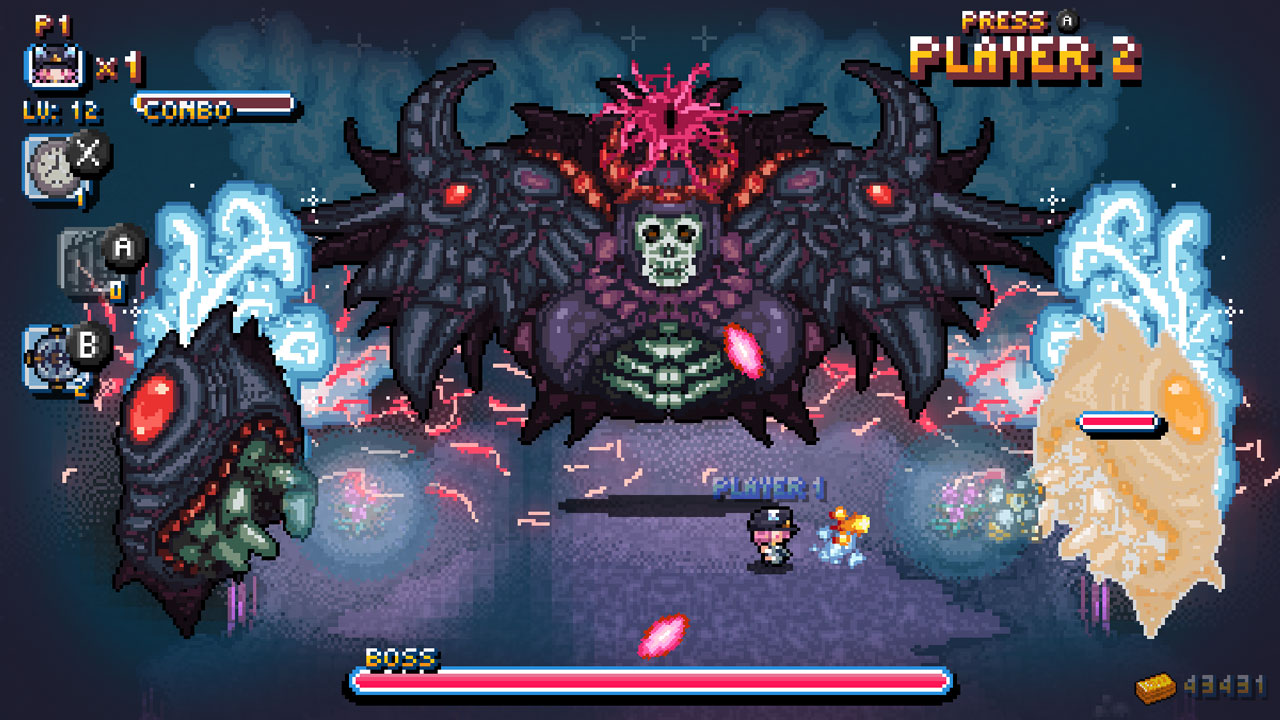 Well, it's another twin-stick shooter. It's okay, as these things go. Not particularly great and certainly not original, but it nails down the fundamentals well enough that you can probably have some fun with it while the game lasts. Which isn't very long at all, mind you, but hey, what other twin-stick shooter are you going to play on your Nintendo Switch? Oh… right. Hm. At least it's the same price on Switch that it is on other platforms?
Sales
The most exciting sales from the weekend are the couple of discounts Square Enix is running. Both of those games are certainly worth picking up at half-price. If you're only going to pick one, I'd have to give the nod to World of Final Fantasy Maxima, but really, both are good and will keep you busy for quite a while. Maybe even until the next round of Final Fantasy games comes out!
New Games on Sale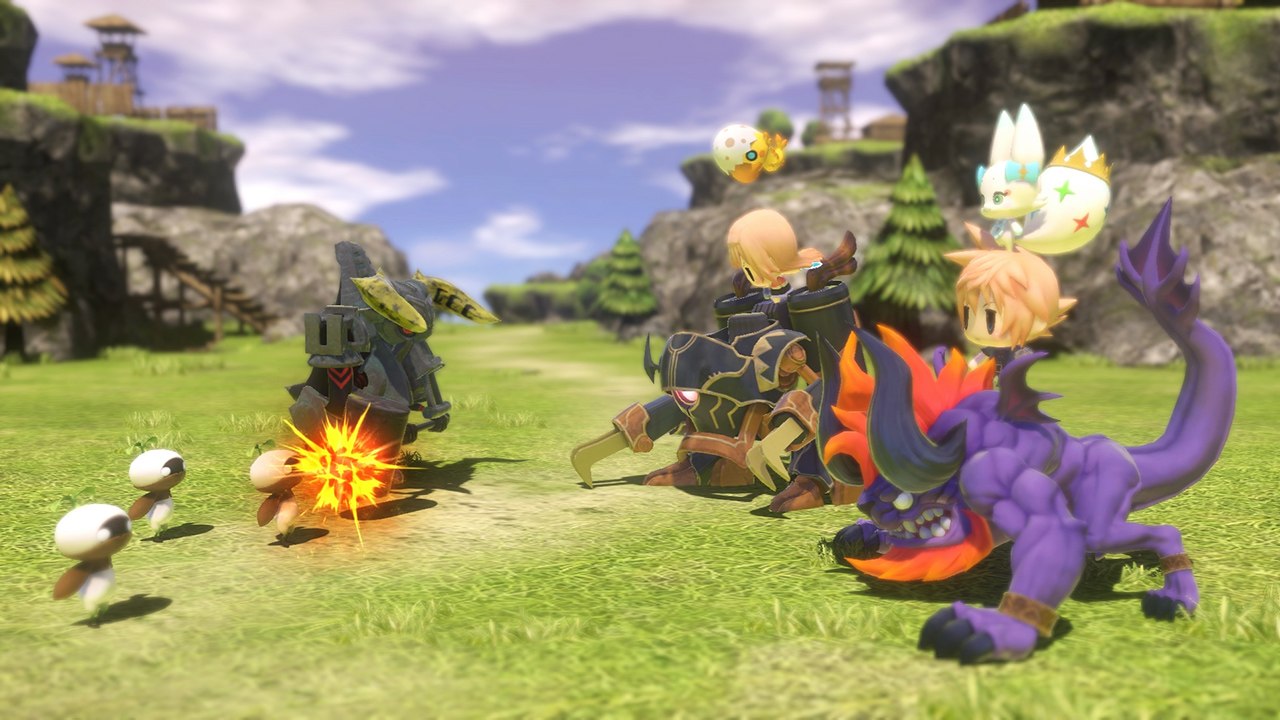 World of Final Fantasy Maxima ($19.99 from $39.99 until 3/14)
Final Fantasy XV Pocket Edition HD ($14.99 from $29.99 until 3/14)
99Moves ($2.00 from $3.00 until 3/21)
Cake Laboratory ($2.69 from $2.99 until 3/18)
Bud Spencer & Terence Hill ($9.99 from $19.99 until 3/8)
Hyper Sentinel ($1.29 from $12.99 until 3/8)
I and Me ($5.99 from $9.99 until 3/18)
Squareboy vs Bullies: Arena Edition ($3.34 from $4.99 until 3/18)
Plantera Deluxe ($3.34 from $4.99 until 3/18)
Sales Ending Tomorrow, Tuesday, March 5th
Crash Bandicoot N. Sane Trilogy ($25.99 from $39.99 until 3/5)
Skyhill ($13.49 from $14.99 until 3/5)
This War of Mine: Complete Edition ($23.99 from $39.99 until 3/5)
That's it for today. Not a whole lot to talk about, but looking at tomorrow's schedule, that's going to be changing in a hurry as usual. I suppose I'll throw you a question to discuss in the comments if you're feeling up to it. What's your favorite Switch release of 2019 so far? There have been so many decent games that I can barely keep them all straight, so I'm interested to hear what you all think, friends. I'll be back tomorrow with a chunky article for you all, and as always, thanks for reading!