Over the last year or so, I've been keeping an eye on what Humble Bundle has been publishing on Switch and PC. They've released some great stuff like Aegis Defenders on multiple platforms but also some PC exclusive stuff like Cultist Simulator from Weather Factory. After a bit of teasing, Playdigious announced a mobile port of Cultist Simulator. Watch the trailer for it below:
Cultist Simulator has always felt like something that Humble would get ported to Switch because they've put a ton of stuff on Switch recently before other platforms. The way most indie games are these days, we usually have to wait for a PC release to end up on Switch then PS4 then mobile. Thankfully, Cultist Simulator is bringing occult strategy to iOS and Android before hitting any other platform after the original PC release.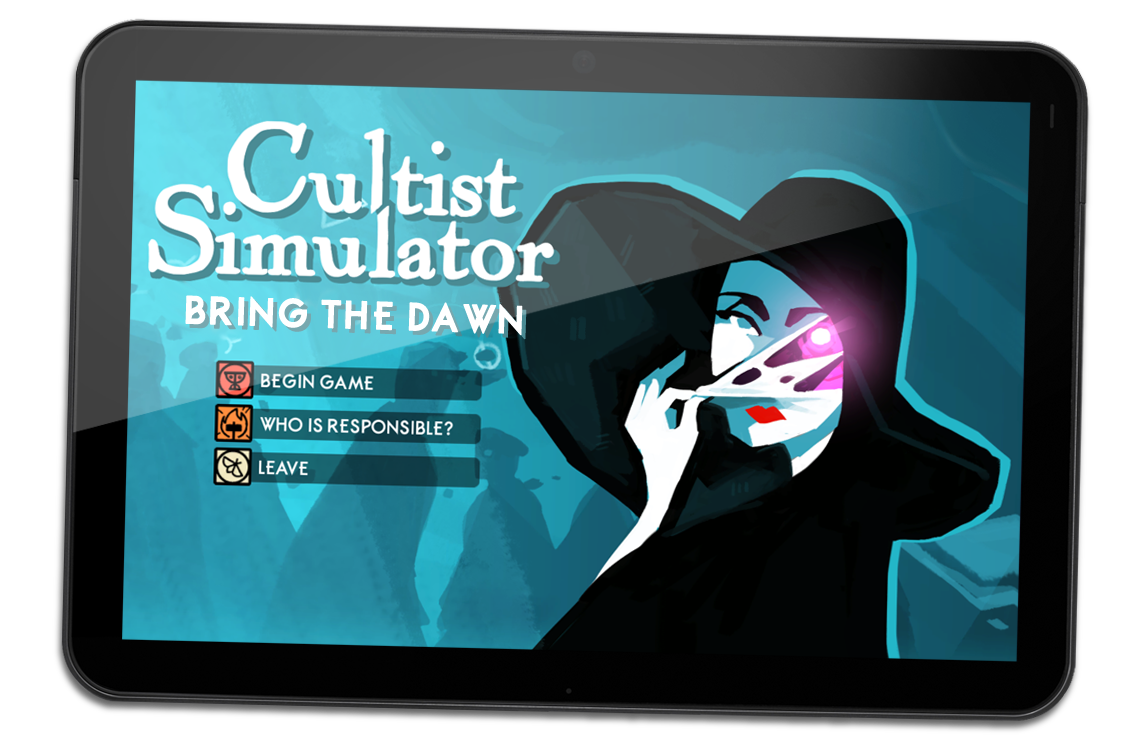 The mobile port will support English and Simplified Chinese. What got me interested in the game when I saw the initial gameplay was the roguelike and card based nature. I also enjoy playing card based games on touch so this is perfect. I can't wait to check it out on iPad. Cultist Simulator arrives on iOS and Android this Spring. You can pre-register for it on Google Play here. The iOS release is not up for preorder yet. There will be a preorder discount though. Check out the original PC version on Steam here.