Nintendo earlier announced plans to bring Dragalia Lost (Free) to more regions and the game is finally available in more countries beginning today. These countries are Ireland, the United Kingdom, Australia, Canada, Singapore, and New Zealand. Yes, I couldn't believe it at launch either. Usually all games that are available in USA are available in Canada but Dragalia was an exception. If you've been patiently waiting to check out Nintendo's mobile exclusive action RPG and live in any of those regions (or use accounts there), your wait is now over.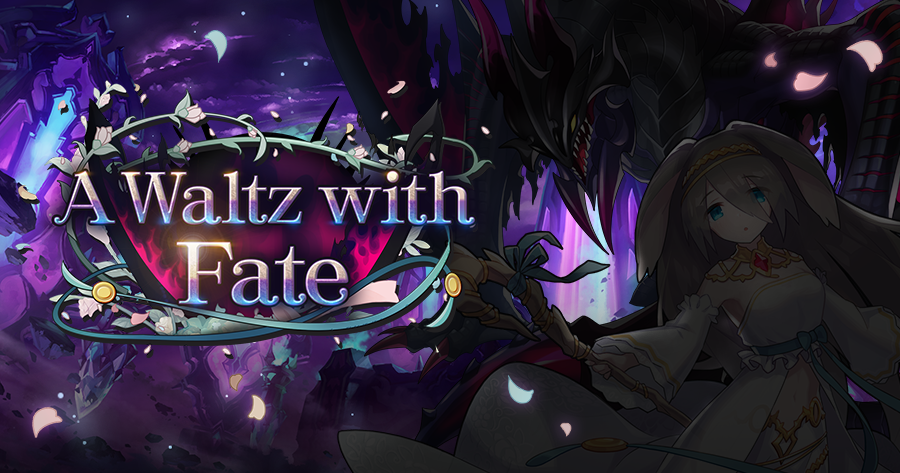 As with just about anything from Dragalia Lost, celebrations are now ongoing for the new country launches. All players who play it before March 24th will get 1500 x Wyrmite. A double-bonus event is also on right now until March 7th. This event will see the Daily Bonus for Avenue to Power doubled. The Daily Bonus will be quadrupled when the 7-Day Pack double bonus is in effect. For those who have been playing from the start, an app update is available on the App Store and Google Play with various co-op fixes and a lot more. A new raid event titled 'A Waltz with Fate' has been announced for 27th as well in today's round up of Dragalia Lost news.
Dragalia Lost is free to play on iOS and Android Read our review of it here. After Nintendo announced plans to bring the game to more countries, they have finally added a few to the list for Dragalia Lost. Fire Emblem Heroes was also released in India recently. Have you been waiting for the launch in more countries or had you already been playing on a USA iTunes account?