I've seen loads of people only think mobile gaming became a "big deal" when Fortnite released. Fortnite definitely brought a lot more people to the platform but Minecraft ($6.99) was actually the real huge deal for the platform when it launched and it continues to be one of the most important games on mobile. It is no surprise that Minecraft is super successful across iOS and Android. A new Sensor Tower report has some interesting details for it on mobile.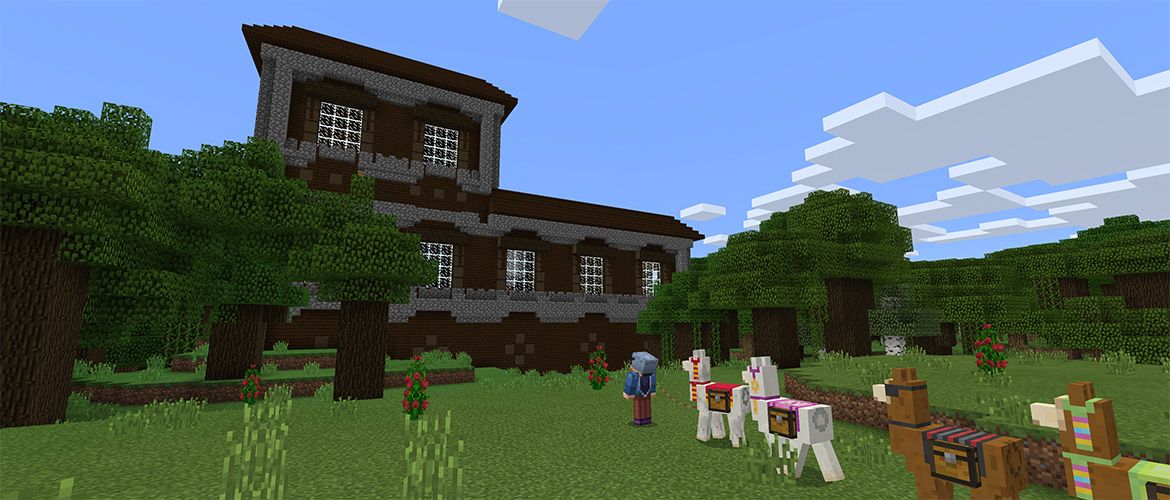 The report says revenue for Minecraft has been growing and 2018 was actually the best year for it on mobile when it comes to profit. The iOS and Android versions brought in more than $110 million through in app purchases and the initial asking price. This is a 7% increase over 2017. Minecraft earned 30 million in the first quarter in revenue which was higher than the $24.5 million from 2017. USA accounted for 48 percent of spending in Minecraft on mobile as well.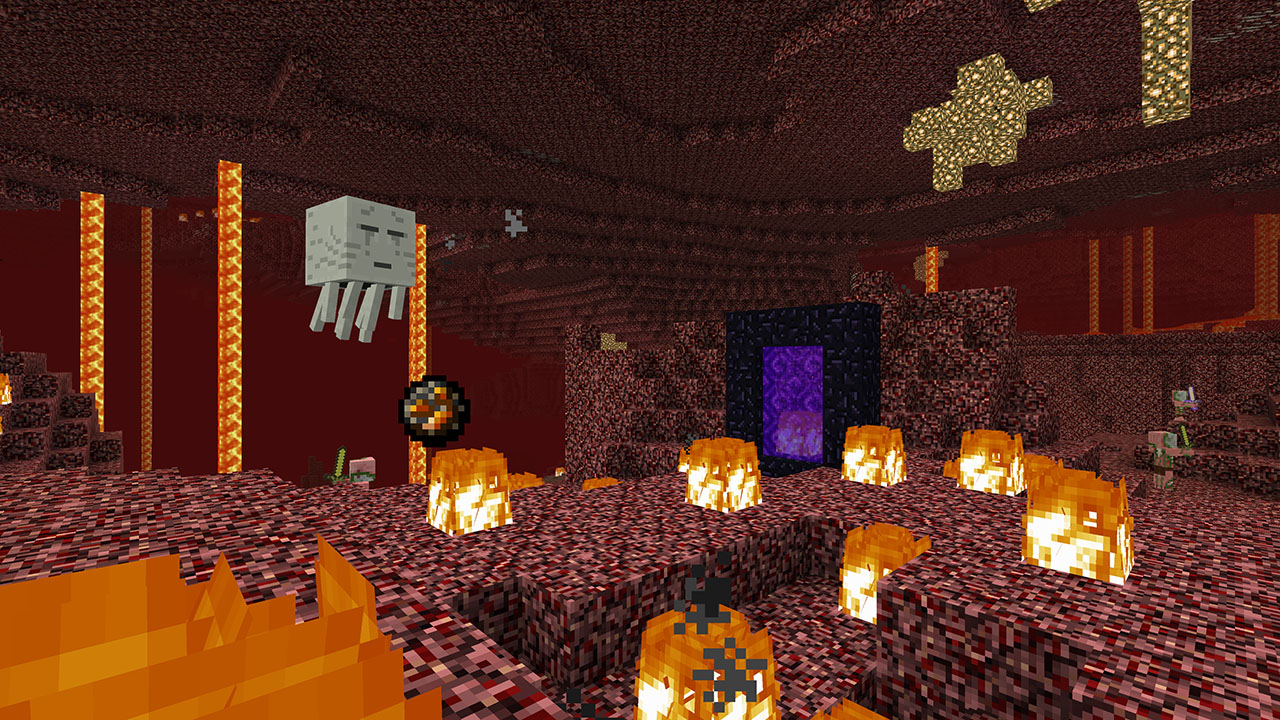 The final bit of interesting info is that Minecraft has now grossed nearly 500 million dollars on mobile since launching in 2014 on iOS and Android. This is interesting because Fire Emblem Heroes crossed $500 million a few days ago and Fortnite a few days before that according to Sensor Tower. I'm interested to see how Minecraft evolves further since it already does great across all platforms. Do you play it on mobile and have you found yourself playing it more with cross platform play?
[Source: Sensor Tower]