Earlier this month, Steve from Fellow Traveller posted a thread on our forums looking for beta testers for an upcoming iOS game that was set to release alongside the PC version. It looks like that ended up being The Stillness Of The Wind which is a narrative driven experience that was only announced for PC platforms until today. I'm a sucker for most games like this and can't wait to check it out on iPad. Watch the release date trailer for it below:
The Stillness Of The Wind lets you play as Talma who is a lonely elderly goat farmer. You experience Talma's life through meditation, life, loss, and more. You decide how to spend Talma's final days. I love the art shown in the trailer and the use a the small color palette. Talma also encounters a travelling merchant who brings some interesting letters from her family who live in the city.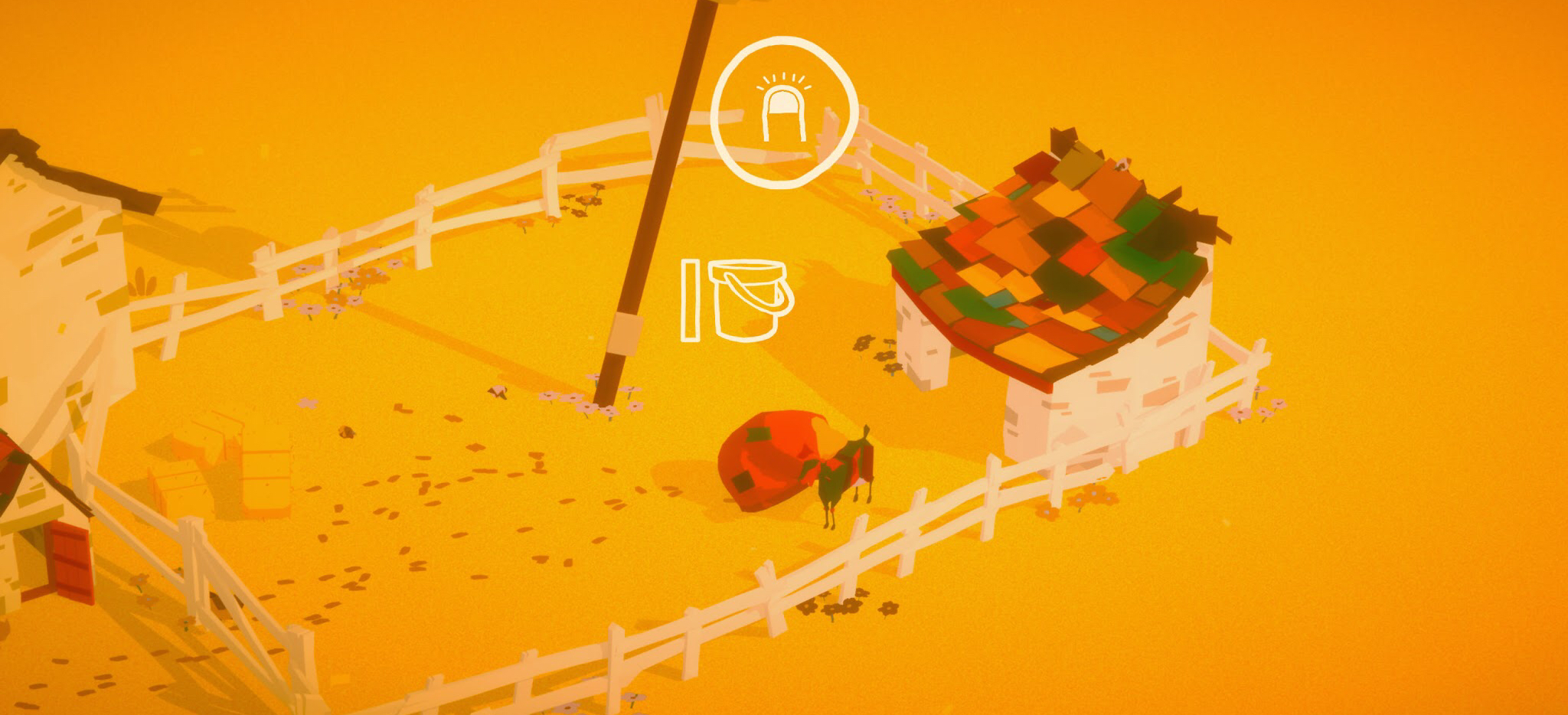 The Stillness Of The Wind is set to release on PC platforms and Switch for $12.99 next week. It hits iOS for $4.99 on February 7th. I'm curious to see how this plays on Switch versus iOS since they are both launching at the same time. Most likely the iOS version will be the same as the Switch version (maybe higher resolution) without traditional controls. Are you looking forward to pickhing this up?