Dragalia Lost (Free) update 1.4.0 is now available on iOS and Android. Version 1.3.0 arrived little over a month ago with various fixes and 1.4.0 focusses on various features people have wanted for a while. These range from background audio playback to multiplayer improvements and even sleep mode related fixes. The update has just gone live and after downloading it on iOS, there's a small in game download you need to do as well. I'd recommend just doing the batch download in game whenever you can to save the trouble of dealing with these annoying "Download Required" popups for small downloads. I still can't get over how it asks me permission to download 2 MB sometimes.
The best part about big updates for Dragalia Lost is getting a tenfold summon voucher. These will be distributed soon. The highlight here is background audio playback that is now supported. You can now listen to music or podcasts while grinding away here. This update also increases the number of Glorious Tempest and Volcanic Queen wyrmprints you can get from Treasure Trade. You can also now trade for wyrmprints that haven't been unbound yet. If you enjoy playing with Auto, your device will no longer enter sleep mode. Sleep mode will also not be activated until you leave a room or start a quest. Players who are idle will be penalised during co-op after a certain amount of time. Multiple penalties will ban players from co-op for a little while. January 28th will see more multiplayer enhancements like being prompted to create a room if you can't find one. The 5* guarantee during first summon for players will also go live on January 28th.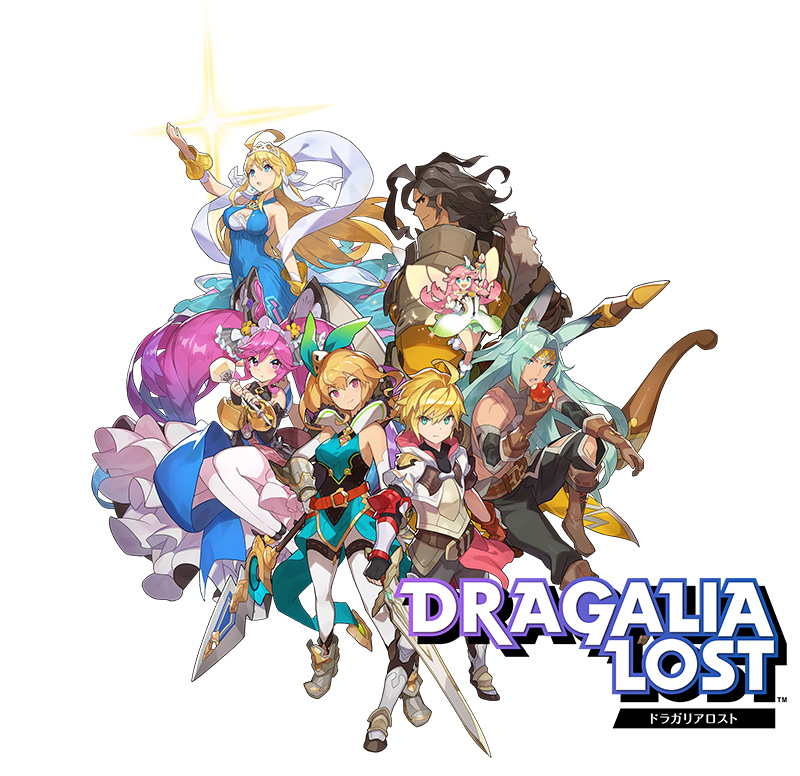 Dragalia Lost is free to play on iOS and Android Read our review of it here. Because I get asked about it each time on Twitter and here, there is still no news for more countries to be added to the supported countries list in game. If you still want to play it, you may as well make a USA iTunes account or side load it on Android. While Nintendo is adding more regions to Fire Emblem Heroes next month, no plans have been announced for Dragalia Lost yet.